Village Rockstars, the award-winning film by Rima Das, is out of the Oscar race. It was India's official entry to the Foreign Language Film Oscar, but did not make it to the shortlist of nine titles announced by the Academy of Motion Pictures Arts and Sciences.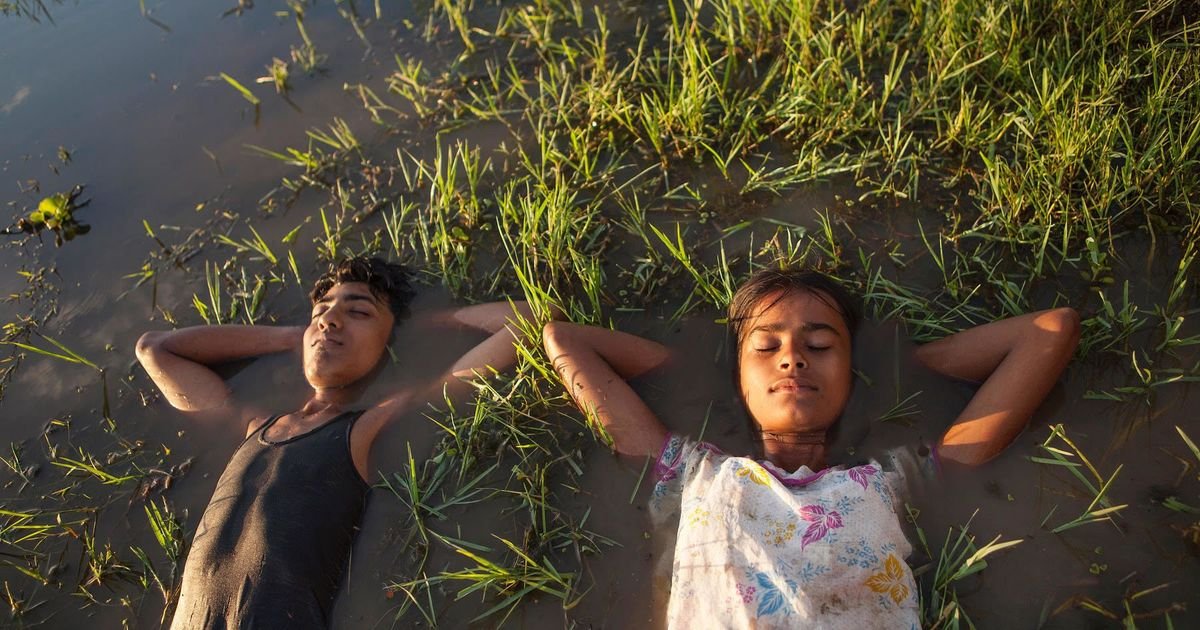 However, a film with a deep Indian connection did make it into the Oscar list. Iranian-American filmmaker Rayka Zehtabchi's Period. End of Sentence has been included in the shortlist for the Documentary Short Subject category.
The documentary follows the women of a village outside Delhi fighting the deeply entrenched stigma of menstruation. Their lives change after a low-cost pad manufacturing machine, invented by Arunachalam Muruganantham, is installed in the village.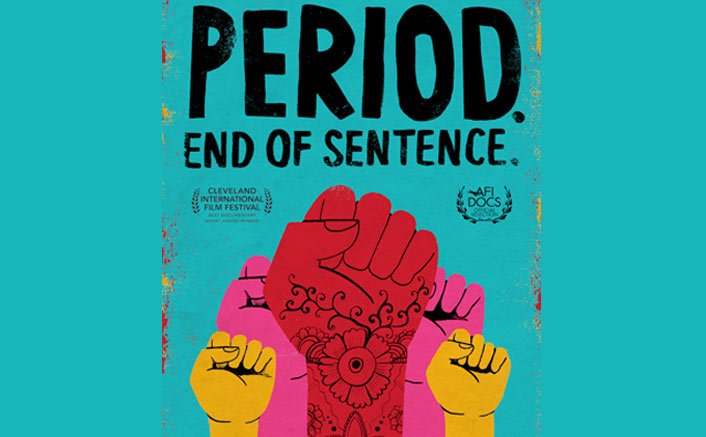 The film's producer is Guneet Monga, who also produced The Lunchbox and Masaan. While it's unfortunate that Village Rockstars has been dropped, it's encouraging to see that a very important issue within Indian culture will reach a wider audience.