Vineet Kumar Singh is the talk of the town after his tremendous success in Mukkabaaz. The fame has been long waited for and well deserved as the path was not easy for this outsider.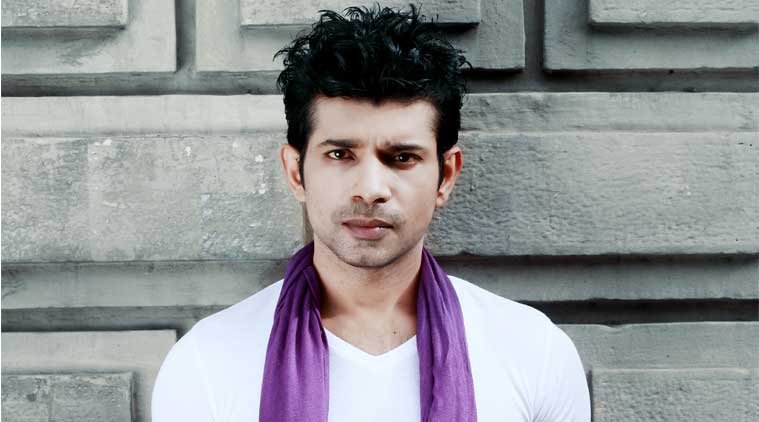 Vineet who is also the writer of the story, wanted to do something unconventional. 
He wanted to bring out the story of the sportsperson who are not able to make it big due to socio-political issues or even ego clashes.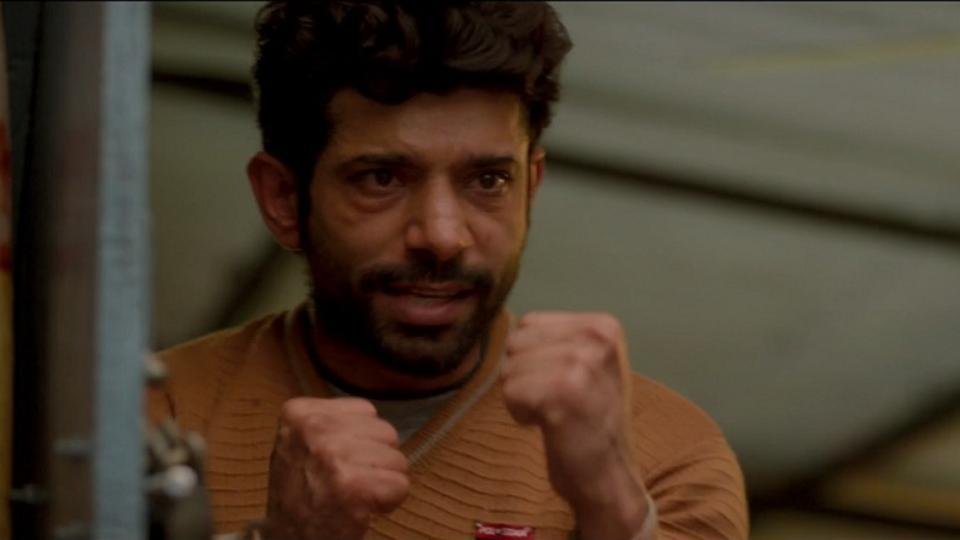 He shared his journey and experience in an interview with ScoopWhoop. Telling us about the inspiration behind his script, he said,
"I have been a basketball player, so I have seen sports very closely. I know about those sports which aren't even spoken about. People always talk about successful players."
Struggle is an all too familiar word for people wanting to make it big in Bollywood and Vineet is no stranger to it. He came to Mumbai in 1999-2000 and had to go through a row of forgotten films and unnoticed performances, till he bagged the lead in 2017.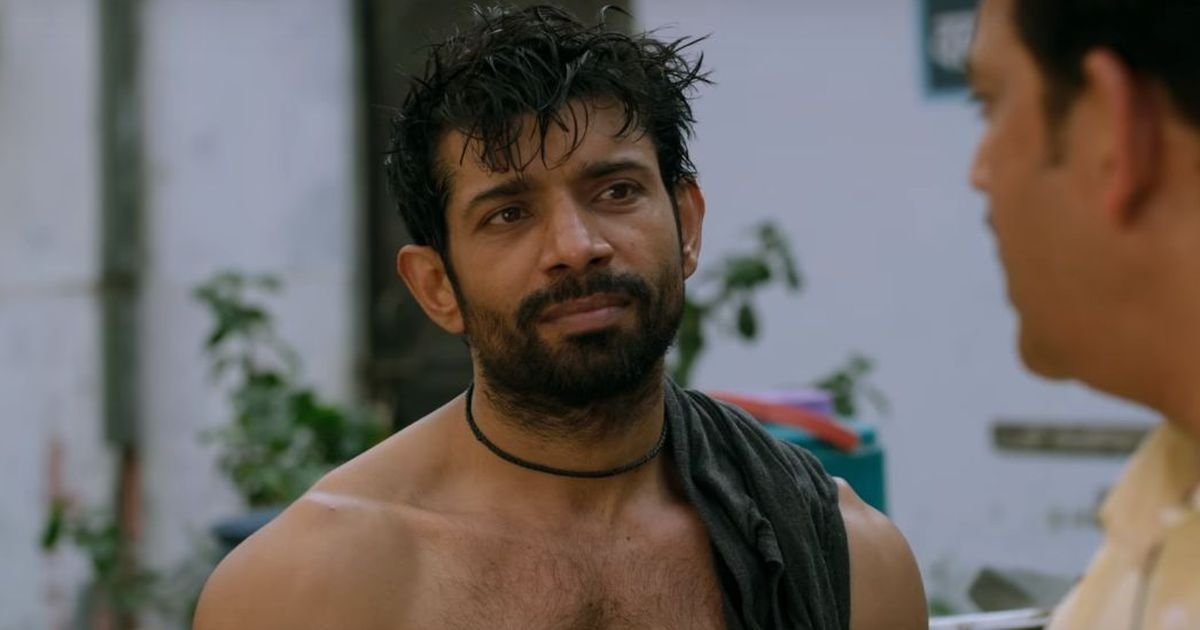 Vineet's father has been a huge influence in his life, always encouraging him, motivating him to not give up. 
Remembering his days of struggle, Vineet said:
"My father used to say  'Hariyo na himmat bisariyo na ram naam', essentially urging me to never give up. I imbibed that in my life and just kept on going."
Vineet had not even told his family about the extent of his struggle, facing it all on his own. His siblings were his pillar of support all this time.
"My younger brother and sister always believed in me. Even before telling my father, I told them and they were completely with me. I had to use my sister's savings to survive. I thought that one day life will be worth the wait and struggle."
He was enrolled in a medical school and did not give up studies, ensuring that he had something to fall back on. The MD in Ayurveda says,
"If I quit due to circumstances I could at least become a doctor. Lutiya doobi to padhayi kaam aa jaayegi."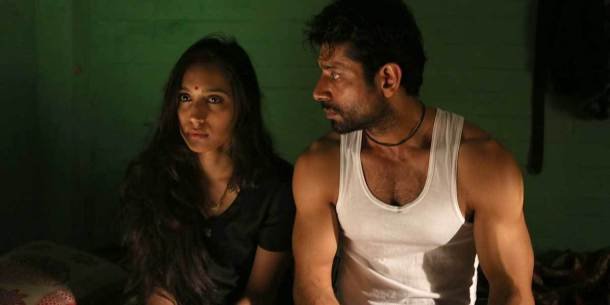 He knew Anurag Kashyap personally but never asked him for work. When he first approached Anurag, the shooting of Gangs Of Wasseypur was on and Vineet was able to bag a role. Later he also worked in Bombay Talkies and Ugly.
Having written the script, Vineet wanted to act in the movie, however, it took him a long time to meet someone who wanted to cast him as the lead role.
"Whenever I pitched my script to anybody, l had one condition that I would play the lead character. People liked the script but they couldn't see me as the lead. Some even asked me to choose another role but I was adamant."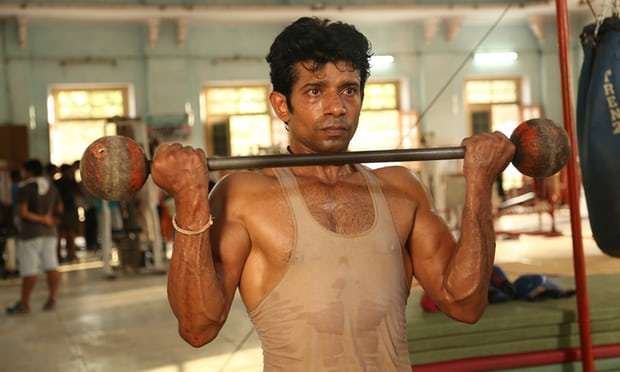 He is one of the few people who used rejection as a motivation.
"Every time I met someone and it did not work out, they would nonetheless appreciate my script and that would tell me that there's something valuable here, this is not useless and I'm going to make it something big." 
Finally, after 3 years he turned to Anurag once again.
"I can never forget the phone call I received once he read the script. He said that he will be making the film, but I will have to become a boxer for it. He said otherwise he will not make the film. That night I packed all my bags and left the city. I returned as a boxer."
Now that Mukkabaaz is doing well, all his struggles and sacrifices have come to fruition. With all the nepotism creeping up, it's commendable that someone without a Godfather in the industry could make it this far.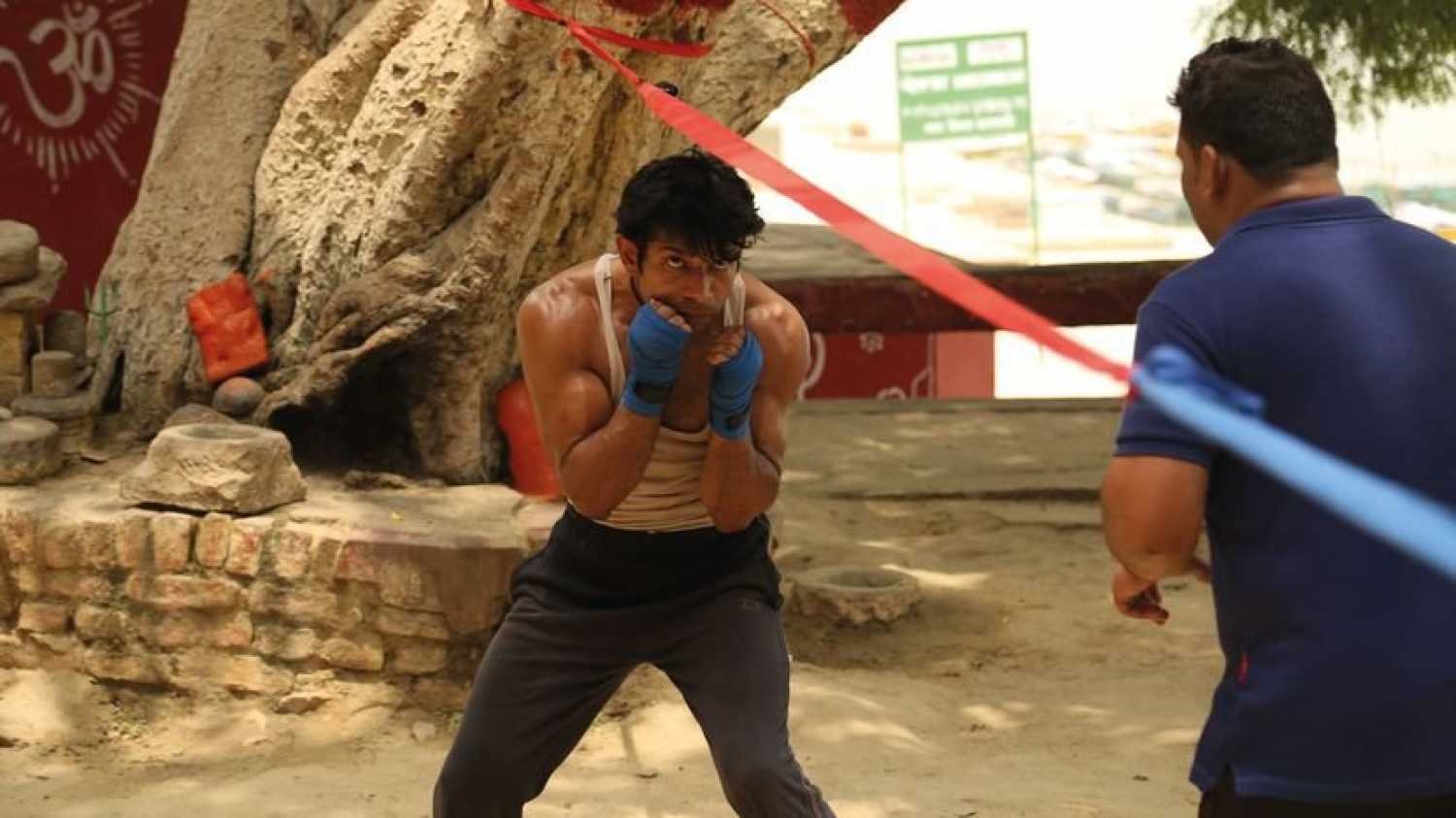 We hope Vineet keeps making such amazing movies in the future and similar strugglers find inspiration in his story.