Celebrities endorsing brands is not a new trend. This has been going on for decades. Ever since the inception of the visual medium, brands have relied heavily on the 'star factor' to popularize their product. In fact, it's so commonplace that it's not even possible to remember all of them. And that is exactly why you need to read on.
We stalked the web for you and found some vintage ads, featuring interesting Indian personalities, which you might have forgotten or never saw in the first place! 
Don't be surprised if you start feeling a lot older by the end of the article.
1. Akshay Kumar, the only hunk around at the time to pull off a cigarette ad at that time.
2. Those VHS players are definitely missing now.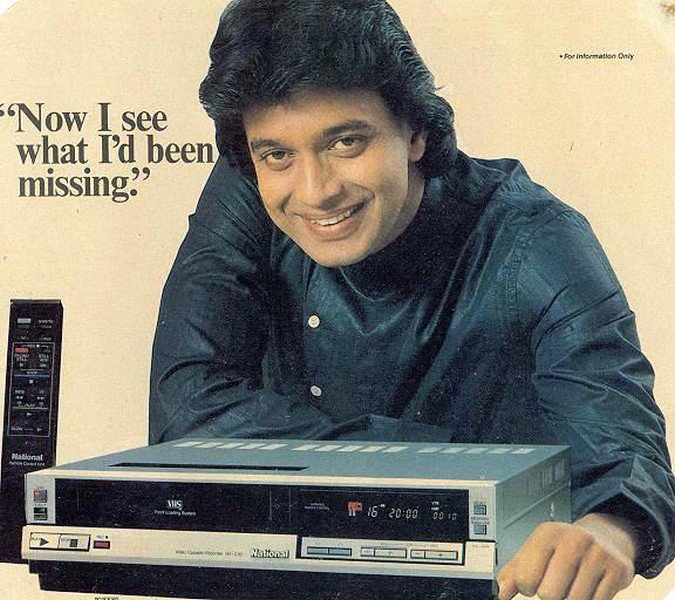 3. Sachin Tendulkar on the 'red hot teen machine'.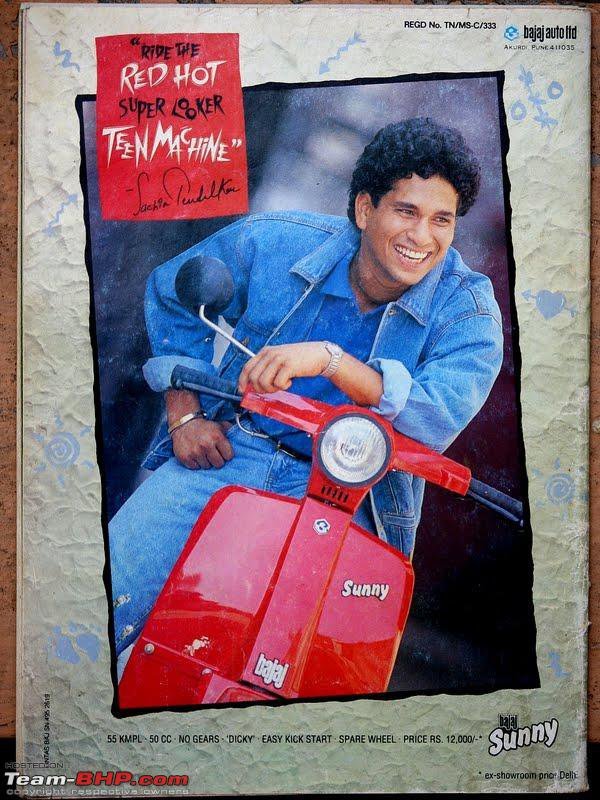 4. Parveen Babi is totally loving it in this Bombay Dyeing ad!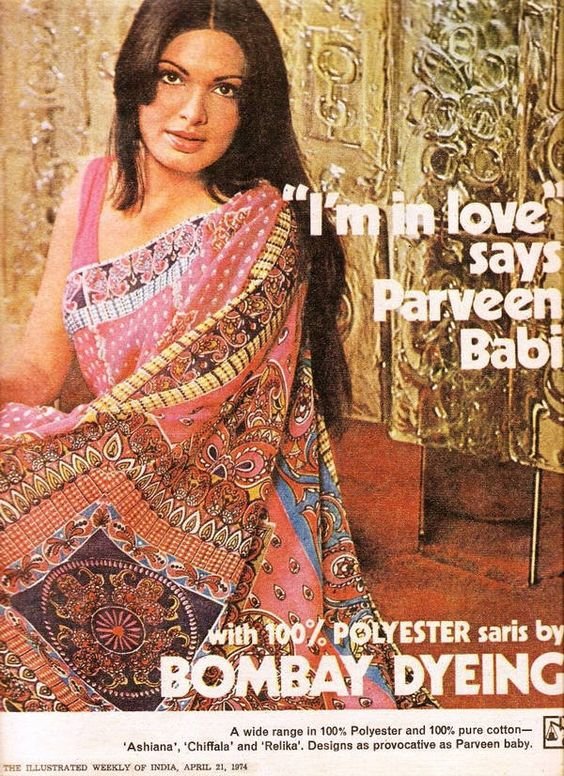 5. Back in the day, when Fair & Lovely was called 'Afghan Snow'.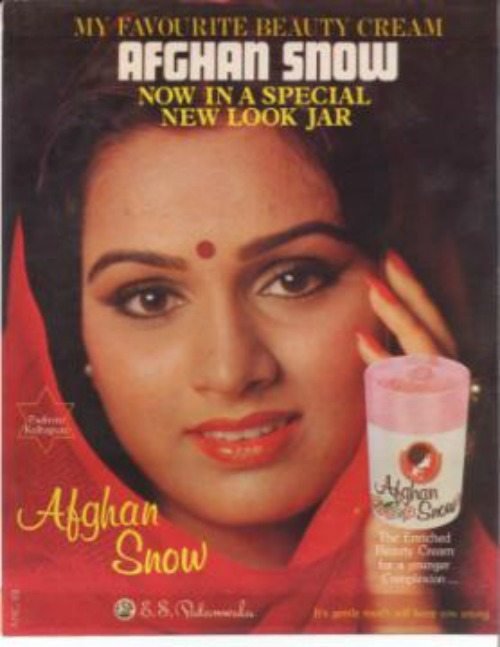 6. Now we know the secret behind the royalty's evergreen looks.
7. And it adds to Rekha's glamour quotient too.
8. When Ashok Kumar sold suit lengths.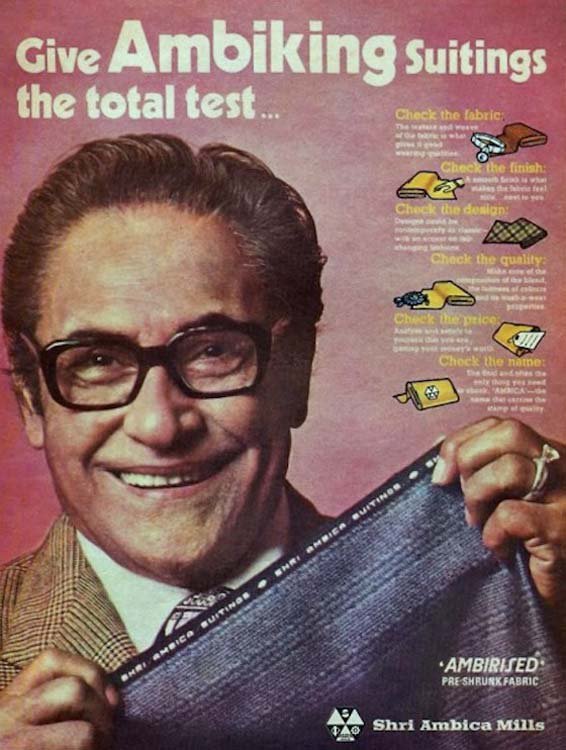 9. Jaggu Dada showed his wild side in a pair of Avis.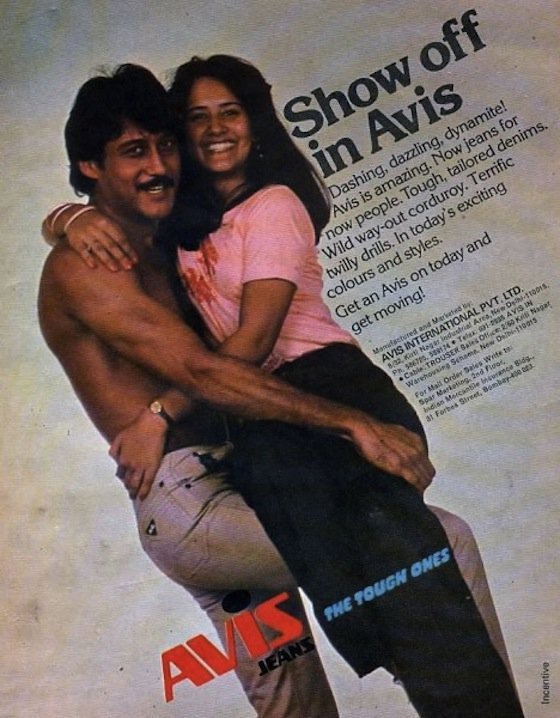 10. FYI. That's Kabir Bedi from his younger days.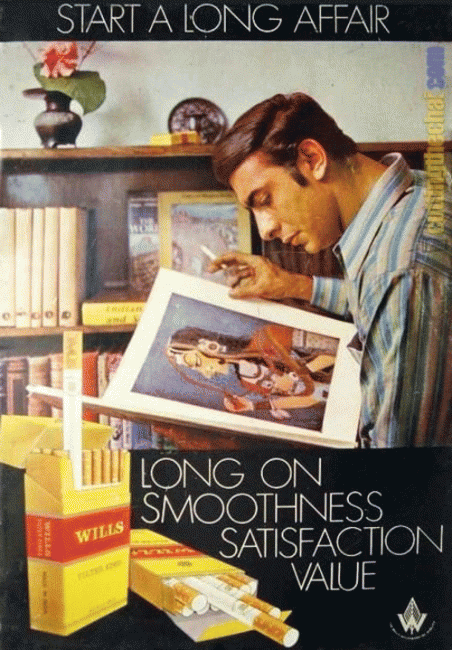 11. And that's Sadhna right there, looking like a million bucks.
12. You simply have a cigarette when bheedu offers you one.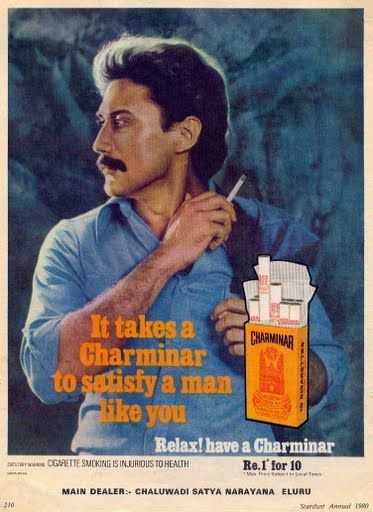 13. The real reason behind Kapil Dev's unstoppable career.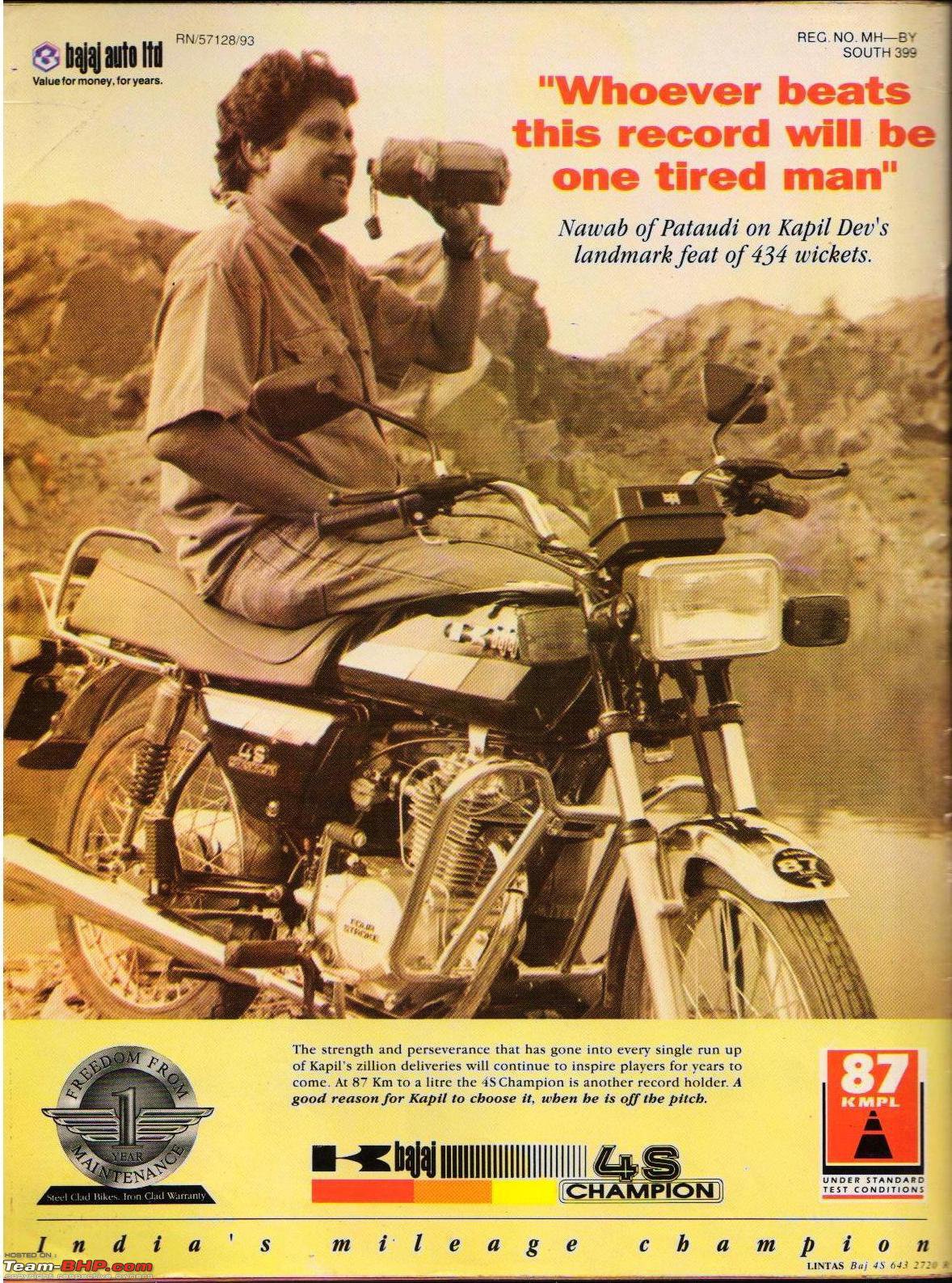 14. And this is how Jackie Shroff chilled like a boss.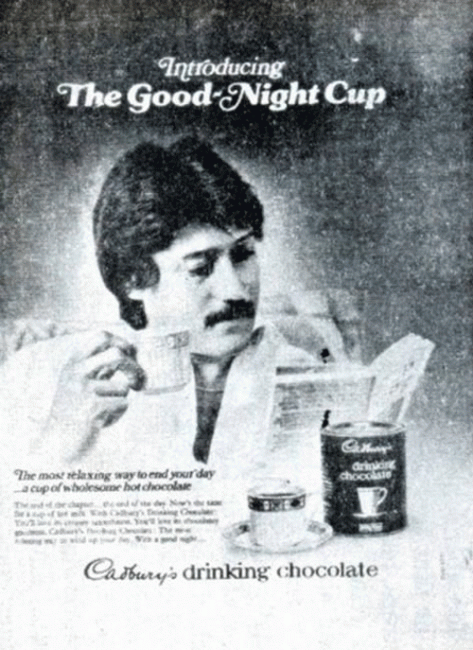 15. Well, that's certainly the last time veggies and nicotine appeared together!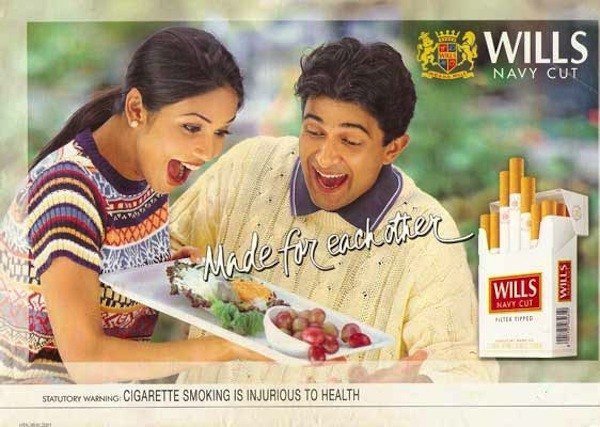 16. Imran Khan and Sunil Gavaskar were quite toofani back then.
17. When Jackie shaved, he Savage-d.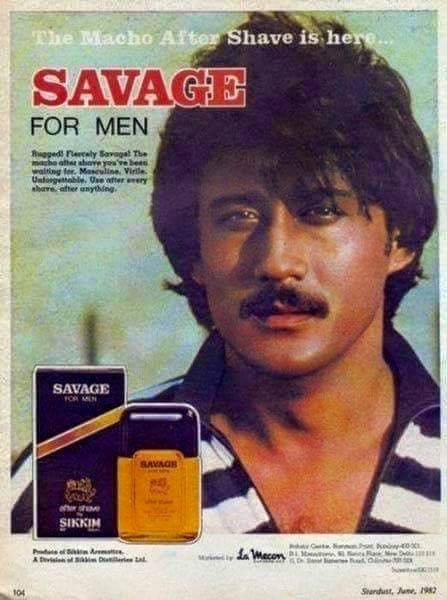 18. Thinking of censorship, anyone?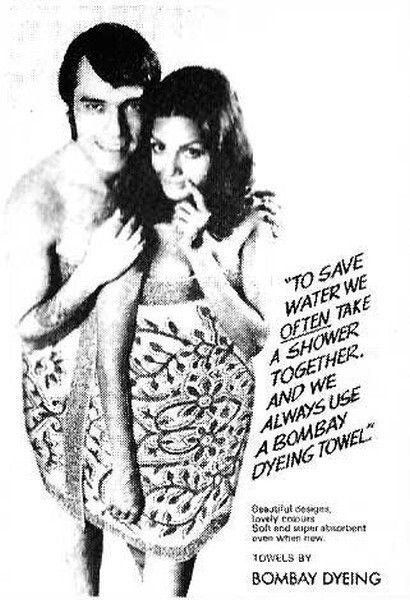 19. When Shekhar Kapoor was the thinking man's hero.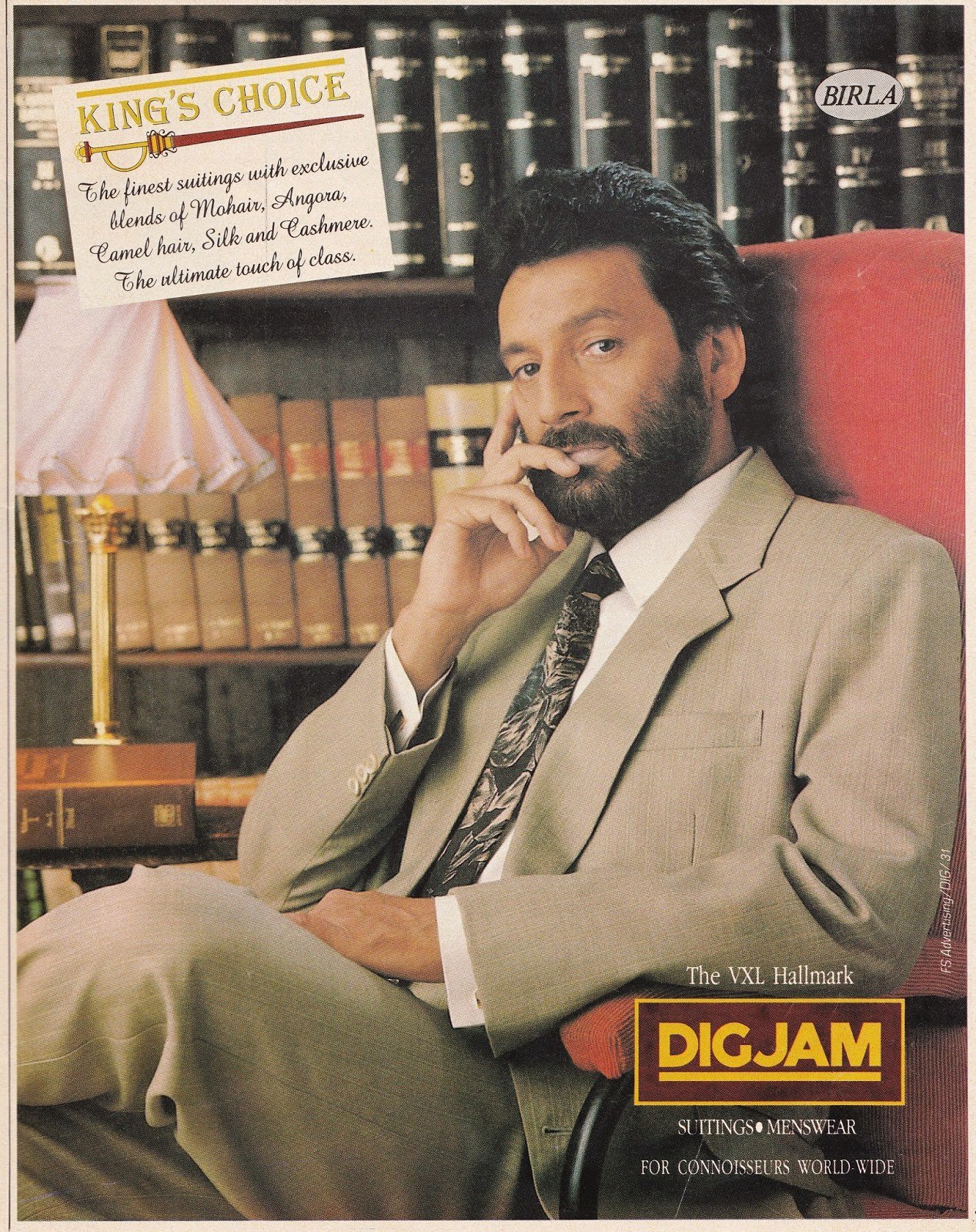 20. Sridevi never compromised, even with hair oil.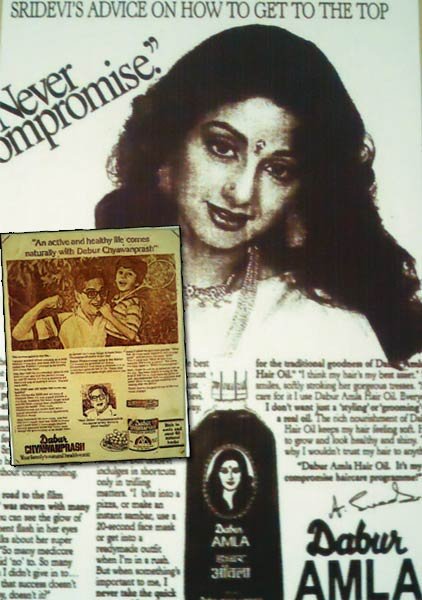 21. And Gavaskar looked as handsome as it gets.
22. Jaggu Dada gave fashion goals to men.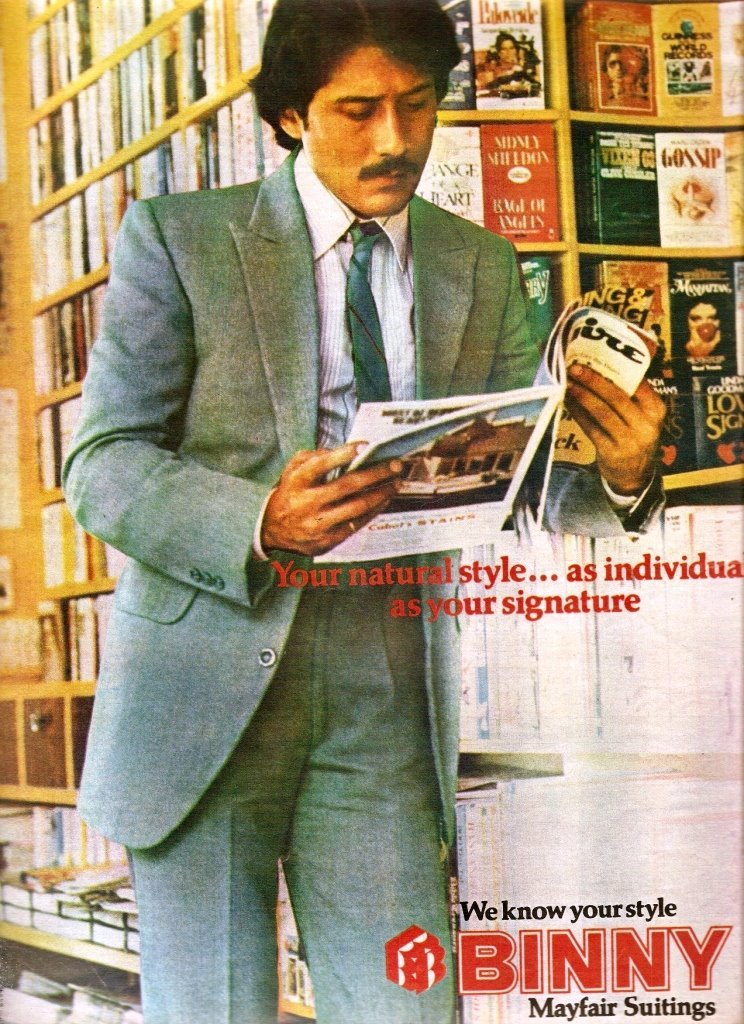 23. Tanuja too vouched for Lux.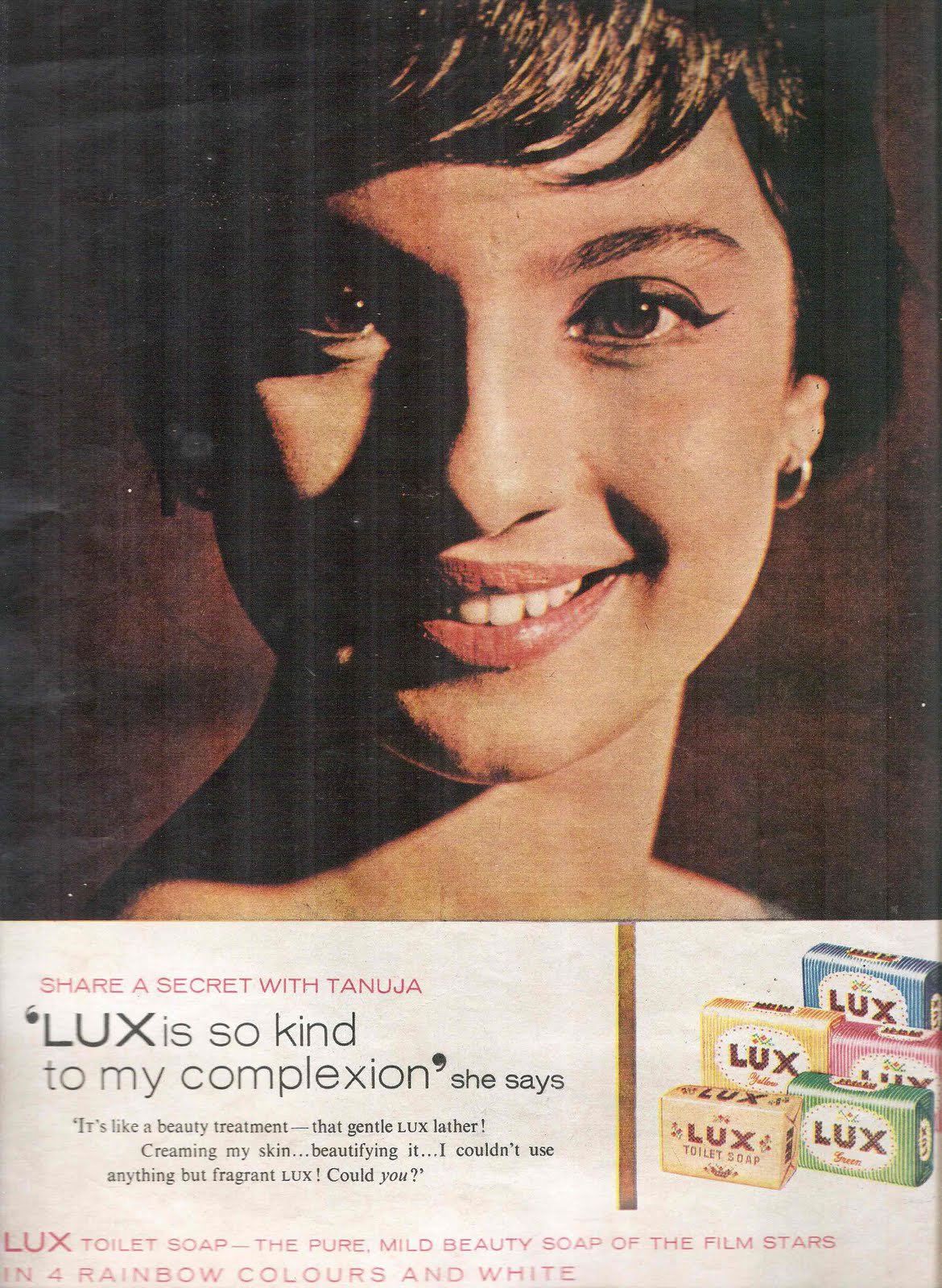 24. And even Lacto Calamine was sexy, once.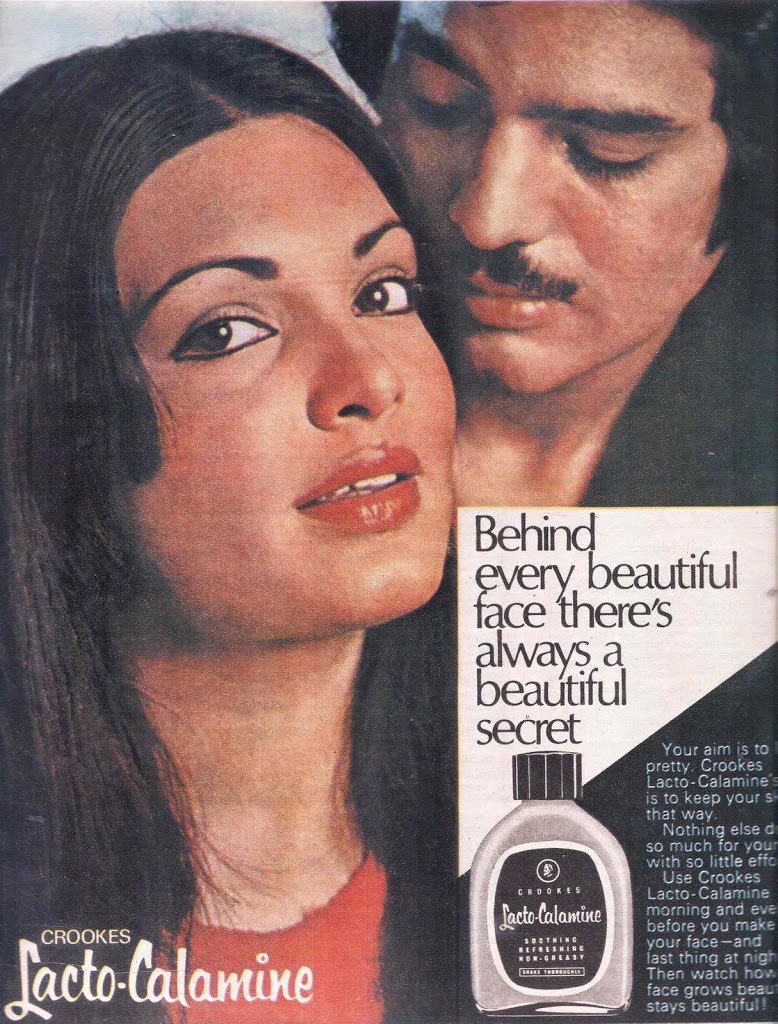 25. But there has been just one choice throughout for all those Tea cravings – Taj Mahal!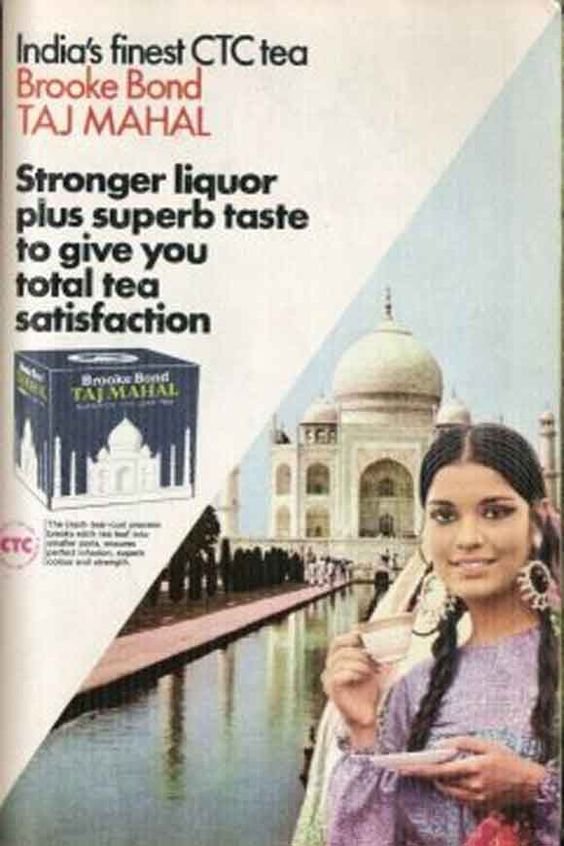 Yeah, these happened!