He's a stand-up comedian, actor, columnist and musician. And now Vir Das is the first Indian comedian to have a special show on Netflix titled 'Abroad Understanding'. But that hasn't stopped him from pursuing even more dreams. 
Das is presently busy with #BoardingDas World Tour for his live stand-up shows. The 37-year-old comedian from Delhi told ScoopWhoop News that the special was shot in two countries.
"I was doing a show which was setup by my agency and then Netflix offered me a special. I was really happy to get the offer and was quite determined to do it in Delhi in a stadium.
"But Netflix wanted me to think in terms of building the international market. So we decided to shoot in two countries– America and India. In India, the event was held at Indira Gandhi Stadium but in America, a small basement comedy club in New York," Das said.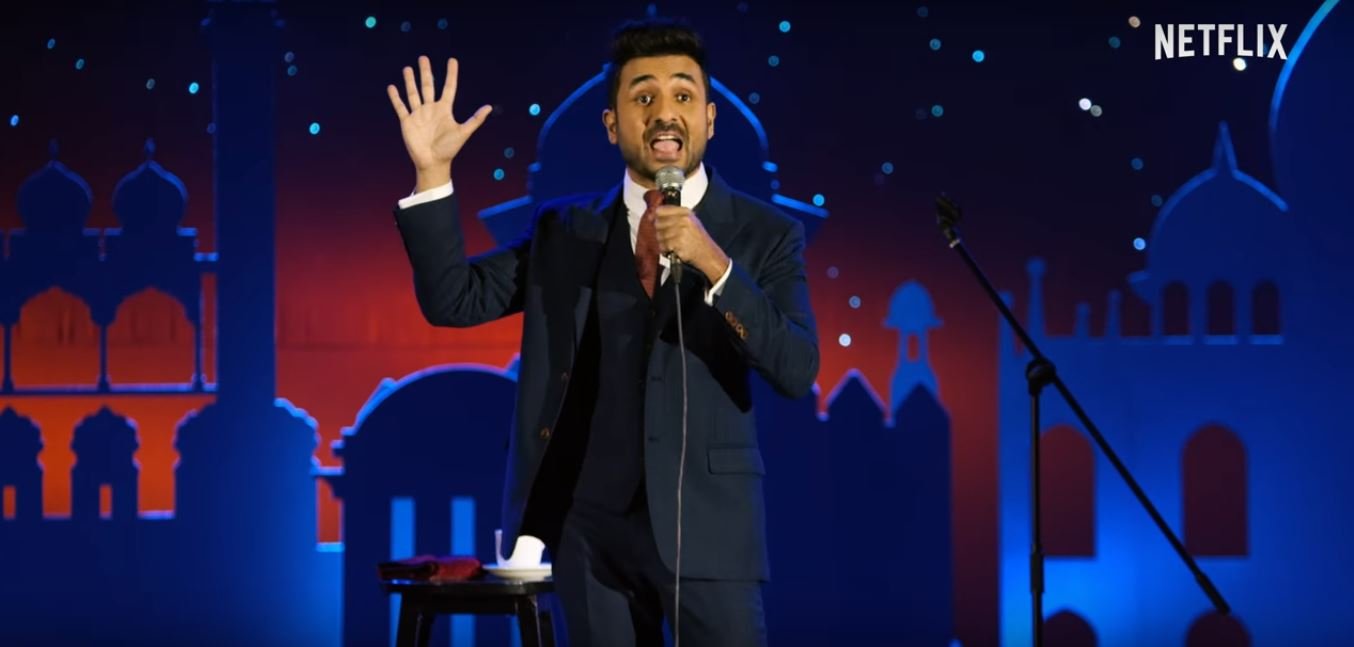 He also explained what audiences can expect to find in the show. 
"The show really is about the journey across the world. It is called 'Abroad Understanding'. The show talks about personal issues, about myself, my childhood while growing up, about my failures, meeting different women and meeting 'the' woman. It also talks about relevant things in the world such as racism, homophobia, article 377, religious phobia and much more."

But it's not the success of the Netflix special that's on top of his mind. 
"I am not worried about Netflix show at all. I am currently on a world tour. Plus, I am worried about the film I am shooting next, along with Rishi Kapoor and Paresh Rawal. I am not thinking about the Netflix show at all. There's nothing I can do yaar..Abhi jootey padenge toh padenge, galiya milni hogi toh milengi. So I am looking forward (sic)," said Das.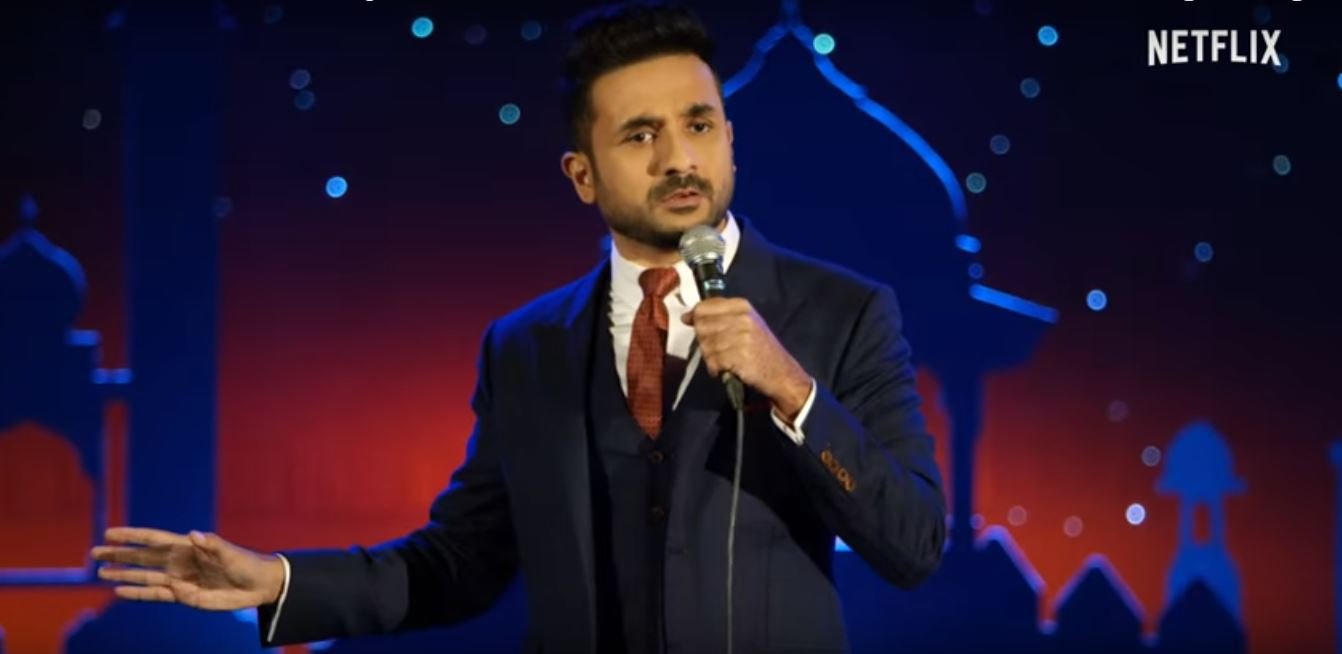 Das initially wooed audiences with shows such as Ek Rahin Vir and News on the Loose. 
Then he created waves on the internet with his pot-cast (where he casts live from a toilet seat) videos on his YouTube channel.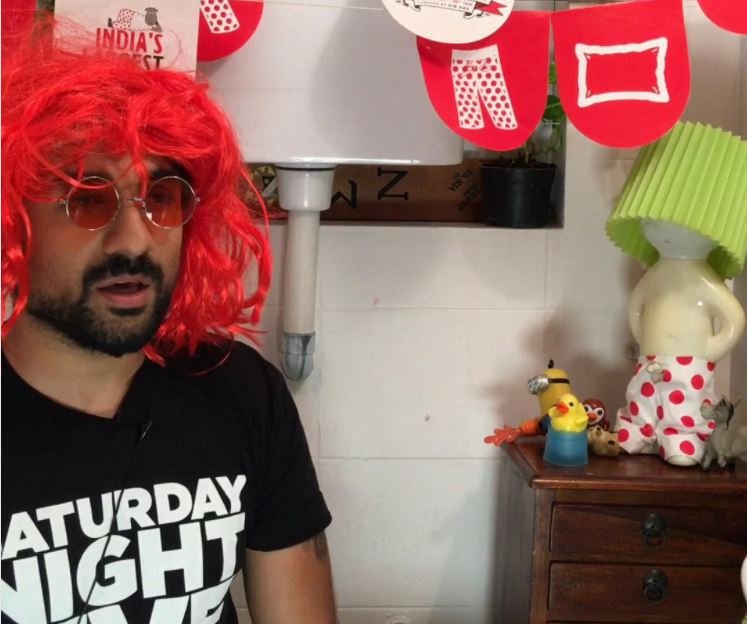 The comedian, who often gets conscious when he sees himself on-screen, feels that his work can get better. And he's not the biggest fan of the pot-cast.
"The podcast? Arrey, it is a very stupid show. It is just an impromptu sort of thing. Netflix special is much more prepared, a much more rehearsed show done in front of a large audience. I feel a lot of thought has gone into this show. Pot-cast needs a lot of improvisation," Das said. 
"Most artists including me look back at their work. And when you do so, you're not noticing what you did right. You often tend to notice what you did wrong. So, whenever I watch a stand-up show, pot-cast or a film that I have done, I mostly think whether I should have done it differently or better. I don't know how many artists go and watch themselves and say 'Arrey, I am fantastic'. That's a pretty dangerous thing to do," Das added.
The trailer of his Netflix show was released on April 18
Das also picked some favourite responses to the trailer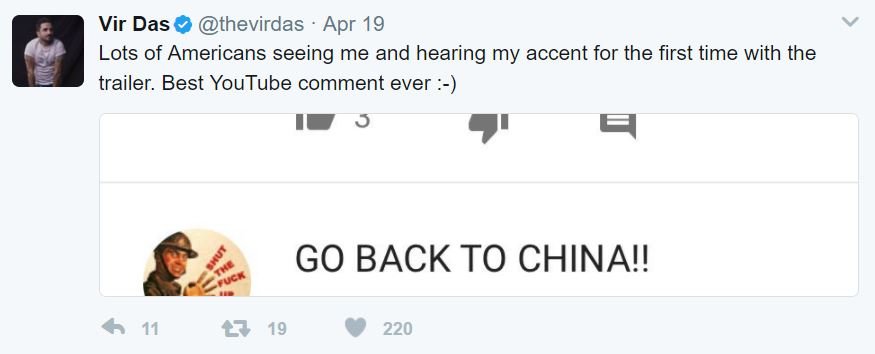 When asked if he ever had an encounter with someone who got offended by his jokes, Das explained how he dealt with them.
"People get offended by anything these days in India. And that's okay. You should just listen to them and keep cracking jokes until they understand that they aren't suppose to take the joke seriously and that the jokes cannot hurt people. They can only make them laugh or not make them laugh. So I think the more comedy happens in India, the more people would understand that," he said.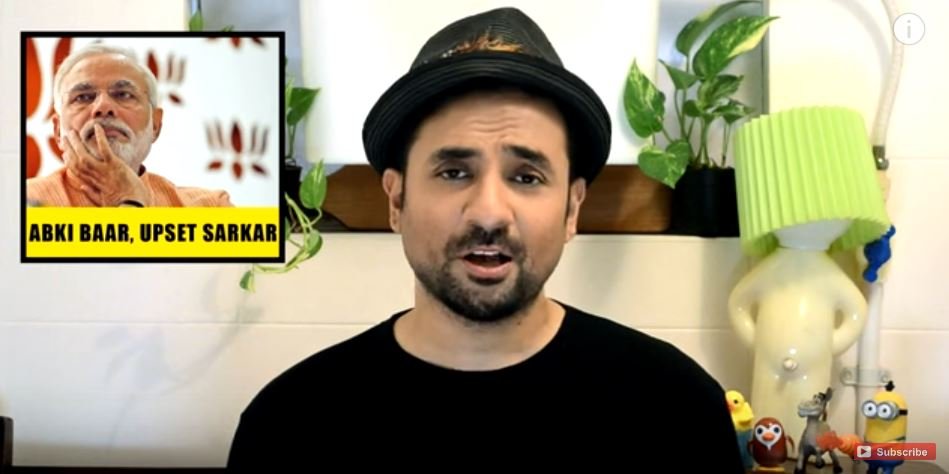 Being a news junkie, most of his comic videos on YouTube are centred on current affairs.
"The weirdest comment that I have come across in my career is people telling me to stop talking about politics in comedy. And I always reply by saying that only 'when politicians will stop doing comedy then we'll start speaking comedy'," Das added.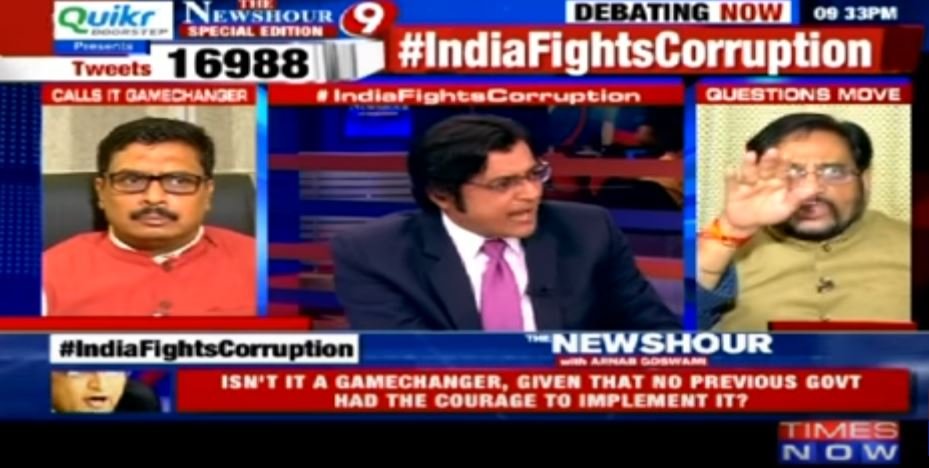 "My favourite news channel I would say is BBC because of their unbiased and clear reporting. And I miss Arnab Goswami on his show 'The NewsHour'. I hope he comes back soon," he said.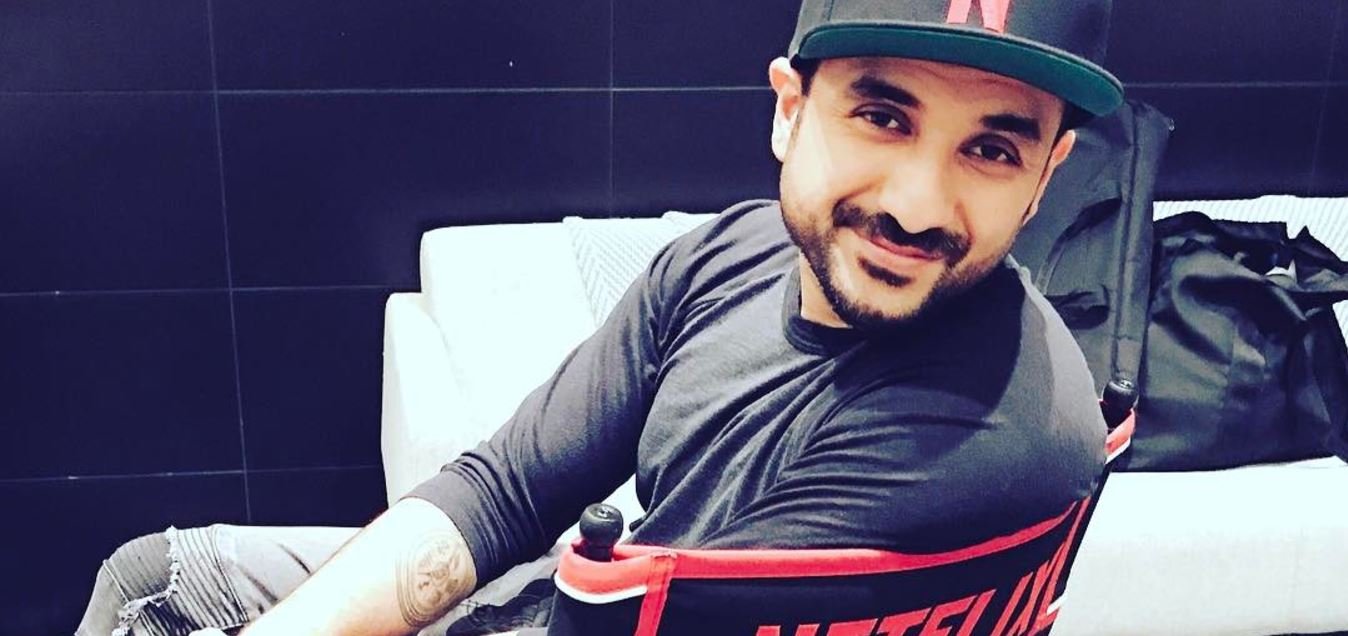 Being a multi-talented artist, Vir Das even has his own band that plays music for the song lyrics he writes.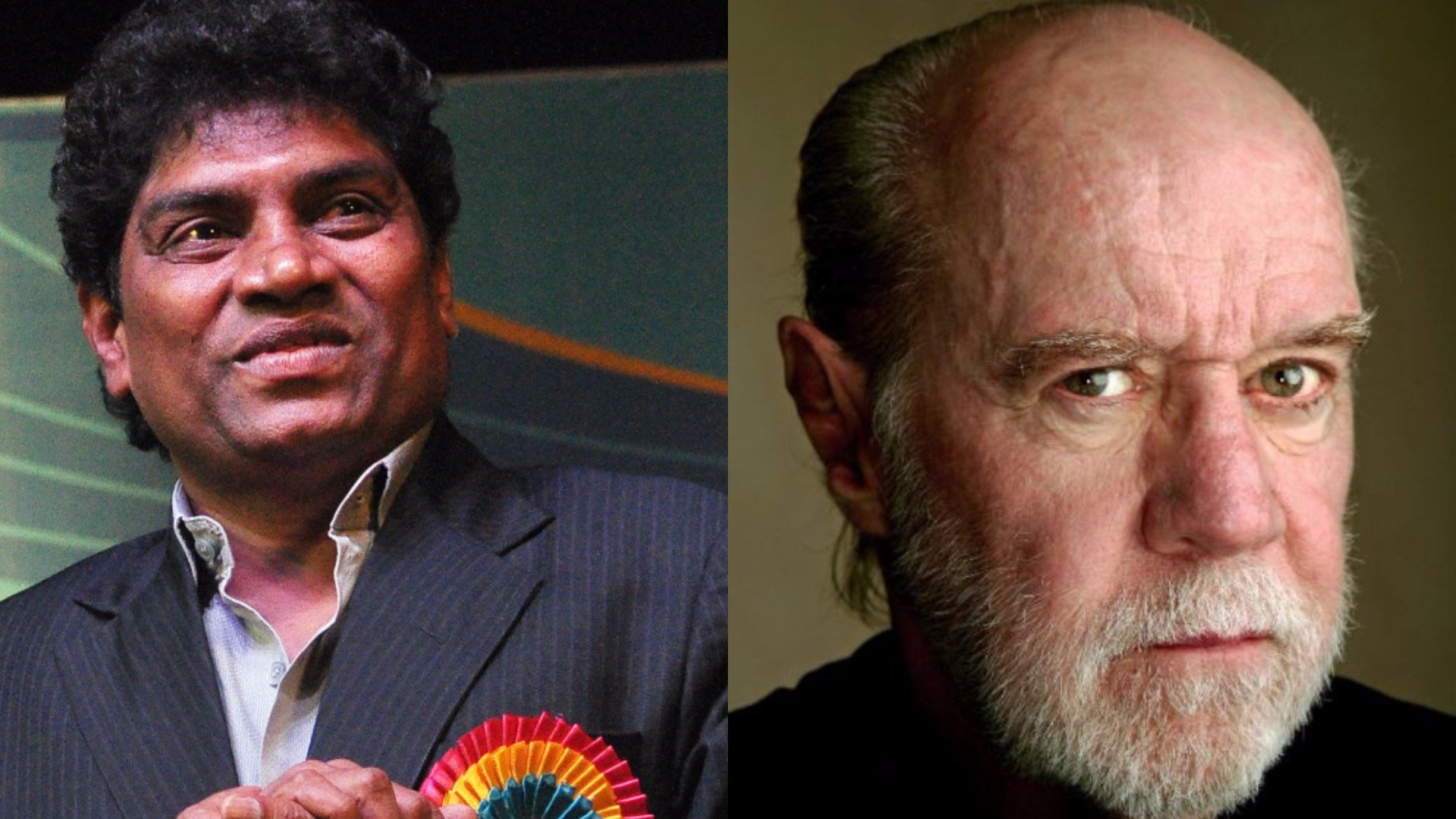 While Johnny Lever remains his first choice, George Carlin, he says is the greatest comedian that ever lived.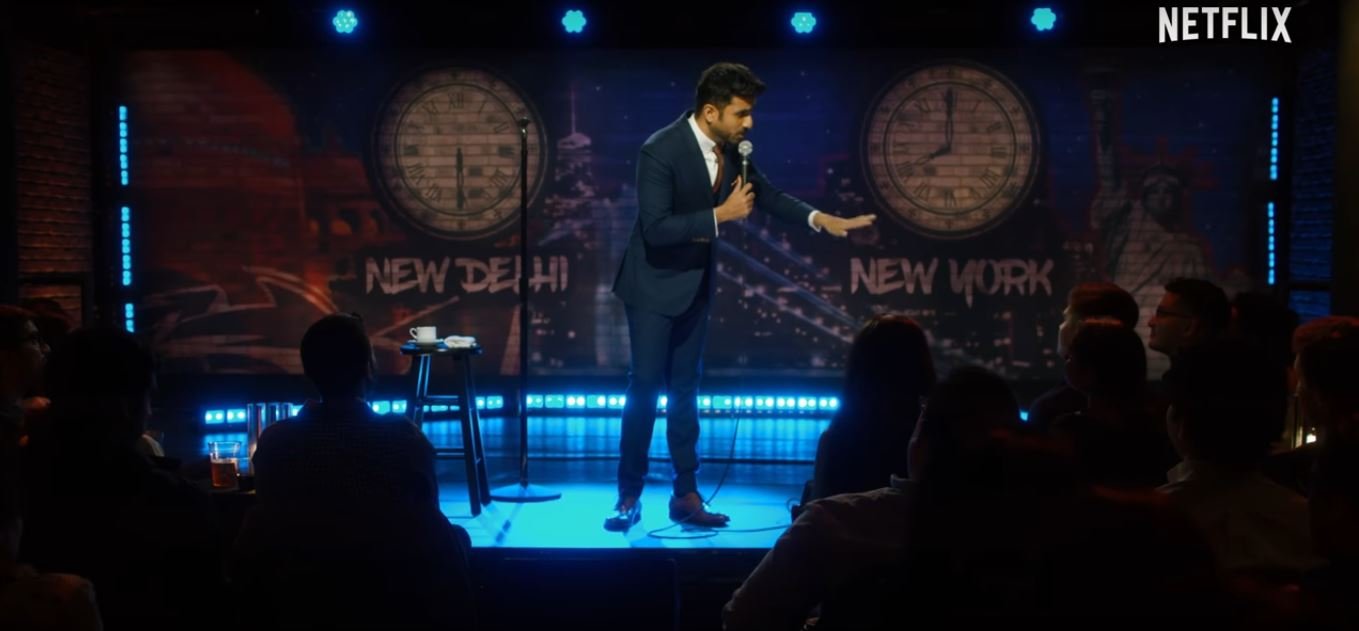 Keeping the 'humour' quotient alive, the Netflix star concluded the interview saying: 
"If ever a film was to be made on me, I would call it a 'Short' film because I am short."
Can't wait, already!
(Image Source: YouTube/Netflix Trailer, AFP & Instagram)