If you don't know who we're talking about, you've probably been living under a rock. Meet the blue-eyed chaiwala of Islamabad, Arshad Khan, who went on to become an overnight internet sensation. 
Photographer, Jiah Ali, chanced upon him during a photo walk around the city's Sunday Bazaar. Little did the now-famous chaiwala know that the pictures she clicked of him would change his life.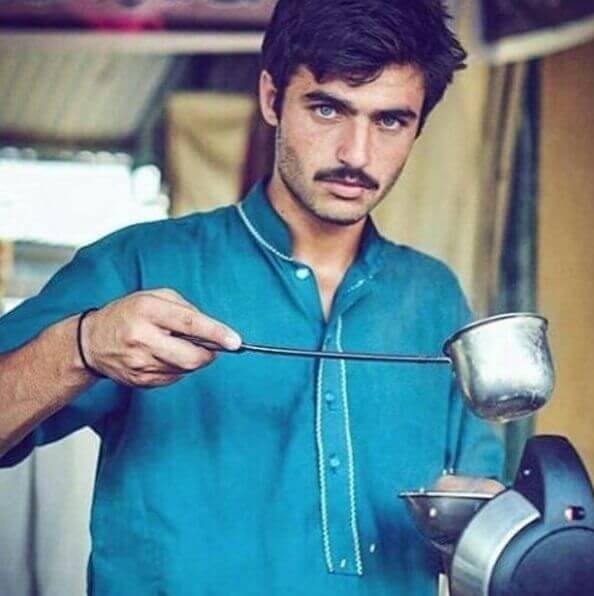 Arshad, who has 17 siblings, not only won thousands of hearts, but also won a modelling contract, thanks to his viral photo! The 18-year-old has been signed by fitin. pk, an online store in Pakistan which is all set to launch Arshad as a model.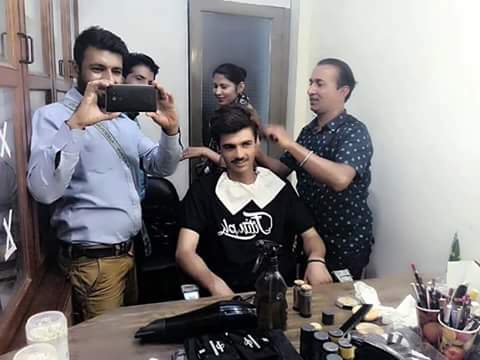 Fitin. pk announced that 'Chai wala is no more chai wala now he is fashion wala after fitin. pk sponsorship'. And ladies across the world couldn't be happier.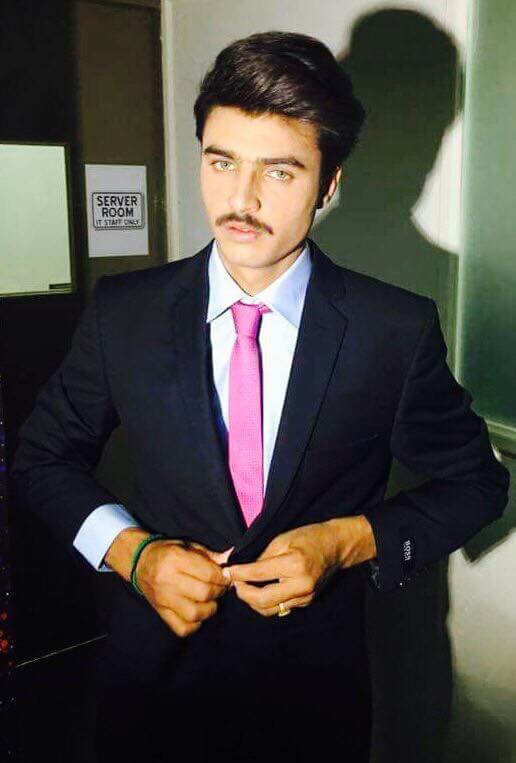 With his looks, especially those soulful eyes, he seems to be onto something big and his fans can't wait for some new photos to come up!