If you grew up in the golden era of Indian advertising, you would definitely remember legends such as,
the Amul Girl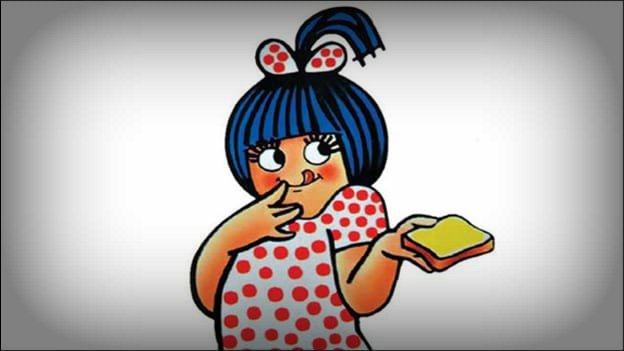 and the frightening AF Onida Devil.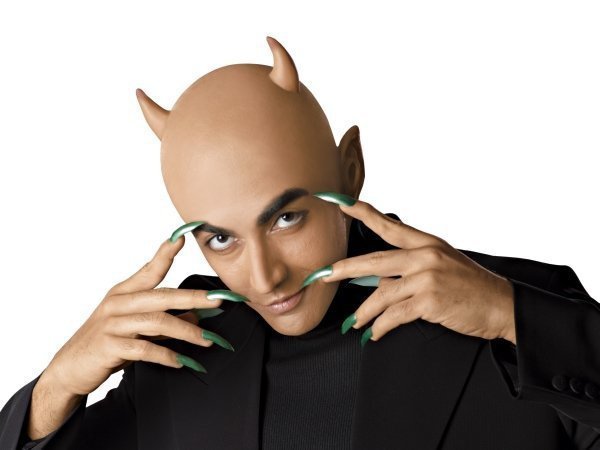 These were just the beginning of a long history of brilliant gems to come out of the Indian advertising world.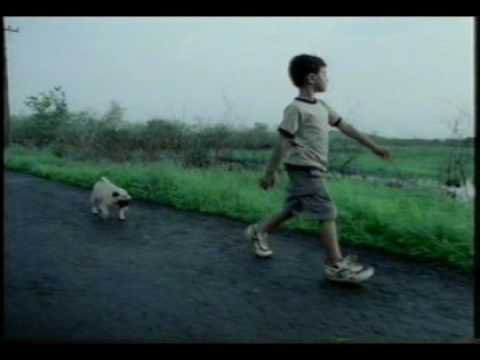 While it's hard to find generations of great ads in one place this image comes pretty close.
To take you on a nostalgic trip down memory lane, Twitter user @ofnosurnamefame curated an image of a painting which hides 40 of the best Indian ads.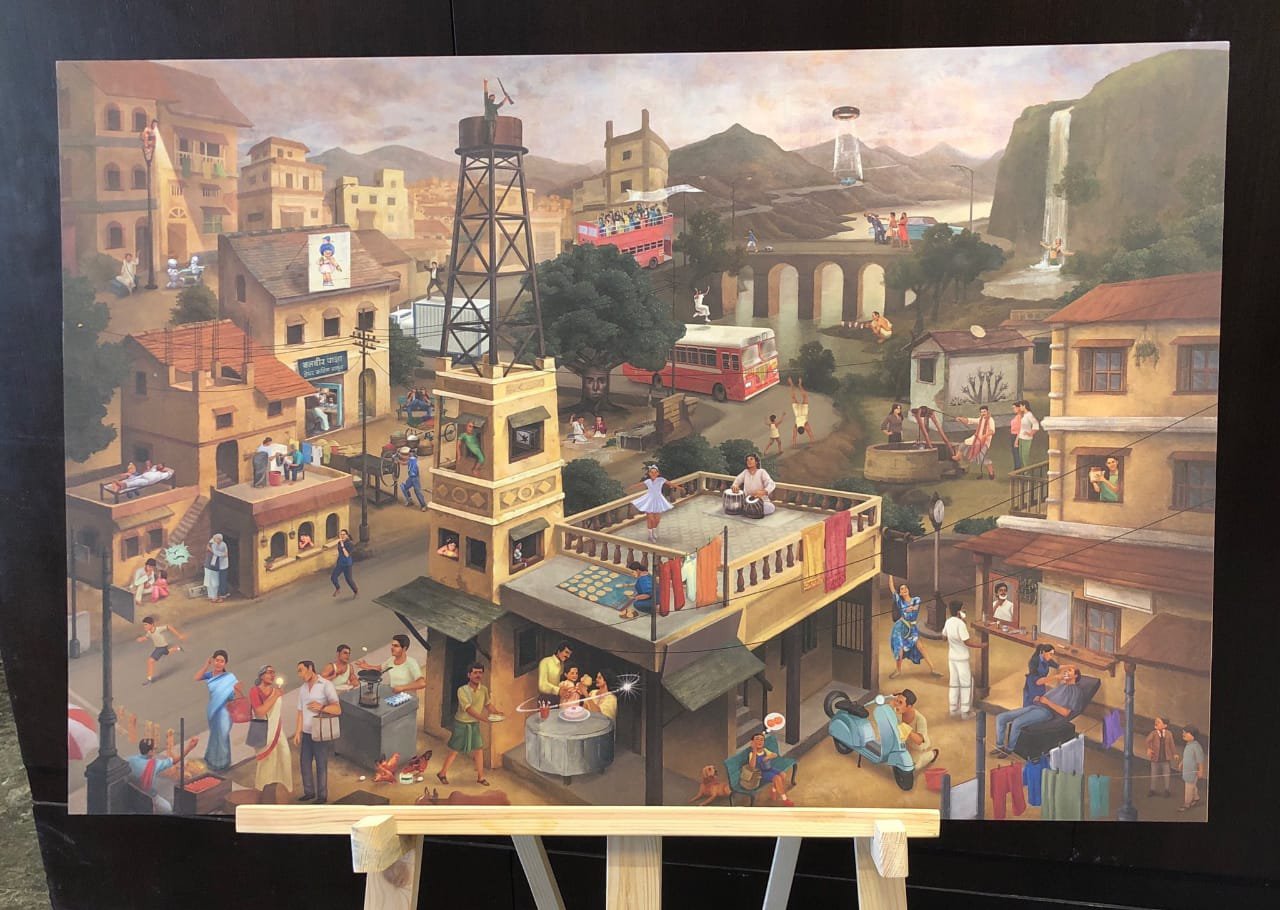 Want to test your memory or just have a field day reminiscing about the world of ads? Just look at the image carefully and tell us how many could you spot.
This painting has 40 best Indian ads hidden, including all the classics. Lovely little trip for the nostalgia lovers. Have fun. And reward yourself with some jalebis when done. Kyonki Surf ki kharidari mein hi samajhdaari hai. 🙂 pic.twitter.com/XCQkUHdbxo

— Vaibhav Vishal (@ofnosurnamefame) May 31, 2019
Hints to get you started:
1. Wah! 
2. Jalebi 
3. Sabki Pasand