In association with
Gionee Mobiles
So, if you've ever used a Gionee phone or are aware of the way they market their products, you know that 'fun' and 'exciting' are two very important words for them. They are, after all, the guys who brought us phones with incredible battery backups and front camera flashes. And, when the company managed to rope in Virat Kohli as their new brand ambassador, we couldn't help but think they picked the perfect man for the job, given his flamboyant personality, both on and off the field. And as far as letting the word out is concerned, Gionee wasn't about to do so through a boring press conference.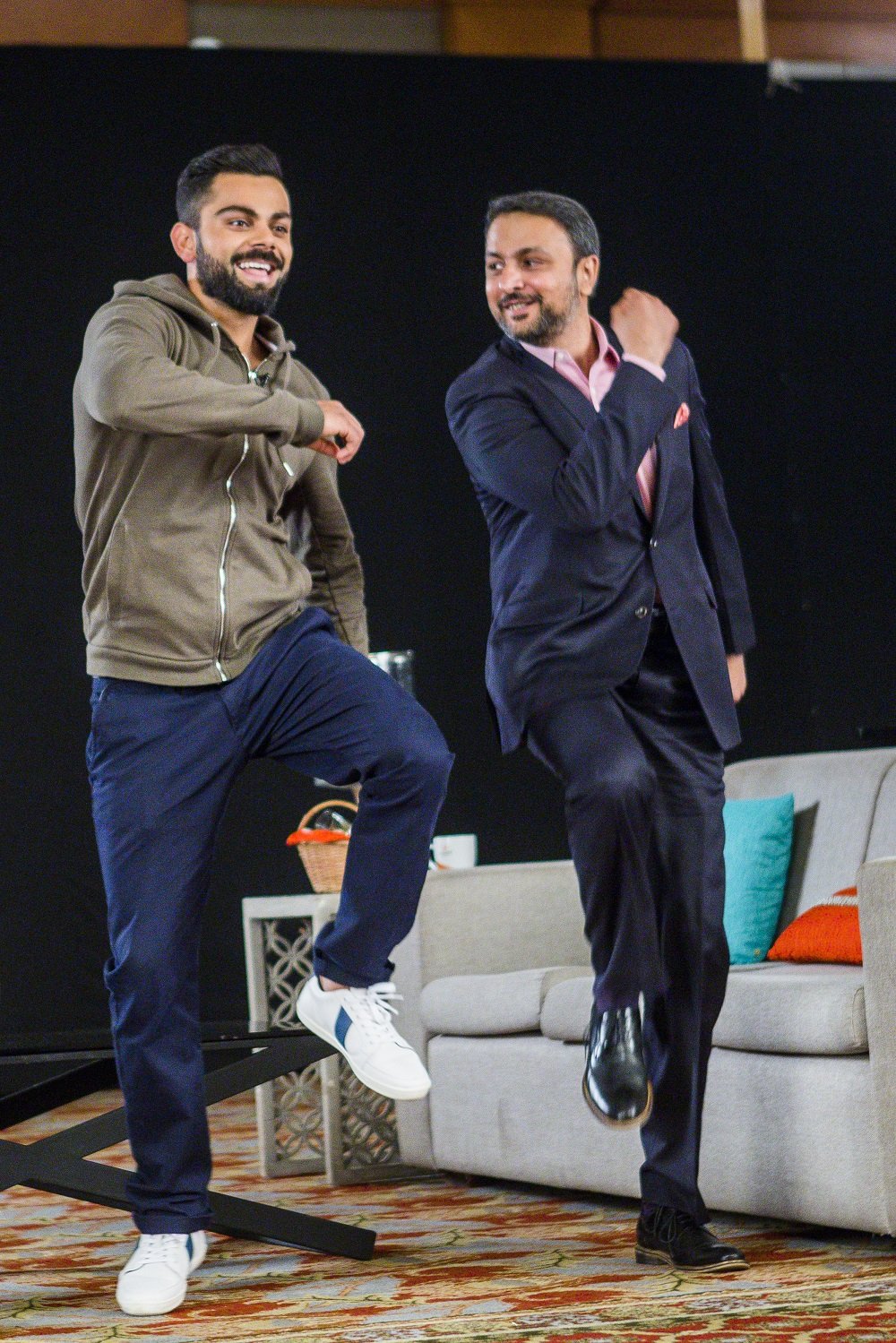 Which brings us to Gionee's new presentation, 'Green Tea With Gionee'. It is a fun interview featuring Gionee's CEO and MD Arvind R Vohra and of course, Virat Kohli, the man of the moment (if not every moment). Watching Manish Paul interview these two is quite a sight and seeing Virat being pals with Arvind Vohra is a treat as well. 
And just so you know, Virat reveals some interesting facts about his tattoos, smartphone habits, time in the IPL and then some! 
Giddy yet? Go on! Watch the full interview here…