Virat Kohli is one of the best cricketers in the world. There are no two ways about it. We've all seen him score on the field and cheered for him. But a recent Virat Kohli outing at an event has us thinking: Is there anything this man can't do?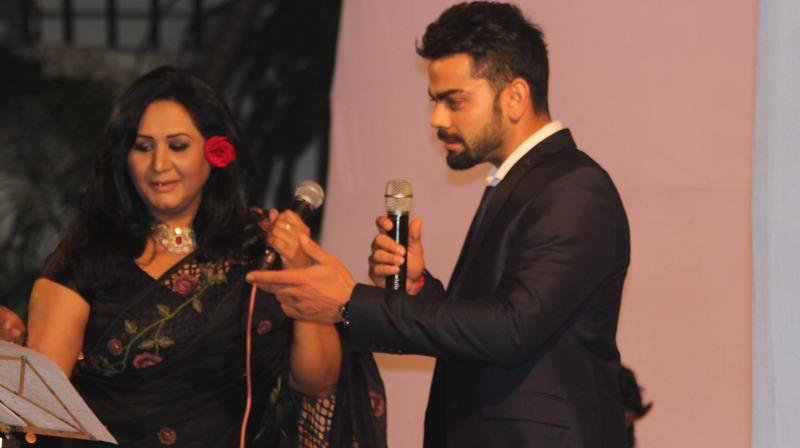 Recently, at an event hosted by the Indian High Commission, Virat took the stage and sang the classic song, Jo waada kia voh nibhana padega. And Indian team mate and buddy Yuvraj Singh captured the video so we could all love Virat even more.
It wasn't just a 10 second performance. He sang the paragraph as well.
This is not the first time that Virat has bowled us over with his talent. The Internet previously went crazy a while ago when the Indian Test Captain shook a leg at Harbhajan Singh's wedding.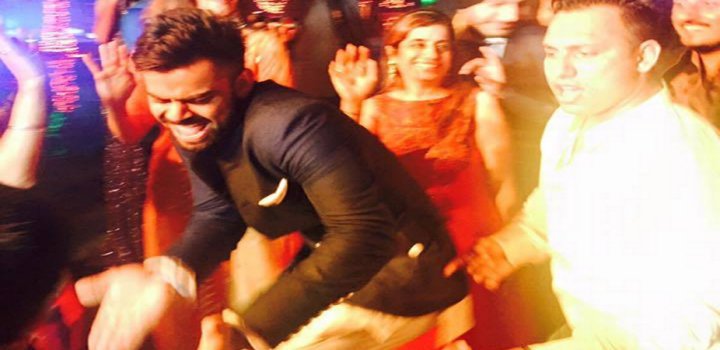 He had also displayed his dancing skills at Comedy Nights With Kapil and me thinks, it was one of the best episodes of the show.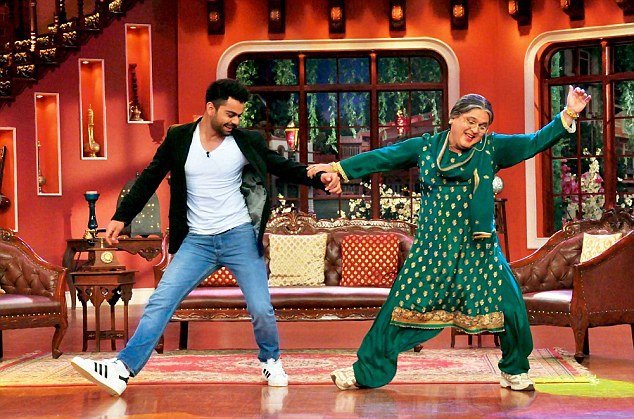 And now with his singing skills at display, we can imagine why he's the most eligible bachelor in India!