Virat Kohli and Anushka Sharma just dropped their gorgeous wedding pictures on us and the internet has gone berserk.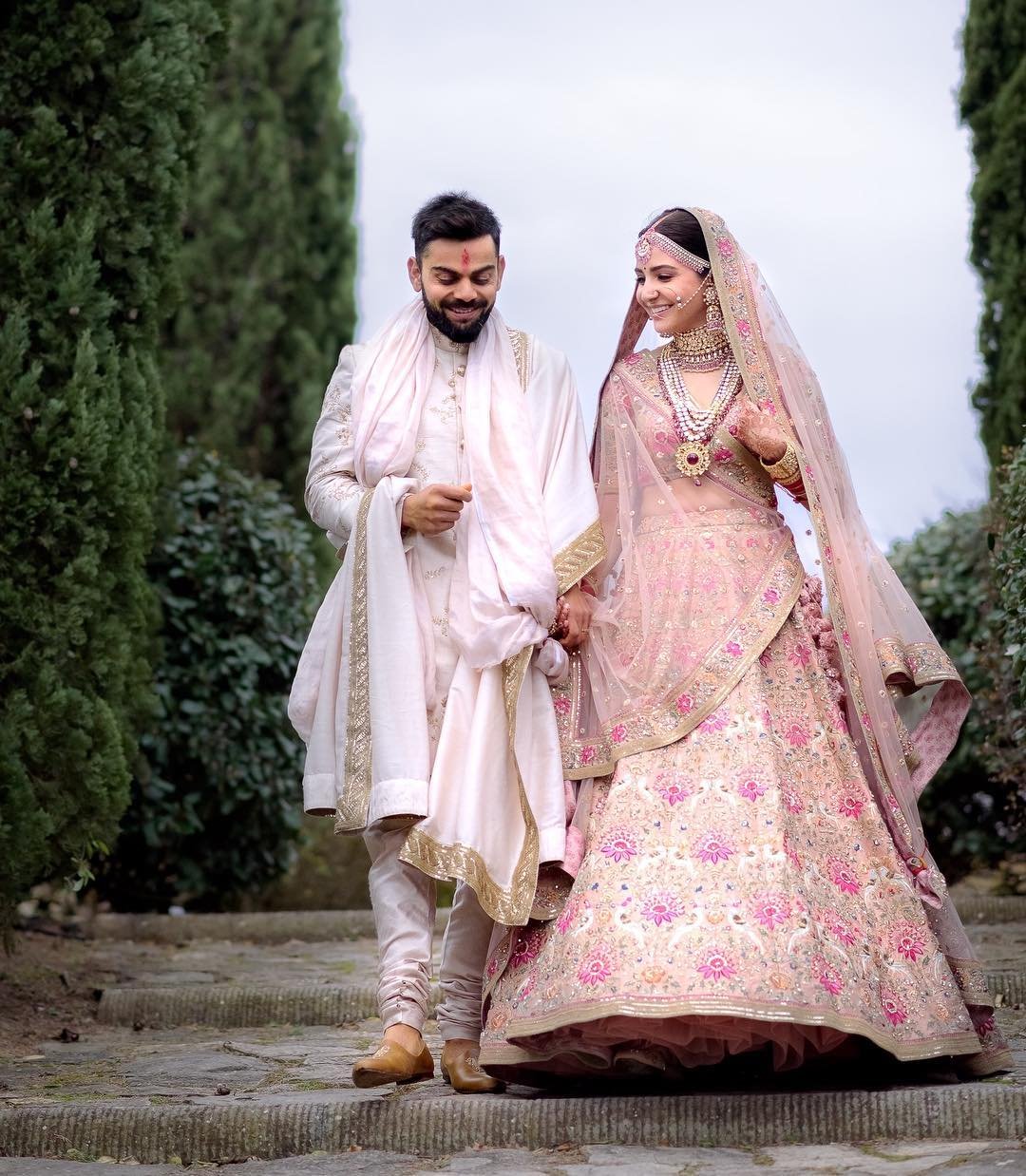 While we were still ogling at the pictures, funny people on the internet came up with these hilarious tweets.
Hitting the right note.
People are all psyched, calling it an extension of the Manyavar ad that the couple featured in as a trailer to the wedding.
That would be majorly disappointing.
Well, Manvayar deserves an applause after all.
Performance matters.
The Sharma ji ka reference had to come sooner or later.
The dreamy location though.
Asking the right questions.
Such an amazing story for the kids.
Broken Illusions.
How can it be a Virat wedding without some cricket jokes?
The wedding was undoubtedly a dreamy affair and we wish the couple a happy married life ahead.