Even if you're not a Bollywood fanatic, there's no chance of you not knowing about Gulzar's directorial venture Maachis. And it's the film's music that still keeps it alive. Remember Chappa Chappa Charkha Chale and Chhod Aaye Hum Wo Galliyan? It was through these tunes that we were first introduced to Vishal Bhardwaj, the music director. The film went on to fetch him the Filmfare RD Burman Award for New Music Talent. That he went on to make his name as a credible producer and director is testimony to the many talents the man has.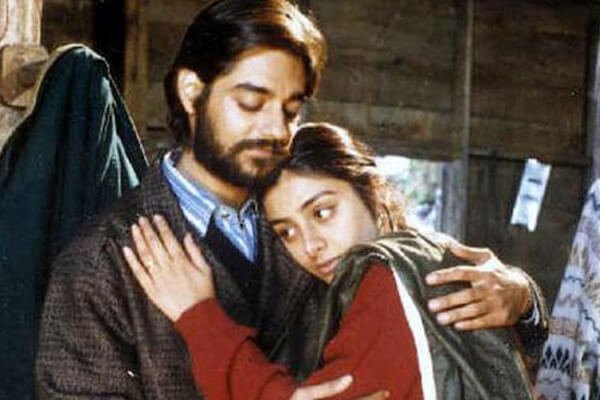 Vishal's love for music was rather organic, being the son of a father who would regularly write poetry and lyrics for Hindi films. Such was his passion that at 17, he composed a song entirely by himself. The track was later used by composer Usha Khanna in the Yaar Kasam (1985). Not many know that Vishal came to Bollywood only to become a music director. His foray into direction too was to get more opportunities to compose music. His strong passion certainly reflects in all his compositions, ranging from his scores in Satya, Hu Tu Tu and Chachi 420 to Makdee, Omkara and Ishqiya. He's also won a National Award for his music in Godmother.
Vishal's foray into direction began with Makdee. This children's film starring child-actor Shweta Prasad had Shabana Azmi playing a witch and was screened at Cannes Film Festival in 2003.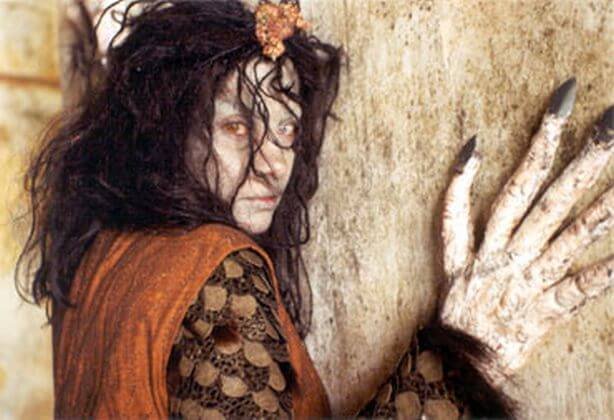 Despite the plot, which on paper may have appealed to just kids, the film went on to win hearts of everyone, including adults of all ages. The film clearly established Vishal's strong command over both writing and direction. 
What followed was the first film in his Shakespeare trilogy, Maqbool, an adaptation of Macbeth, set in the Mumbai underworld. The film had a stellar cast in Pankaj Kapur, Tabu, Naseeruddin Shah, Irrfan Khan and Om Puri and was also screened at the Cannes Film Festival. In fact, Vishal's adaptations of Shakespeare's work are considered his most effective work as a filmmaker by everyone. Whether it is Omkara, adapted from Othello or Haider, his adaption of Hamlet set in the tumultuous political climates of Kashmir, each of these films boasts of some spectacular performances and much finesse in his direction and screenplay.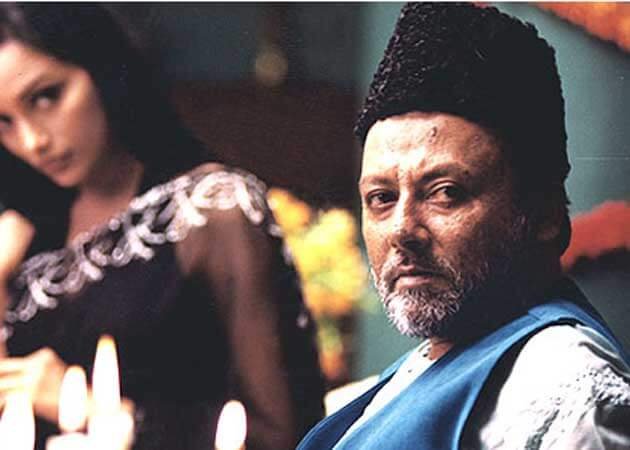 When not adapting The Bard's work, he's busy adapting other forms of literature. His version of Ruskin Bond's The Blue Umbrella is another one of his most acclaimed works. He's also made 7 Khoon Maaf, his take on Bond's Susanna's Seven Husbands and while the film may not have been one of his strongest films, it isn't one to be easily forgotten either.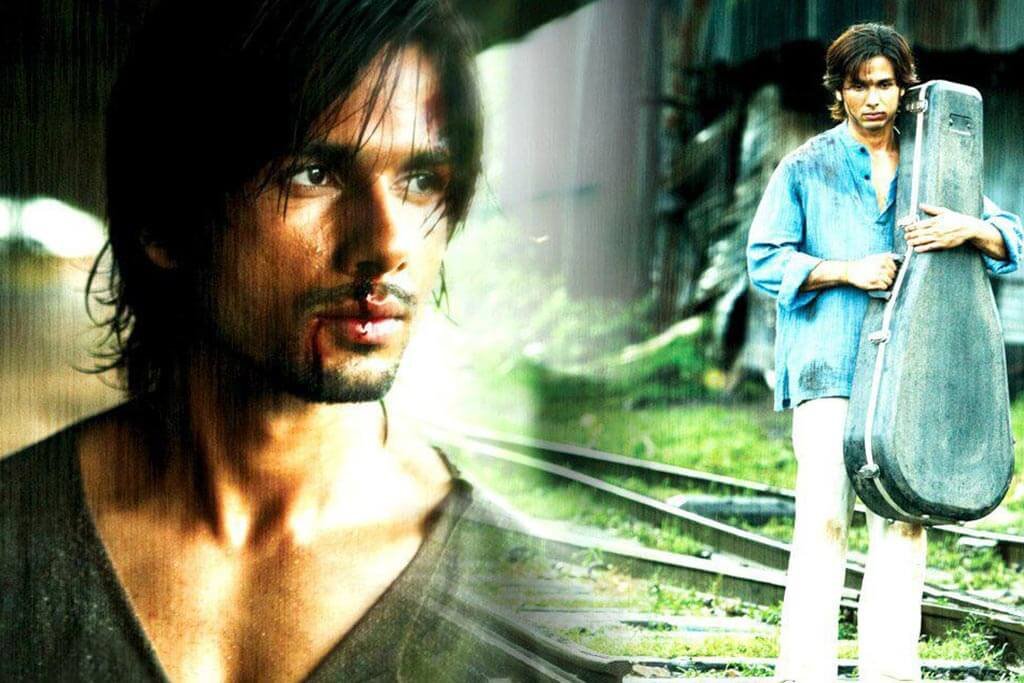 And while we're on his directorial ventures, there's no denying Kaminey, his most original and probably his most innovative work. It's the film that gave Shahid Kapoor's career a much-needed high and we just can't get Dhan Te Nan out of our heads. 
Vishal Bharadwaj stands out in Bollywood for three major reasons:
He's a sheer genius when it comes to merging commercial elements with serious cinema. 
Imagine Bipasha Basu dancing on Beedi in Shakespeare's Othello or a robust Bismil in the midst of Hamlet! Not many directors can pull this off with as much ease as Vishal.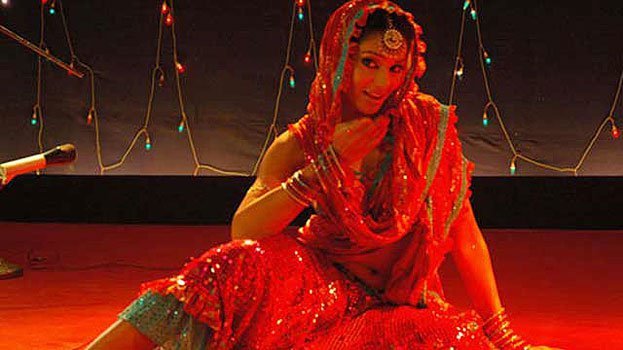 He's famous for digging really deep into the world he creates with every film. 
Be it the language, the setting or even the background, everything looks and feels original and authentic. He took us to Mumbai's inner world with Maqbool, showed us Meerut's underbelly in Omkara, rediscovered Pondicherry in 7 Khoon Maaf and beautifully highlighted the pain of Kashmir in Haider.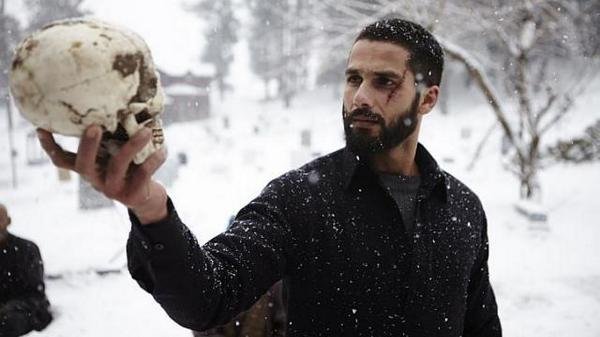 He's known to rediscover actors that have long been dismissed by everyone. 
Who could have imagined Saif Ali Khan as Langda Tyagi? Vishal did and the rest is history. When you're watching a Vishal Bhardwaj film, you can be rest assured that the performances will be top notch!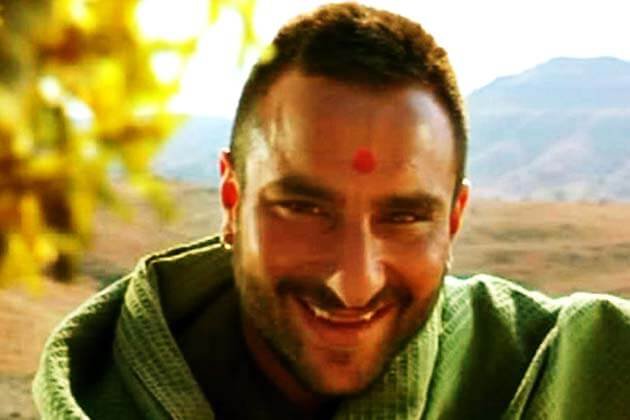 He's also a producer who's never scared of experimenting. Ever since he first started his production house, VB Pictures, his productions have reflected his eclectic choice. He's the same man who produced Ishqiya and its sequel, Dedh Ishqiya, Talvar, Ek Thi Daayan, Drishyam and the recently released, Madaari. Talk about variety, anyone? 
In an industry that's too busy playing it safe and sticking to mediocrity, it's always exciting to see fresher, creatively satisfying cinema. And though now we have a whole bunch of filmmakers pushing the envelope, we have to credit Vishal Bhardwaj as one of the first few filmmakers who broke the monotony. 
While he get set to release his magnum opus Rangoon early next year, we'd like to thank him for all the glorious films he's given us.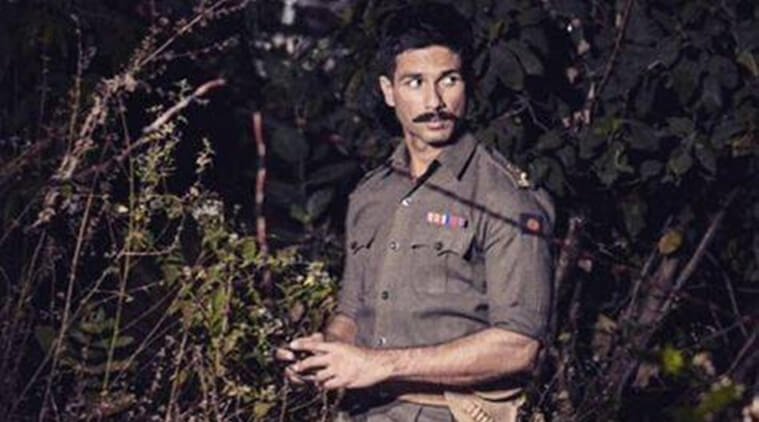 May filmmakers your kind only increase with time, Vishal sir!