Shot entirely on iPhone 14 Pro, Fursat is a visionary 30-minute short film directed by Vishal Bhardwaj. It follows a man obsessed with his ominous device 'Doordarshak,' which allows him to see the future. The film delves into humankind's desperation for what's about to come, which often results in missing out on the could-be memories from the present.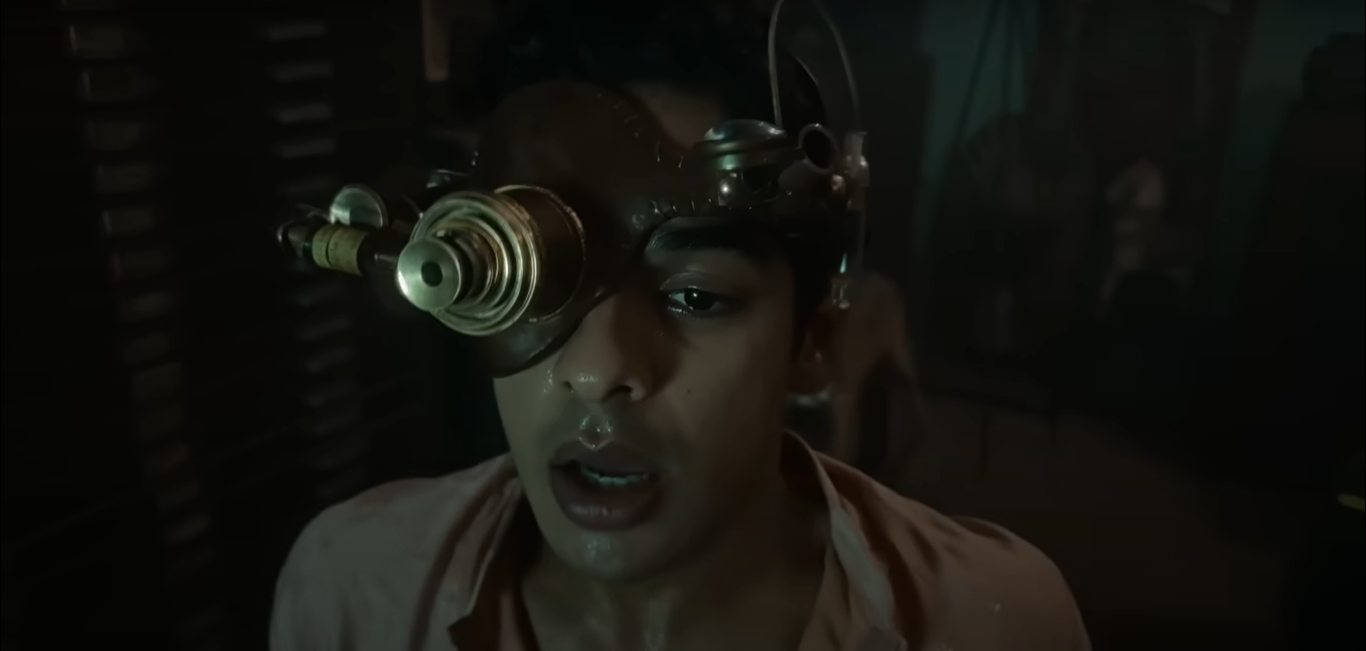 Starring Ishaan Khattar, Wamiqa Gabbi, and Salman Yusuff Khan in the lead roles, the film is a musical tale of an all-consuming fixation on time. After Nishu realises his mysterious device works, he uses it to foresee his beloved Diya's future. This costs him his engagement as he fails to show up on time. Later, he uses the device again and sets forth to save her life when Doordarshak suggests she could die on a train journey.
The film conveys a sense of urgency that gets further amplified with the seamless integration of songs that take forward the film's narrative. Written by Gulzaar, the songs, especially Waqt Waqt and Kal Kahin, add a poetic flavour to the film juxtaposing fleeting time with the restlessness of the characters.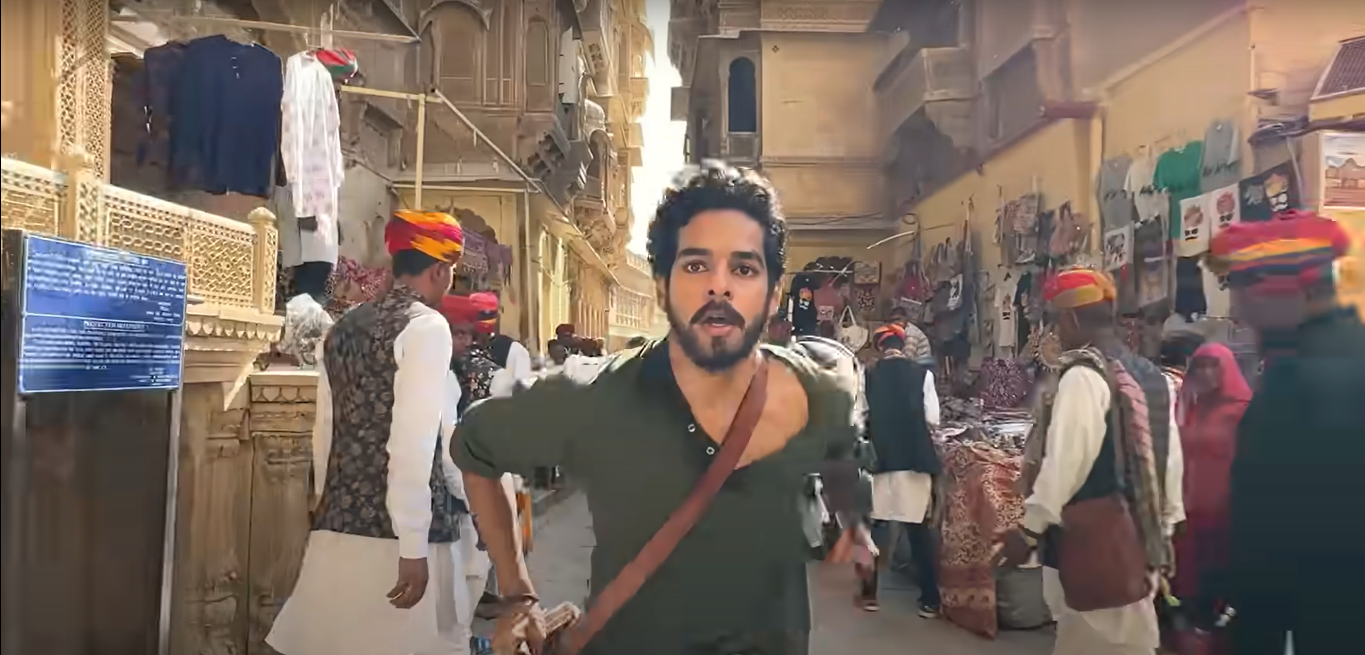 We've grown up preparing for a better future, a better life. For many of us, it's that ideal imaginary point of 'happily ever after.' So most of us spend our lives chasing it while loosening our grasp on the present moments. But as Mitch Albom quotes in Tuesdays With Morry, "So many people walk around with a meaningless life. They seem half-asleep, even when they're busy doing things they think are important."
We're so subdued with running after what could be that we miss out on what is. And when Nishu gets an opportunity to break the barriers between present and future — naturally — he gets lured to it. He wants to get a peak at the future to see, and even change, what could be. But this has devastating consequences.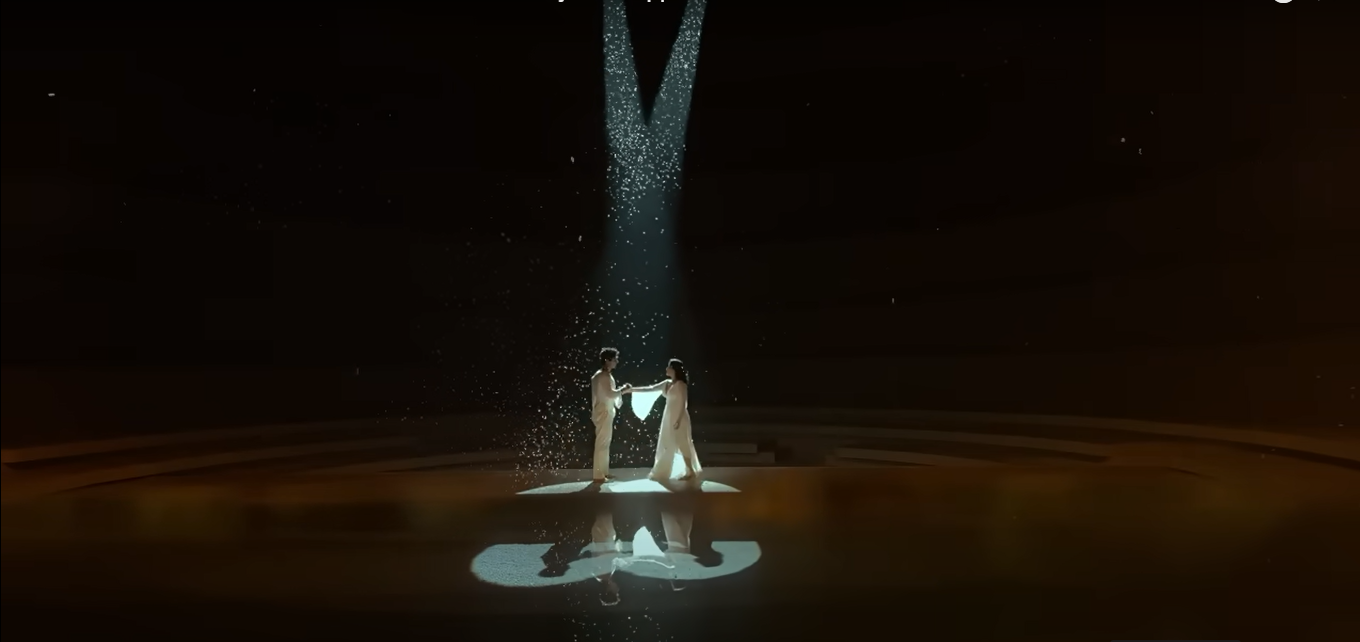 He ends up inviting the trouble he seeks to avoid. Despite its name, the film gives a sense of exhaustion. It's like you're running after something important only to realise you were actually missing out on things that were REALLY important. Like the relief of being in your lover's arms or just sitting, relaxing, breathing, and existing in nothingness. Perhaps, a wholesome life does not lie in the future but in its presence. So we might as well grab all that we can without completely losing ourselves in the rat race to the future.
Fursat is both ambitious and experimental. Despite being made with limited resources, the film succeeds in putting across the message. The acting is impactful, the dance sequences are compelling, and the storytelling is moving. It's interesting to see how trespassing time would have done us more harm than good, had it been possible. So let's just Carpe Diem!
Watch the short film here: