Bloody hell, Vishal Bhardwaj is ruling the roost with Rangoon once again. He's gained quite the reputation after he took on direction with 2002's Makdee, and it's high time we acknowledged the brilliant versatility of Bhardwaj as a music composer. Scoring mostly only for his own projects and a few friends here and there, he's been the man behind everything ranging from the title track of Jungle Book to his latest Yeh Ishq Hai sung by Arijit Singh.
Here are 18 songs which showcase his awesome range as a music composer for Bollywood films.
1. Chappa chappa charkha chale (Maachis)
This song from Maachis was one of Bhardwaj's earliest collaborations with Gulzar and it fetched him the RD Burman Award For New Talent at that year's Filmfare. The album also included the Paani Paani Re which was unlike any music people had heard in 1995. You can listen to the song here.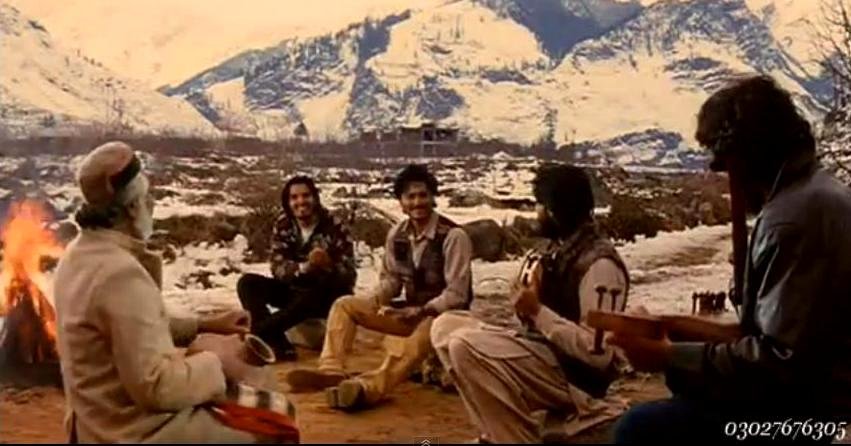 2. Kallu Mama (Satya)
An album which included songs like Sapne Mein Milti Hai and Geela Geela Paani was this song which blew its competition away with its raw energy and expert arrangement. Kallu Mama went on to become one of the most iconic characters in neo-noir films in India and the song played a major part for this popularity. You can listen to the song here.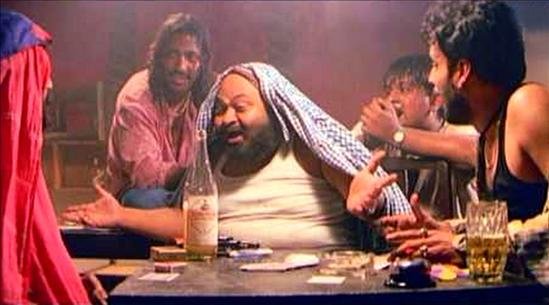 3. Dauda dauda bhaaga bhaaga sa (Chachi 420)
One of the more difficult movies to score music for, Bhardwaj came out trumps with quirky, childlike melodies keeping it fun and at the same time not dumbing it down for the younger audience. Sung by Shankar Mahadevan, the song encapsulated everyone's rush in the maximum city. You can listen to the song here.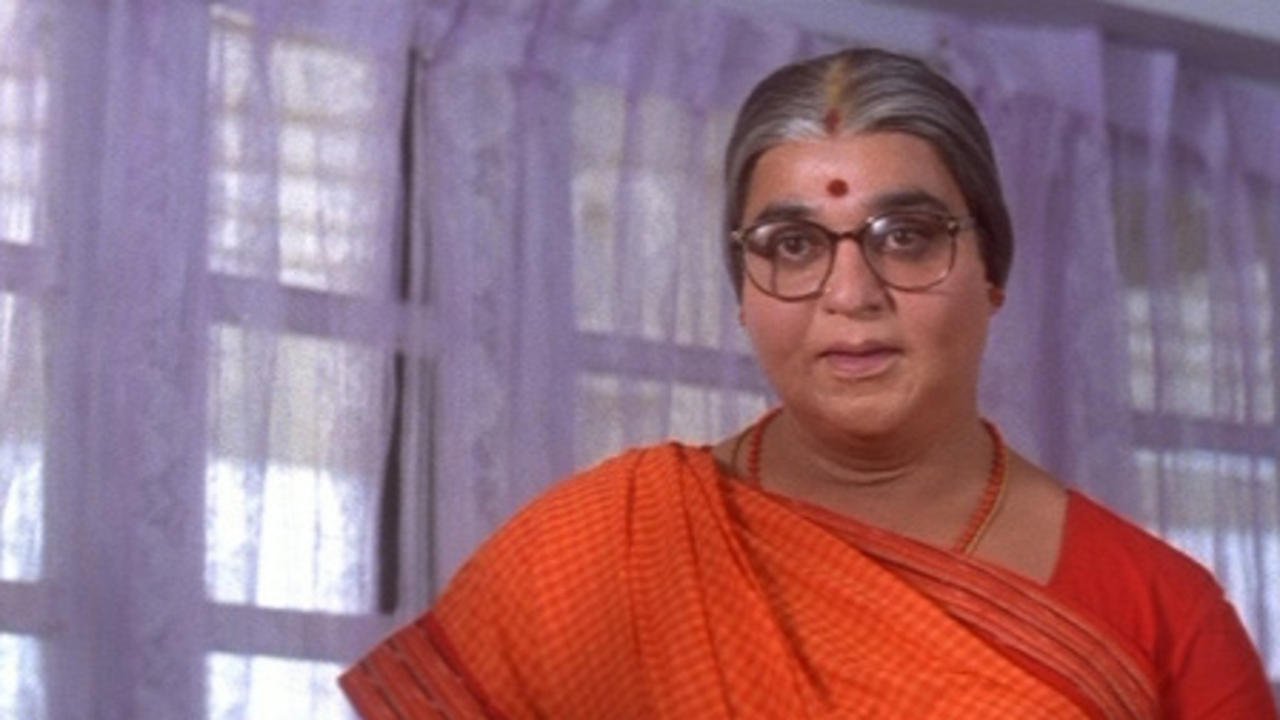 4. Chhayi Chhappa Chhayi (Hu tu tu)
Another film by Gulzar, the song sung by Lata Mangeshkar and Suresh Wadkar, was a playful track of two lovers by the sea and captured the comfort between them. The song became popular in spite of the film not being a commercial success. You can listen to the song here.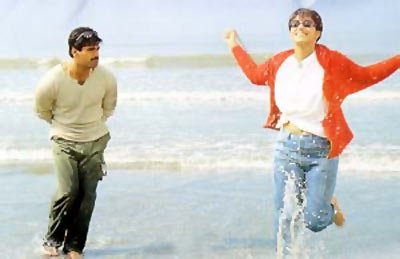 5. Aslam Bhai (Love Ke Liye Kuch Bhi Karega)
Scoring for the Bollywood remake of Fargo, Bhardwaj turned the tables by writing a singularly brilliant song around a character called Aslam Bhai. Working with the new-age Abbas Tyrewala's words, the duo came up with a unique song which is remembered till date. You can listen to the song here.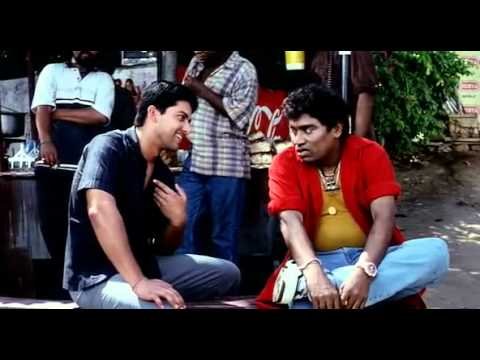 6. Panga Na Le (Makdee)
Not getting a lot of offers given his unconventional work, Bhardwaj stepped into film direction and made a stellar debut with Makdee. Not only was the film A-grade but this song became one of the major reasons why the film became as popular as it did. You can listen to the song here.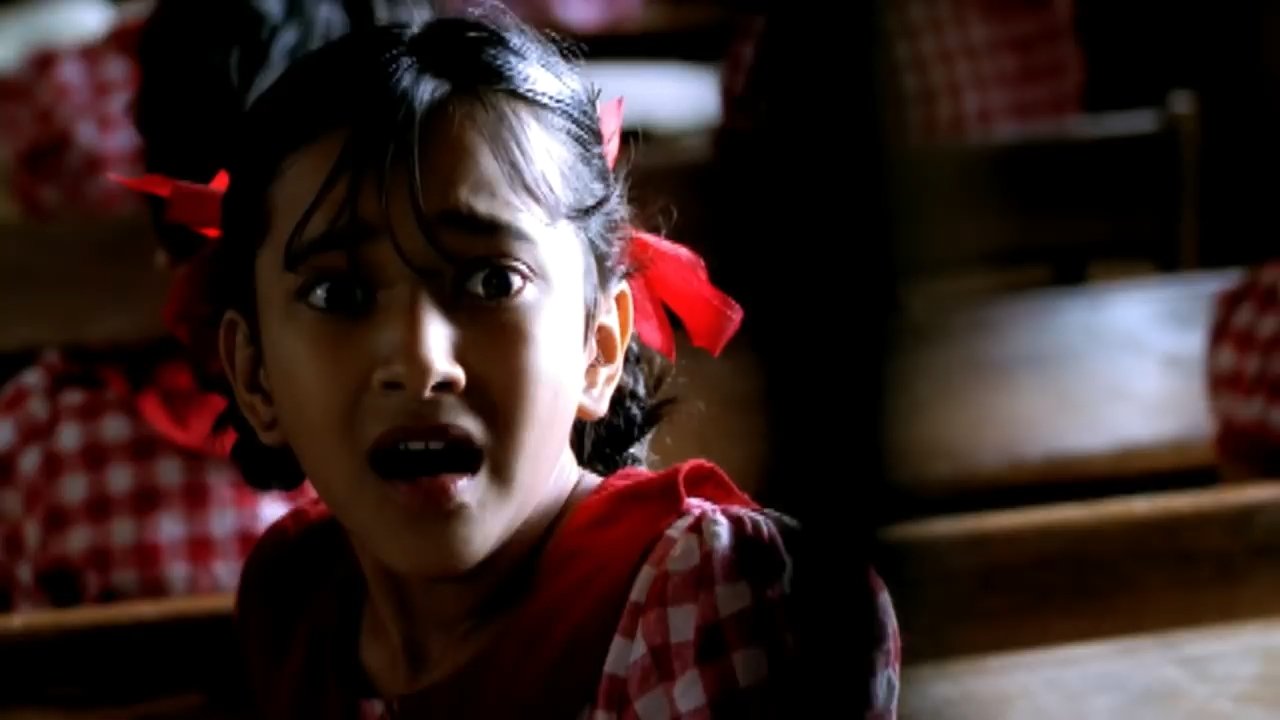 7. O Saathi Re… (Omkara)
Starting his Shakespeare adaptations with Maqbool, Bhardwaj adapted Othello with a star-studded cast including Ajay Devgn, Saif Ali Khan, Vivek Oberoi and Naseeruddin Shah. Supplementing his movie with a kickass soundtrack, Bhardwaj made this quiet, miserable song alongside the more popular Beedi. It was sung by himself and Shreya Ghoshal. You can listen to the song here.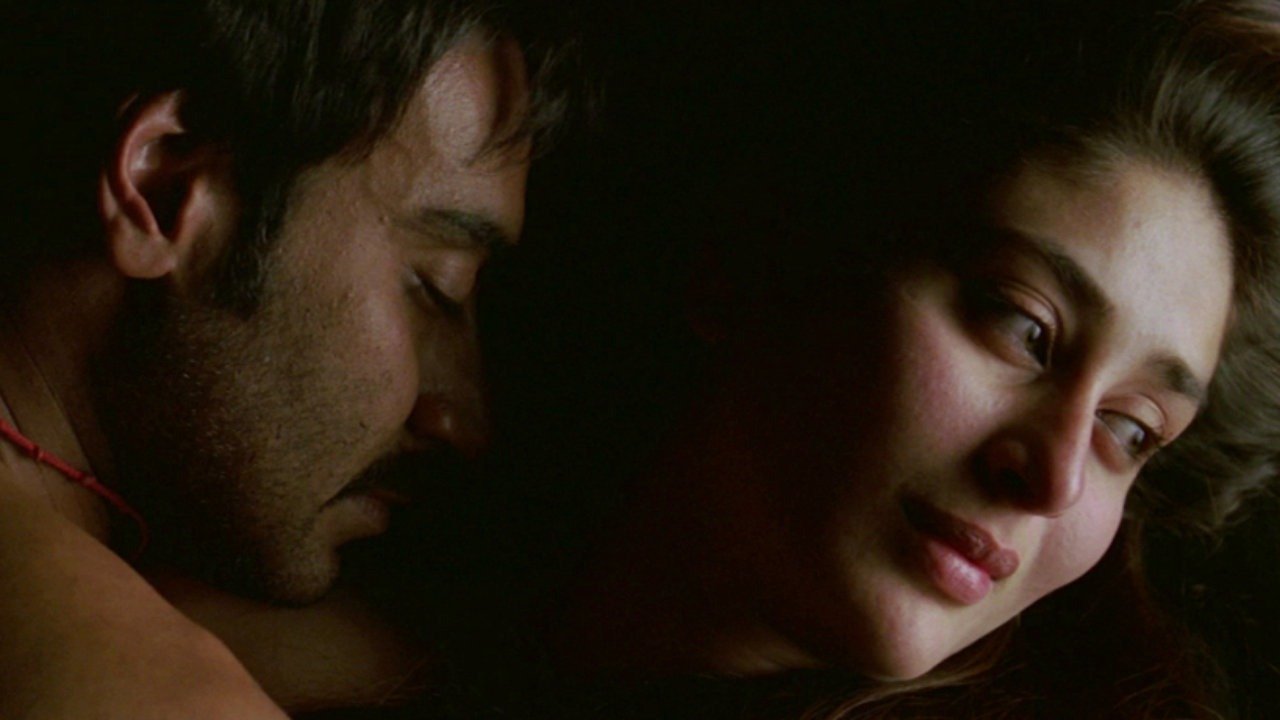 8. Naina (Omkara)
In the same album as O Saathi Re, Naina is a much more brazen version of a heartbreak song with the rustic vocals of Rahat Fateh Ali Khan. These two songs really stand out in this immersive album which is excellent by any standards. You can listen to the song here.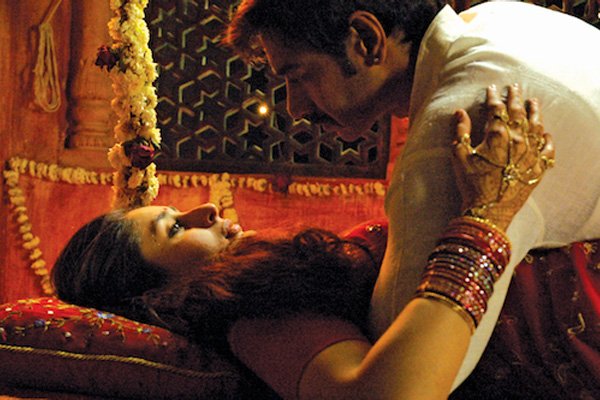 9. Jab Bhi Cigarette Jalti Hai (No Smoking)
Scoring for Anurag Kashyap's most eccentric and alienating film saw this full-fledged jazz composition with plenty of brass, which is very uncommon in mainstream Bollywood. Bhardwaj's composition sung by Adnan Sami, didn't compromise on the film's setting at all. You can listen to the song here.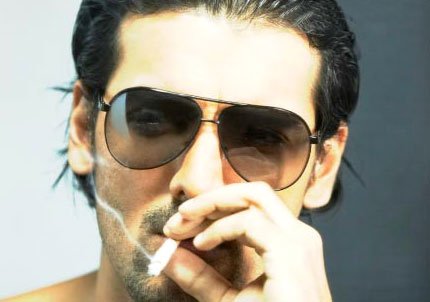 10. U, Me Aur Hum (U, Me Aur Hum)
Arguably Bhardwaj's most 'commercial' soundtrack since he began composing, he did a great job with songs like Jee Le and Dil Dhakda Hai. But it was the title track sung by Shreya Ghoshal showed us why he is the absolute best when it comes to quiet compositions. You can listen to the song here.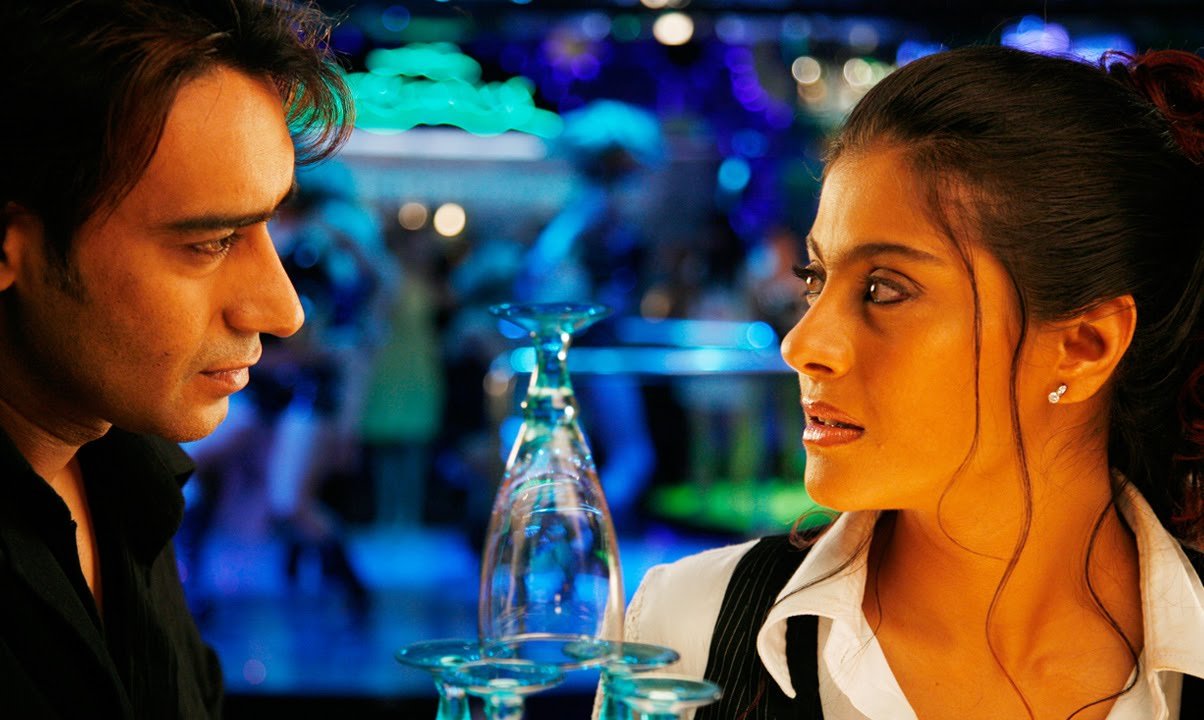 11. Dhan Te Nan (Kaminey)
One of the biggest chartbusters of the year, Kaminey saw Bhardwaj go full gangsta. Not in the sense where he would include rap, but just how he scored his crime-thriller with a zing all the while retaining the local flavour. You can listen to the song here.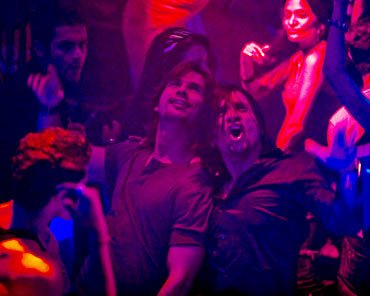 12. Dil Toh Bachcha Hai Ji (Ishqiya)
Paying homage to the best of the '50s and '60s in Bollywood when songs used to be heavy with accordions, Bhardwaj nailed this composition again sung by Rahat Fateh Ali Khan. It had a nice vintage quality to it. You can listen to the song here.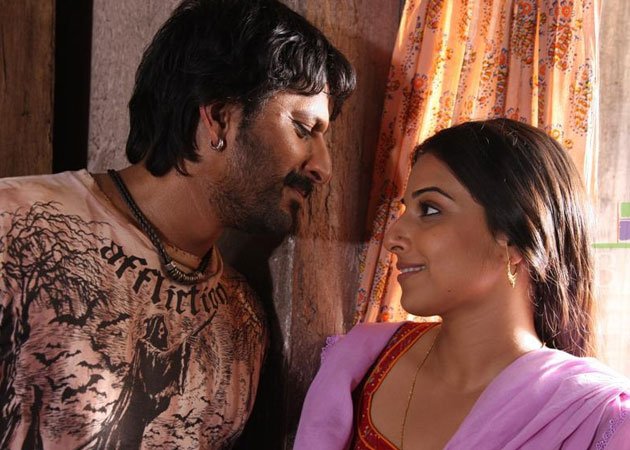 13. Ibn-e-Batuta (Ishqiya)
In the same album Bhardwaj brought out his playful, childlike persona to the beautiful rhyming scheme of Gulzar, the song was sure one hell of a ride. You can listen to the song here.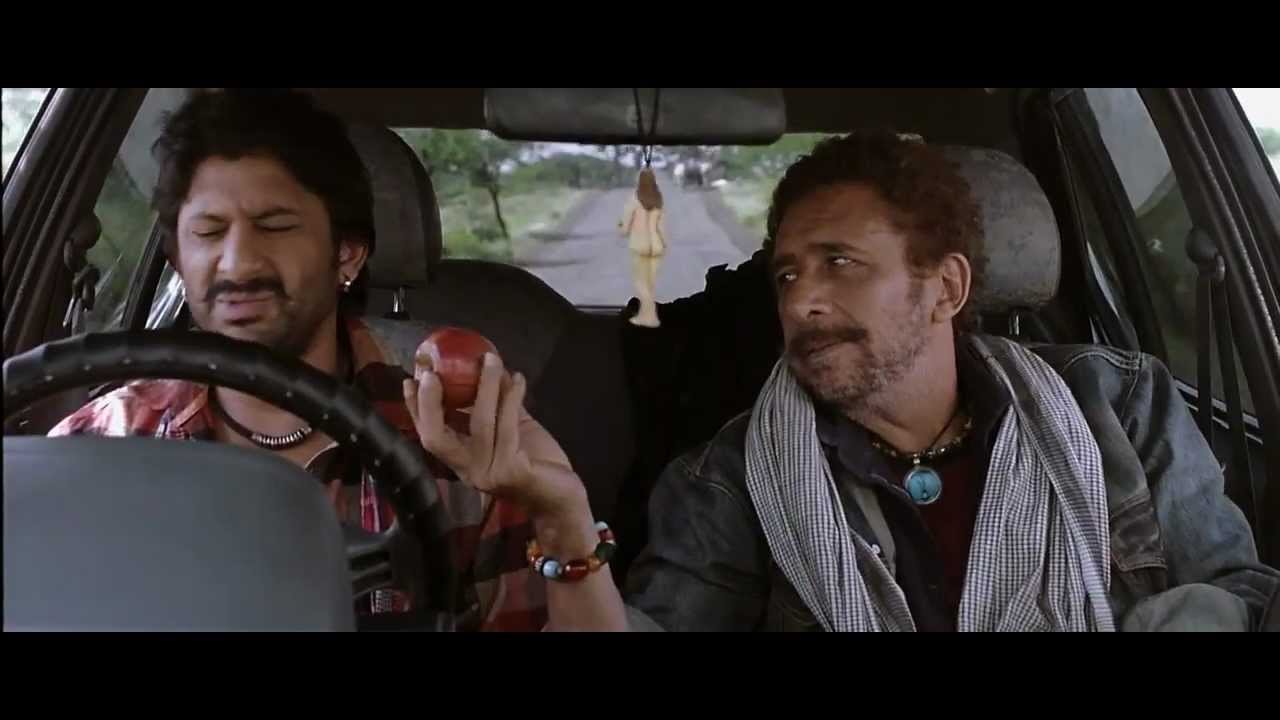 14. Darling (Saat Khoon Maaf)
Even though people screamed plagiarism, what most people didn't fathom was that the song, sung by Usha Uthup, was intentionally based on a Russian song called Kalinka. One of the main characters in the film is Russian and that was Bhardwaj's wink to the audience. What a boss! You can listen to the song here.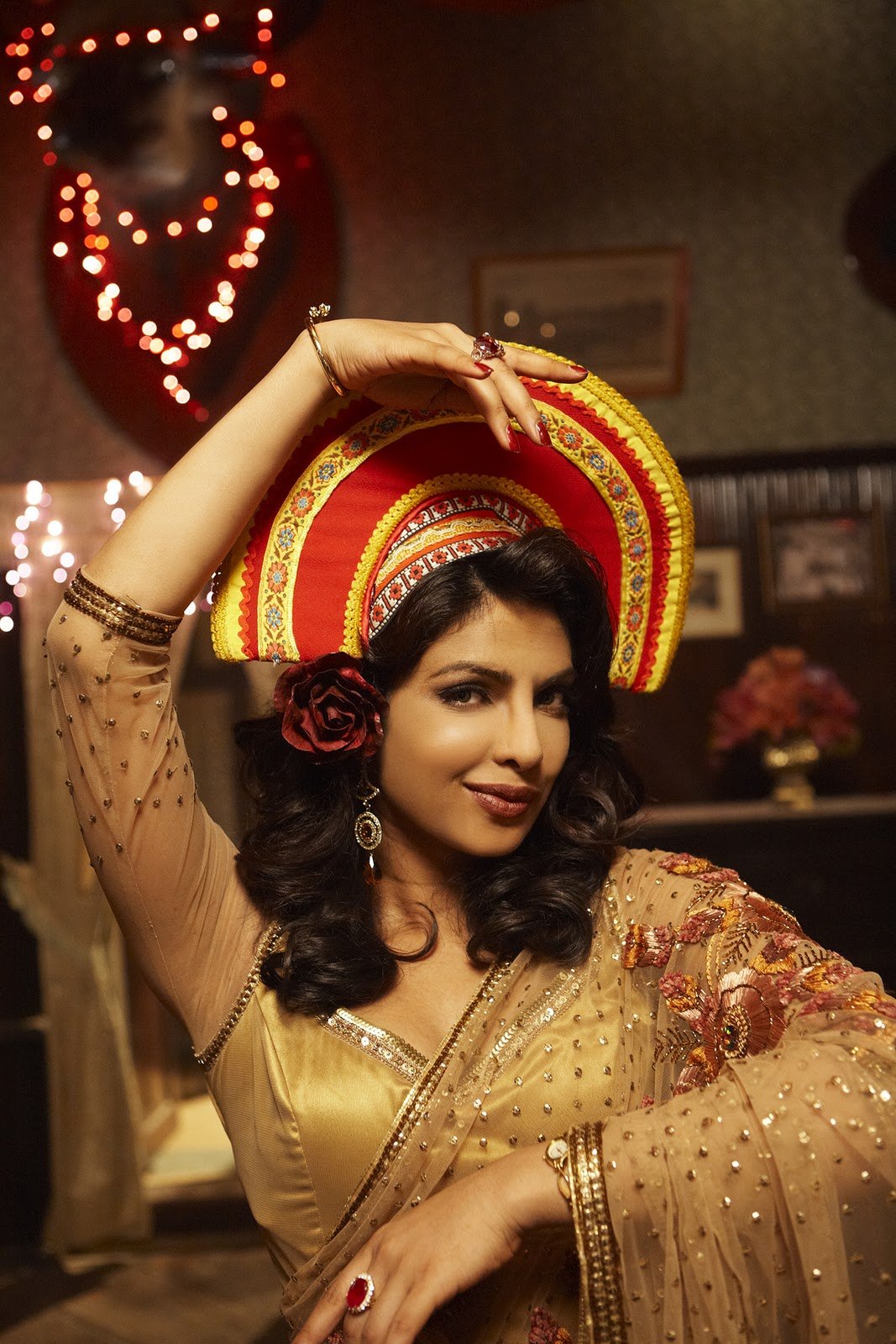 15. Bekaraan (Saat Khoon Maaf)
The same album has this contemporary ghazal which captures the passion of a couple in a poetic manner. Sung by Bhardwaj himself, the song does more than it sets out to do leaving us with a bit of Sufi ibadat long after it ends. You can listen to the song here.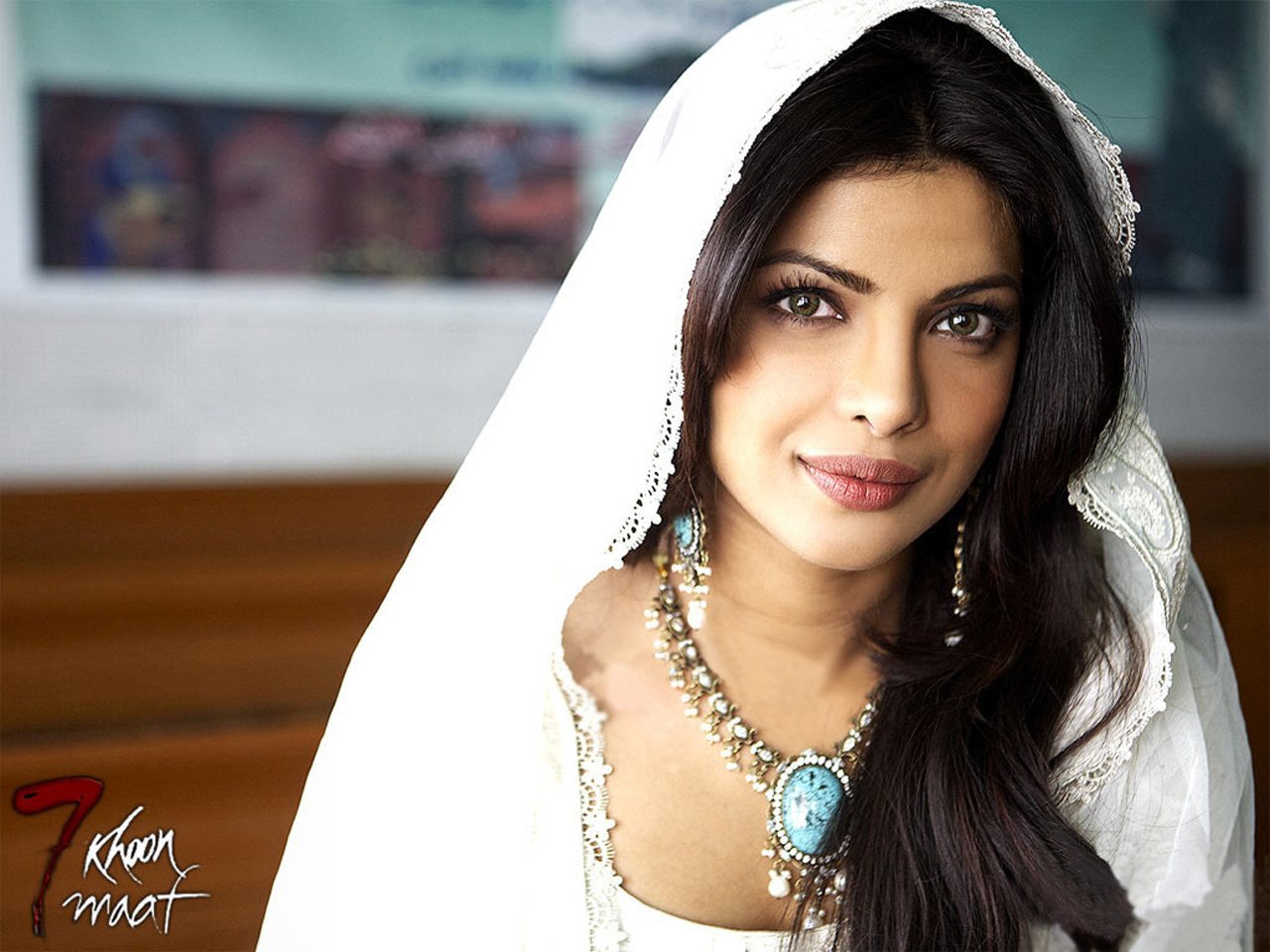 16. Yaaram (Ek Thi Daayan)
This could very well be mistaken as a conversation between two lovers, as we hear Clinton Cerejo and Sunidhi Chauhan sing Gulzar's words in what seems like the most casual setting with a friend strumming his guitar. You can listen to the song here.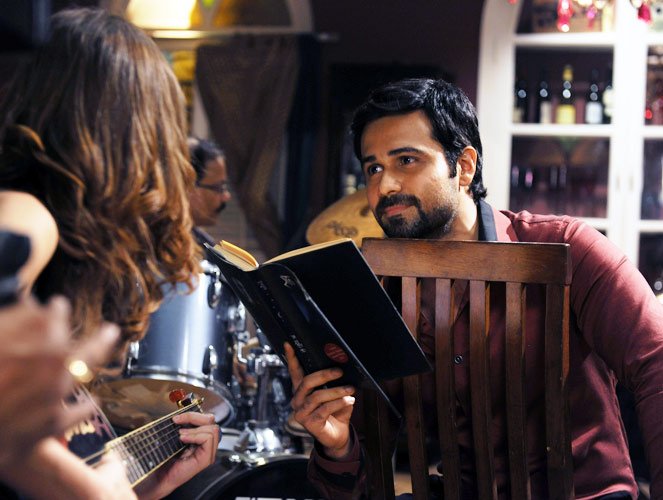 17. Aao Na (Haider)
The rock version of the more haunting So Jaao (which is also a part of the album) is why Bhardwaj is such a brilliant musician. He can think of the music which he holds precious and still come up with a more accessible version in the raspy voice of Vishal Dadlani. 10/10. You can listen to the song here.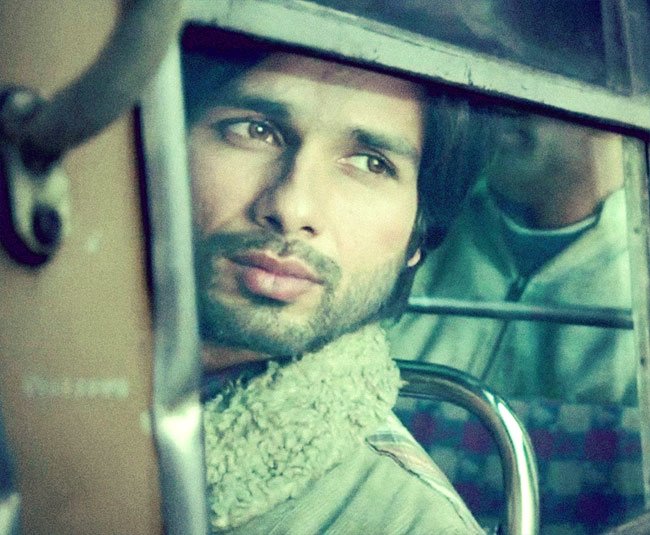 18. Gulon Mein Rang Bhare (Haider)
With an album where the more upbeat songs like Aao Na and Bismil stole the limelight, Bhardwaj included his rendition for Mehdi Hassan's ghazal for Kashmir's Hamlet and Ophelia as they tumble down the snow-clad mountains in each others arms. Arijit Singh's voice is just the cherry on the top. You can listen to the song here.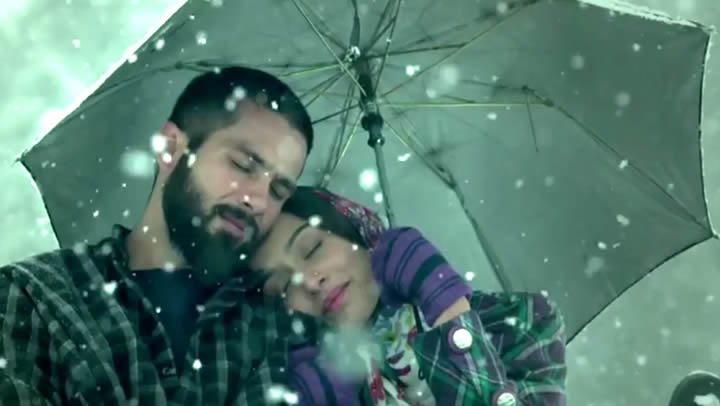 Since you've made it to the end of the article, here's a bonus track for you. Well done, you.
Bravo, Mr Bhardwaj!