What would we do without movies? They add just the right amount of entertainment to our lives! But a lot goes into the making of these movies. Whether it is the perfect locations, the amazing cinematography, or the nitty-gritties, both Hollywood and Bollywood continue to roll out marvels year after year.
But ever wondered what goes behind the scene to make these box office chart busters? Here are some behind the scene shots from some of your favourite movies and TV series.
1. Most parts of Life Of Pi were shot in a swimming pool!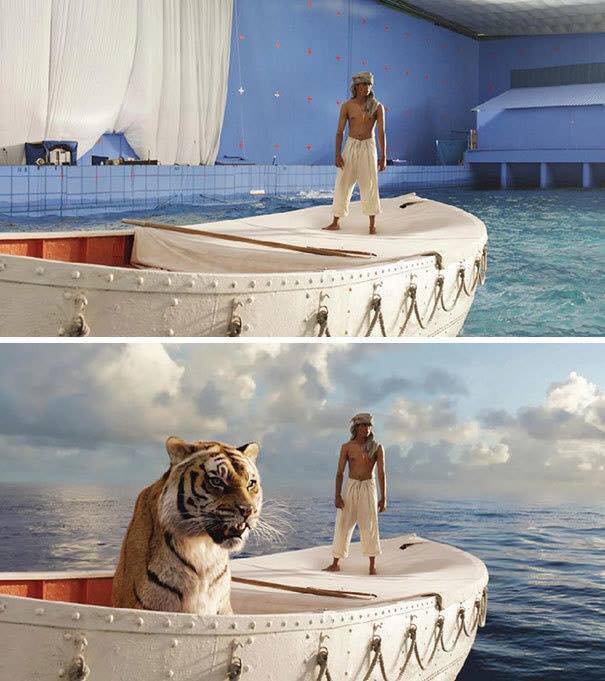 That moment when you realise that the tiger Richard Parker was actually a soft toy!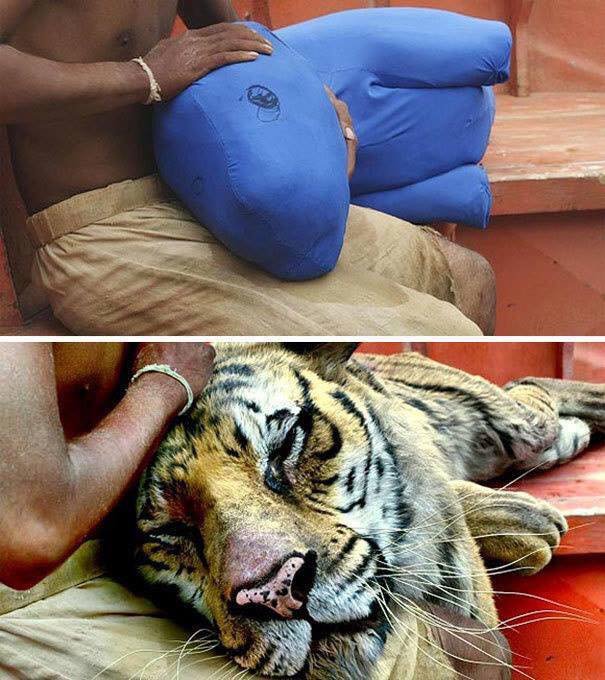 2. Remember this scene from The Wolf Of Wall Street? This is how it looked like during the shoot.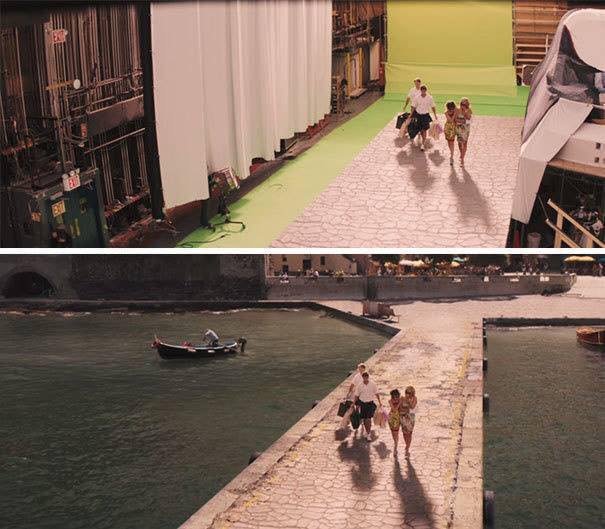 3. The exotic locales of Game Of Thrones don't seem so exotic during the shoot.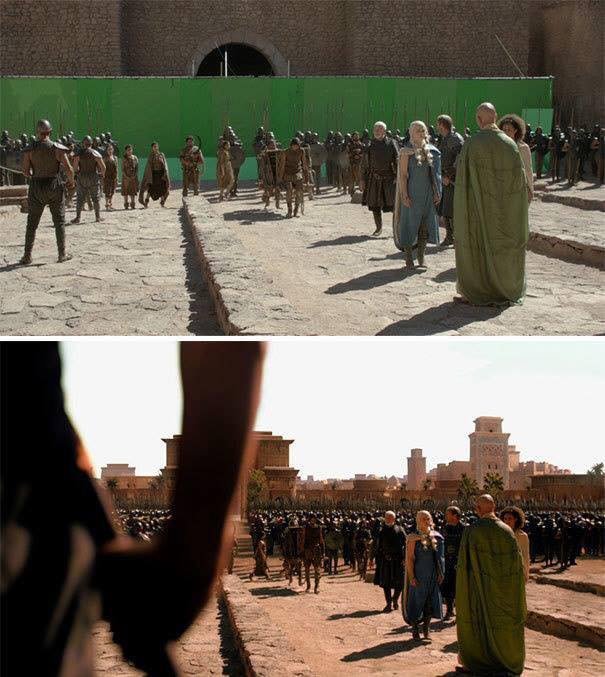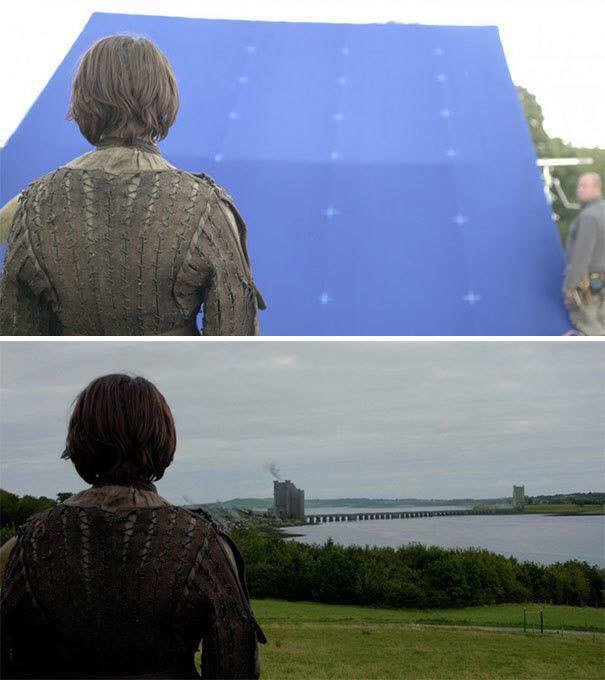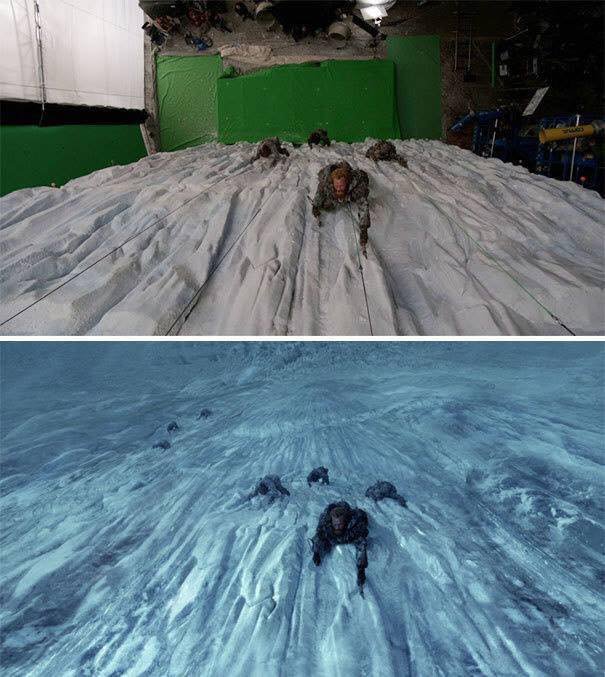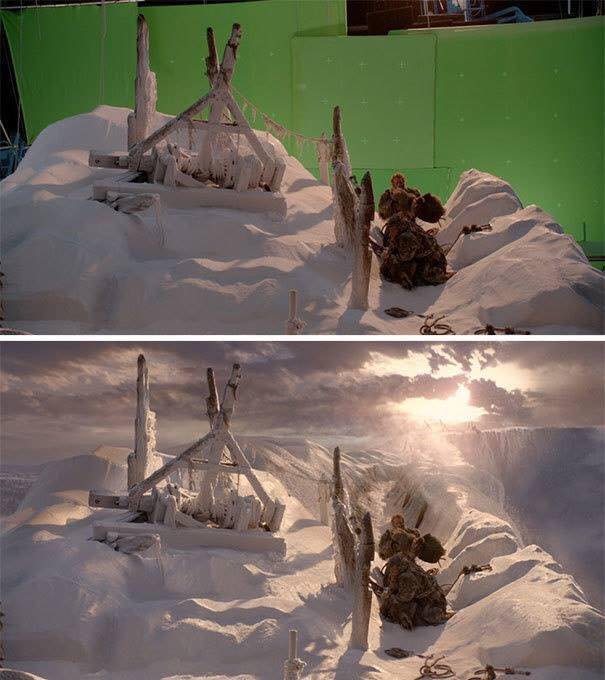 4. In this fight scene from Once Upon A Time In Mumbai Dobara, there wasn't any train, just a green screen for CGI.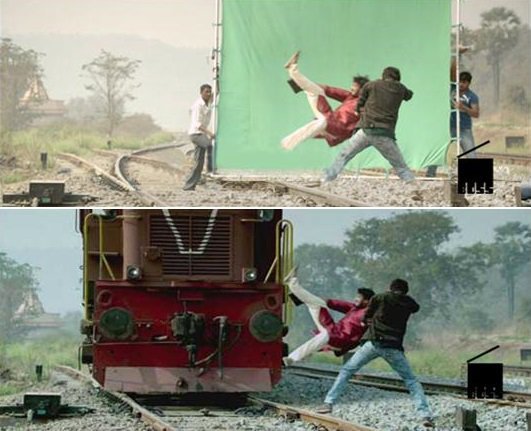 5. As was the case in this popular scene from Salman Khan's Kick.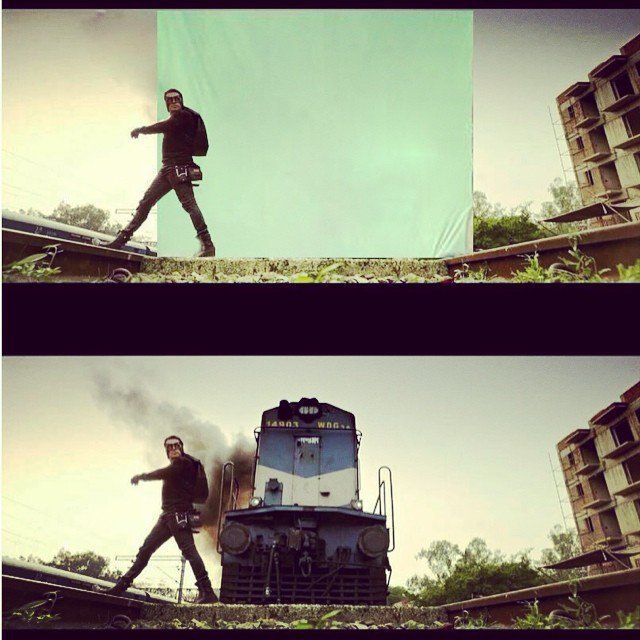 And this…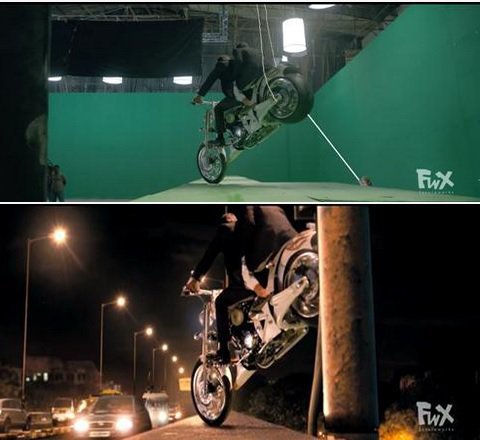 7. This is how a scene from Titanic was shot.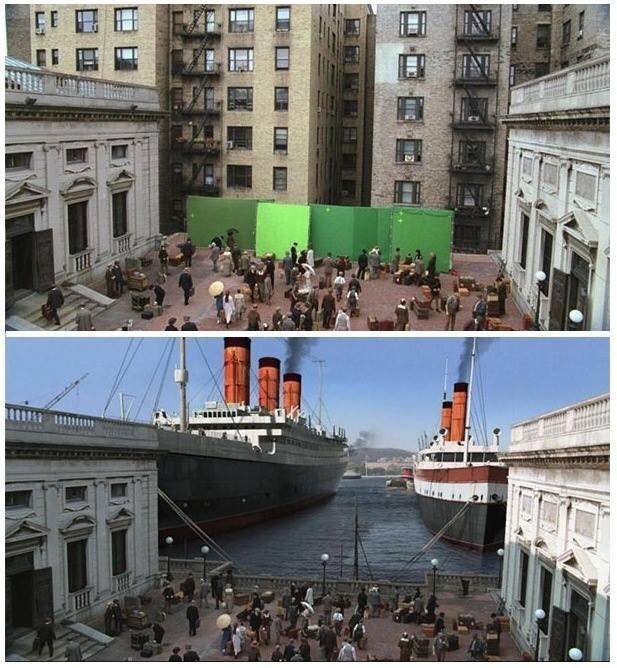 8. Do you recognise this location from the Walking Dead? Unlike in the movie, it was actually shot in a very secluded place.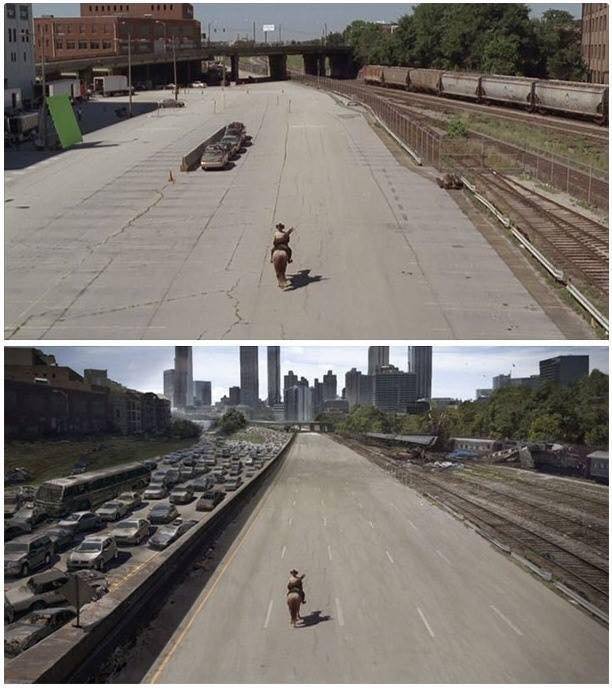 9. This scene from Cocktail where Deepika is seen grooving in her balcony, actually had this view when it was being shot.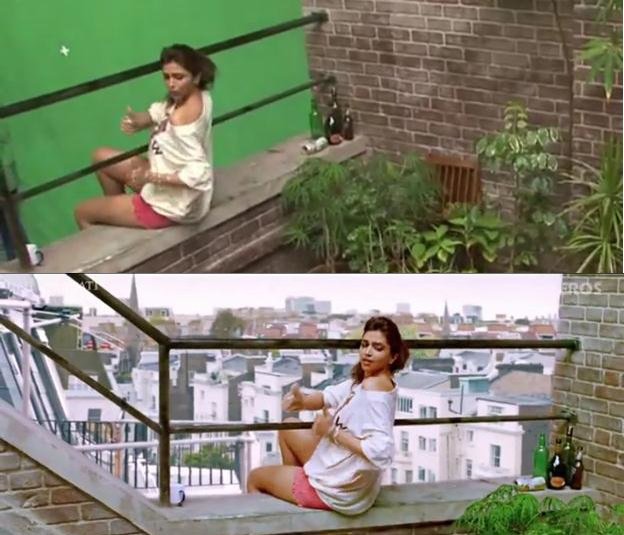 10. A scene from Wizard Of Oz. Such seamless editing!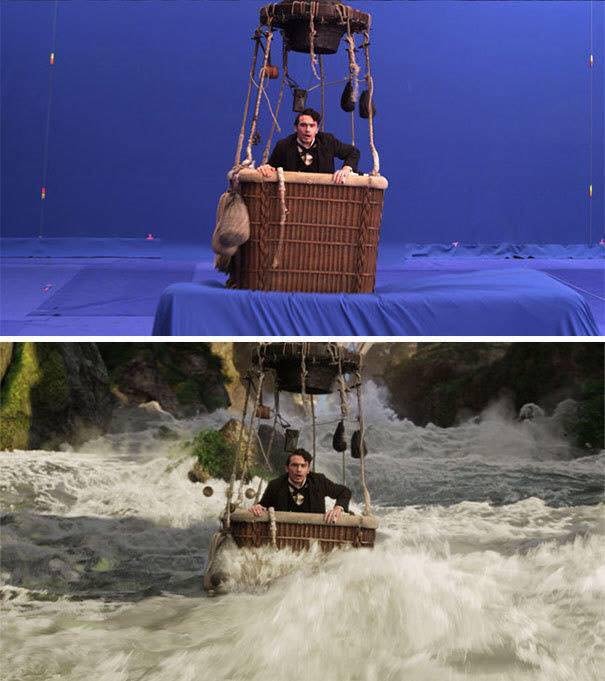 11. Here is Bilbo inside a studio during the shoot of The Hobbit.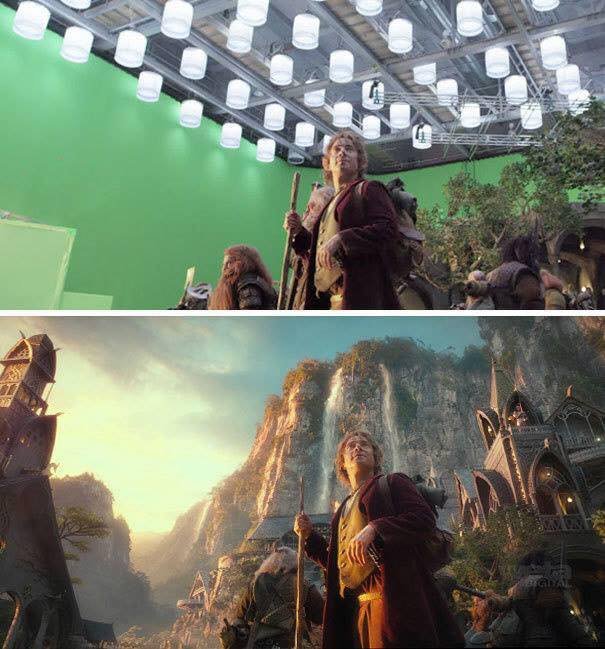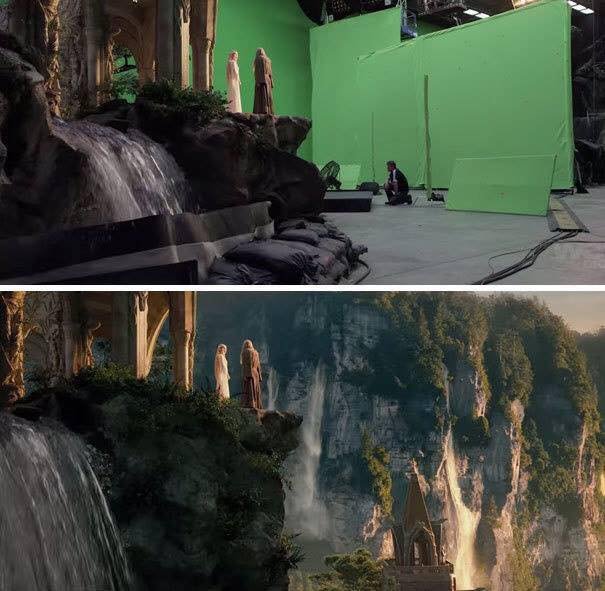 12. This scene from Ra.One was another product of visual effects.
13. Kudos to the producer for making this house a make-shift ship. The movie is the Deadly Honeymoon.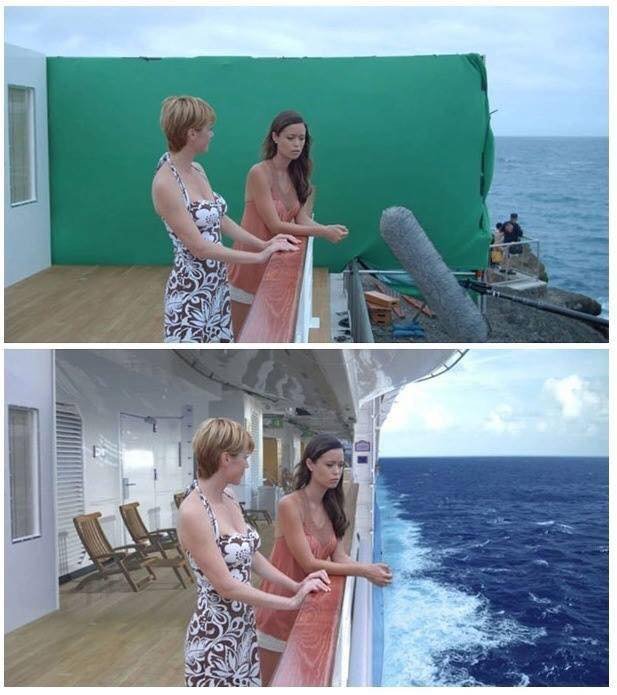 14. Scarlett Johansson pretending to fight with flames in Avengers looks very realistic.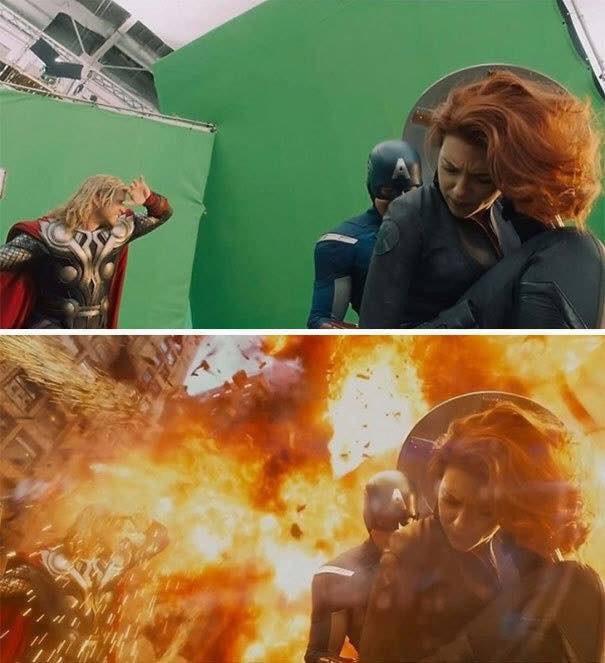 15. When the producers couldn't afford an airplane in Special 26, they did this.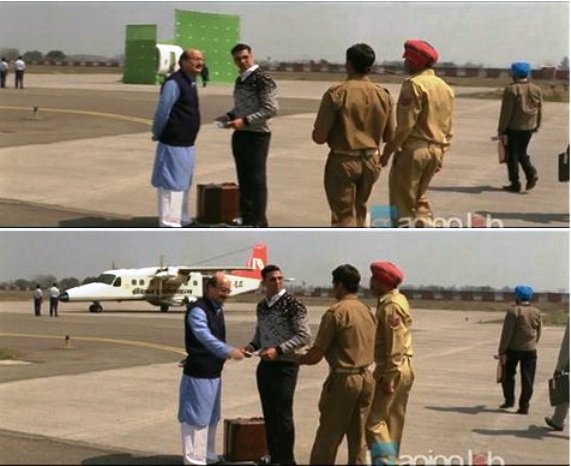 16. That half destructed face in Batman: The Dark Knight looked like this before editing.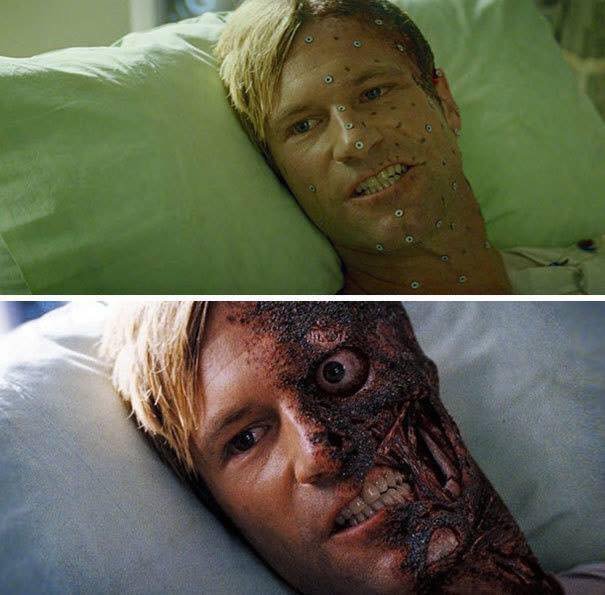 17. This is how Hollywood showed space in the movie Gravity.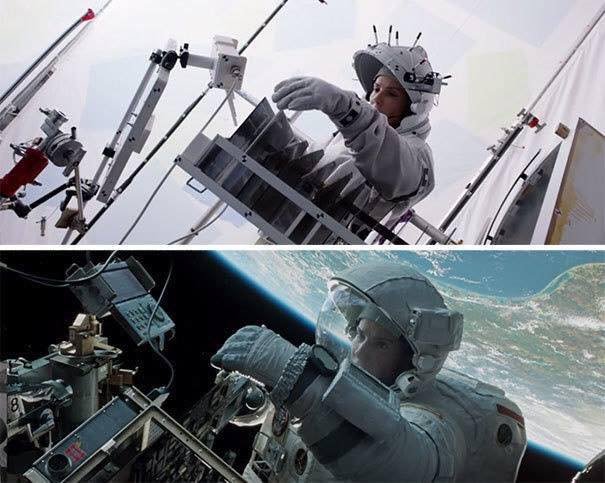 18. This is how this romantic dance scene from Chandni Chowk To China looked like.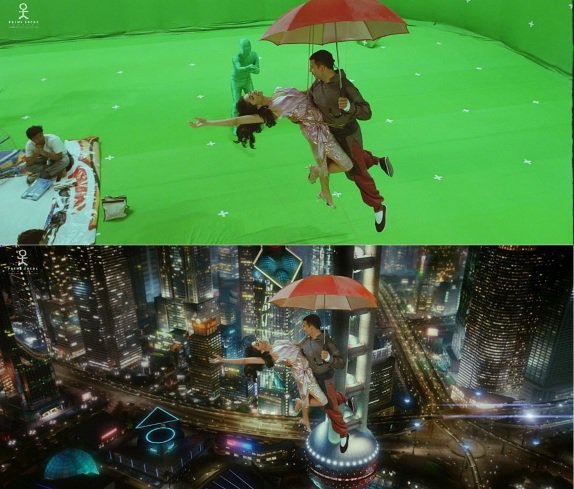 19. The busy streets in the Great Gatsby were actually not-so-busy in real.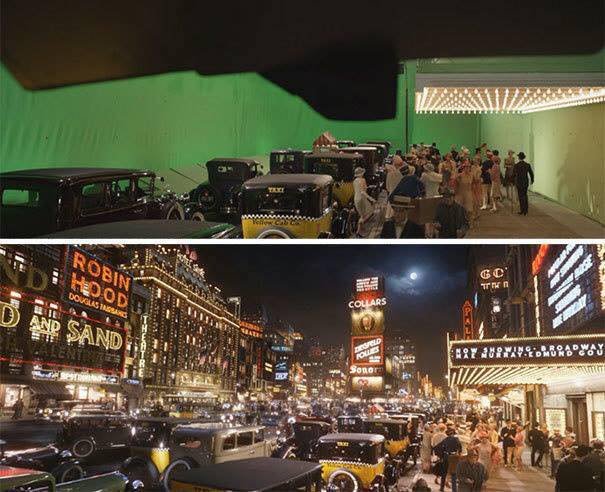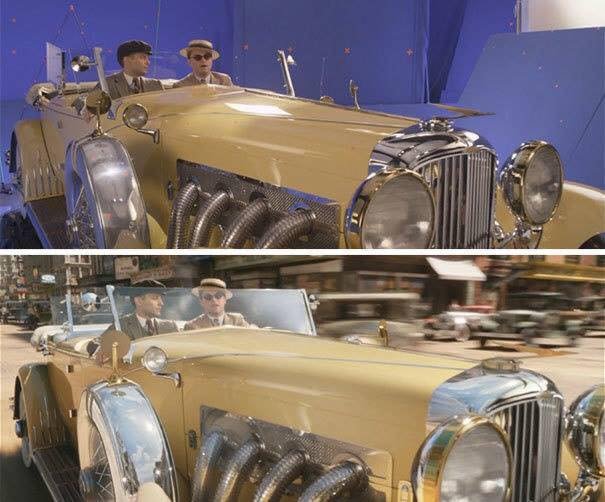 20. And the packed stadium in Goal 2 was actually empty. In fact, there was no stadium.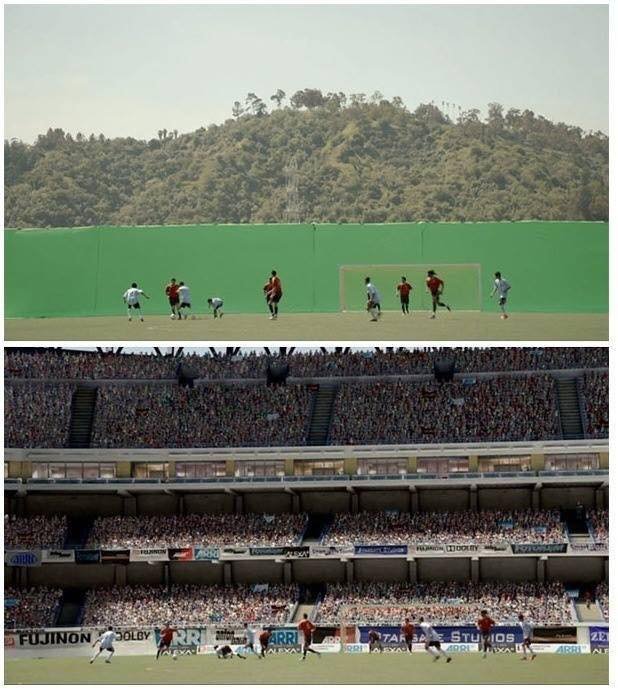 21. Just like in Bollywood's Bhaag Milkha Bhaag.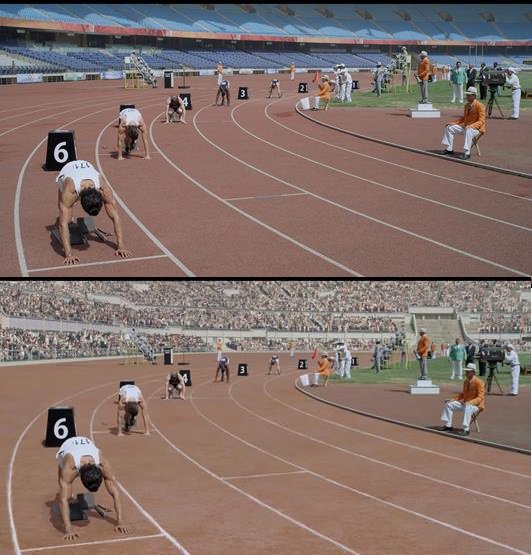 22. Robert Downey Jr kicking ass as the Iron Man without costume.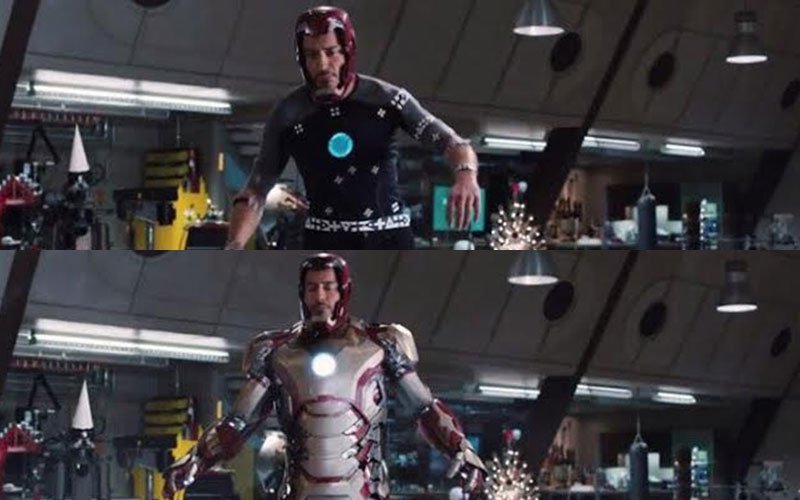 23. This magnificent shot from District 9 actually looked like this.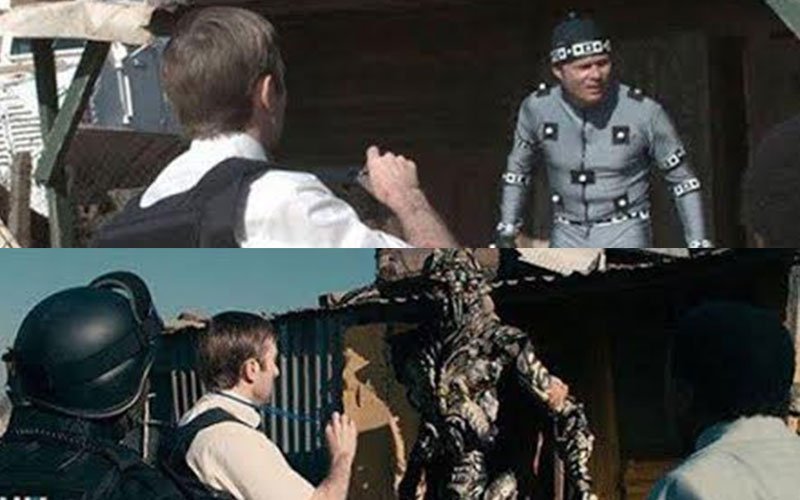 All hail technology, no?
Pictures from Otara Gunewardene and Beebom