In their sensible years, Channel V launched a competition for an all-girl band, and thus was born-VIVA. Their first album, which came out in 2002, made headlines and how! Being a girls only band did not deter these ladies, and they went on to become super popular and were a huge inspiration to many girls.
With a all-boy band ready to give them competition, these girls just flicked their hair and continued to sing like bosses. Unfortunately, they soon split owing to some cat fights and ego clashes. But not before giving us a reason to miss their magical voices that gave us Jaha Ho Pyar Ka Mausam and Hum Naye Geet Sunaye .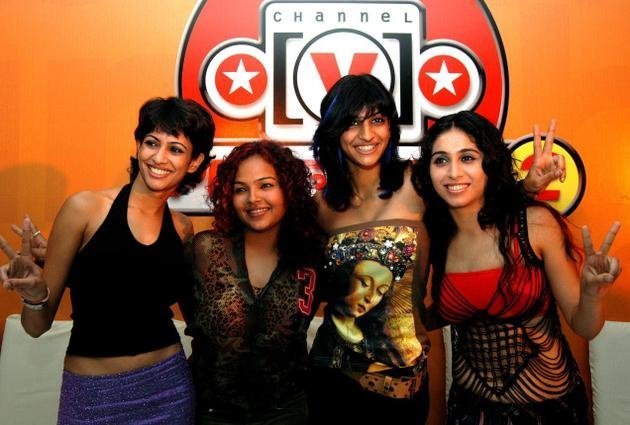 With so much missing happening, we had to know what they were up to these days, so here's the dope:
1. Anushka Manchanda
The tall, sassy girl got a break in Bollywood and has been doing pretty great. With songs like Golmaal, Ek Main Aur Ek Tu, Dance Basanti and many more, this young girl is going all the right places.
She has definitely upped the style quotient in the music industry.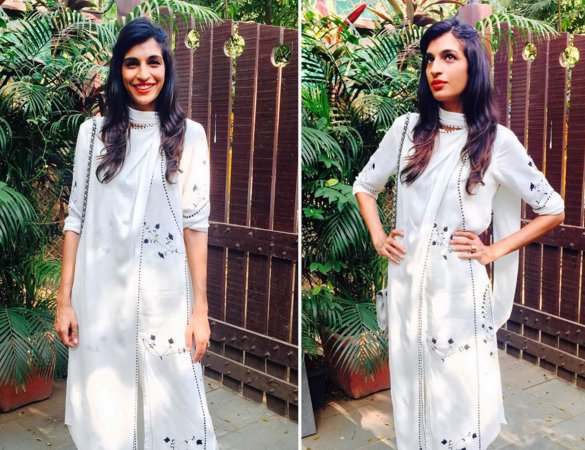 This lady also stars in the soon to be released Angry Indian Goddess movie.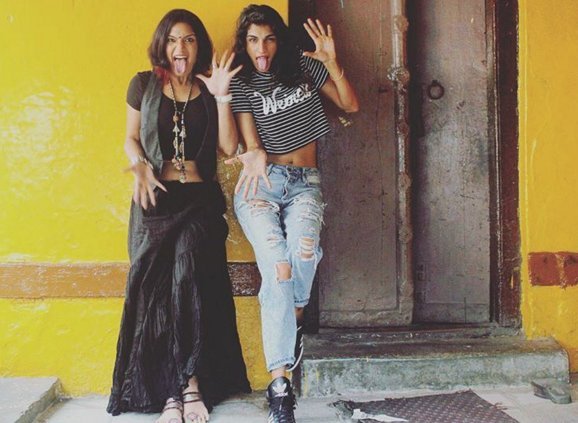 She has also collaborated with Anish Sood and Nanok for a music video called Superfly.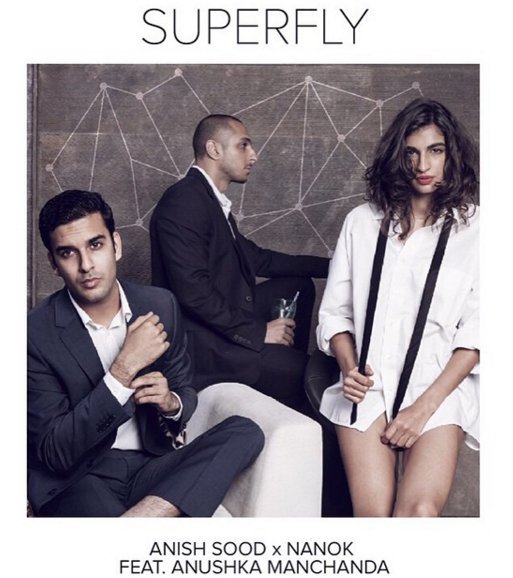 That's not it. This superwoman has also featured on the cover of The Rolling Stone magazine with other wonderful ladies from the Indian Rock scene.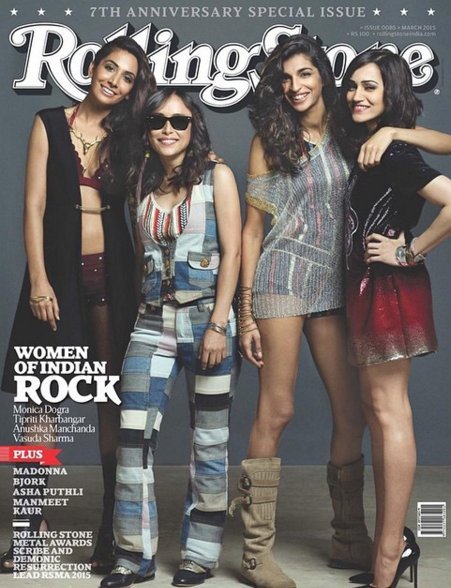 2. Neha Bhasin
Just like her girl buddy Anushka, Neha also ventured into Bollywood and Tamil music and delivered hits like Kaadhal Endhan Kaadhal and Dhunki amongst others. Her rendition of Lathe di Chaddar is just amazing!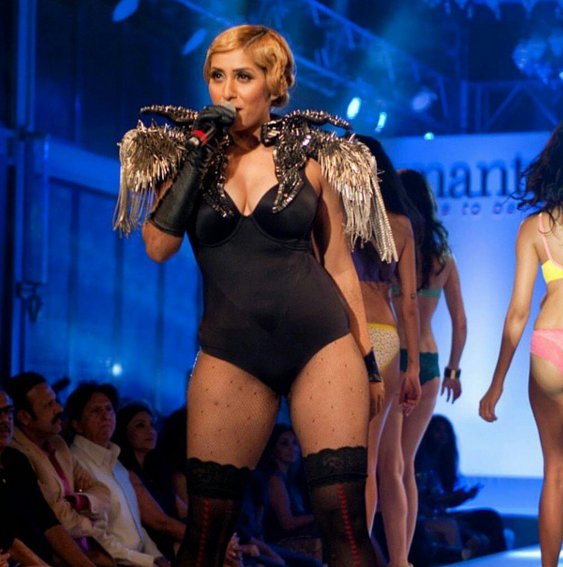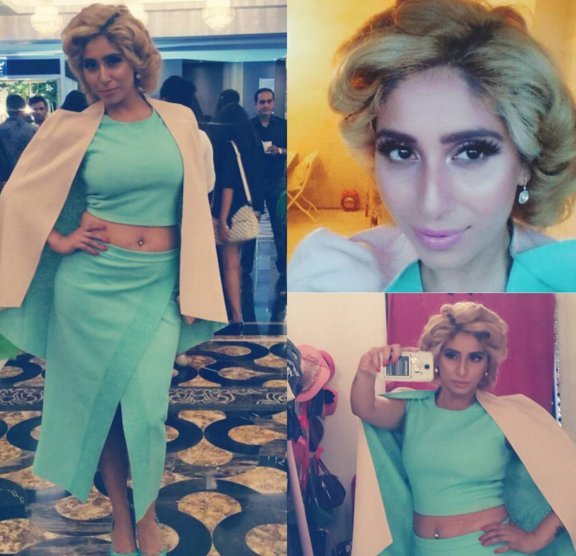 Her purple hair is so rad! Just look at it.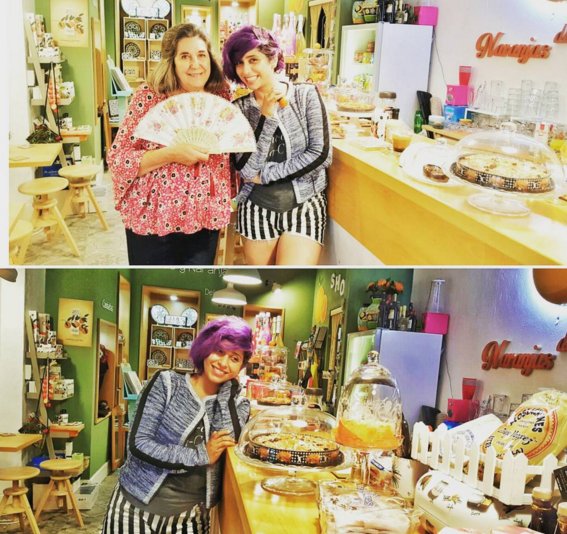 3. Pratichee Mohapatra
She was definitely the cutest of the lot with her cropped hair and easy, comfortable style. She released her solo album in 2005, and has also sung for The Angry Indian Goddess, slated for a December 4 release later this year.
She still looks the same!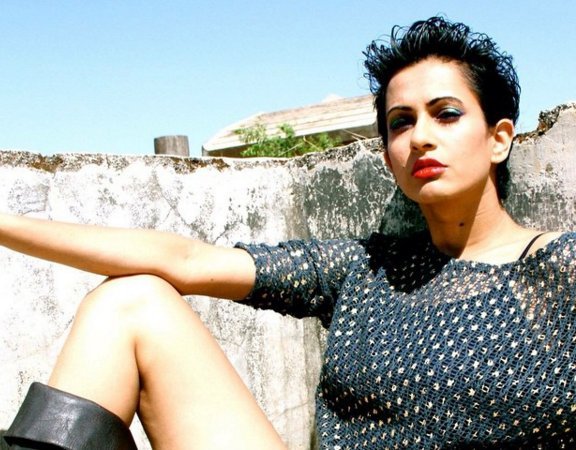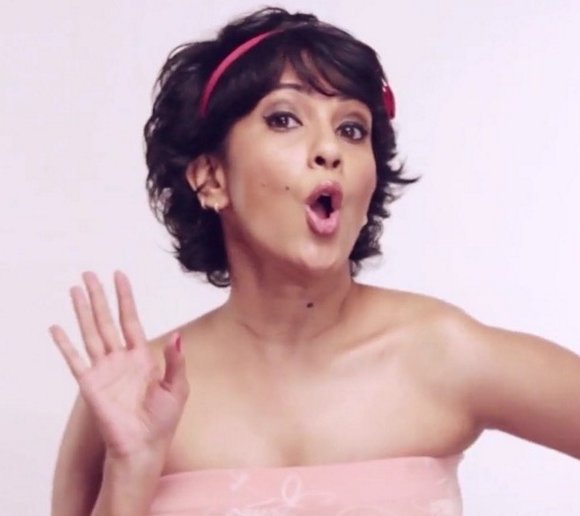 Watch her Baar Baar Dekho rendition here:
Dapper, as always.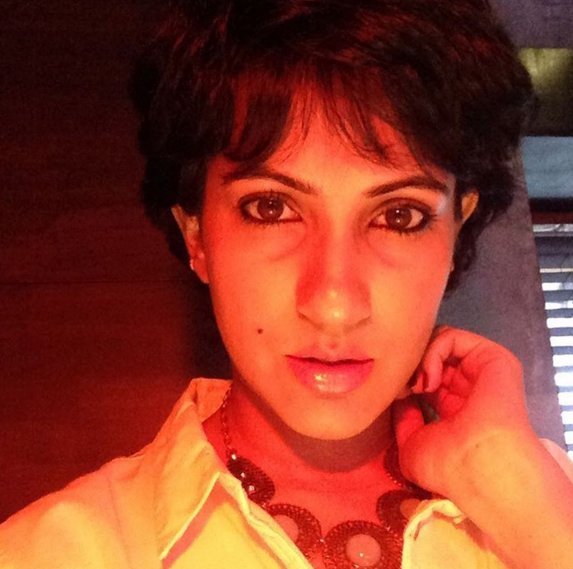 4. Mahua Kamat
After the split, Mahua continued to sing and recorded a few solo songs for Bollywood. But then, love came knocking and she settled down with her musician husband.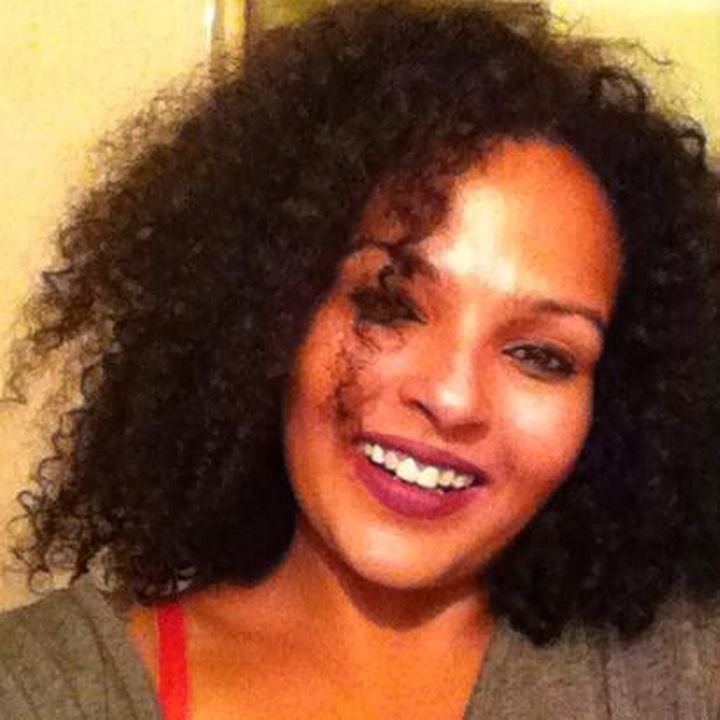 5. Seema Ramchandani
The first one to quit all the glam, Seema joined the Art of Living Foundation and has recorded many prayer albums. We wish you could have stayed, Seema! *sigh*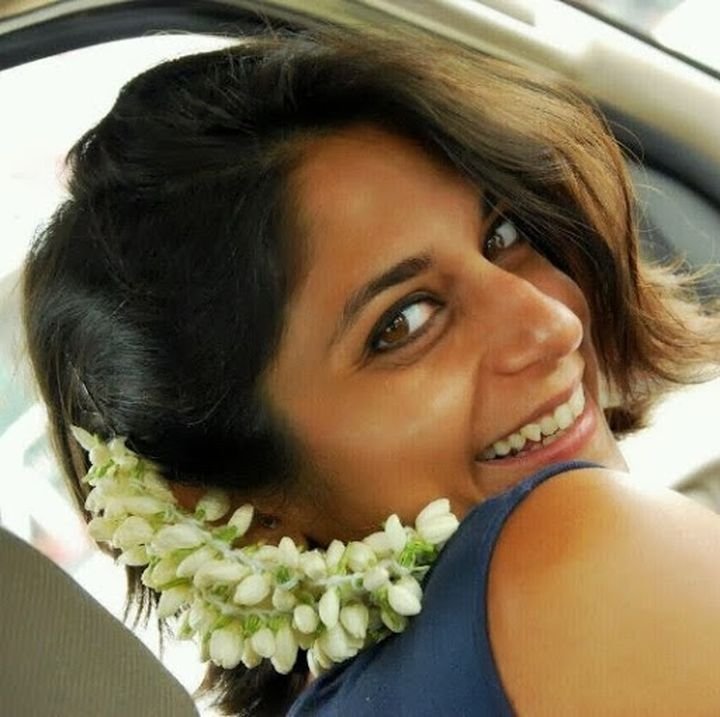 But, she's doing super good and she looks so pretty and fresh! What sorcery is this?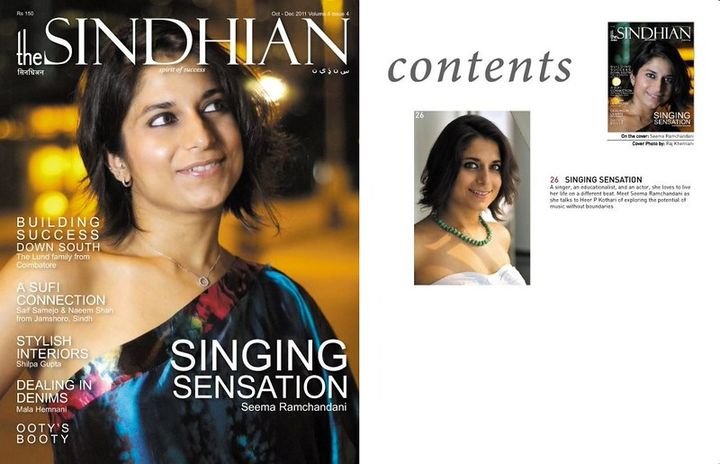 Up for an old song to refresh your memory?
Is a friendly re-union on the cards? If not, let's make it happen, cuz they be so awesome!