14 years ago, back when Channel V were all about the music, they helped bring about VIVA, an all girl pop band.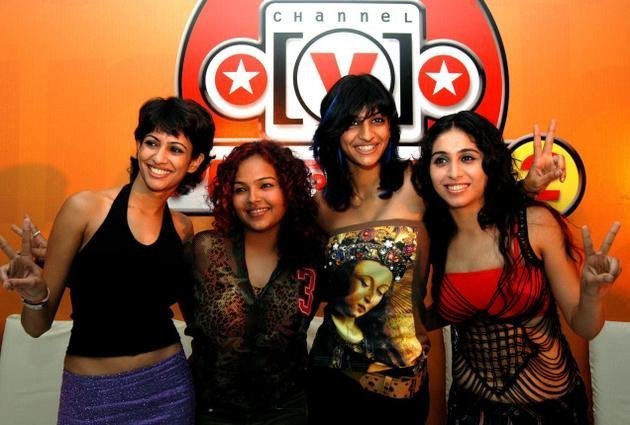 Source: TheHindu
It's been a while since they disbanded and a little while ago we found what exactly the former members were up to. And while they may have gone their separate ways, it looks like they may be coming back together. According to India Today, singer Pratichee Mohapatra has said they may reunite for one performance only.
"I'm in touch with all the girls from Viva. In fact, around a year back we were all under one roof for an interview after 10 years. And it was a blast! It was as if time hadn't passed at all. There are some talks for a 'one night only' concert. Fingers crossed that it comes through," she was quoted as saying.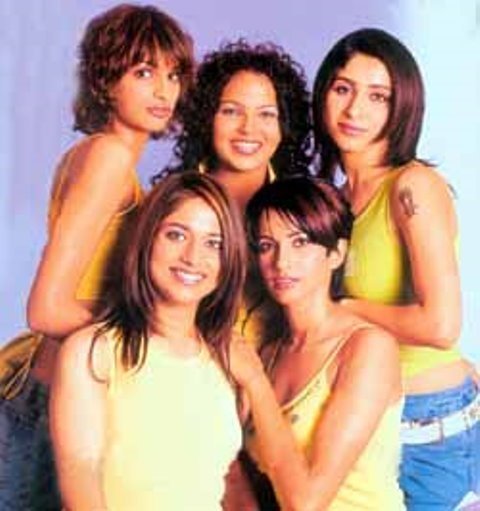 Source: DainikBhaskar
That's great news for fans everywhere!