With her unique mashup covers, she's won over a million hearts already. Vidya Iyer, who's better known by her stage name Vidya Vox, has become a YouTube sensation in just a year. 
Presently on a short and hectic visit to India where she's performing a series of concerts, Iyer spoke to ScoopWhoop News about becoming a YouTube sensation and her future plans.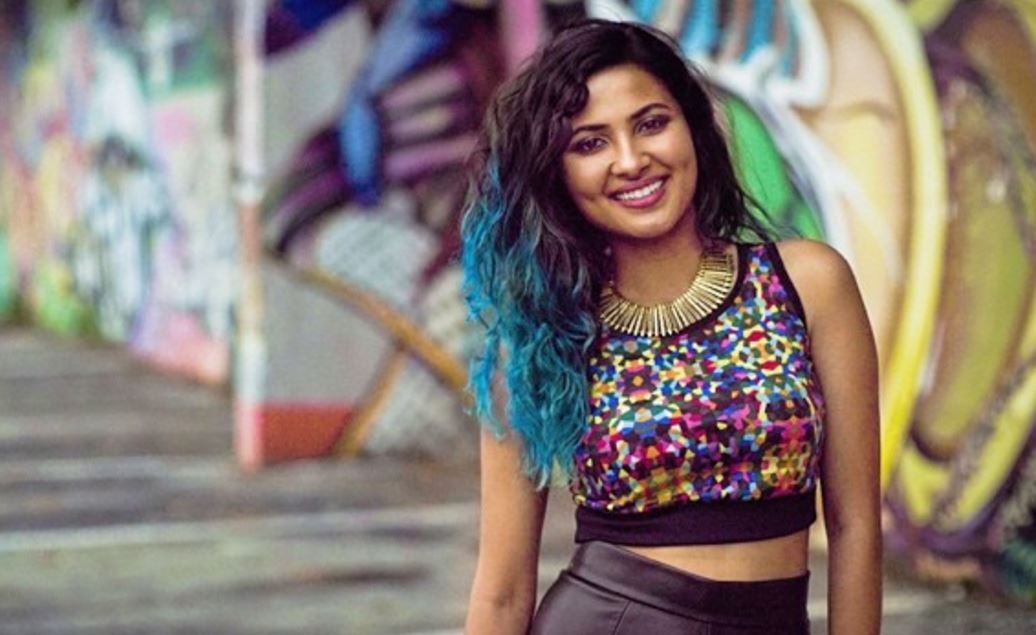 Iyer first performed on music composer Shanker Tucker's YouTube channel 'The ShrutiBox' along with her sister Vandana. But after the Indian-born American artist released her first mashup cover on her own YouTube page 'VidyaVox' in 2015, she hasn't looked back. 
From mixing Ellie Goulding's Love Me Like You Do with Bollywood song Hosanna to Justin Bieber's Let Me Love You with Arijit Singh's Ashiqui 2 song Tum Hi Ho, the internet star has done it all. 
But of  the 32 videos on her channel, it's her mashup Kabira from the film Yeh Jawani Hai Deewani that really got her noticed with over 30 million views. 
"Even though I was born in Chennai and raised in Virginia, I am well versed with languages like Tamil, Telugu, English and Hindi. And I have been singing since the age of 5, " Iyer said.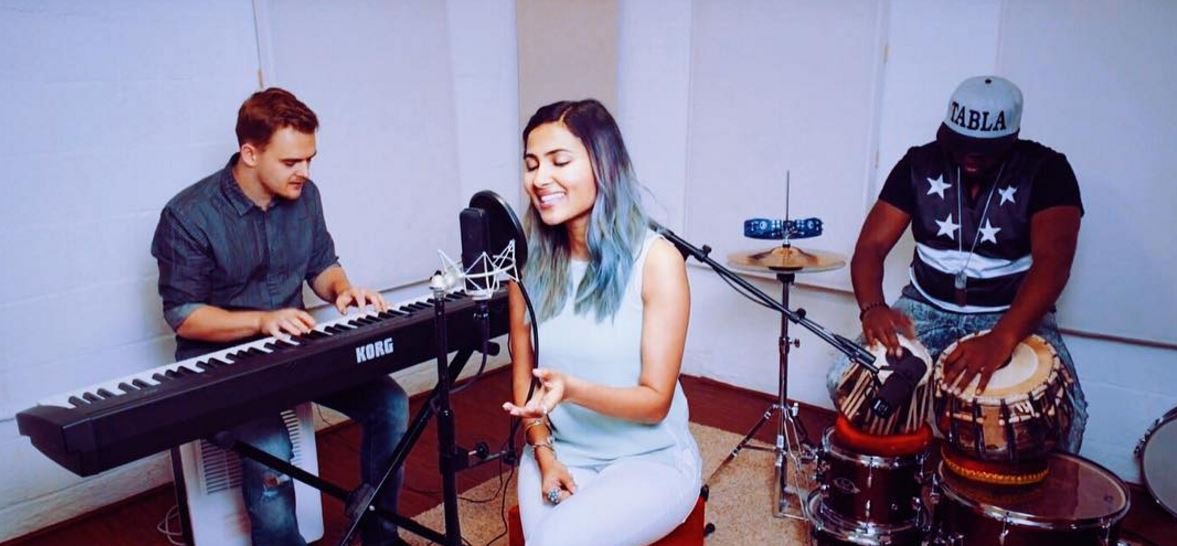 "My mother used to send me and my sister Vandana to music classes and that's how we grew up together singing. It was only during my college days that I met music composer Shanker Tucker, following which we came up with the idea of me performing for his band," she said.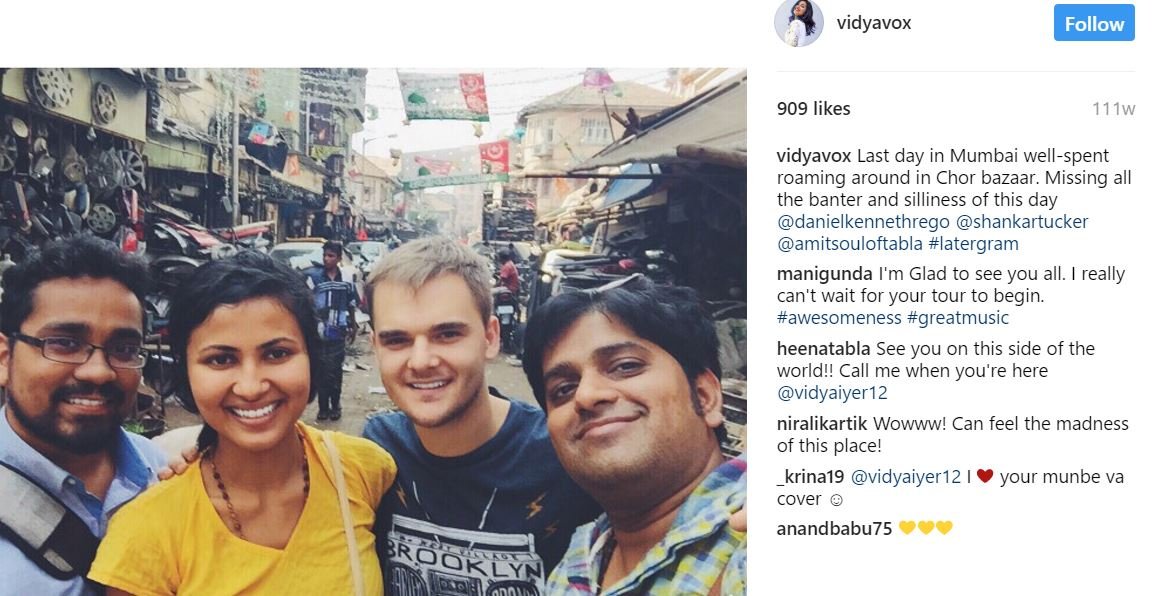 The vocalist decided to fly down to Mumbai for some music lessons before taking up singing professionally and she says her parents gave her the freedom to pursue her dreams.
"Before embarking my journey as a singer on YouTube, I decided to visit Mumbai for a couple of years to learn music. My mother at first questioned me if I was sure about my decision but at the end my parents were quite supportive throughout," she said.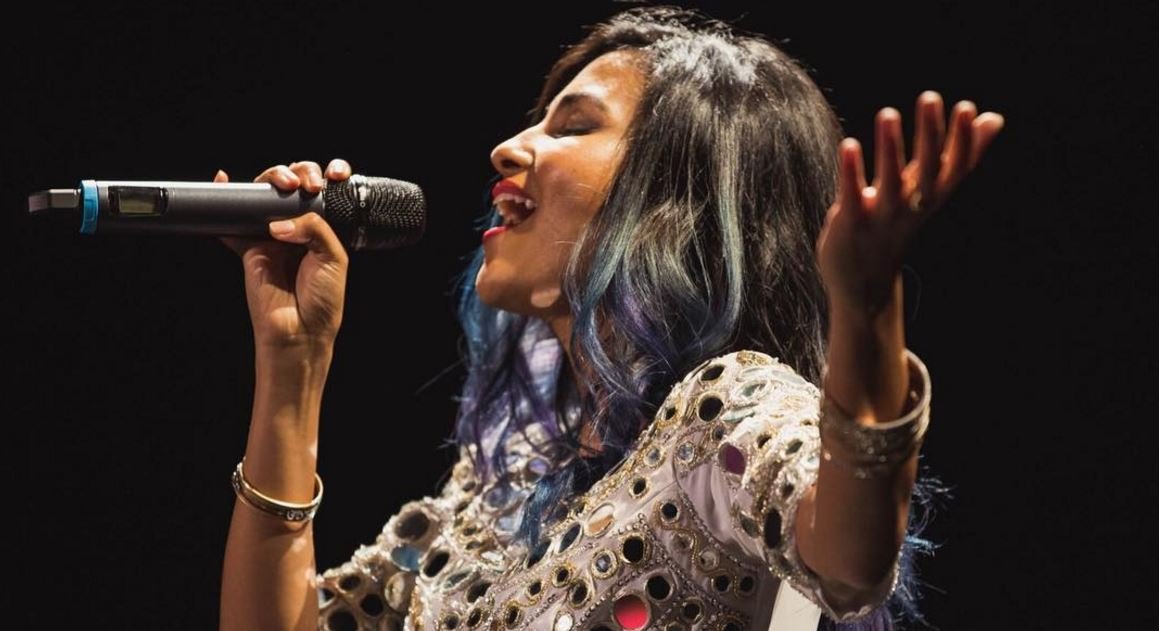 Iyer said that it was her love for the music that kept her singing instead of becoming a doctor. 
"If not a YouTube sensation then I could have been a doctor as I was studying to become one in college and I even have a degree in Psychology but it bored me to death. But I really enjoy music and that's what shifted my focus," Iyer said.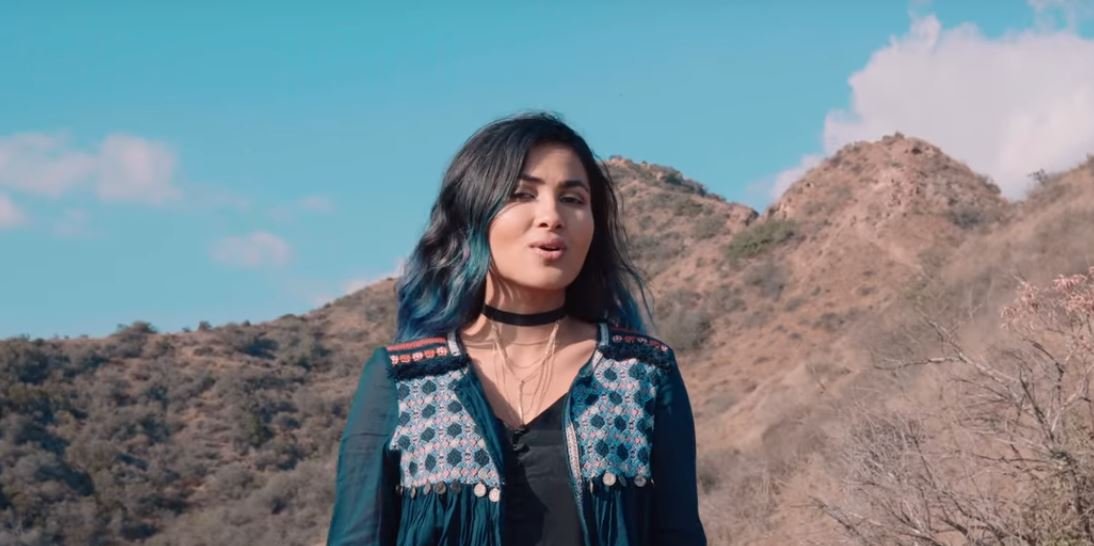 The singer has been getting attention from Bollywood stars like Shah Rukh Khan and Hrithik Roshan for her work. And while's she's thankful for the appreciation, she's looking forward to other collaborations in the future.
"AR Rahman, Coldplay, Beyonce and Major Lazer are among those I wish to collaborate with in future. And as of now I have not been getting any offers from Bollywood. But my work being appreciated by people is the best feeling ever, especially by the ones you've grown up watching," she said.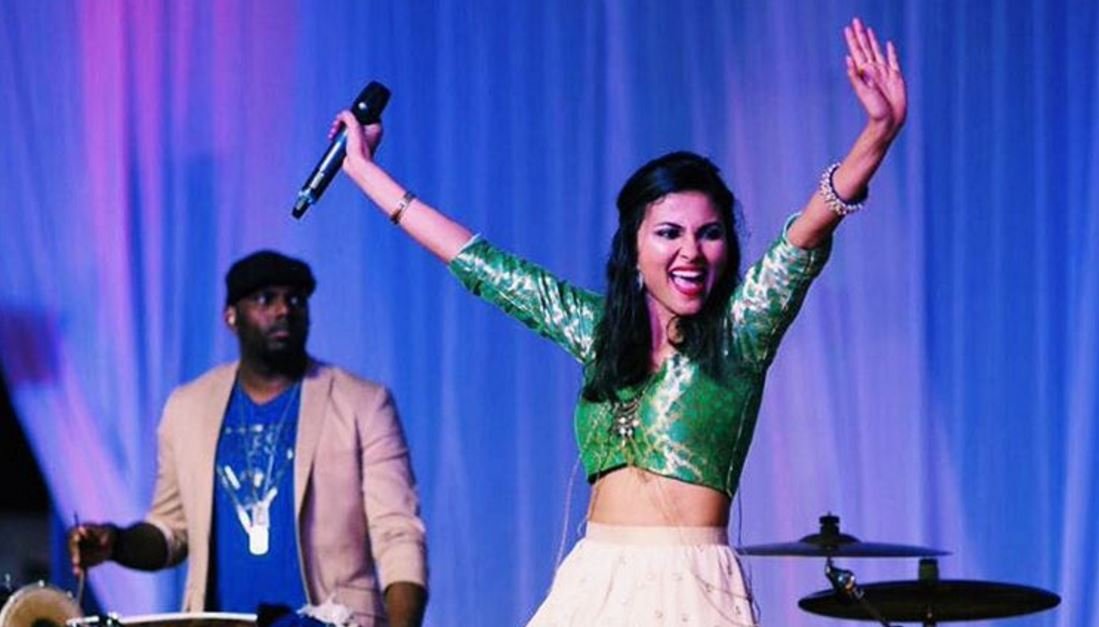 (Image Source: Instagram/Vidya Vox and YouTube Vidya Vox Channel)