With only one episode left on this season of Game of Thrones, we are certainly waiting for an epic climax that will hopefully live up to the awe inspiring episodes we saw this year. Daenerys lost a dragon, Viserion, in the previous episode and as shocking as it was, we learnt that having three dragons in the army still doesn't guarantee victory. 
The Night King has his own dragon now and though it already seemed like he had the stronger team, with a zombie-dragon, his army is certainly undefeatable.
But who is The Night King?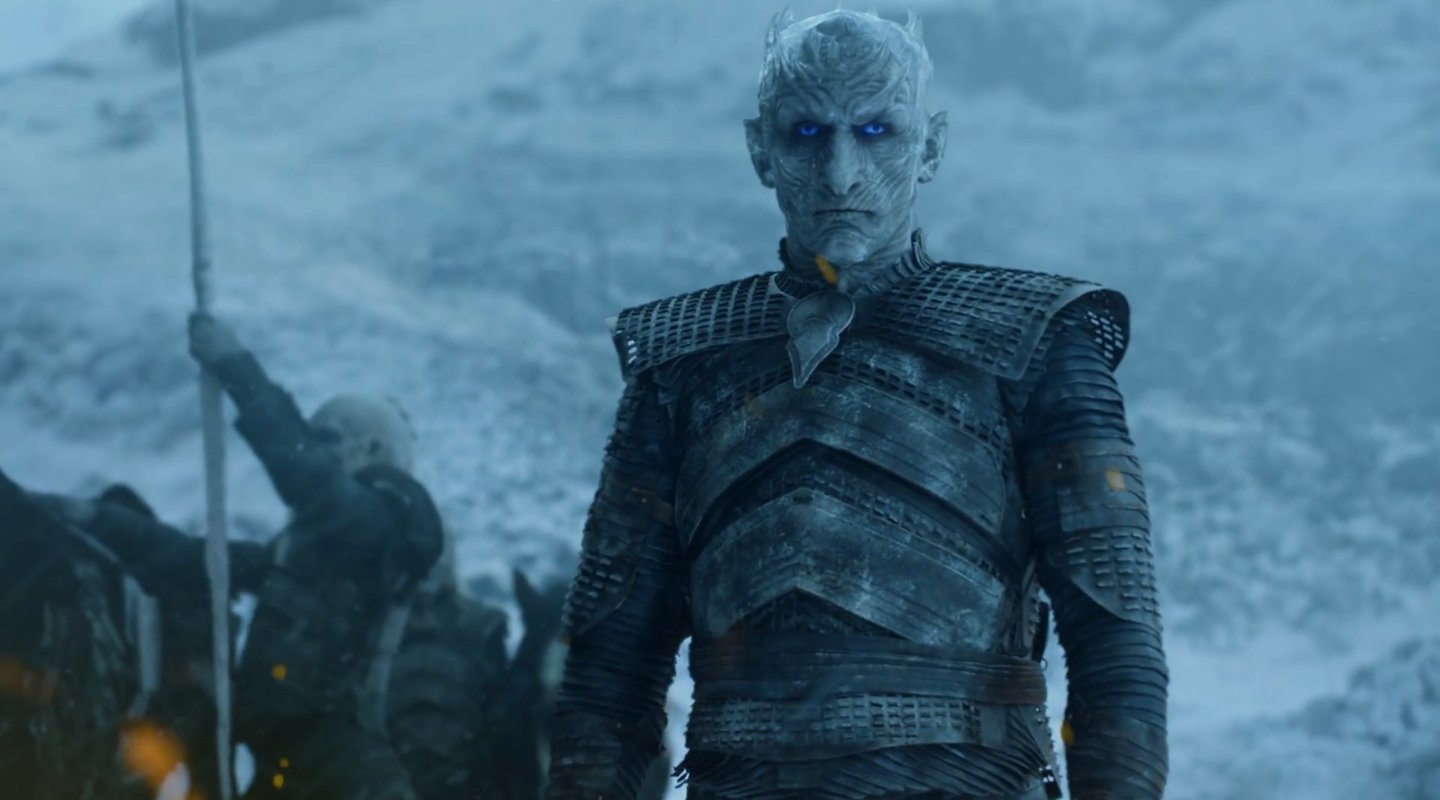 The Night King's character is quite a mystery on the show and so is the actor who plays him.
For the first few appearances, Richard Brake played the Night King.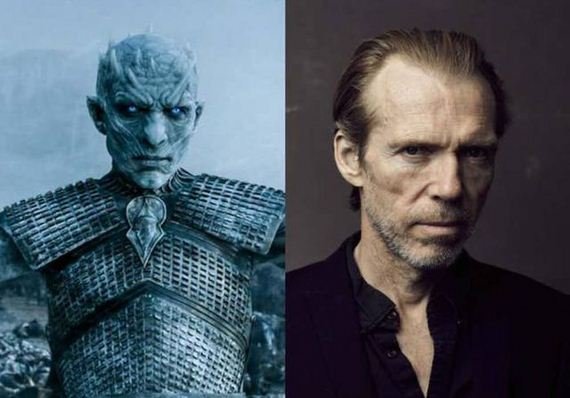 But since season six, this role is being played by Slovakian stunt actor, Vladimir Furdik.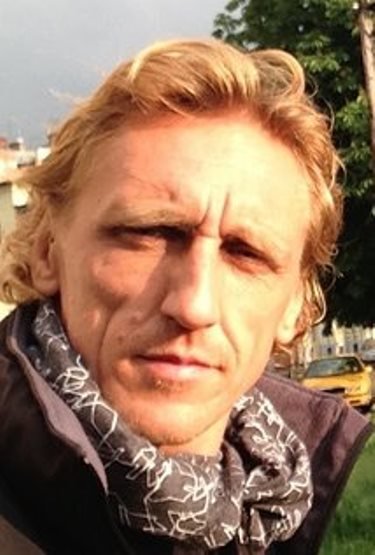 Prior to GoT, Vladimir has performed stunts in films like The Huntsman: Winter's War (2016), Exodus: Gods and Kings (2014), Thor: The Dark World (2013), Skyfall (2012) and many others.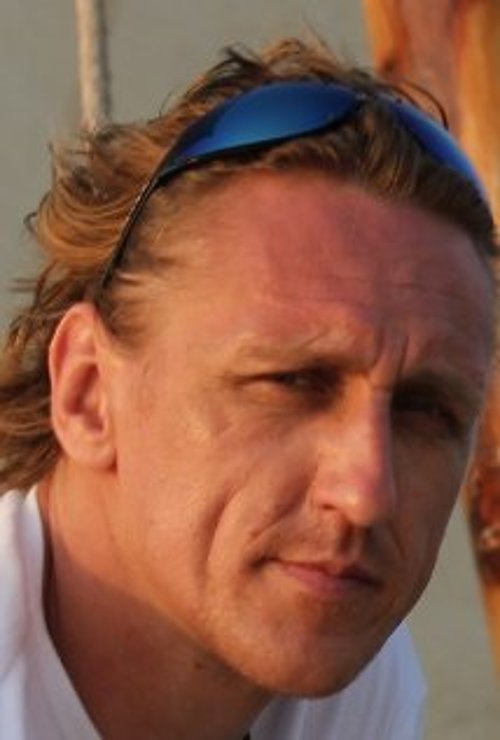 Even in Game of Thrones, Vladimir has played more roles than just playing the Night King.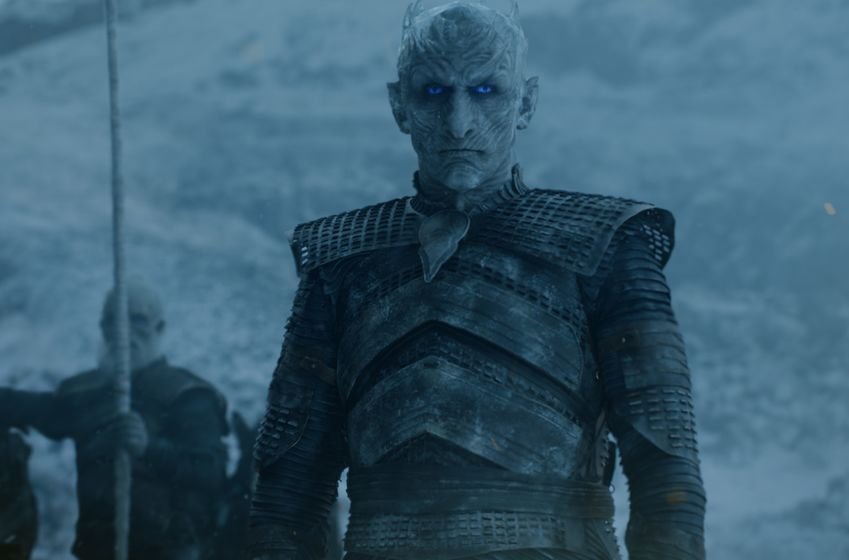 He has been a stunt supervisor on many episodes and was also the stunt double for Arthur Dayne's character for the fight at the Tower of Joy flashback last season.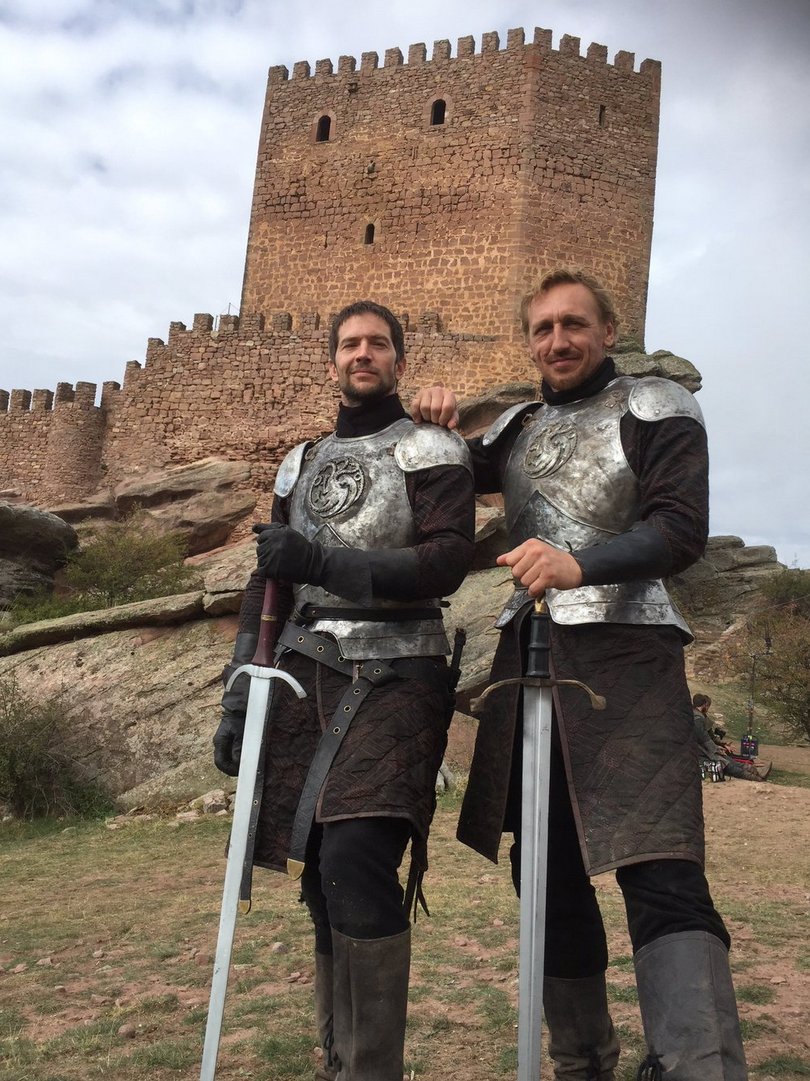 In the show, it is shown that the Night King was actually created by the Children of the Forest. And so far, we have seen the Night King's non-prosthetic face only once on the show.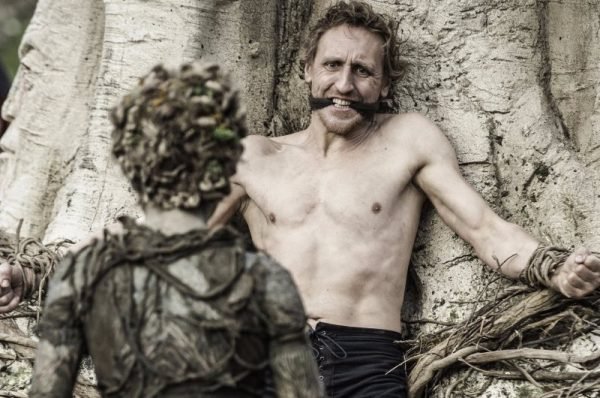 Game of Thrones' plot looks like it will end in a war between the living and the dead and since the Night King is the leader of the army of the dead, we will surely see a lot more of him in the forthcoming episodes. 
The audience still hasn't heard him speak on the show and we wonder if that will happen in this season's finale!