The man who single-handedly upped the glam quotient of the Bollywood fashion industry, Manish Malhotra, needs no introduction. He changed the face of Indian cinema and he's been doing it since 1988. It's true, Manish Malhotra has been defining fashion in India for 25 years now.
Vogue celebrated the phenomenon that is designer Manish Malhotra in a cover photoshoot with some of Bollywood's most glamourous leading ladies that Manish has dressed over the years.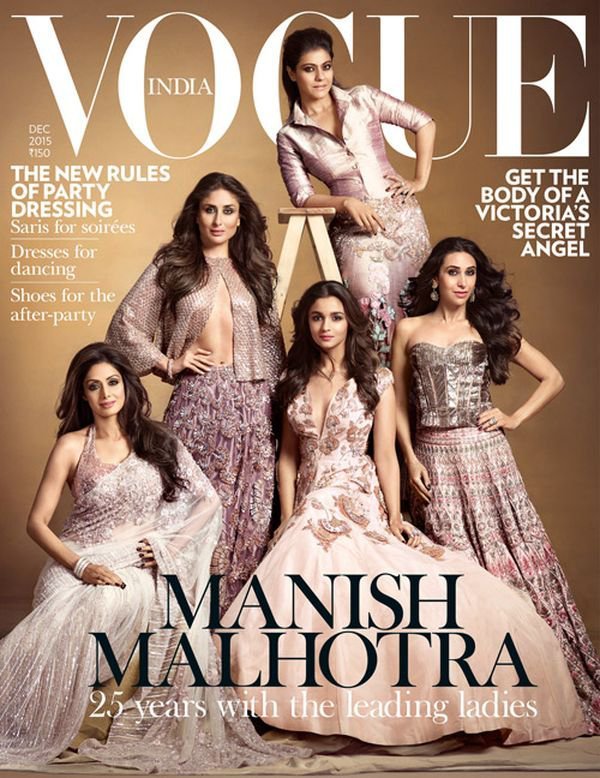 This Vogue shoot was a regal walk through the moderninzing of the way Indian women look in films.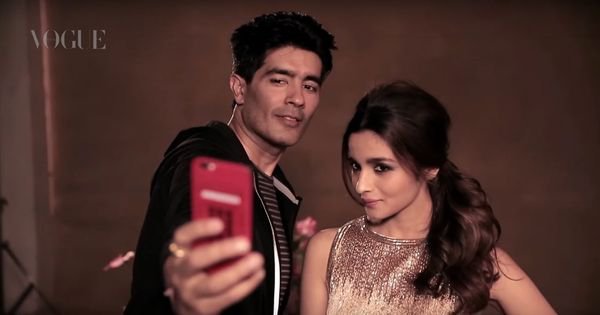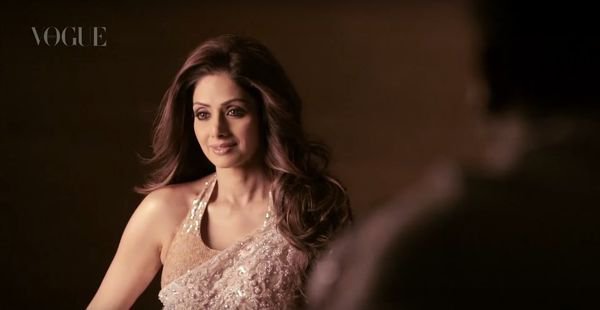 "He's a visionary. Manish is truly a genius. I think he has everything because his sensibilities are just so Bollywood! I think he just knows exactly what looks good on any Bollywood actress" Kareena said.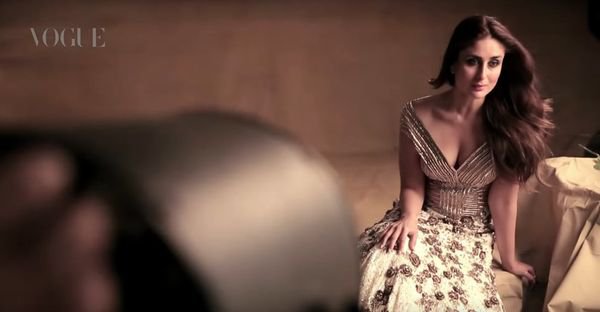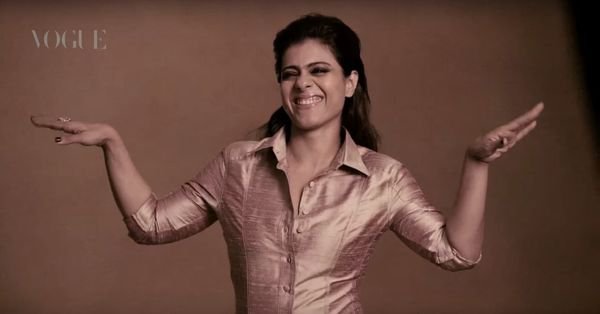 "I remember the first time when I entered the film industry, I was 23 years old," said Manish while reminiscing on his humble beginning.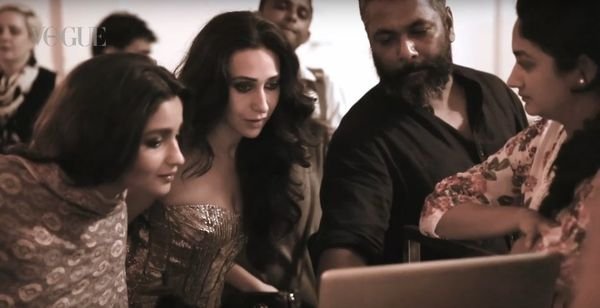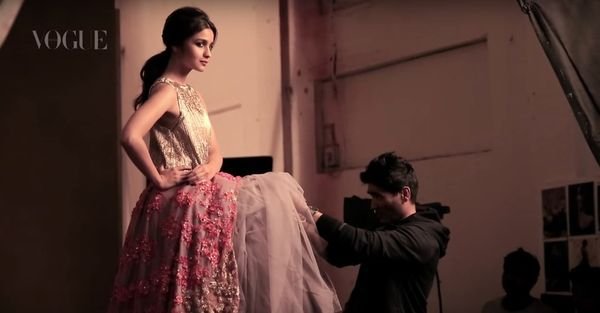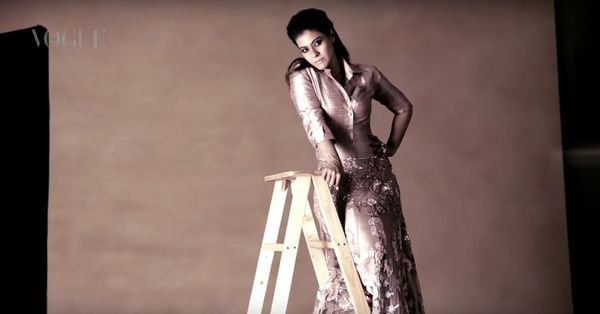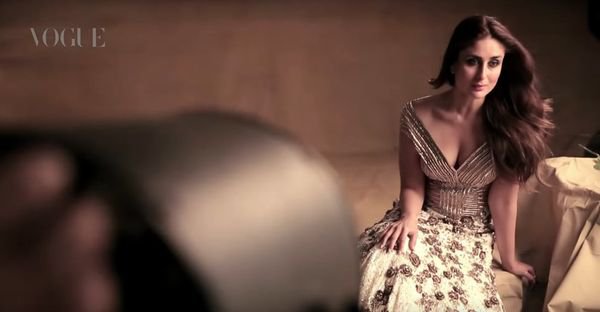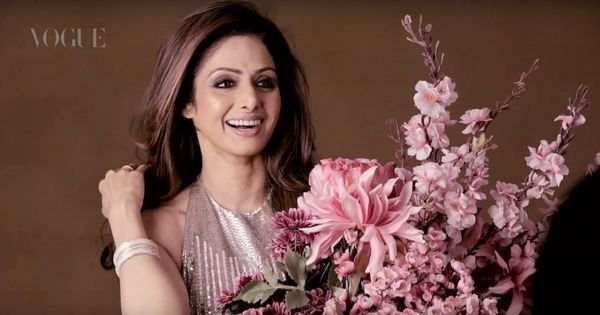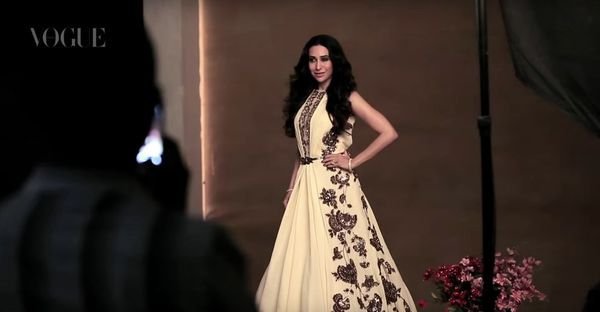 The actresses talked about the most memorable looks Malhotra created for them and Kabhi Khushi Kabhi Gham , Kuch Kuch Hota Hai and Dil Toh Pagal Hai were a few of the names mentioned.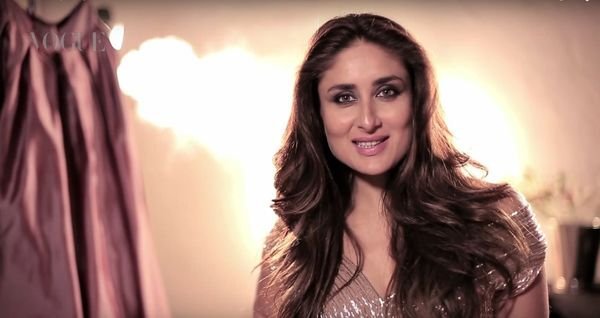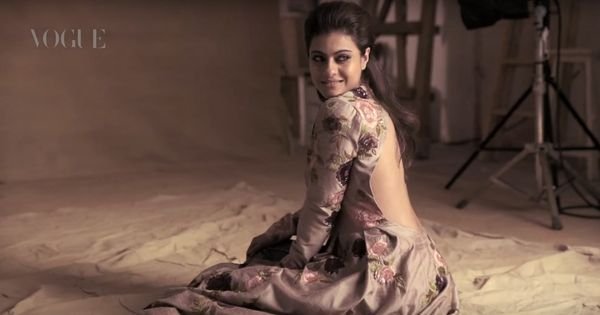 Sridevi chimed in, "Manish… He is so creative, he is so innovative!"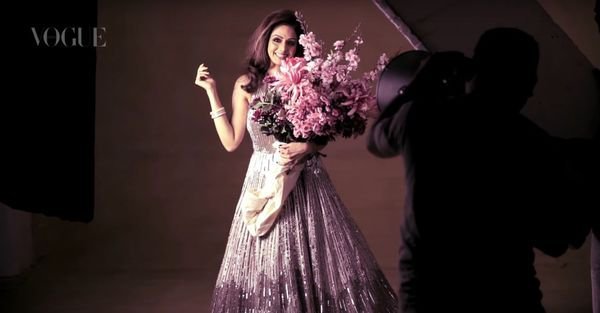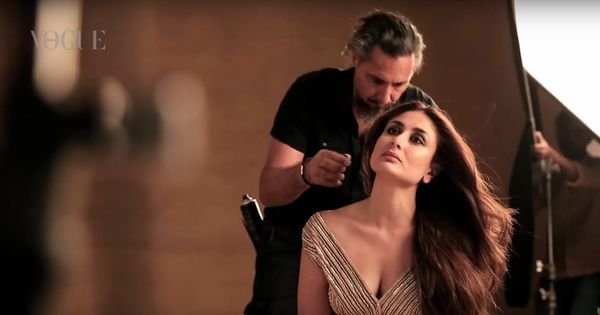 Vogue also did a behind-the-scenes video where the actresses tell us what the Manish Malhotra wave of fashion meant to them:
If this wasn't a fitting tribute to the legendary designer's fascinating 25 years of work, I don't know what would've been. We salute you, Manish. And I, for one, have no idea what the face of Bollywood fashion would've been without you.