It's been a long, long time since we last gave you some indigestible movie fodder for your brain. Now, there's a good chance that part 1 and part 2 of our famed mindfuck movies lists were probably just not enough. Of course, in that case it was imperative we gave you another list of epic movies that you can't just watch once. These epic mindfuck international movies should grease your gears for the next few weekends.
Here are another 20 mindfuck movies that we suggest you get around to watching right away.
1. Cypher (2002)
Cypher is a 2002 science fiction thriller film about a man who starts working as an industrial spy but ends up getting way more than he bargained for. The film is set in a futuristic setting but its plot is particularly non-linear and thought-provoking. Except a mindfuck of enjoyable proportions.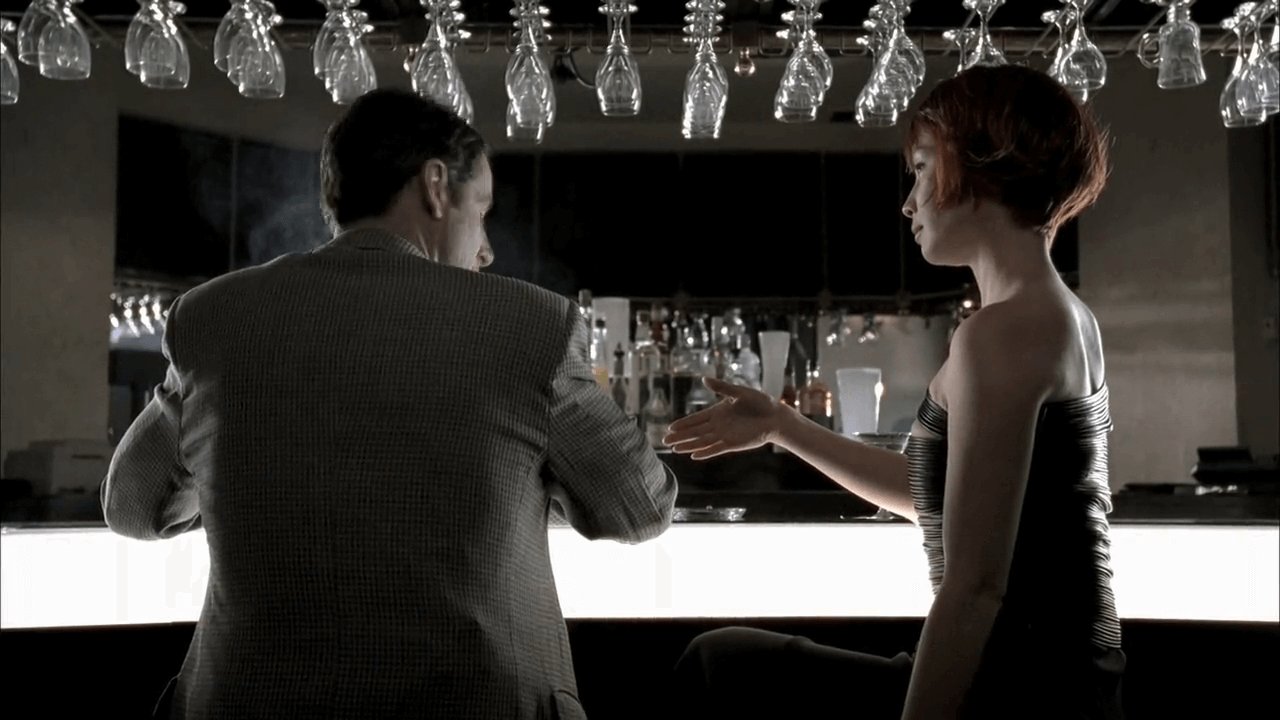 2. Existenz (1999)
Think Matrix, but inside a game. Existenz is set in the future where players can enter the gaming realm, and live in a world where they are considered rock stars. Sounds pretty cool till you find out that this is a body horror film, and not one for the faint of heart.
3. Persona (1966)
There you go, an Ingmar Bergman film that should set the precedent for why he is considered one of the greats. Persona is about the strange and fascinating story of an actress who goes through emotional turmoil after a mishap during a performance, and her relationship with her nurse.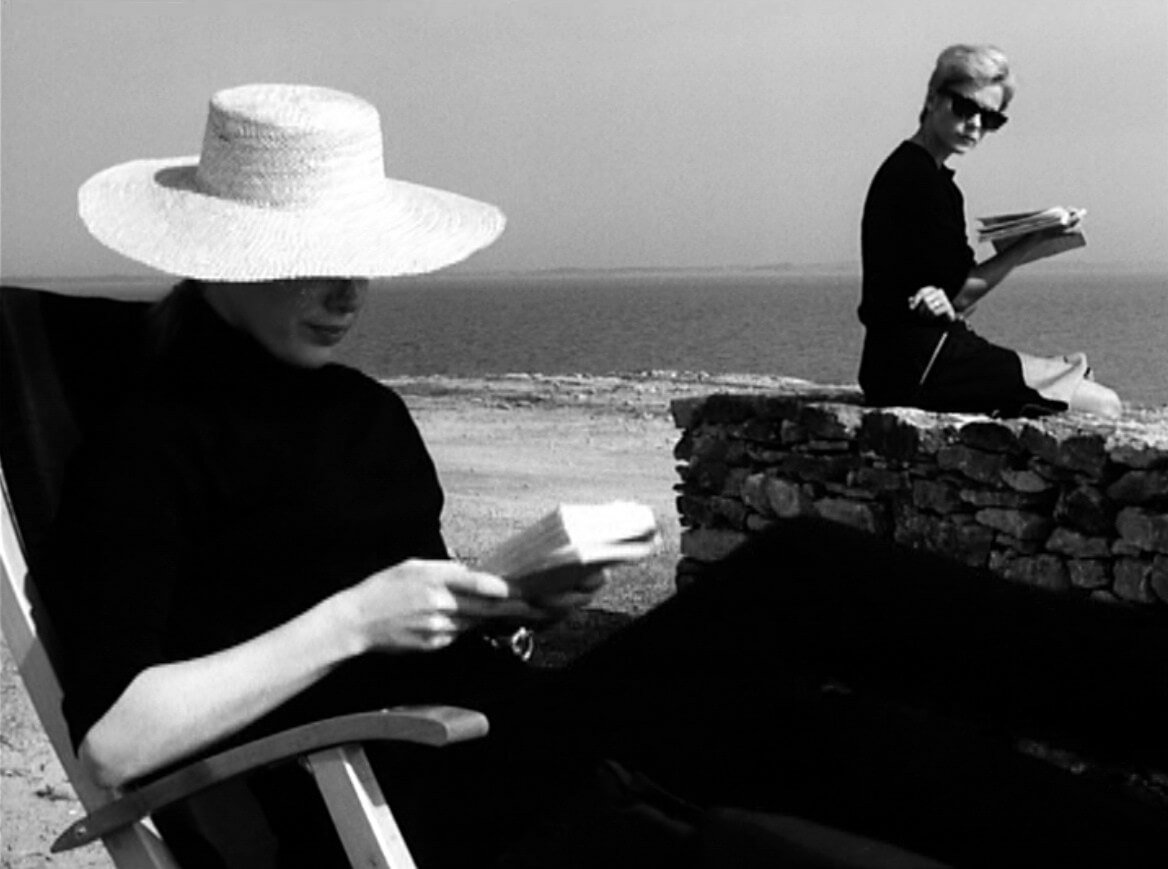 4. Brazil (1985)
To begin with Brazil is a dystopian science fiction film directed by Terry Gilliam, so we already know it's going to be epic. But, it's the movie setting and environment that really creates an air of fascination and uneasiness. The plot follows a clerk who goes up against the state by himself in a retro-future world. Get ready for some crazy visuals.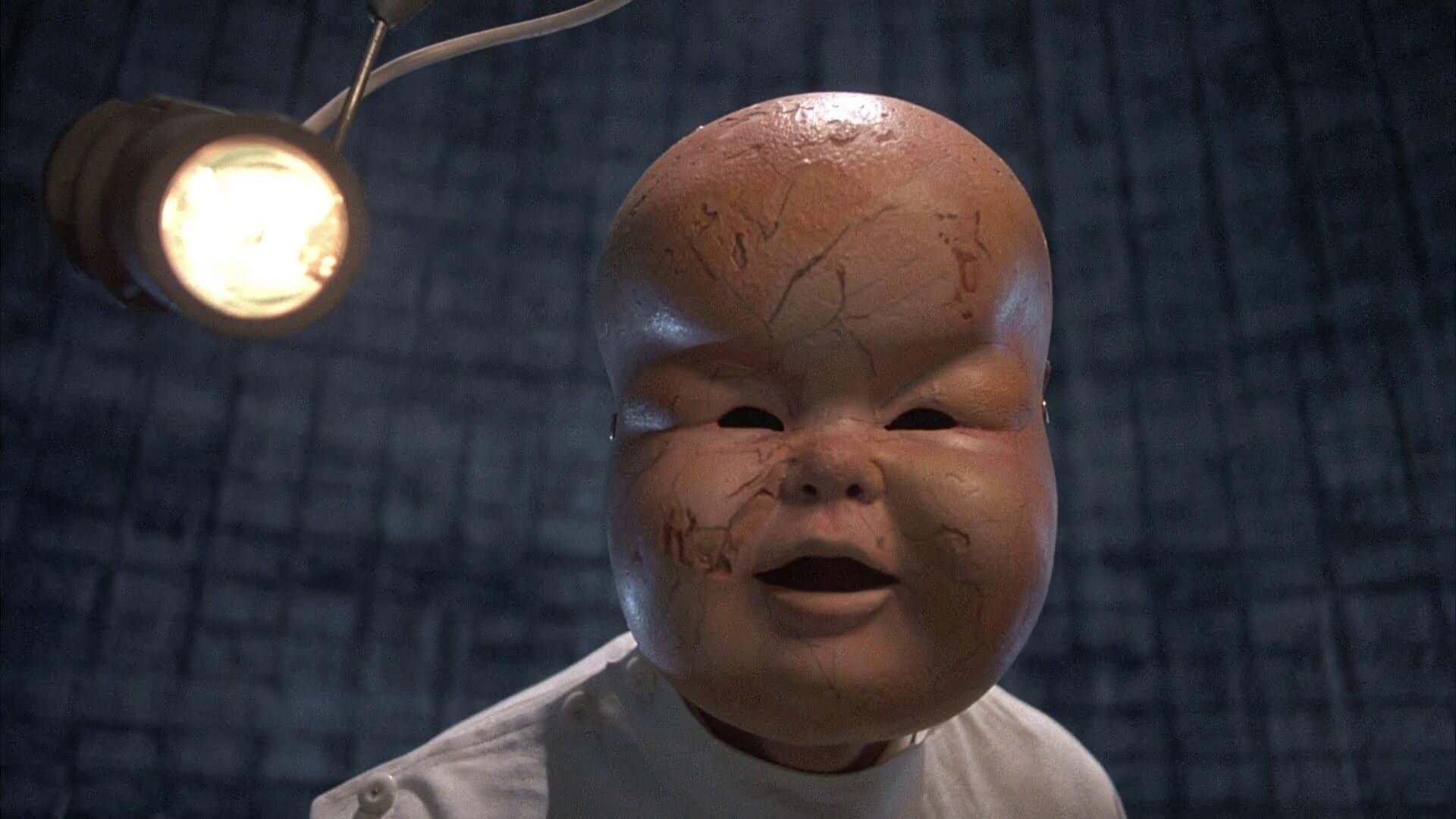 5. Nothing But Time (Rien que les heures, 1926)
Alberto Cavalcanti's first film is a silent look into one day in the life of those who live in Paris. Nothing But Time qualifies purely because it is a subject of study onto itself. The movie comfortably places itself as avant-garde and was experimental for its time. If you're into a retro-experimental, this movie's for you.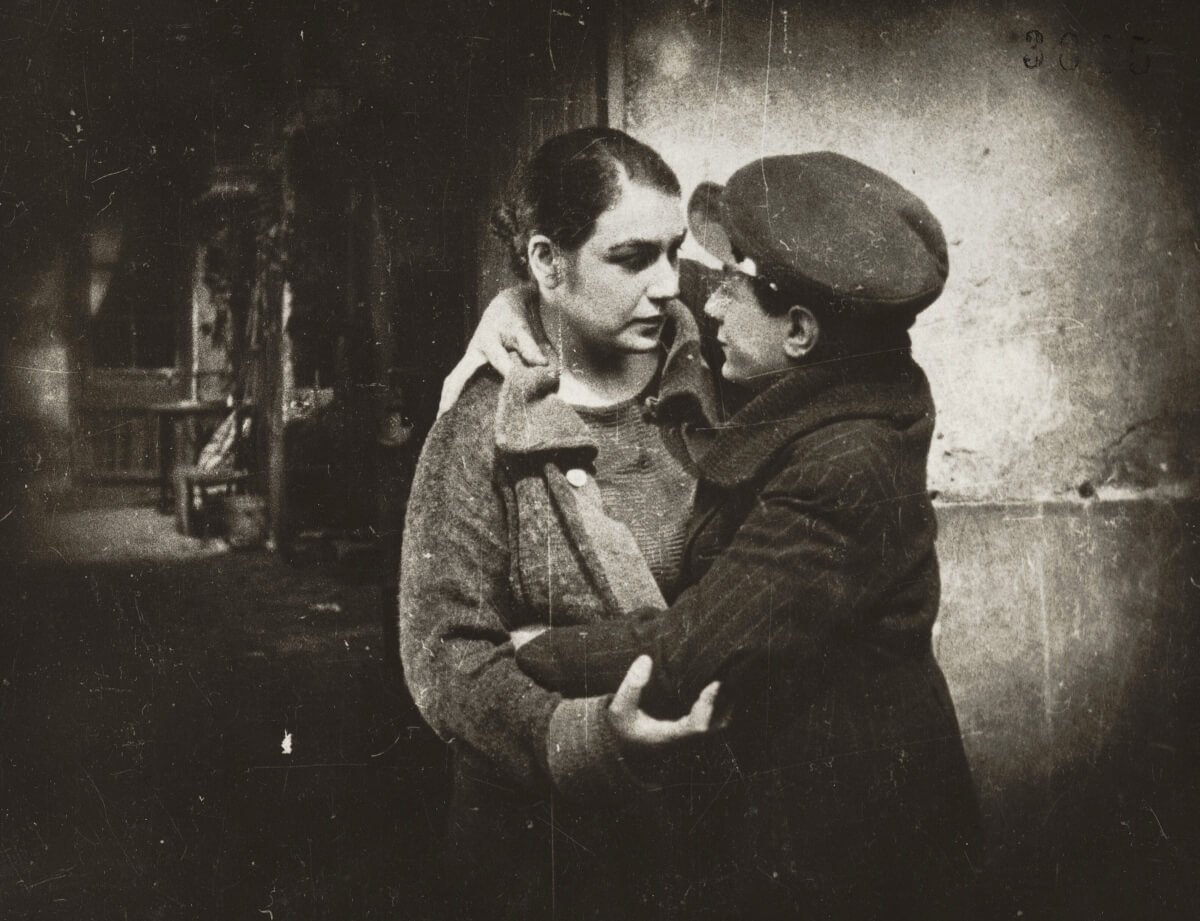 6. Timeless Bottomless Bad Movie (1997)
Directed by Jang Sun-Woo, Timeless Bottomless Bad Movie is a collection of short episodes following the twisted workings and live of wayward teens from the streets of Seoul. The direction and acting in the short films are pretty mind-boggling themselves. 'Nuff said.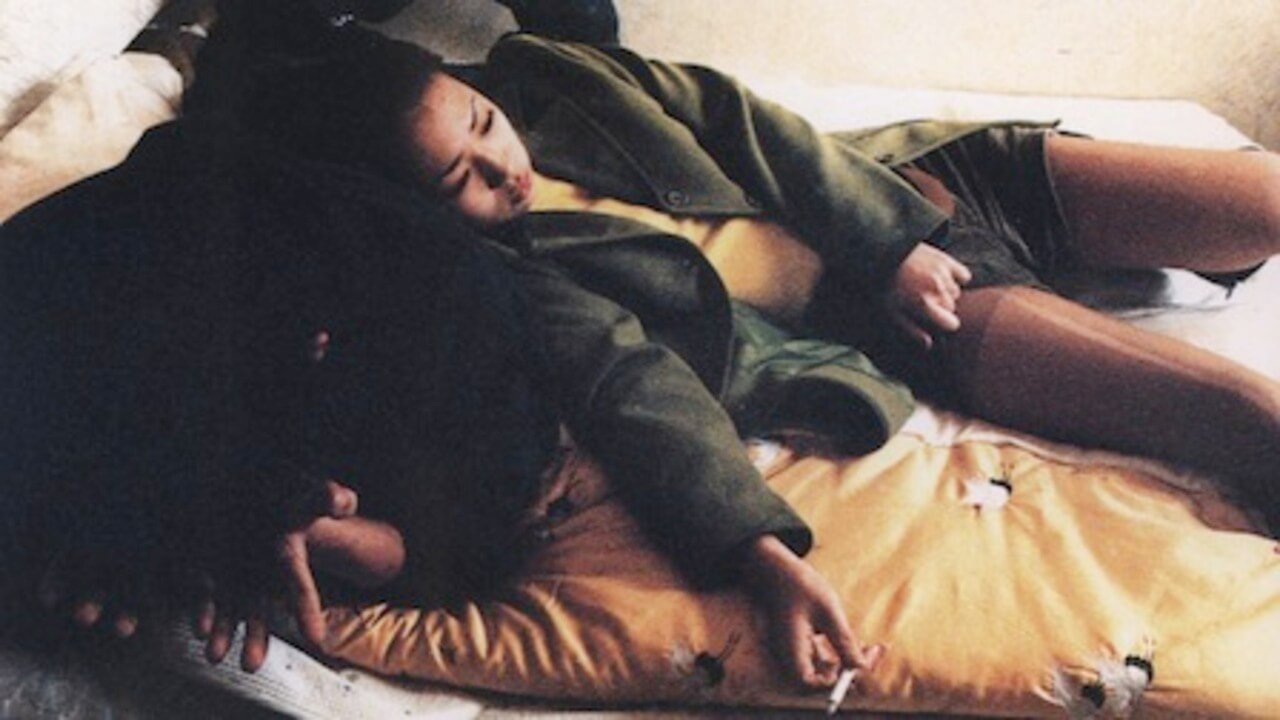 7. Meshes of the Afternoon (1943)
Directed by Maya Deren and Alexandr Hackenschmied, Meshes of the Afternoon is an experimental short film that uses subliminal messaging and metaphoric imagery to help the audience experience a roller-coaster of emotions. If that hasn't already caught your attention, I don't know what will.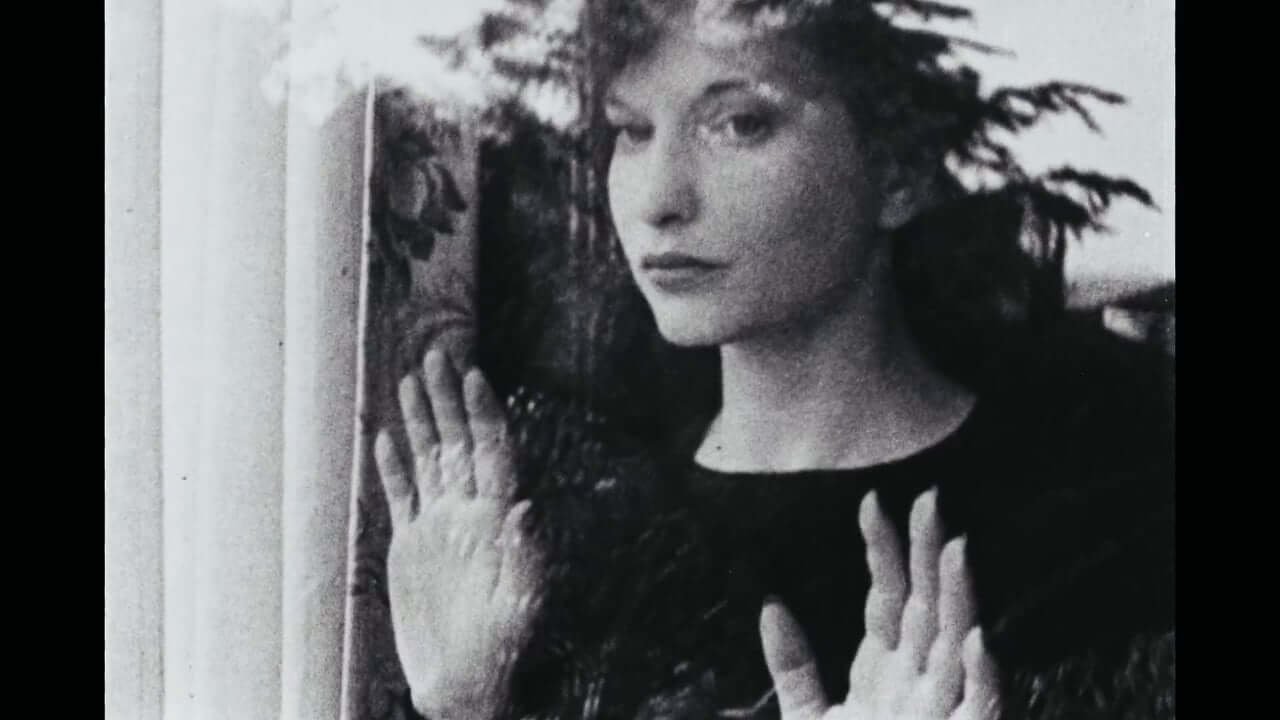 8. Who's Afraid of Virginia Woolf? (1966)
Based on the book by Edward Albee, the Mike Nichols directed movie is an excellent adaptation of the novel. The plot follows an estranged couple who spend a night doling out their deepest, darkest secrets to their friends during a night of drinking. Of course, things take an abnormal turn.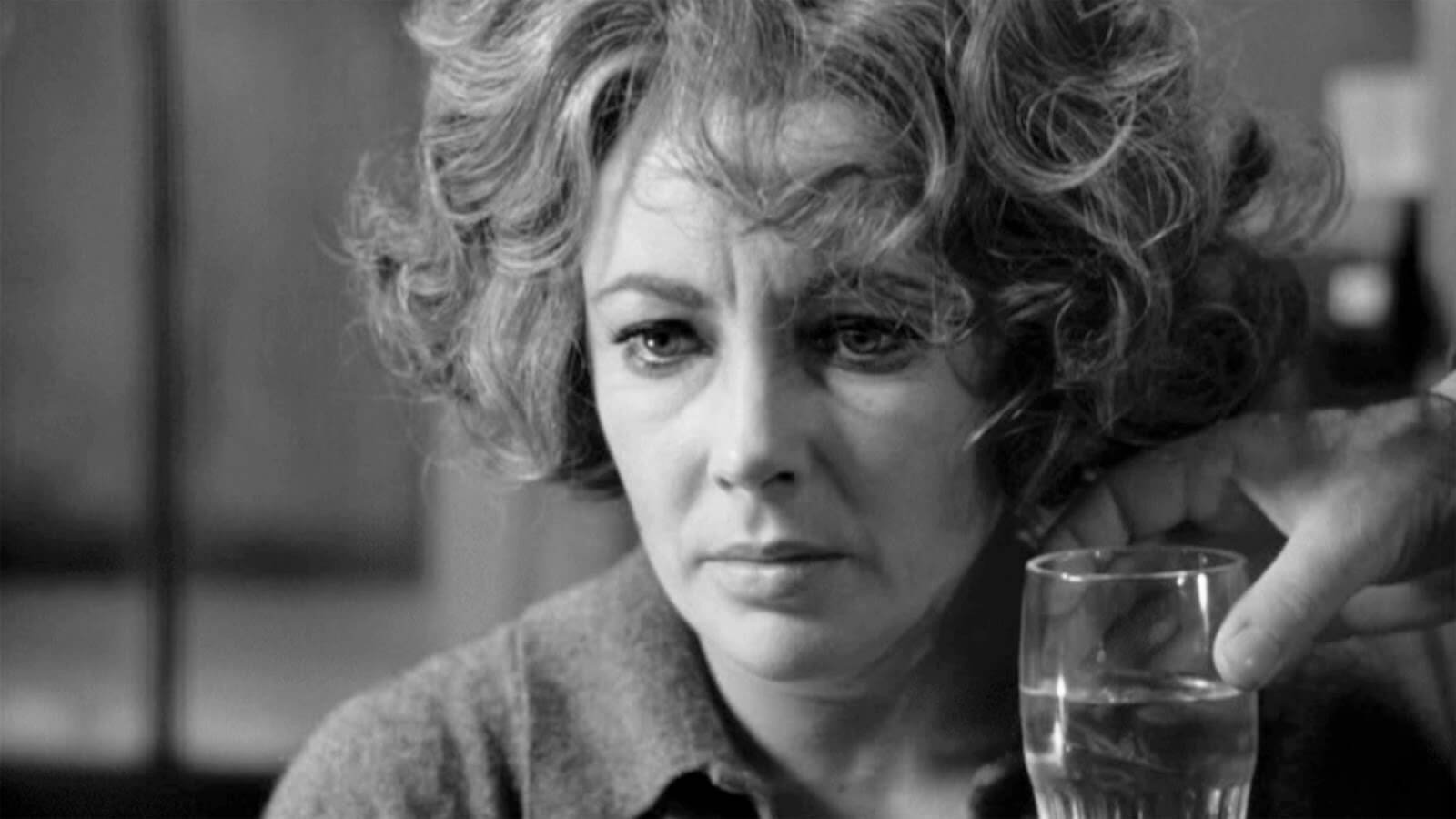 9. Dead Man's Shoes (2006)
This 2004 revenge thriller directed by Shane Meadows is a chilling and disturbing one to swallow. Not much of mindfuck in its plot or storytelling, the sequence of events in the movie itself are enough to make your skin crawl. Following the story of an ex-soldier who returns to his hometown to get revenge on his brother's killers. Watch out for this one.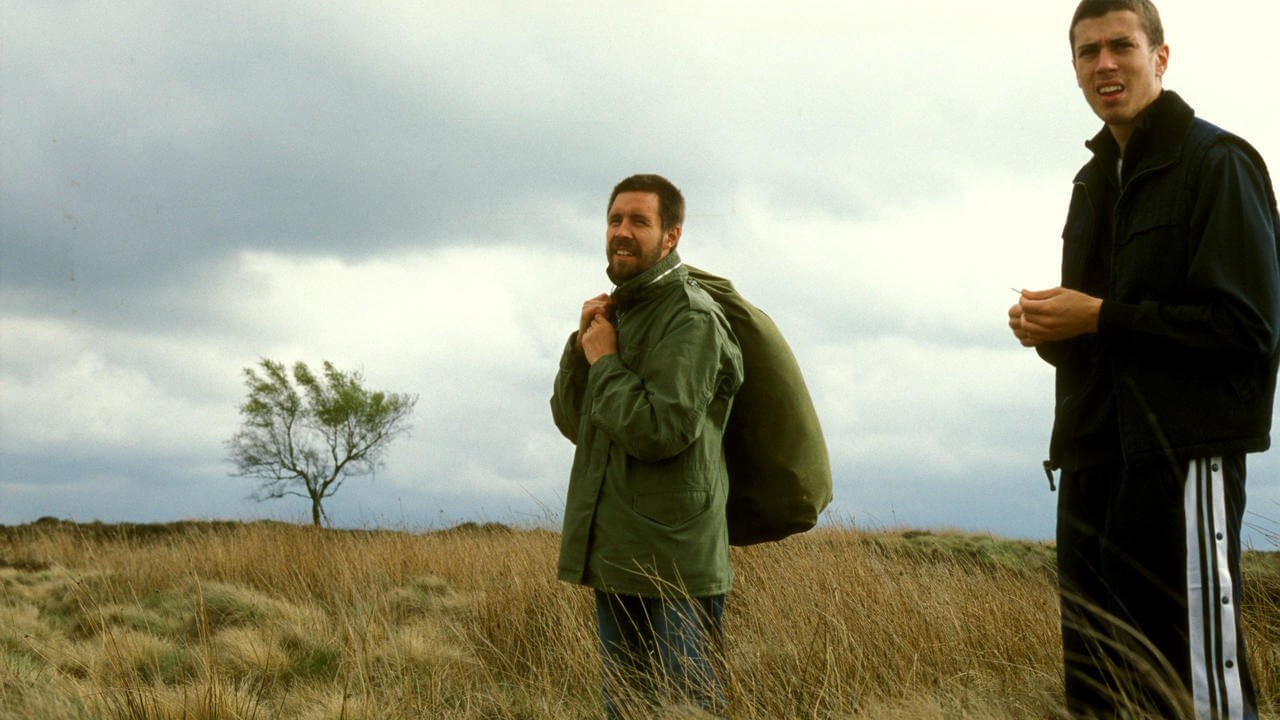 10. Triangle (2009)
Well, just the plot with this movie should be horrific enough to inspire a few skin crawling surges. Triangle is about a group of friends who get lost out at sea, but are saved in the nick of time by a passing by cruiser. What ensues next on this inexplicable and abandoned ship will make you extremely uneasy, much like the characters themselves. One for the horror experience.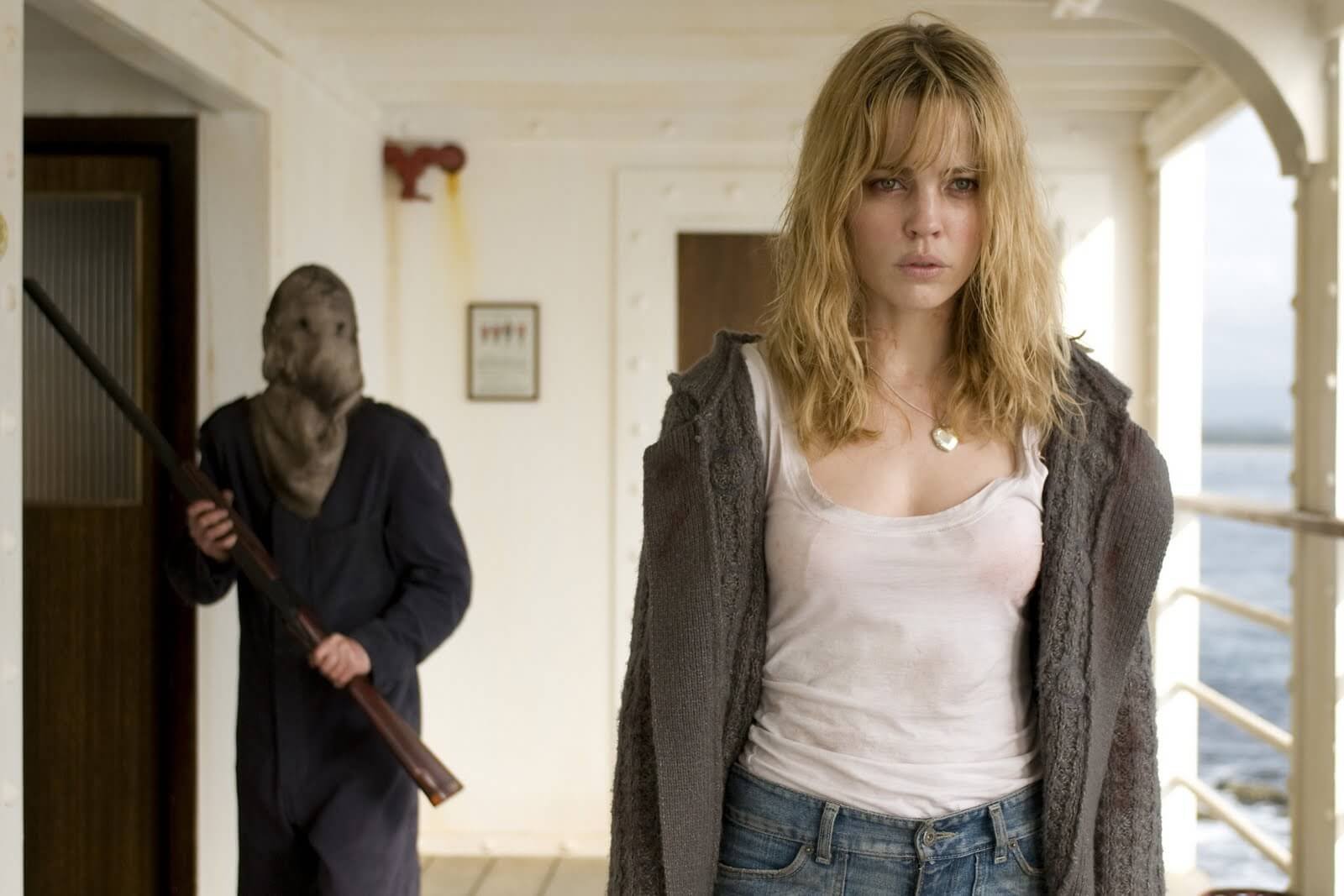 11. Berberian Sound Studio (2012)
Berberian Sound Studio is Peter Strickland-directed horror with one bone chilling plot. A demented (or maybe, meticulous) sound engineer creates the sound effects of Italian horror studio by torturing people. I'm going to go on a limb here put a viewer discretion disclaimer out.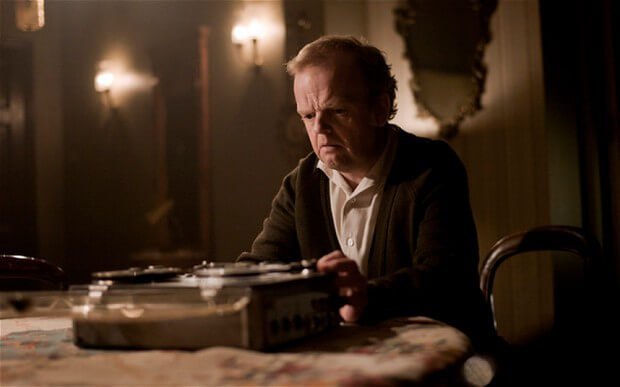 12. Tideland (2005)
Directed by Terry Gilliam, Tideland is a surreal and artistic look into the story of a young girl with a pretty useless father who ends up all alone in the house and wheat fields that her father grew up in. Definitely not for any mainstream audiences, the movie exploits an imaginative manner of story telling, and you won't be able to take your eyes off of it.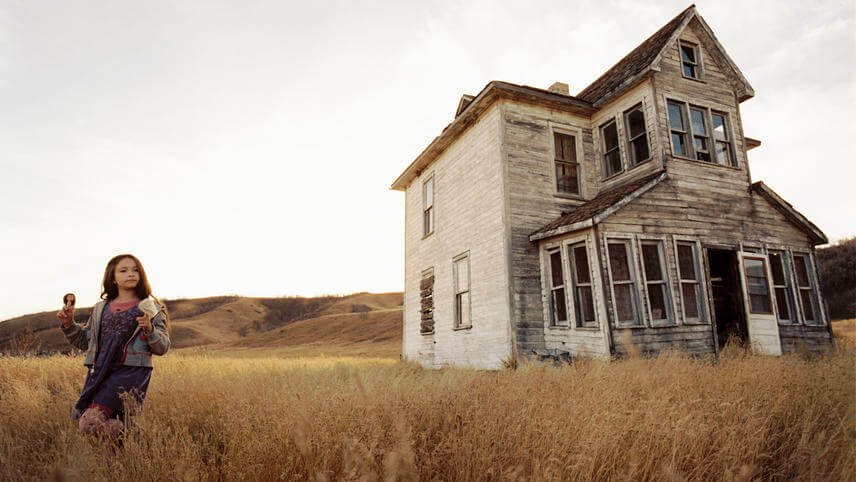 13. Filth (2013)
We might not all be great James McAvoy fans, but his performance in Filth is one for the records. Playing a corrupt, junkie police officer, McAvoy's character comes up with a less than acceptable manner of earning back his reputation, job and wife. The plot in this is easy to grab, but cleverly woven, and McAvoy's character will give you more than the average amount of mindfuck moral dilemmas.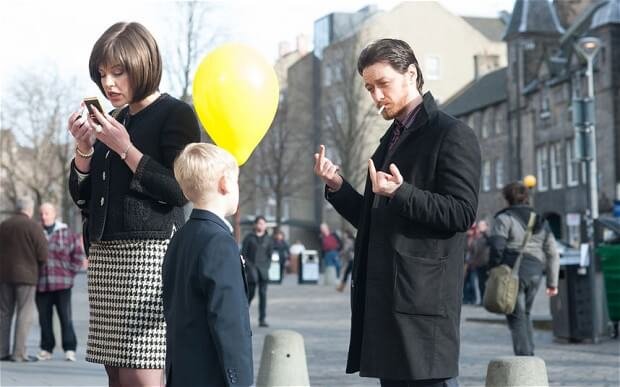 14. Soylent Green (1973)
Directed by Richard Fleischer, Soylent Green is a crime drama and psychological sci-fi thriller, all knit into one grand narrative about corporations. The movie follows a cop who stumbles upon the inner working of said corporations, and complete chaos ensues. Watch the original we suggest.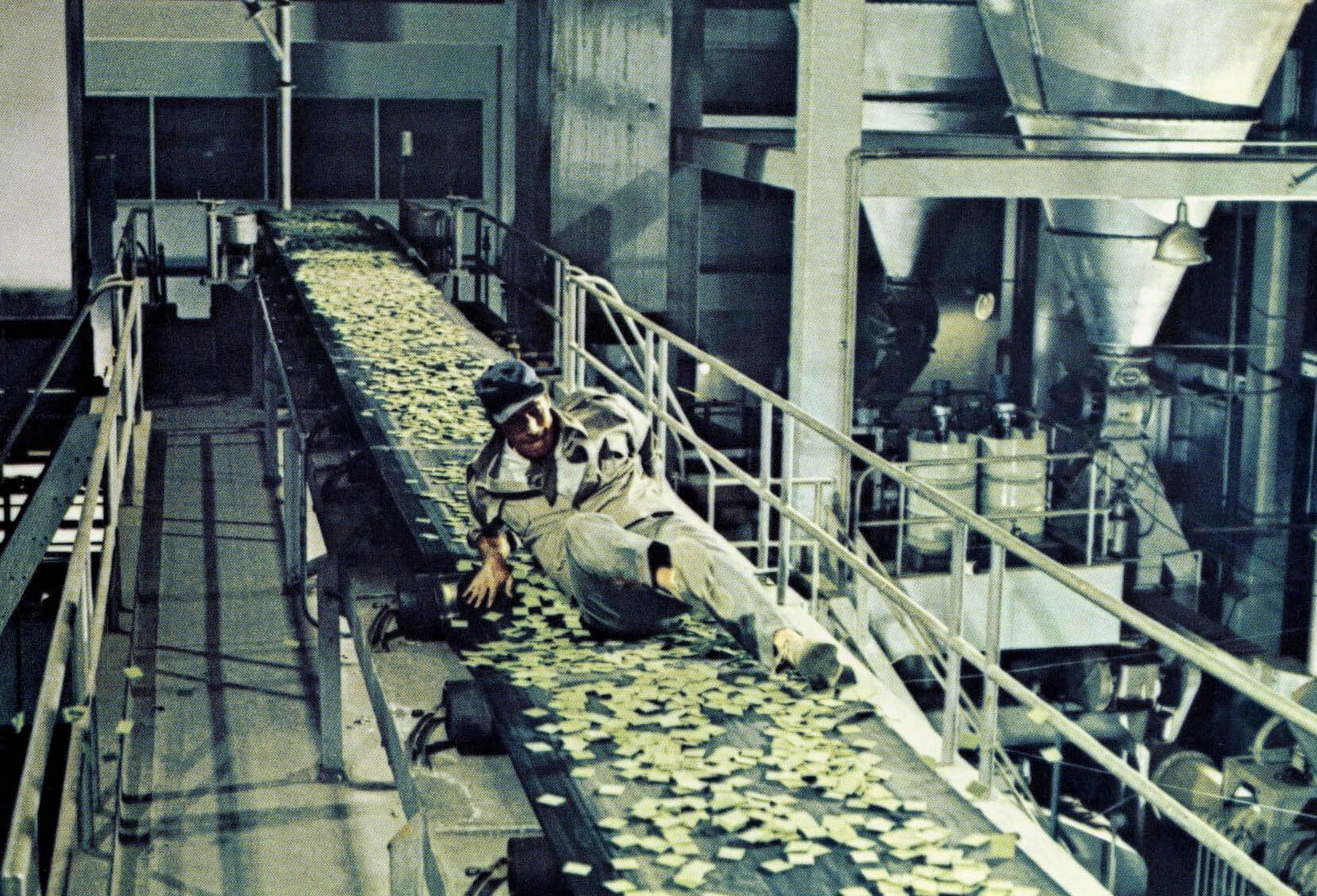 15. Atonement (2007)
Directed by Joe Wright, you might wonder why a romance drama would make the list. Well, Atonement is far from your regular romance movie. The setting of the plot and the events that unfurl around the characters in the movie based on emotional decisions they made will definitely make you feel uneasy in sorts. For a simple view, Atonement is a great weekend view.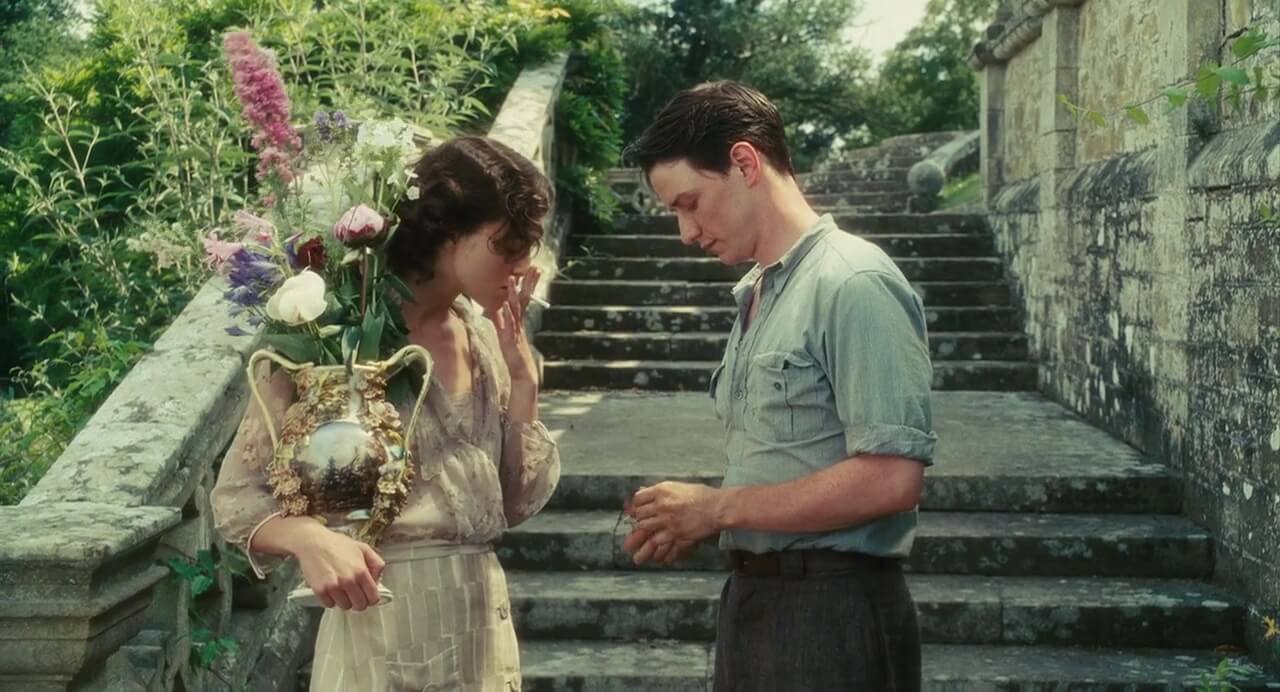 16. Holy Motors (2012)
Holy Motors is French-German fantasy drama film written and directed by Leos Carax, and it's an amazing mindfuck purely because nothing and no one in the movie is 'normal' by whatever standard you might have for the term. The movie follows a mysterious man who dresses up in costumes and plays a number of strange roles, along with his very loyal driver.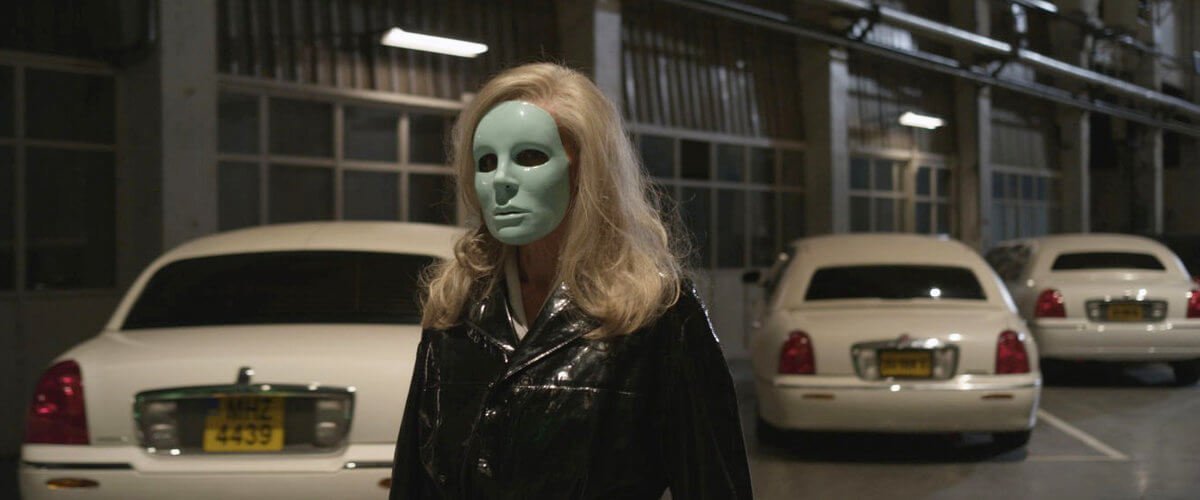 17. The Life of David Gale (2003)
The Life of David Gale is a drama thriller film directed by Alan Parker about a college professor who gets wrongly convicted of rape and murder and sets on a mission to clear his name. Watch out for the plot on this one.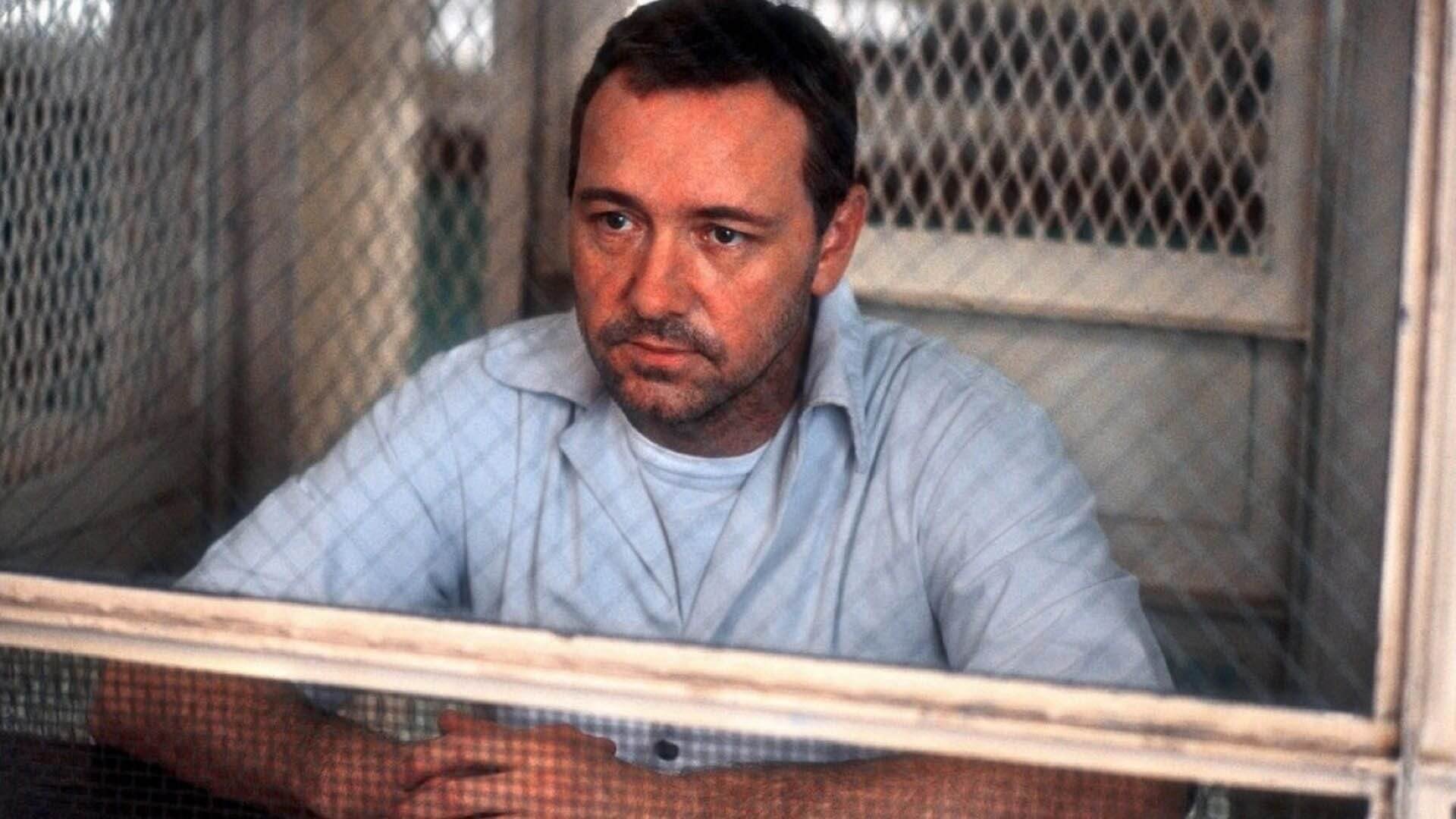 18. Inland Empire (2006)
There you go with a David Lynch movie, you know you're going to love. I'm sure this requires no explanation or amount of coercion for me to convince any of the movie buffs out there to watch this flick. Inland Empire is a weird argument to all common sense, and a must watch for all cinema lovers.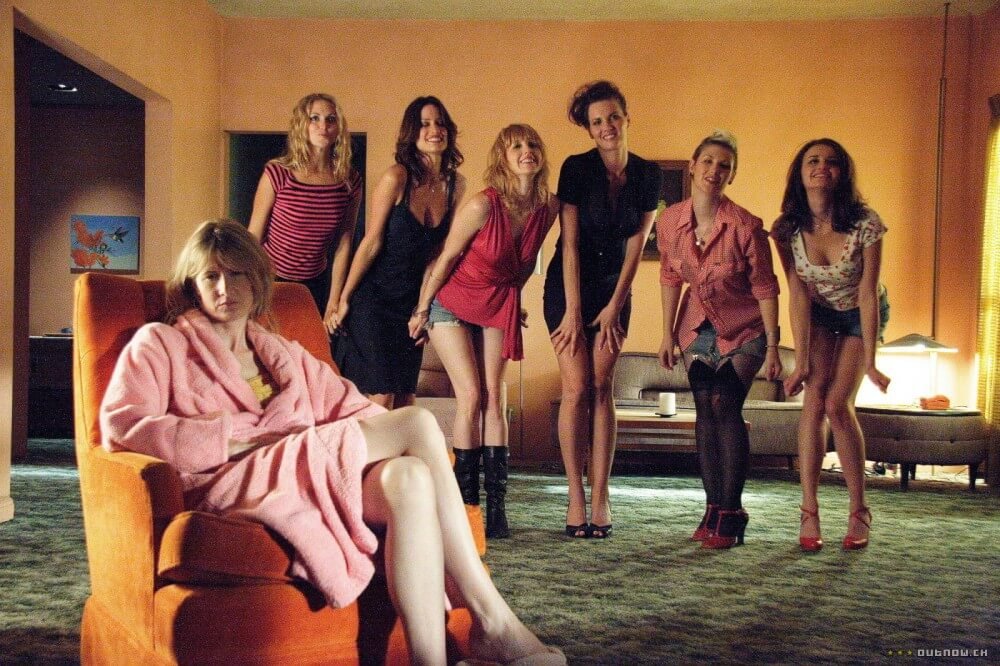 19. Being John Malkovich (1999)
We realise that Being John Malkovich should've perhaps made it to one of the previous lists. But hey, better now than never. In fact, if you haven't heard of this movie yet, its synopsis should you give you enough of a mindfuck. The plot revolves around a puppeteer who mysteriously finds his way into the mind of actor John Malkovich. What?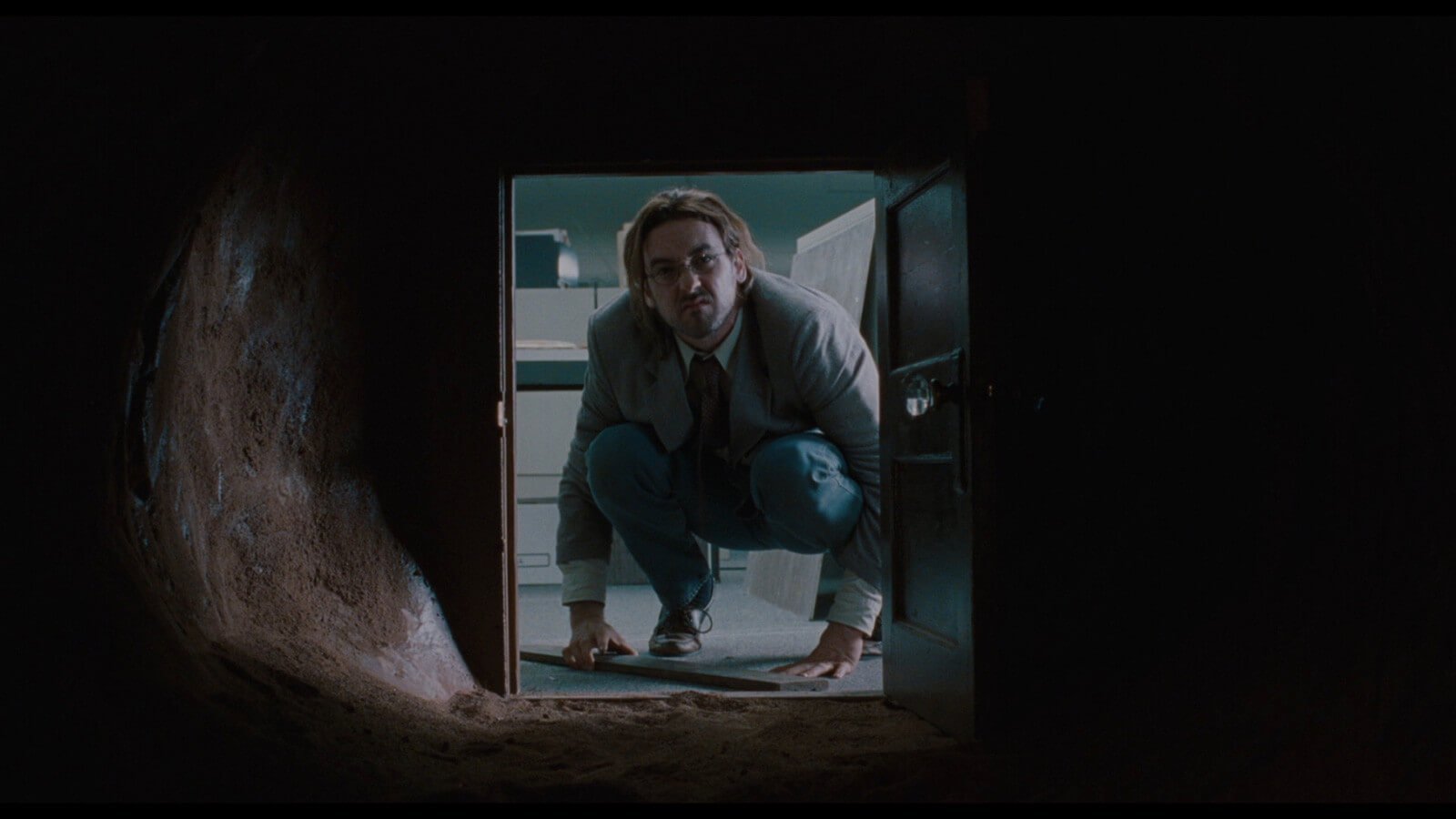 20. Spider (2002)
Spider is an interesting look into the socially displaced Dennis Clegg who returns to the home he grew up in after having spent two decades in an asylum. The plot is so rich and thick that shedding any more light on its workings might turn out to be a huge spoiler. But, think of a man who much like a spider spends all his time crawling through a web of his own thoughts, memories and imagination.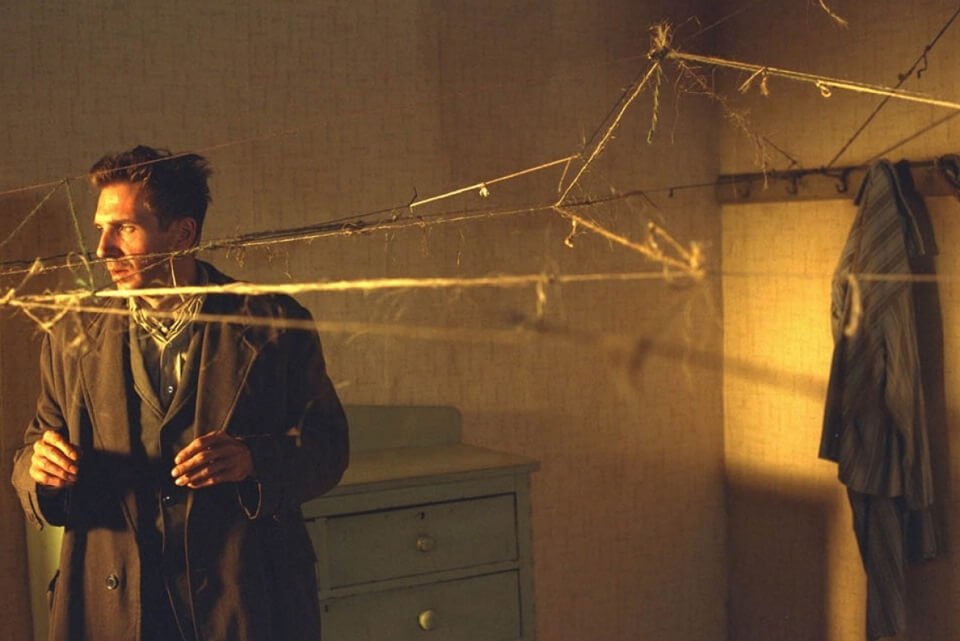 Tell us your favourites.