17 years ago, Shane West & Mandy Moore as Carter and Jamie (from A Walk To Remember) made us believe in the kind of love that we'll forever be craving for. 17 years later we're back to square one – and this time too, it's all thanks to a star!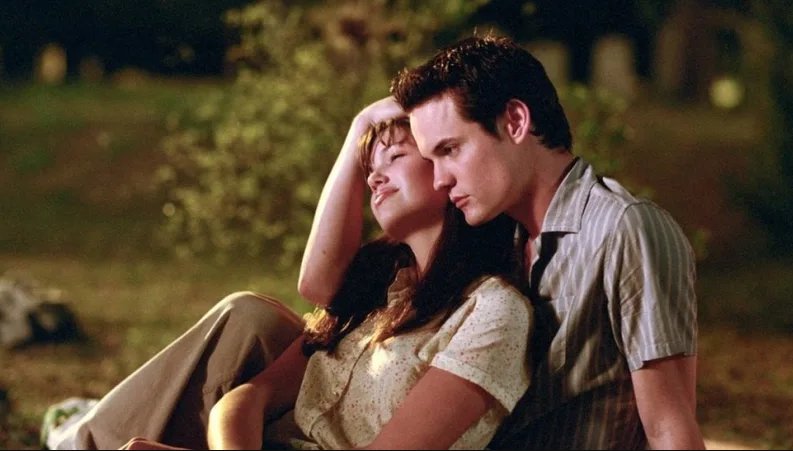 Mandy Moore received her star on the famous Hollywood Walk of Fame, and her costars from This Is Us, her friends, and her former co-star Shane West, were present on her special day.  
And naturally, Shane West added a little sprinkle of love and warmth to her special day by saying a few words for her.
Mandy, you are an absolute gem, your smile is absolutely ridiculous—seriously, it's ridiculous, and it lights up the room when you walk in—your energy is irresistible, and your heart is second to none. I couldn't be more proud of you, I couldn't be more happy for you. Love ya. 
*The tears are rolling, the tissues aren't helping.*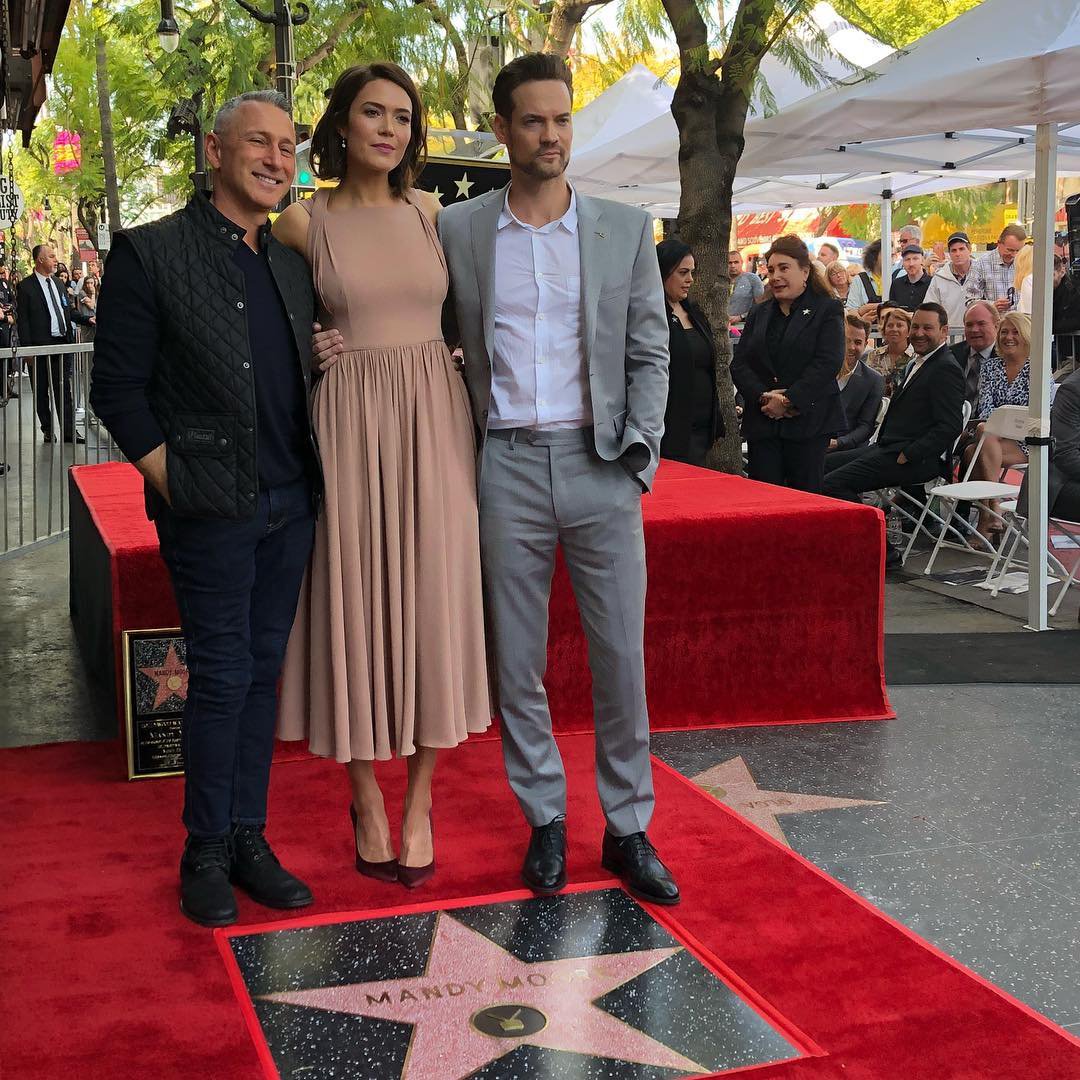 He also shared how the two were complete opposites when they met, and yet, the movie had him falling for her.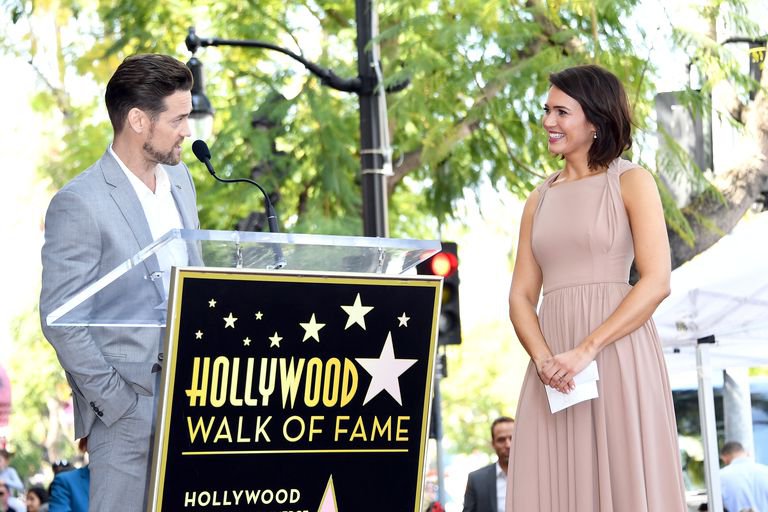 We could have not been more opposite when we met. Not only was this film a wonderful experience in every way, it gave me the chance to fall for this fantastic woman.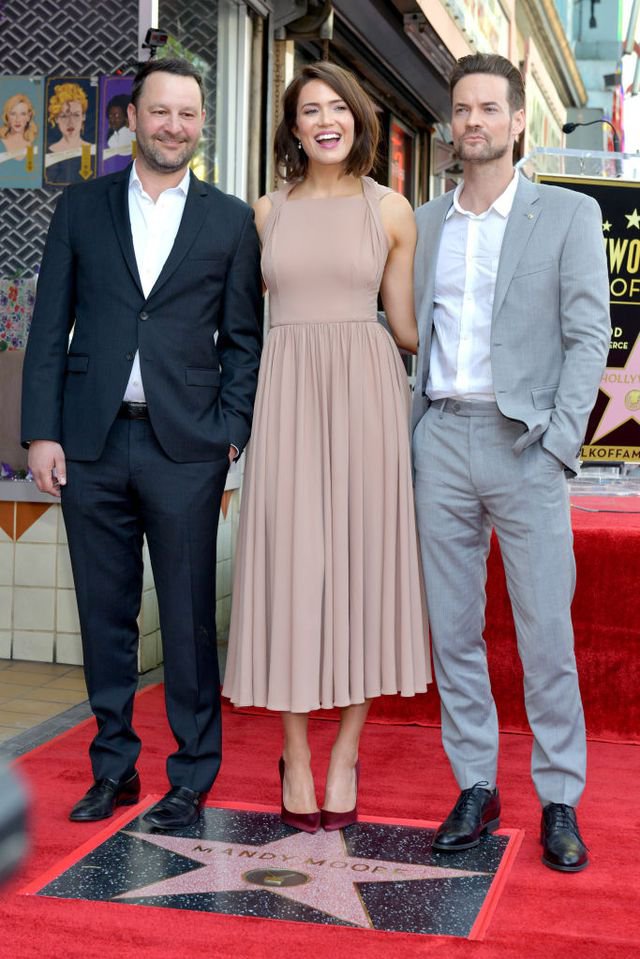 And just like it happened 17 years ago, Mandy (and us hopeless romantics) couldn't help but love his charm, again, and responded with an amazingly sweet post on her Instagram handle. 
Congratulations Mandy, you deserve the star on the walk, and the star on your side. We'll just take a walk to remember to the nearest ice-cream parlor, again!