Waluscha De Sousa's life story could easily be made into a Bollywood movie, which is why her big Bollywood debut at 33 makes complete sense. You might have missed her in the Fan trailer, but you'll go back to it after reading her story.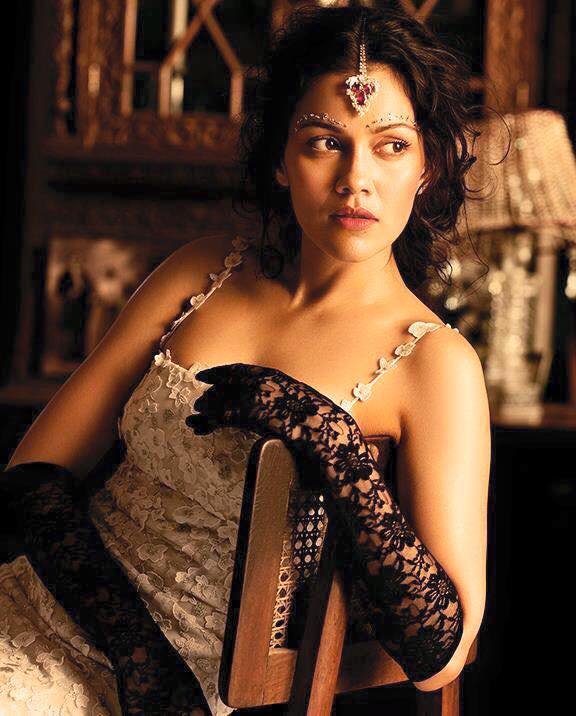 Back in the 90s, Waluscha was your average Goa teenager who made it big in the fashion industry after being spotted by one India's biggest designers, Wendell Rodricks. She was an instant hit on the runway.  In fact, people from the 90s still remember this Miss India contestant, especially for her dream love story with then supermodel, Marc Robinson.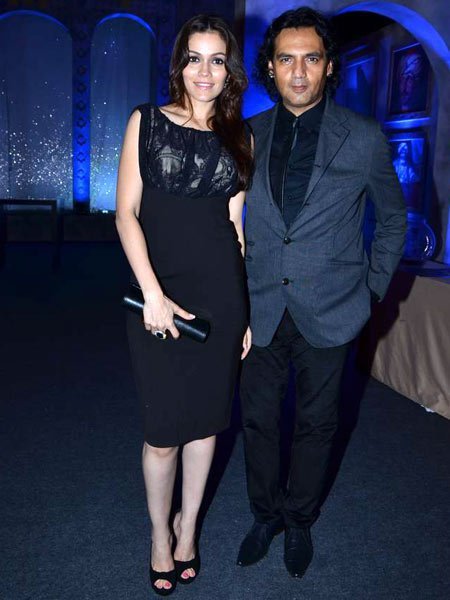 In a recent interview, Waluscha opened up about their story, and said, "It all happened very quickly, and I disappeared into another life. I was only 19 and in love, it felt like the right thing to do at the time. I've never tried to overthink a situation or fight what life has in store. I've always followed my heart. I got married and had three babies — it was a part of my life's journey."
She was missing in action for a long time, and the next we heard of her was during her divorce in 2012. The media covered the divorce, but she stayed away from the press for the sake of her three children, Chanel, Brooklyn, and Sienna. "When you decide to move on, there is no looking back. Of course, like with any estranged couple, our kids keep us together. They are strong and amazing, I'm really proud of them."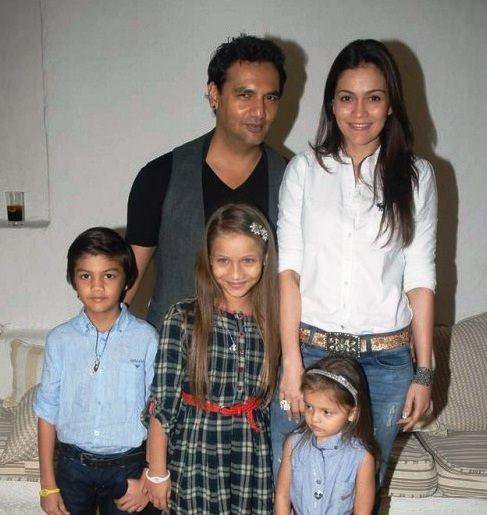 She's been away from the spotlight for so long now that the news of her big Bollywood debut surprised everyone. She took baby steps back into the spotlight, and all we see is a super-positive person, who's not letting anyone or anything get her down.
She said, "My marriage may have ended, but that hasn't turned me into a cynic. I'm a single mother today and I am loving every bit of it. I feel that all these years down the line, I have evolved as a woman and as a person."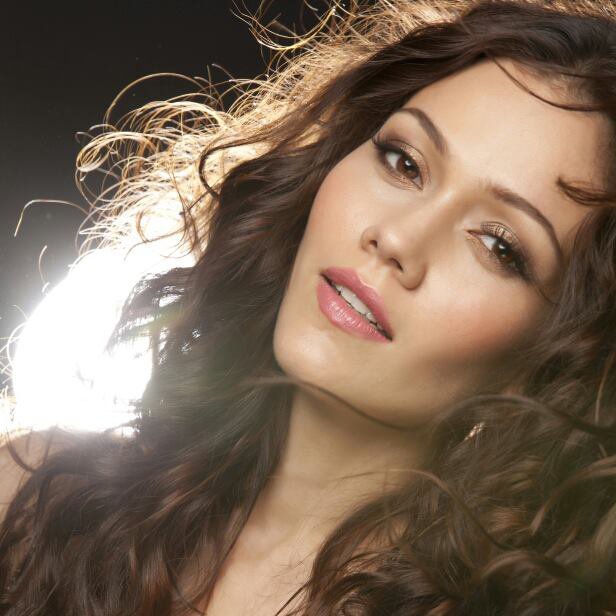 She's making her Bollywood debut at 33, and in an industry known for its ageism, that is a big deal. Her casting got Shah Rukh Khan to talk about the ridiculousness of the age debate, too. "It's very old-fashioned that we get stuck on the age of the actors. What you have to understand is, apart from the commercial aspect, an actor should be appropriate for the character as well. And Waluscha is perfect for the role."
Waluscha's got her dream directors list ready, and we're hoping her big Bollywood debut helps her achieve that. Till then, let's just credit Bollywood in 2016 for not letting an actor's marital status or age stop them from getting the role they deserve.