Seeing actors go out of their way to transform themselves for a role, far from their personality, is always an exciting thing. So whether it is seeing a usually fit Christian Bale and Aamir Khan put on weight and proudly flaunt their Dad-bods 'for character', or a Leonardo DiCaprio perfect the difficult Rhodesian accent to play a mercenary, I've always found myself rooting for performances quite contrary to an actor's public persona. 
That's one reason why Brad Pitt's performance in Burn After Reading remains, in my books, one of his bravest roles. That is the same reason, why I was more than looking forward to Netflix's War Machine.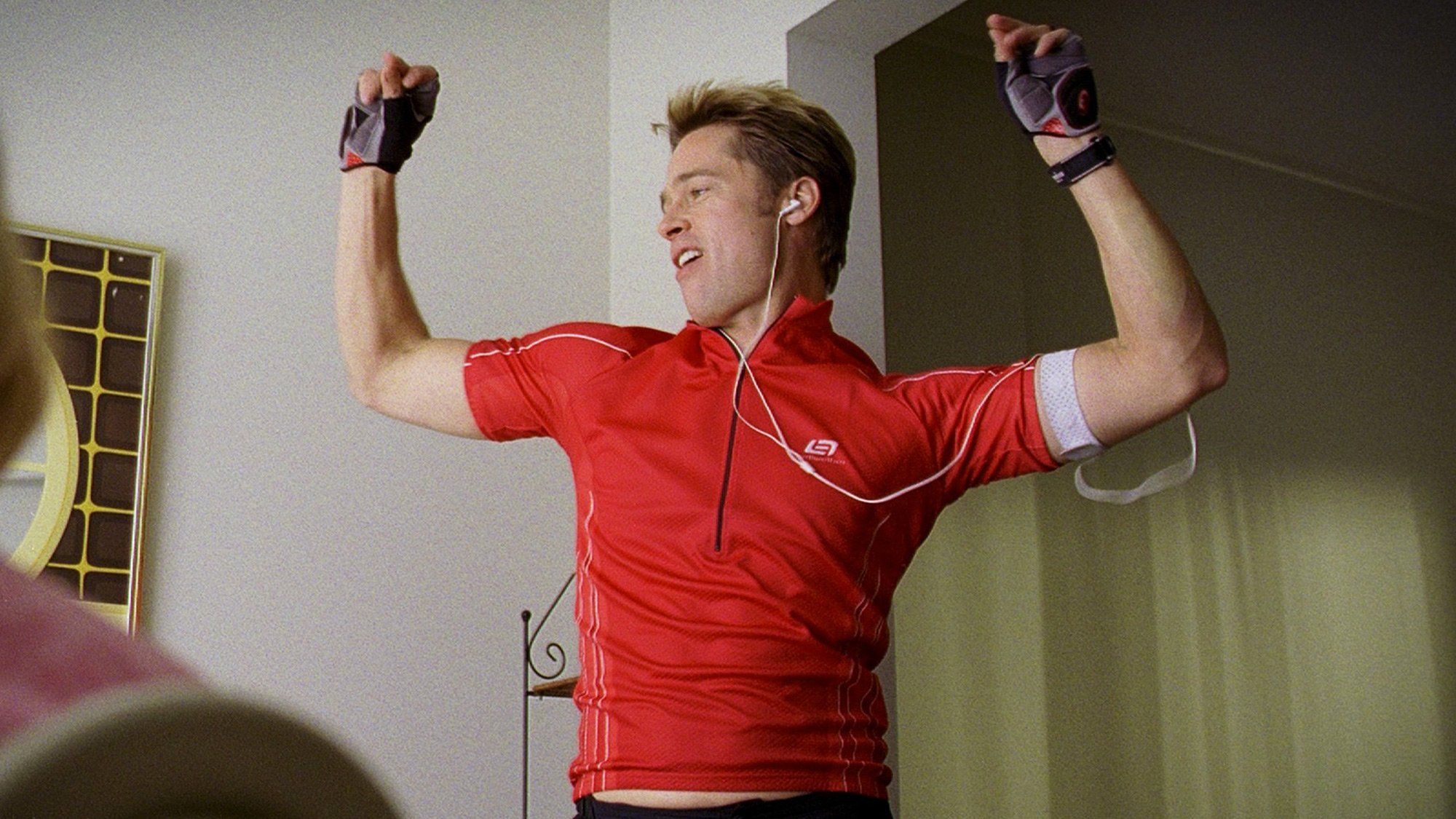 Directed by the Aussie David Michod, the movie follows an extremely driven General Glen McMahon (played by a sporting Brad Pitt) who is entrusted with the impossible task of 'finishing the job' for the US military in Afghanistan. Pitt, who recently visited Mumbai for the film's premiere, likened the hubris of the American military in Iraq and Afghanistan with that of the majority of the Hollywood folk.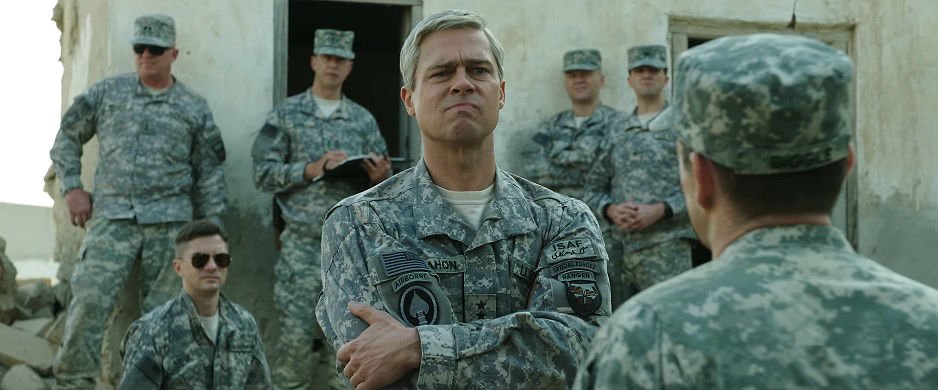 That was an interesting comparison, and the actor sinks his teeth into the role and commits himself to General McMahon. However, even though Pitt sportingly plays the fool trying to mine laughs from unexpected situations, the film begins to feel like a series of tired gags soon enough.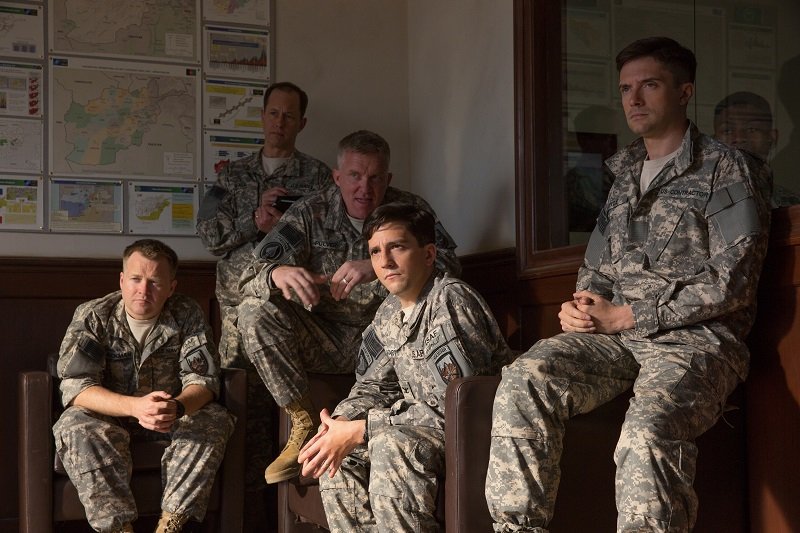 The film tries to offer its own take on the wars America undertook in the early 2000s. Calling it a real mess, the narrator offers his 2 cents saying 'The thing about Counter-Insurgency is that it really doesn't work. You can't offer to build a nation at gun-point.' Followed by which the narrator quickly adds this bit 'Of course General McMahon was of the opinion, that Counter-Insurgency hadn't worked till then because no one had done it right. And he was determined to do it right' taking us back to the hubris of the American military.
Pitt brings a peculiar frown and a strange morning jog ritual to his performance, which barely takes off like his other military performance as Lt. Aldo Raine in Quentin Tarantino's Inglourious Basterds. Centered around an oddball, I couldn't help but notice a few parallels with Steven Soderbergh's The Informant. But while Matt Damon's compulsive-lying CIA informant strangely remains human and believable till the end, Pitt's McMahon gets cornered into a caricature soon-ish into the movie. In here somewhere, there is an inability on the part of director David Michod to retain the essence of his material and do justice to his sporting lead actor, unlike his counterparts Tarantino and Soderbergh.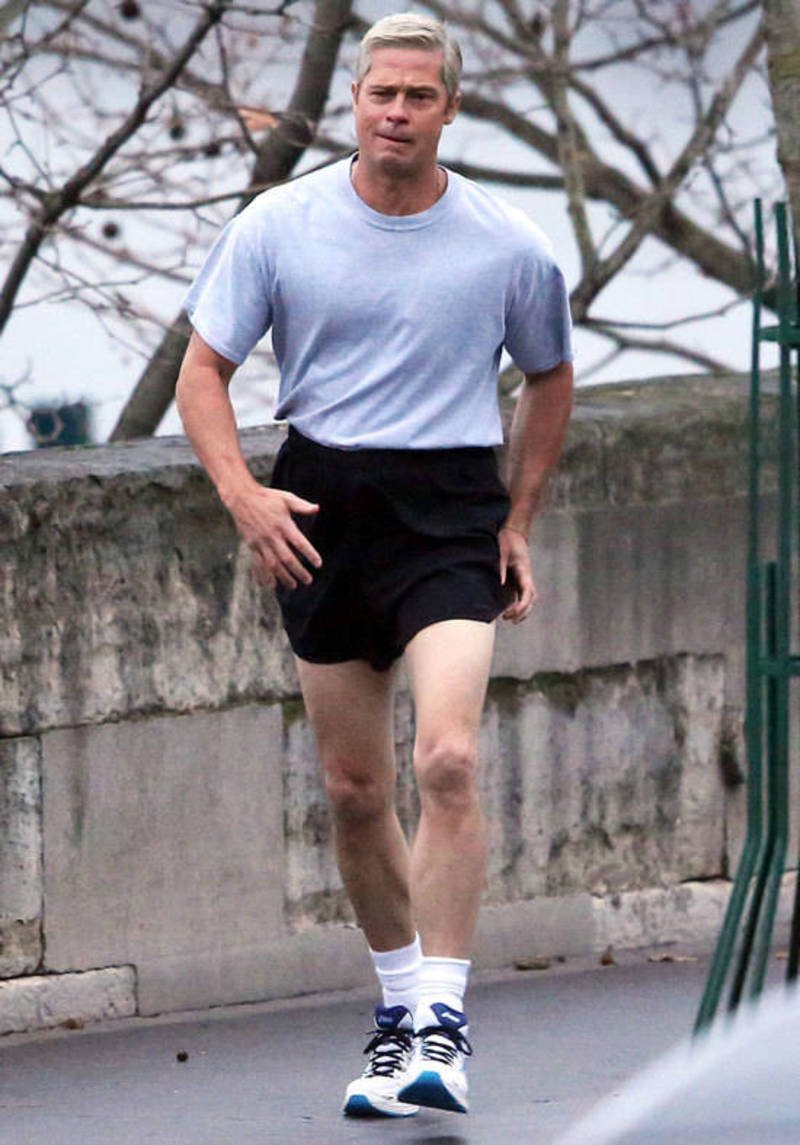 War Machine is not a bad film by any measure, it commits the cardinal sin of being boring and predictable after a point. Based on the real life story of General Stanley McChrystal (who was fired by the Obama administration in 2010), the war satire promises insight on the futility of war and America's machinery to annex countries with wobbly setups, and doesn't deliver on either.

And it all starts to look like a series of comedy sketches, take for that matter Ben Kingsley's hilarious cameo as Hamid Karzai which involve some of the most unexpected 'fuck it's in movie history. In a career which has thrived with his choice of oddballsy characters in films like Snatch, 12 Monkeys and Fight Club, this film will not serve as a marquee addition to Brad Pitt's filmography.
And one can't help but feel sad about it. Because it's impossible to miss the fact, that it could have been so much more.