Bollywood is back with bullets and bloodbath, or so it appears with the trailer of Hrithik Roshan and Tiger Shroff starrer War.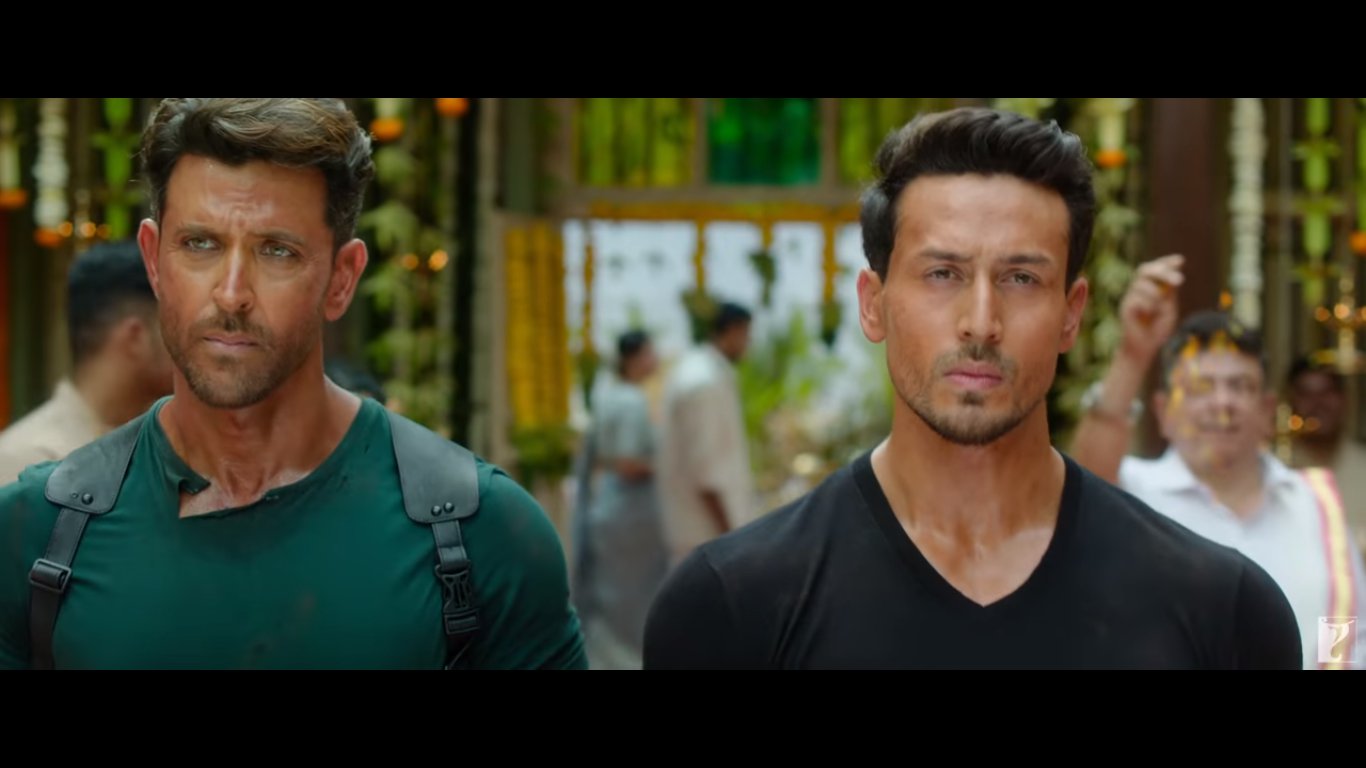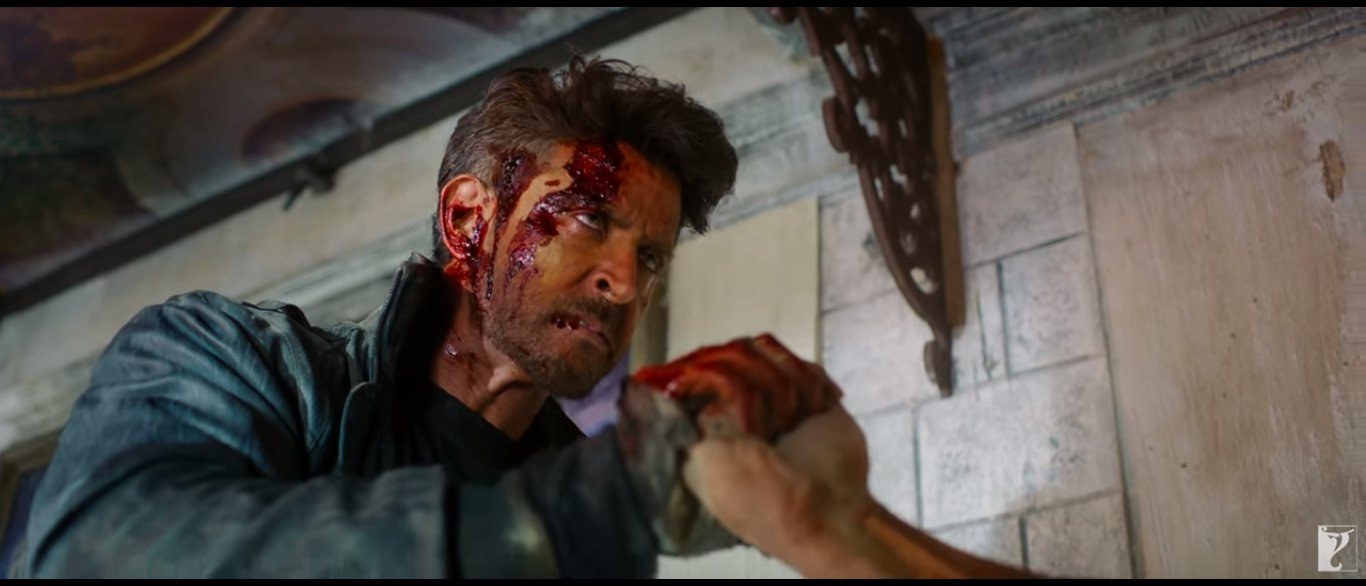 The trailer shows Hrithik Roshan as Kabir – a highly-trained Indian intelligence agent gone rogue, who is now on a killing spree.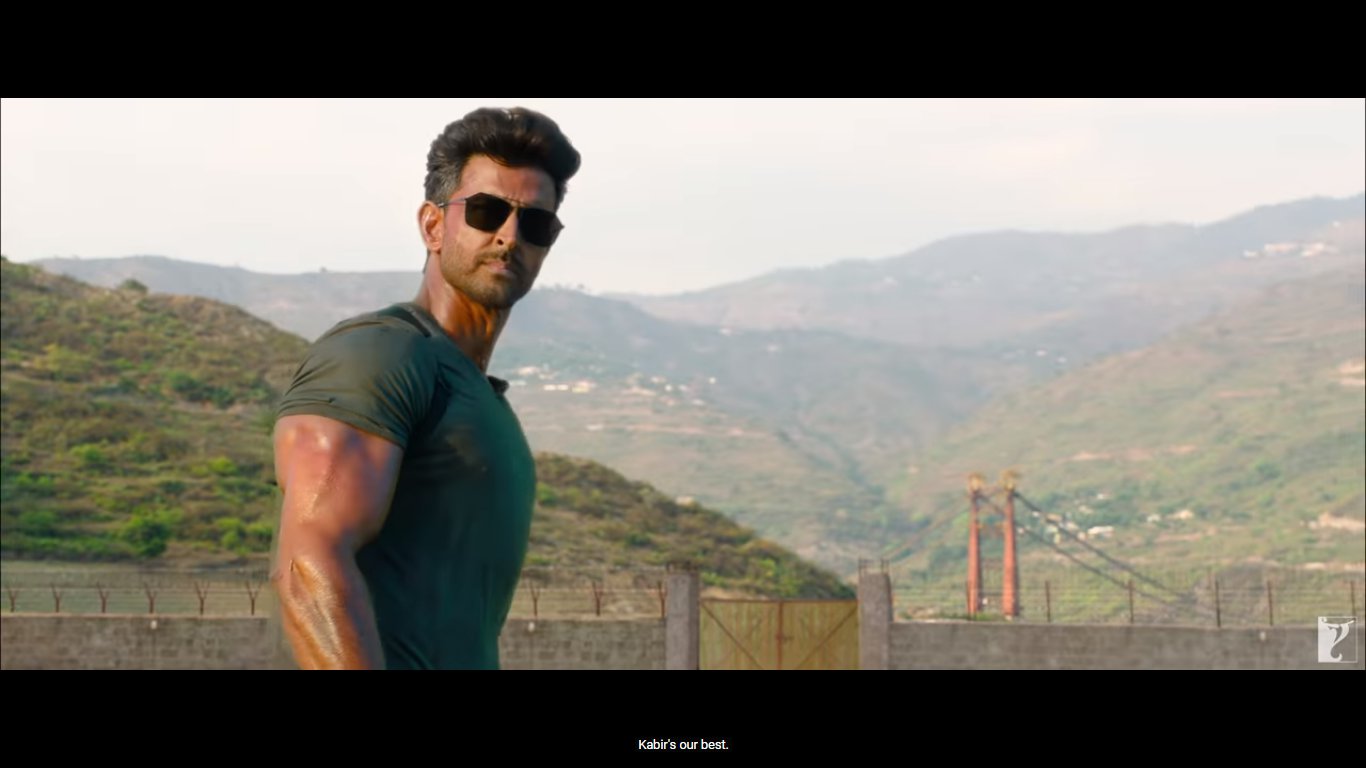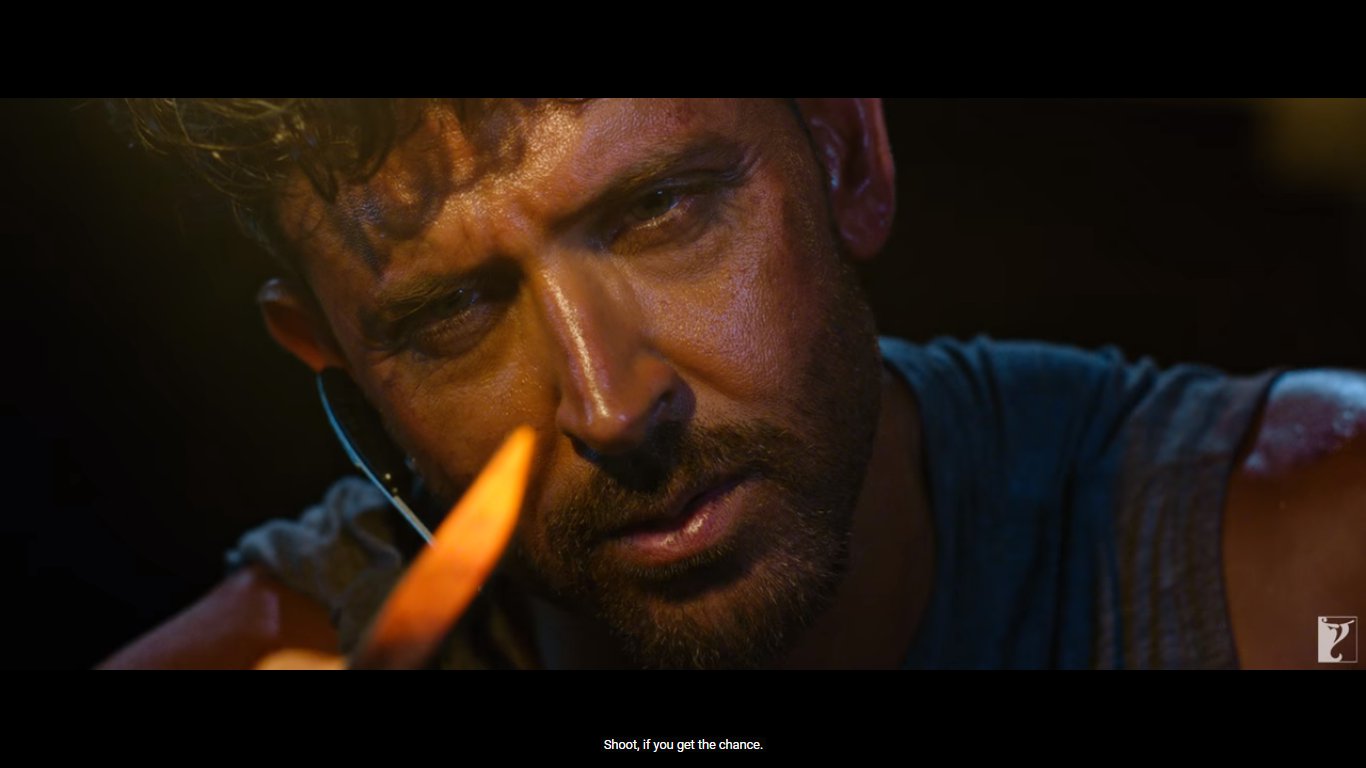 Tiger Shroff plays the role of Khalid, the only agent who can predict Kabir's moves, and thus the person assigned to stop him at any cost.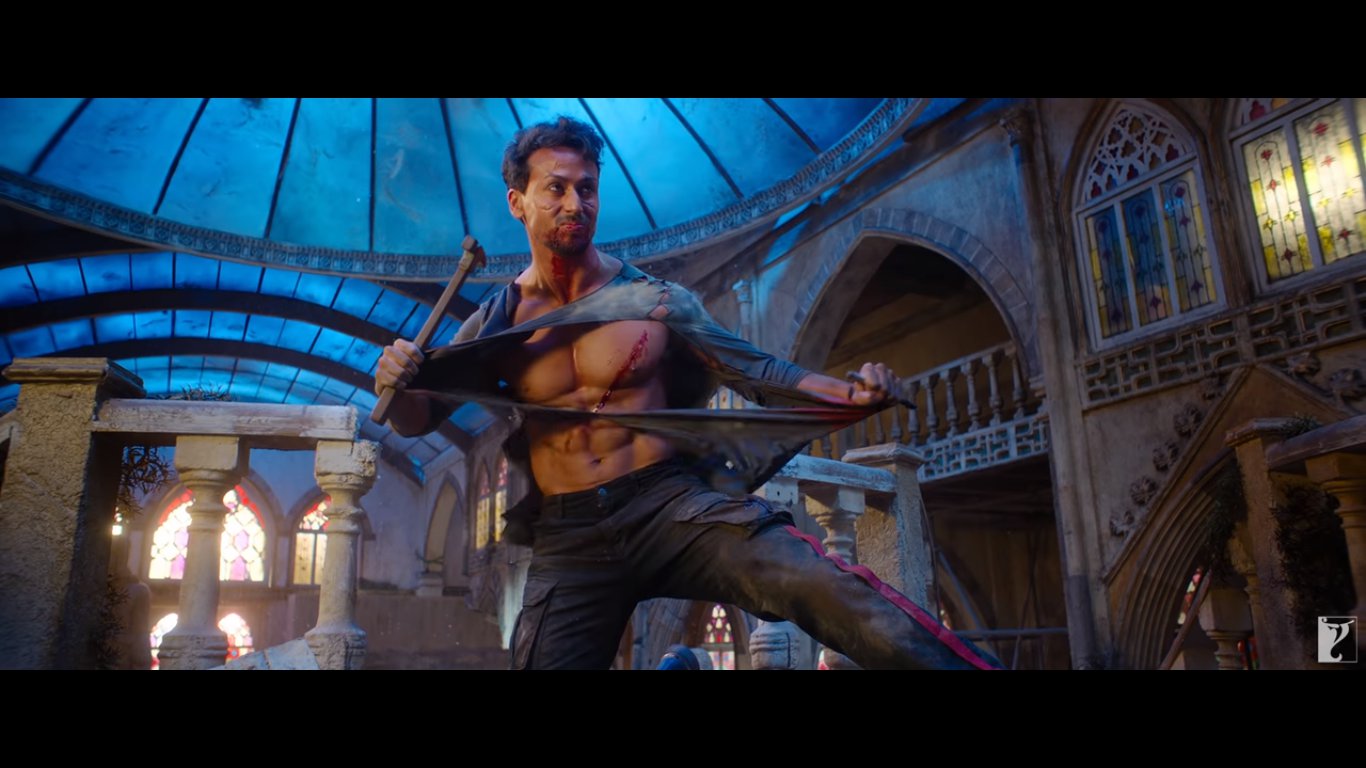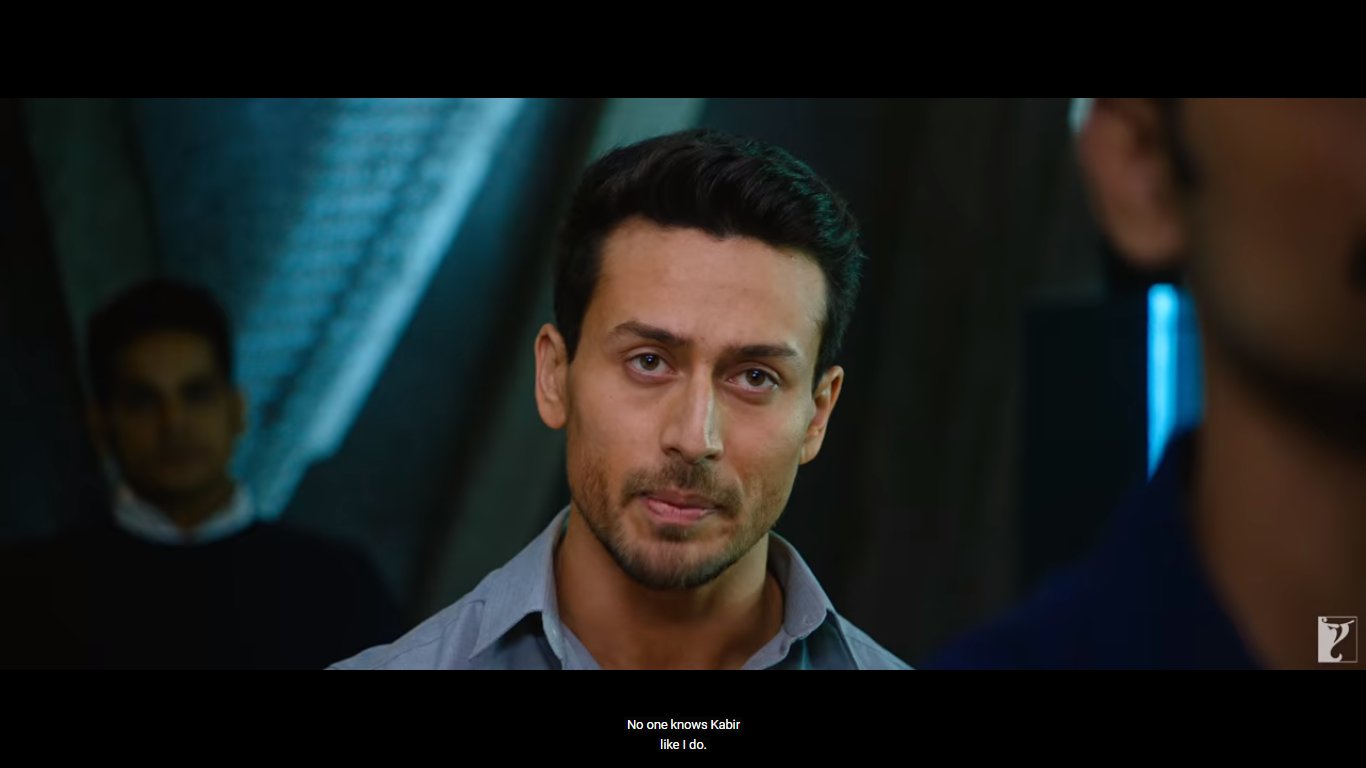 In a series of chases on bikes, cars, and through deserts and exotic streets, the two try to outsmart each other – and overcome past differences, because Khalid also happens to be Kabir's student.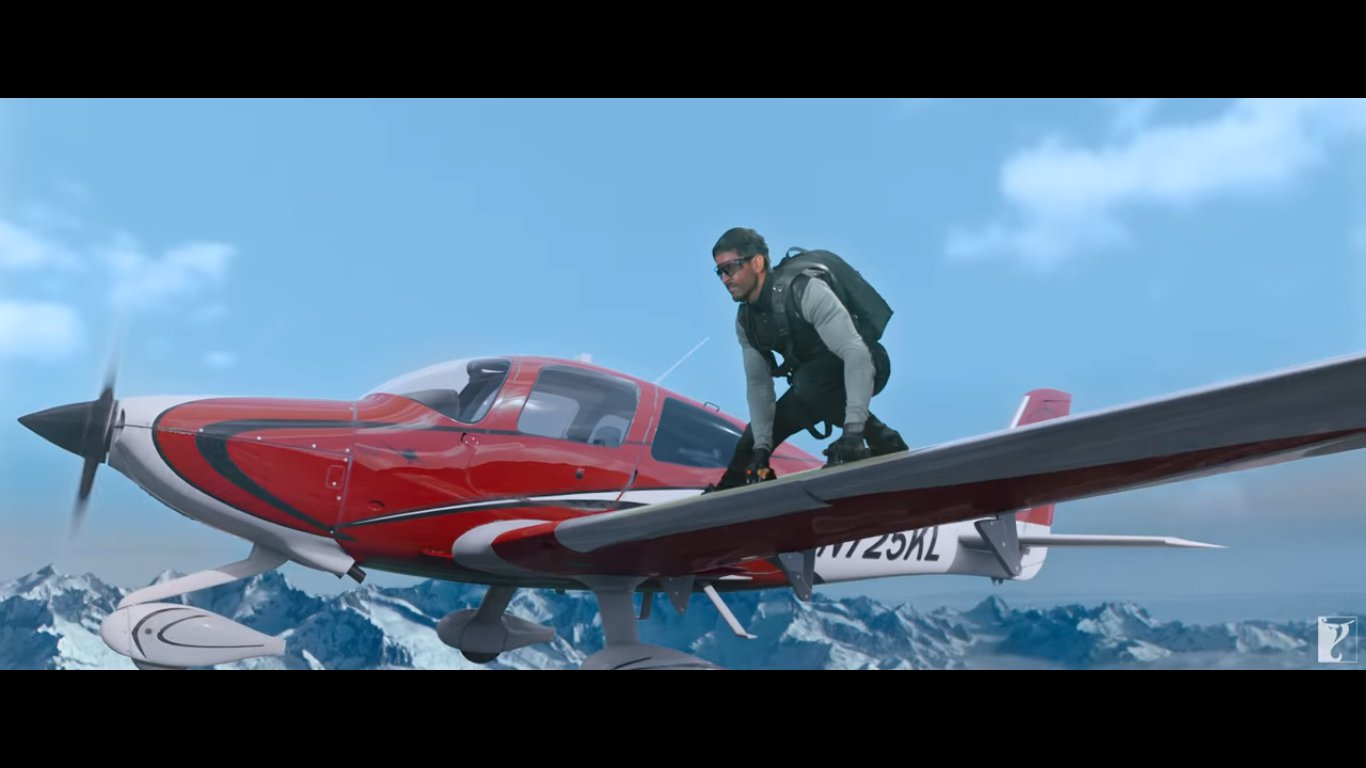 The movie also stars Ashutosh Rana in a brief role, and Vaani Kapoor in an even briefer, blink-and-you'll-miss-her appearance – at least, in the trailer.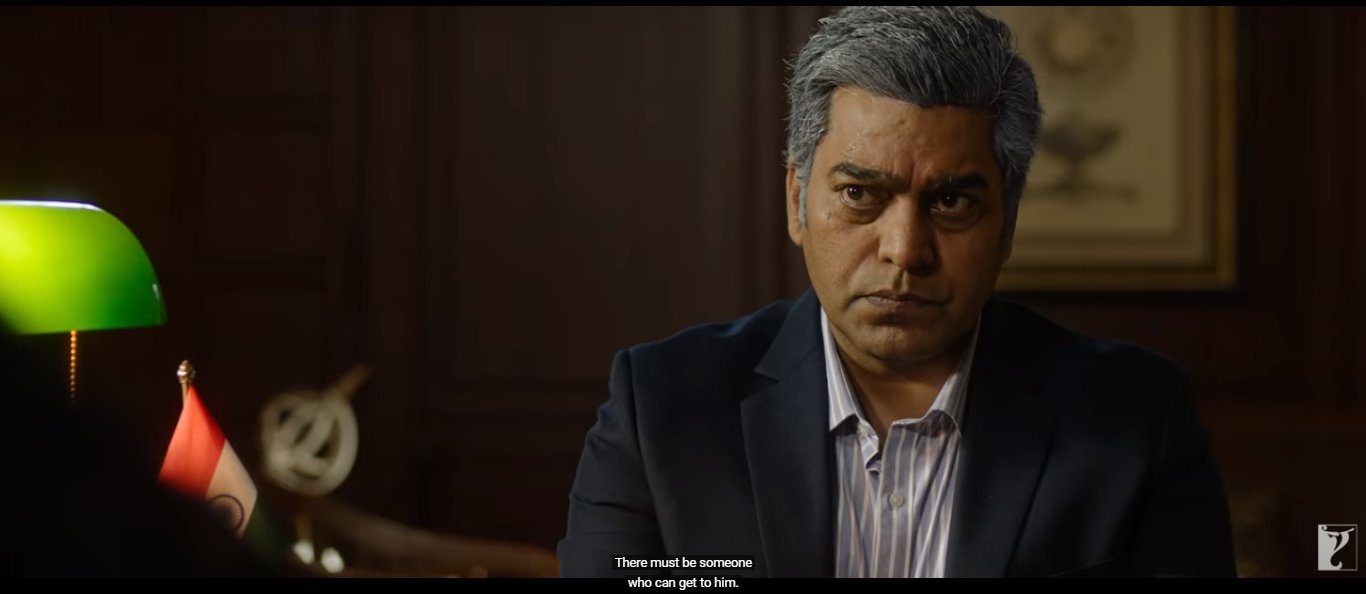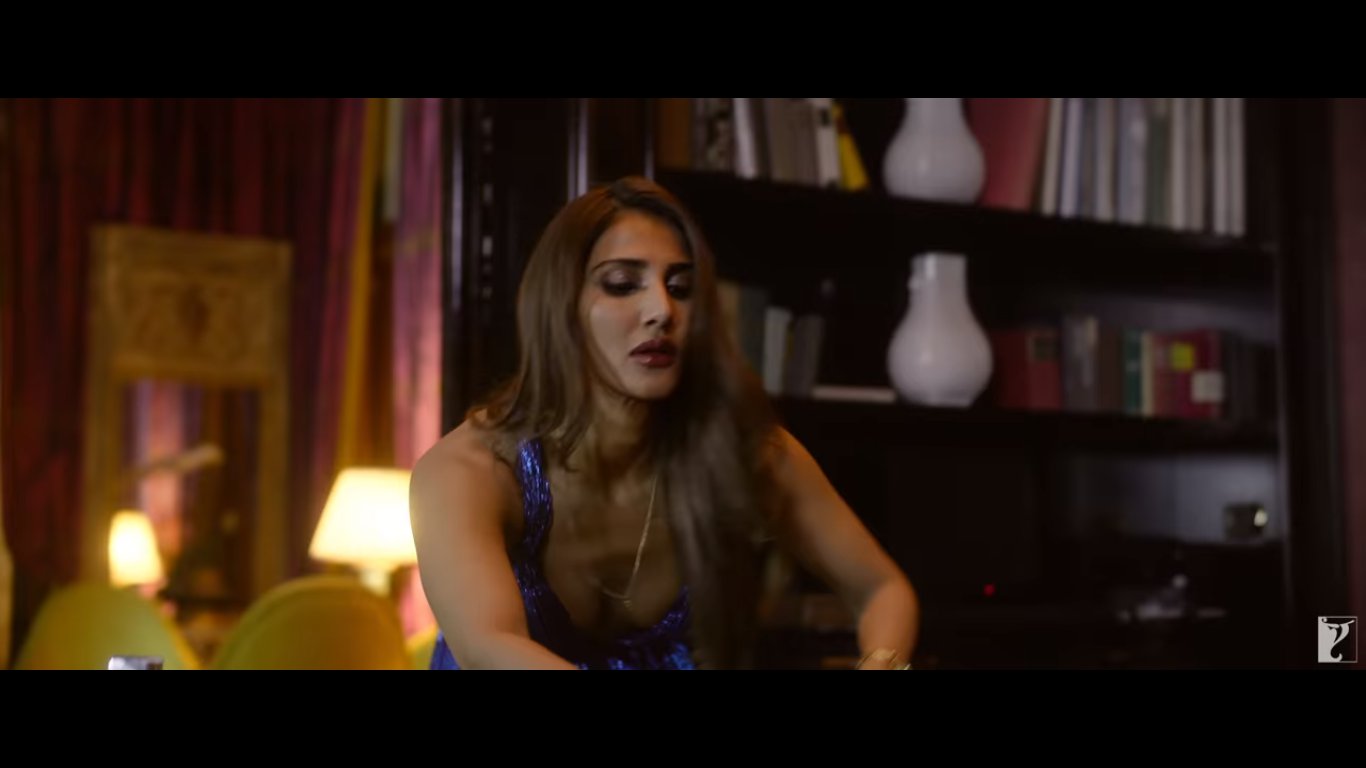 If you love high-speed chases and stylized action sequences, then this thriller about an intelligence agent gone rogue may be right up your alley.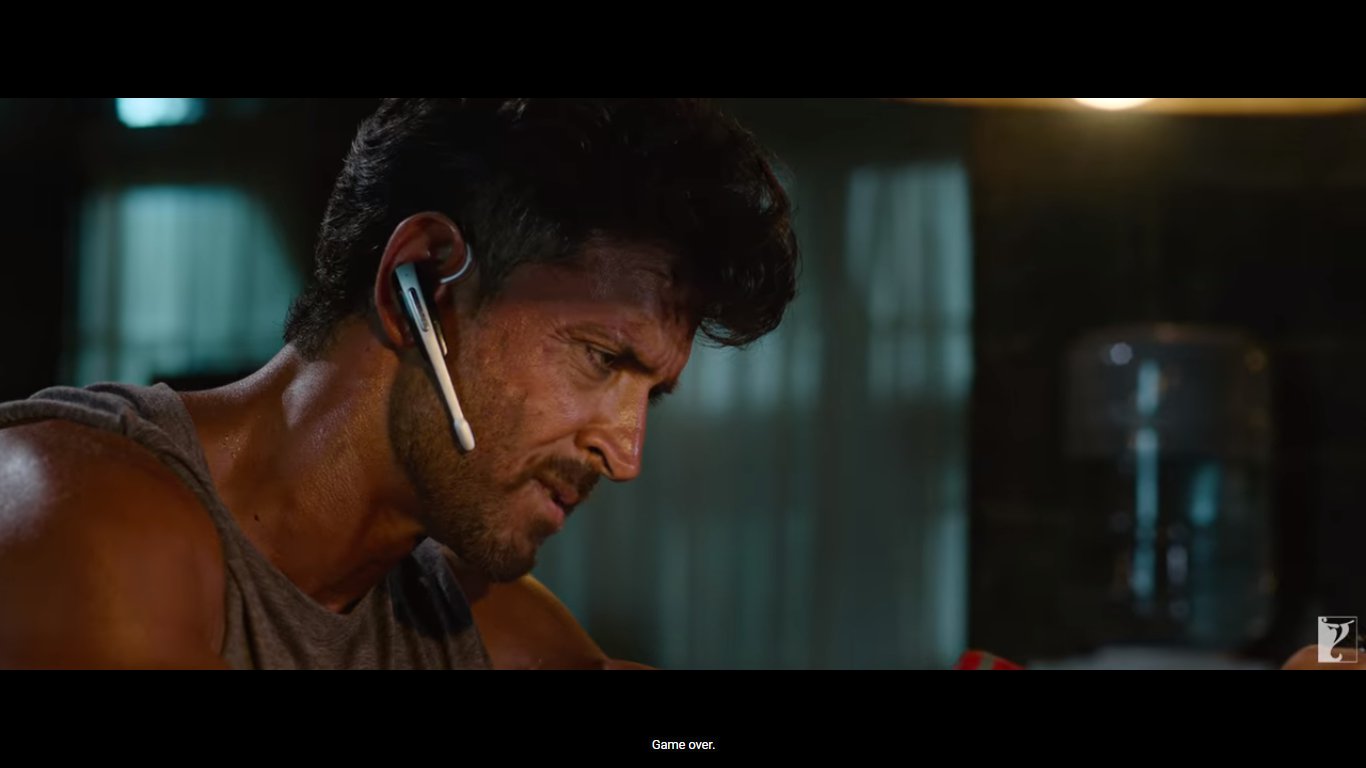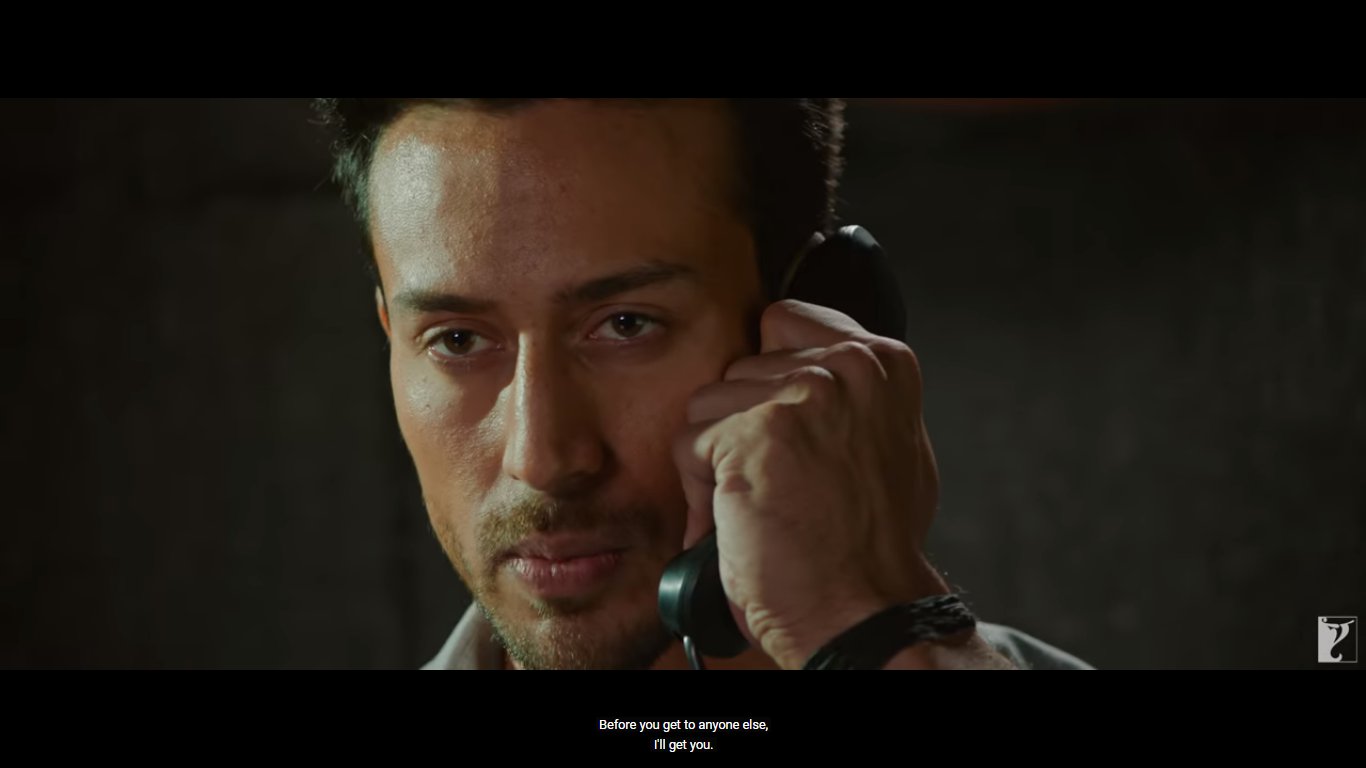 You can watch the trailer here:
All images are screenshots from the trailer on YouTube. The movie will release on October 2. 
Stay updated about the latest movie trailers and more on ScoopWhoop.com.