One of the biggest marketing tools for Aamir Khan's Dangal has been its leading man's transformative 'fat to fit' video. Even though it was the younger Mahavir Phogat's toned six-pack picture with massive shoulders which became the reason behind Dangal's rage on social media, it is Aamir Khan's 52 year-old Mahavir who occupies at least 80% of the screen-time in the movie. One of the year's biggest releases will show a true blue Bollywood star play his age, with a pot-belly, grey hair and a grey beard. Quite far from anything he has looked like in any of his films. There's a shift in Bollywood's tectonic plates and a change is coming.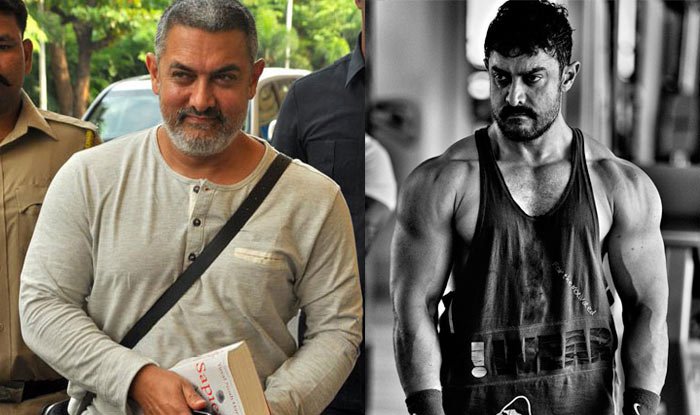 It took a heterosexual, killer-looking Fawad Khan for Bollywood's first homosexual lead character on screen.
Shakun Batra's Kapoor & Sons had Bollywood's first homosexual man playing one of the lead characters. That was a significant step forward towards breaking the template of the Bollywood leading man. Fawad Khan's good looks meant that a wider audience was ready to accept his sexuality. Many hailed Fawad Khan as *brave* when he decided to essay a homosexual character despite being a heterosexual. It was even bigger news when people found that it was actually Fawad's wife who convinced the Pakistani actor to take up the role.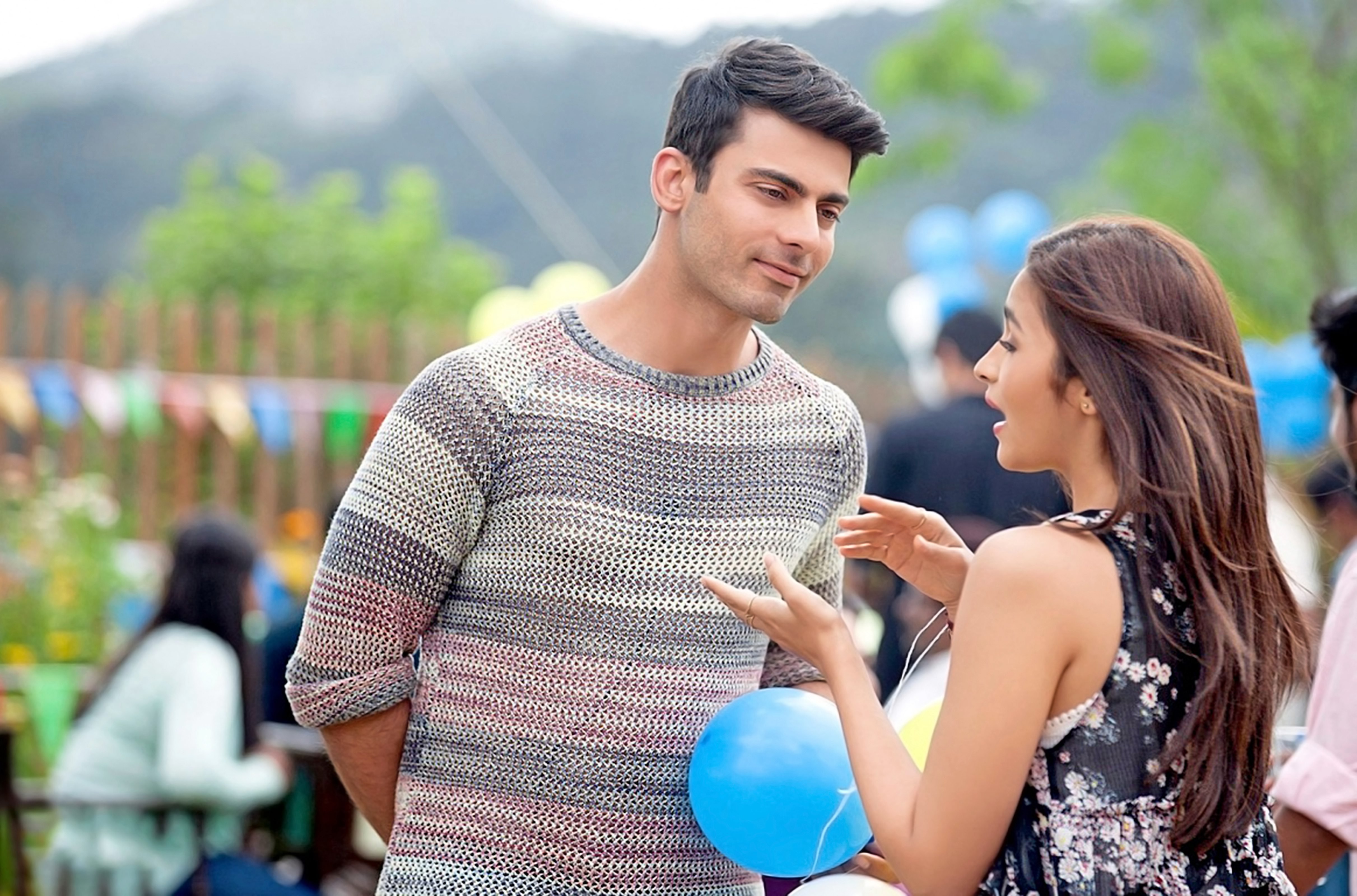 Ranbir Kapoor shattered all perceptions surrounding the Bollywood leading man with his unusual choices of films.
Even though the Bollywood leading man has time and again been defined by a specific template – his overt masculinity has always been a given. But somehow that mould was altered by a young star-son called Ranbir Kapoor. Coming in from Bollywood's first family, a rich lineage and also a family with many failed actors – Ranbir had a lot of examples in front of him, both good and bad. The films he chose during the initial part of his career were never in the same league as a Salman Khan, an Ajay Devgn or a Sanjay Dutt (some of the biggest stars of their times). He found his stardom after a string of rather unusual lead characters in movies like Wake Up Sid and Rocket Singh, who did not flex their muscles and show off their shirtless bodies without rhyme or reason.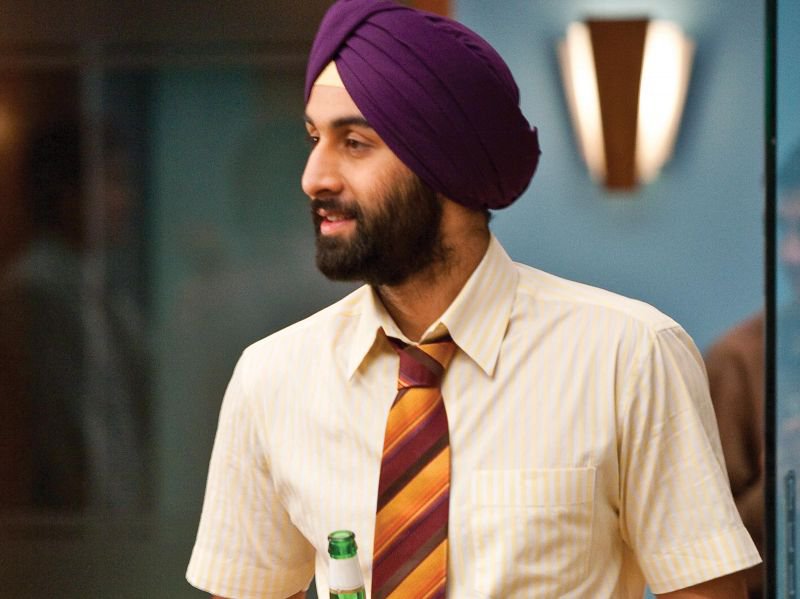 Ae Dil Hai Mushkil's Ranbir Kapoor tapping into his feminine side was a significant leap for the Bollywood hero template.
His man-child character came full circle with Karan Johar's Ae Dil Hai Mushkil, which was this year's big Diwali release. Even as he adjusted his turban, looked into the mirror and embraced his feminine side before confronting Anushka Sharma's character, the audience got the first taste of changing times. Kapoor represents the new age Indian man who doesn't need a fancy beard, a tattoo and a Harley Davidson to prove his masculinity to his fans. He's secure about his sexuality to indulge in an occasional effeminate mannerism, with those mehendi hands. And it would be cool. No questions asked.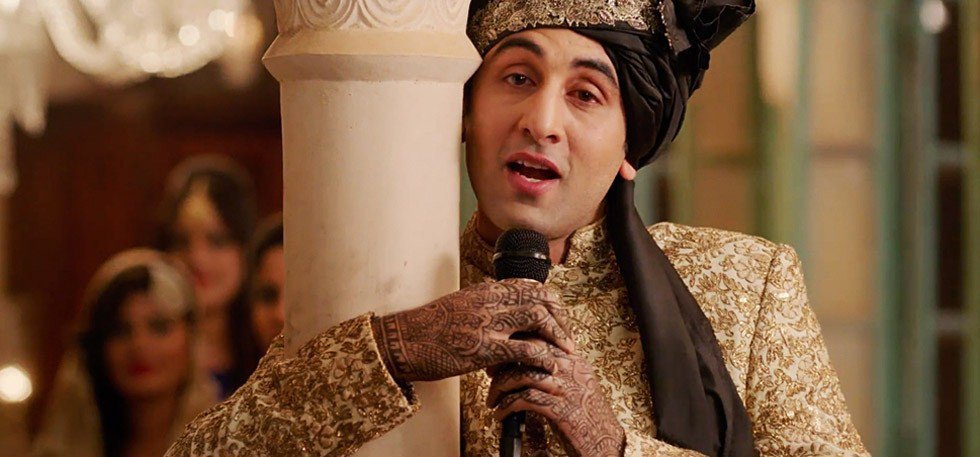 Ranveer Singh's man-skirts at the red carpets have blown away the possibilities of how a Bollywood hero *should* dress.
Ranveer Singh challenged similar norms, when he rocked a black skirt at a red-carpet event. This happened shortly after the success of Bajirao Mastani, which saw him wear a variety of clothes from the middle ages, which weren't exactly a t-shirt, denim combination. The boisterous Befikre lad made it look classy too as he wore a crisp suit and a tie with his flowing skirt, destroying all perceptions surrounding how Bollywood actors *should* dress.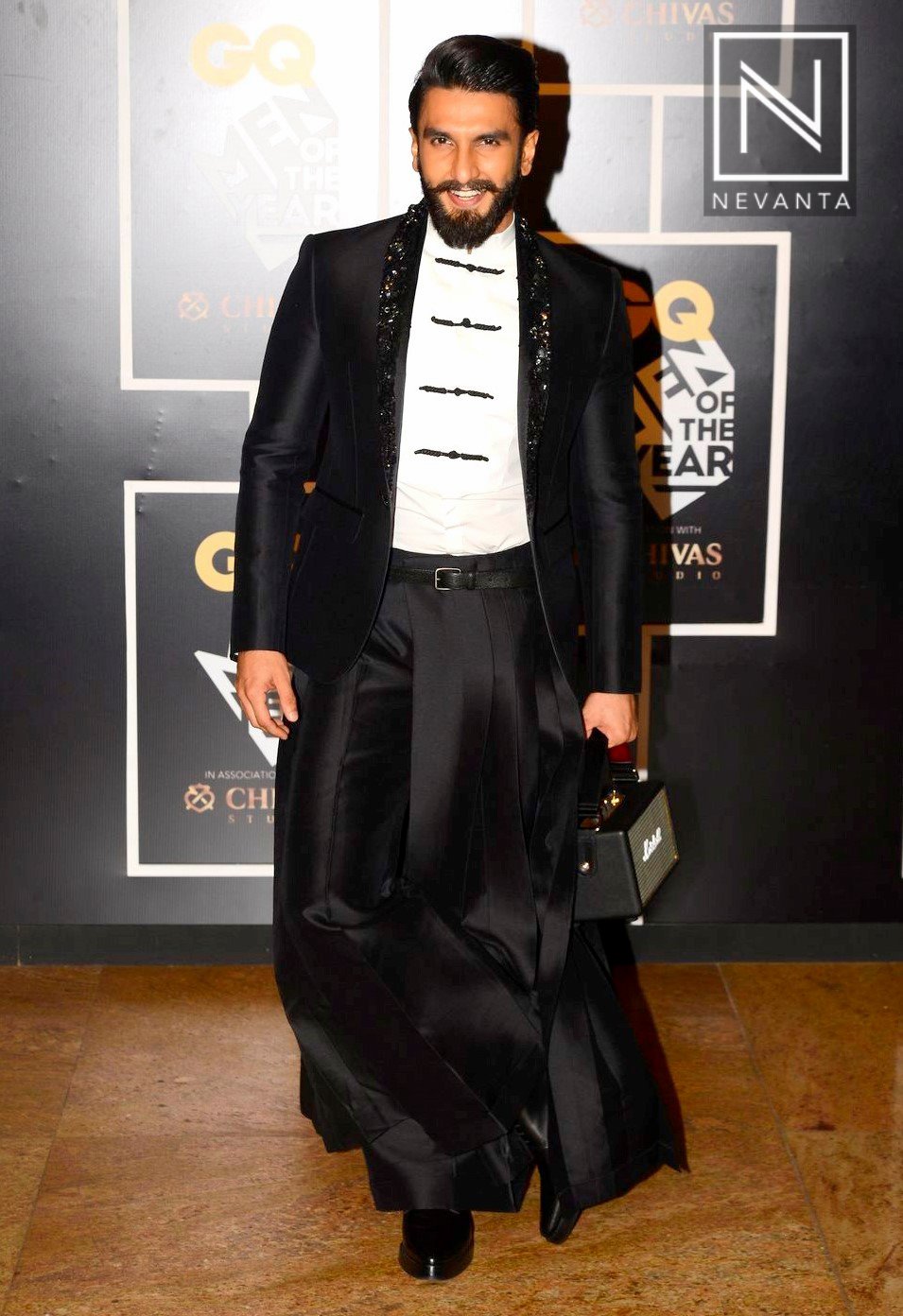 We live in a society today which is increasingly abhorrent towards anything even slightly sexist. Which is why when a Sanjay Dutt is rumoured to have insulted Ranbir Kapoor's film choices like Barfi, the people get behind their superstar and remind Sanjay Dutt of his obsolescence. That's also great news for the audience which now want their leading men to be more relatable than larger-than-life.
New generation of Bollywood actors like Sushant Singh Rajput and Shashank Arora believe in the craft of acting more than the six-pack.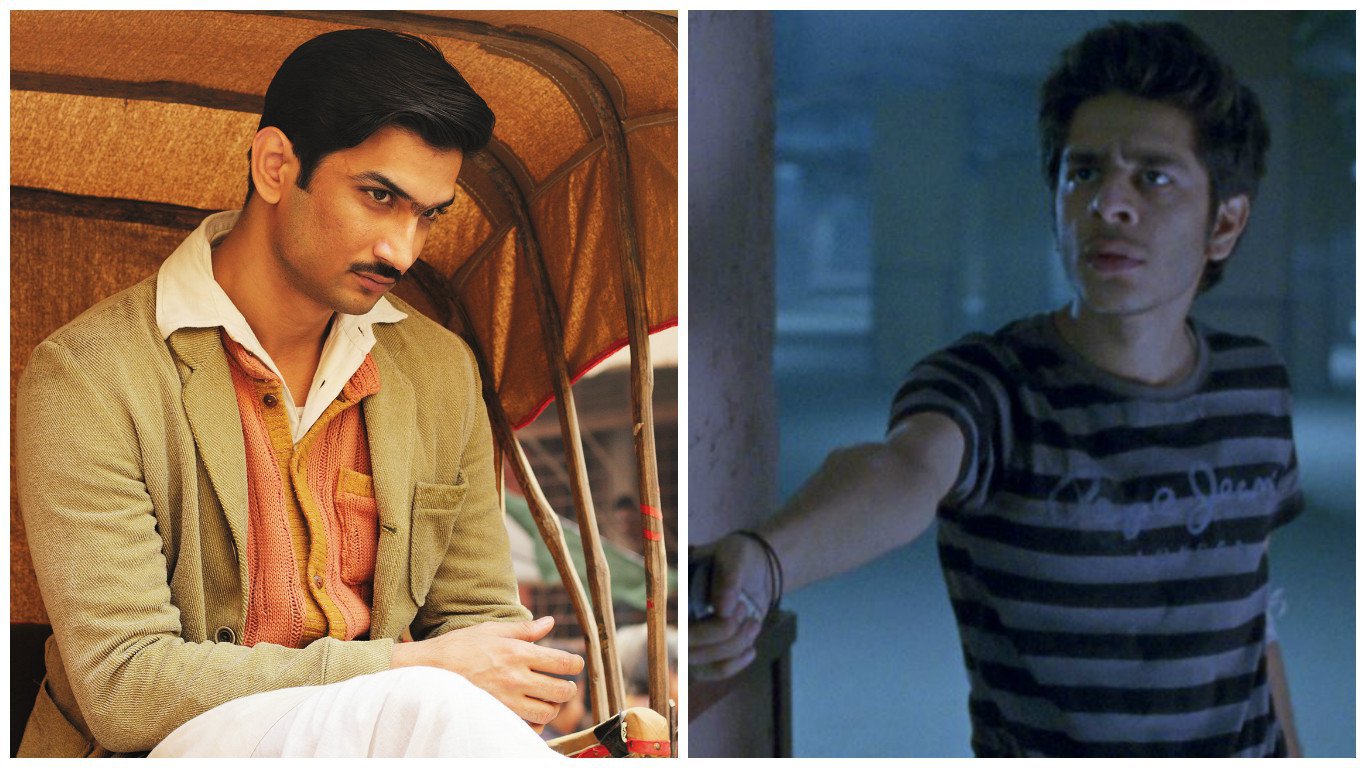 Bollywood has inspired a new generation of leading men like Sushant Singh Rajput in Detective Byomkesh Bakshy, Shashank Arora in Titli and Harshvardhan Kapoor in Mirzya and Bhavesh Joshi, where the focus is the character. Not six-pack abs. Not boulder-like shoulders. 
 The focus is more on the craft of acting rather than looking like a Bollywood leading man. This in turn will only help us get a wider variety of films, and a similar range of lead characters who are not doing the same thing like beating up 20 people and flexing their muscles. The conventional Bollywood hero lookalike will always be around, but 2016 has been a significant year.