Filmmaker and producer Nikhil Advani made a shocking revelation about the marketing team of his latest film Lucknow Central at the ongoing Jio MAMI Mumbai film festival.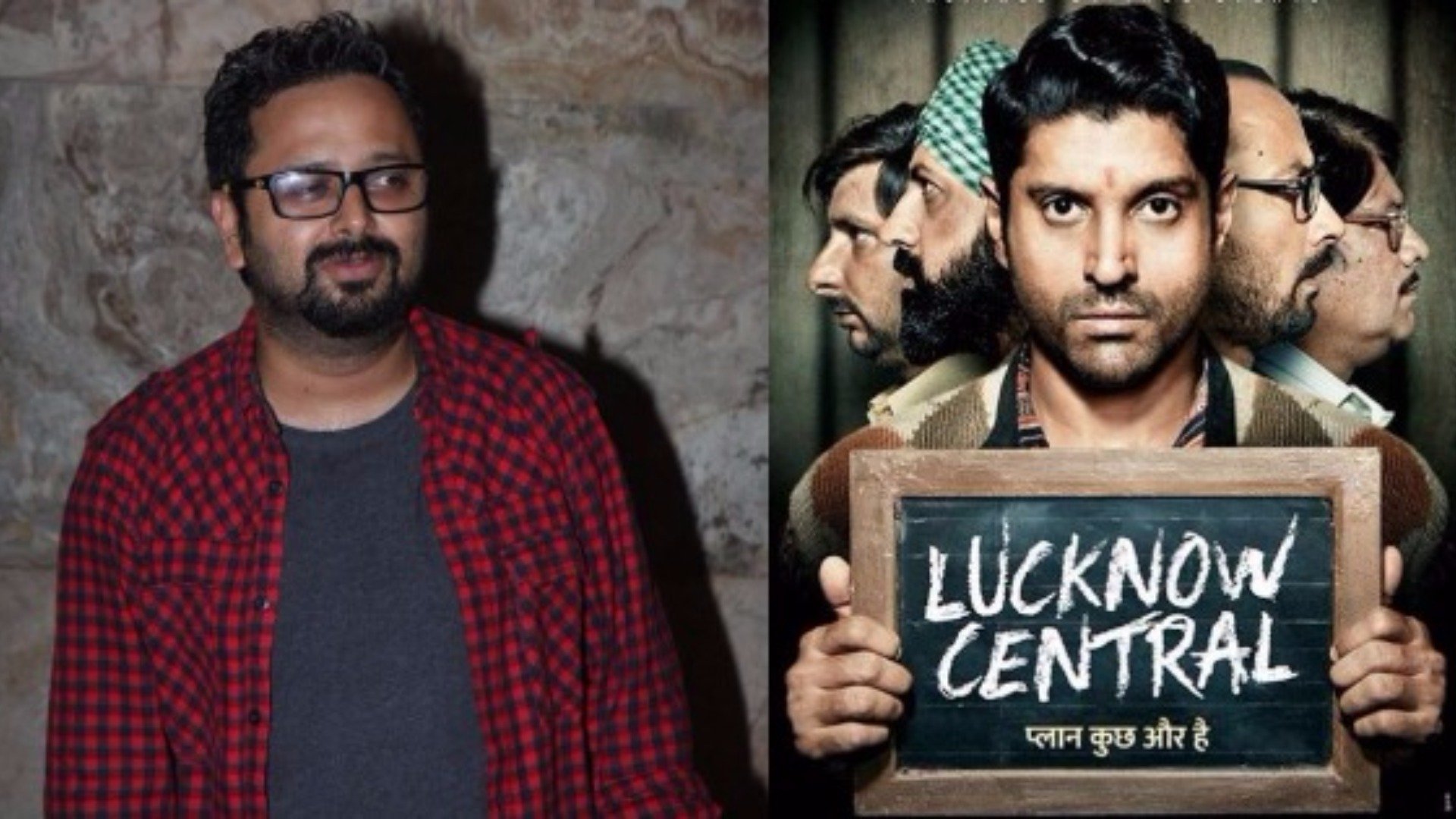 Farhan Akhtar starrer Lucknow Central and Kangana Ranaut's Simran were releasing on the same dates in September. 
Given the competition between the two films, the 46-year-old artist at the press conference said that he was told to ask Farhan to create a 'scandal' to get more attention for his movie as Kangana was already all over the news for her heated controversy with Hrithik Roshan.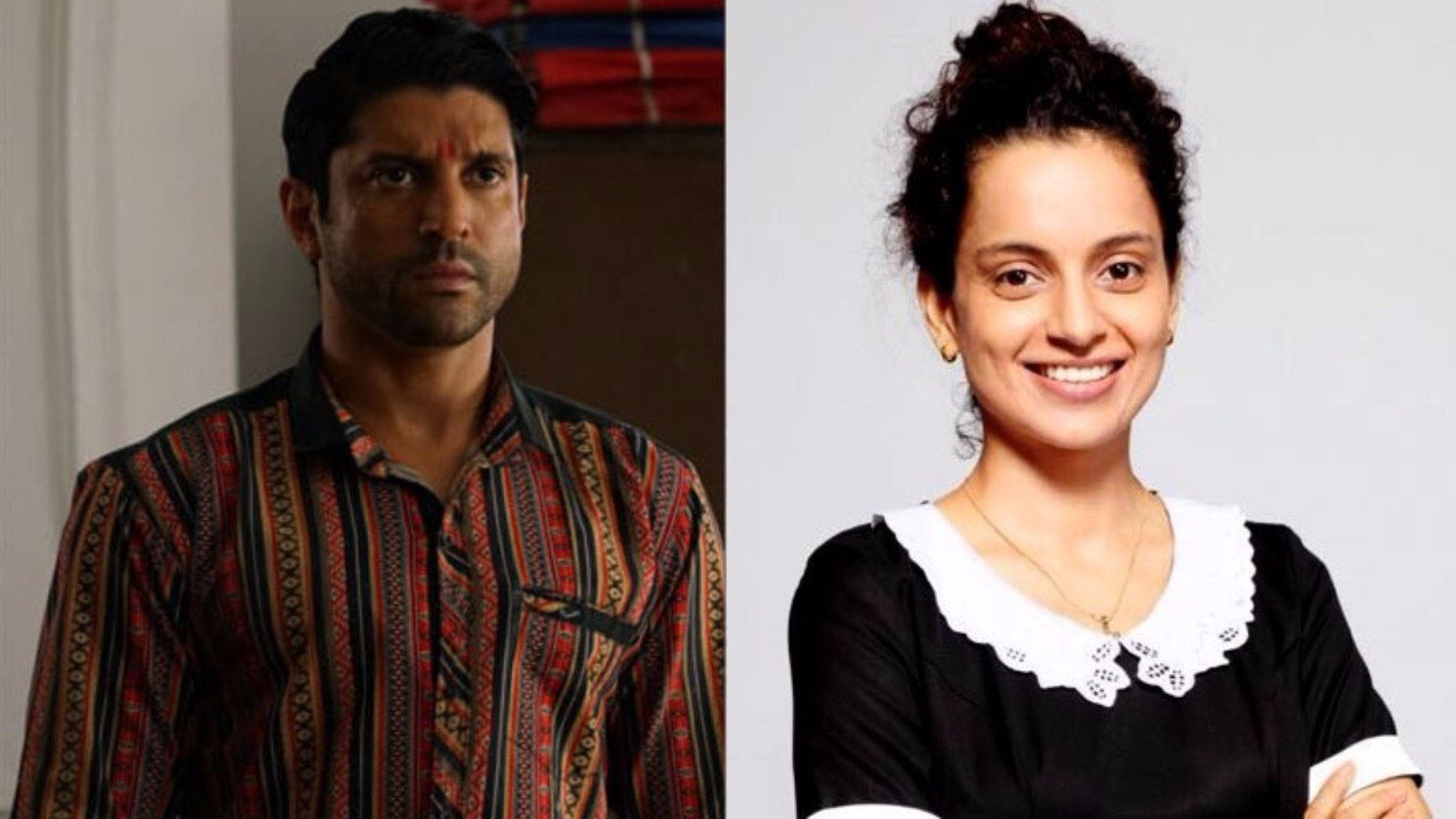 "I got a call from a marketing person saying Kangana's scandal is going on, tell Farhan to create a scandal. This is an actual conversation! Farhan has to have a scandal otherwise our buzz won't go up. I said 'but what scandal?' and they were like 'any scandal but we need it," Advani said at the event as per PTI. 
"I don't understand it at all. How can I approach Farhan and say 'hey let's have a scandal, otherwise no one will watch our film," he further added.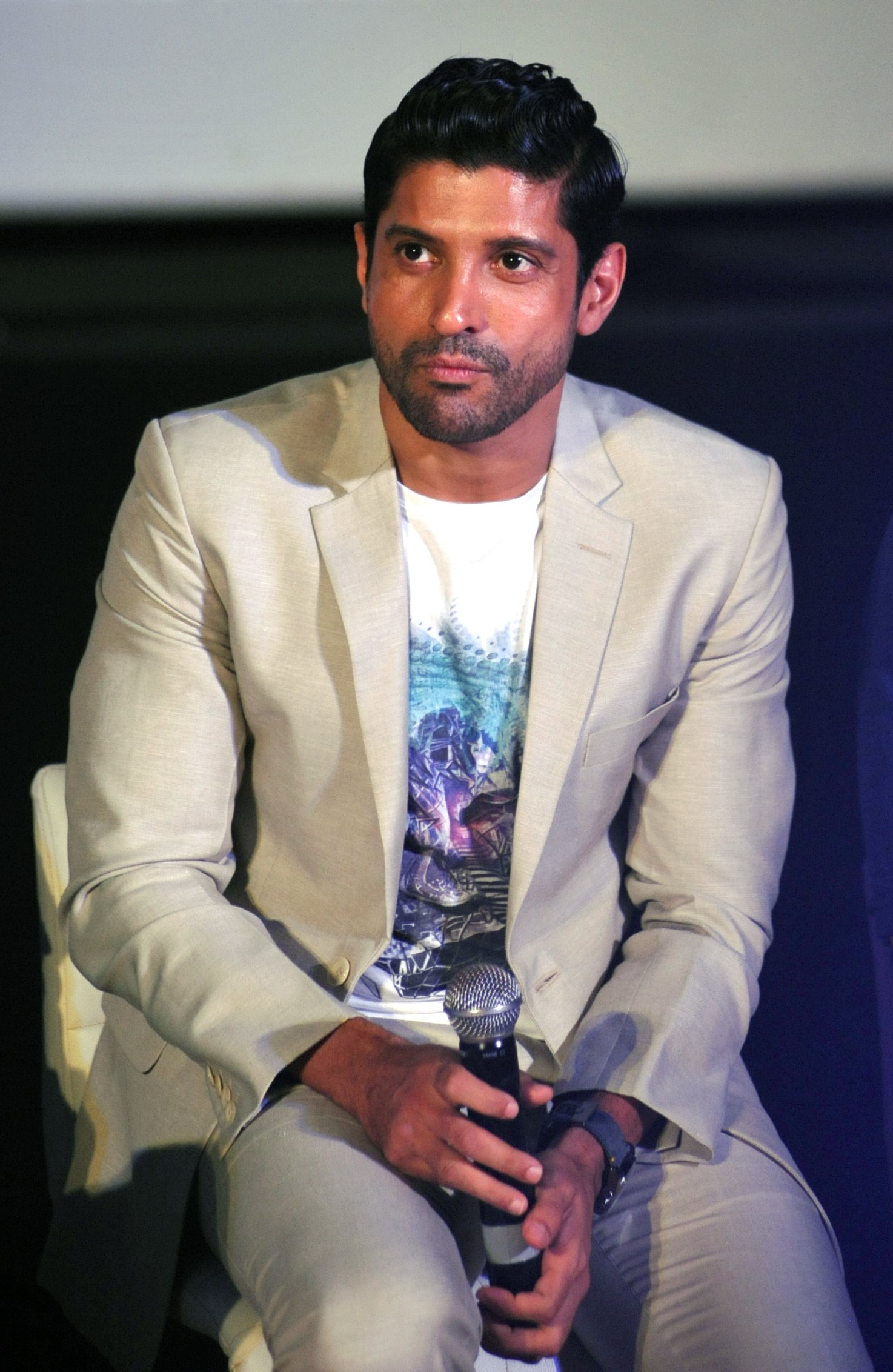 Interestingly, his statement comes days after Farhan Akhtar penned down an open letter appealing everyone to not take sides or jump into a conclusion in Kangana-Hrithik spat. Without naming two involved parties, the 43-year-old actor in his post had expressed worries and concerns over some sections of media who treated the case in an unfair way. 
Well, not sure if that was a marketing strategy!
(Feature Image Source: Rediff and Youtube)