Wasim Akram is by far one of the best pacers the world has ever produced. As an audience, we are used to seeing him dismantle batting attacks at will. He was hailed as one of the mighty Sultans of Swing from Paki. When he retired we got to see him suit up and become a known voice behind the mic. But recently, he appeared on The Kapil Sharma Show and the world got to see a completely different side of him.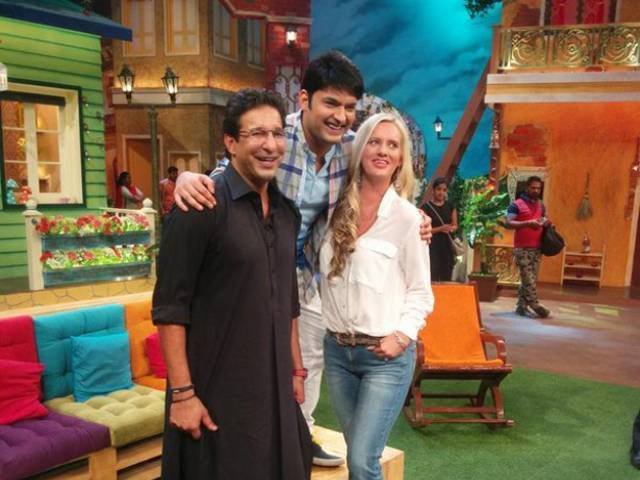 Forget commentating or bowling in-swinging yorkers. He put his words to completely different use and bowled us over with his romantic side. 
Sources say, "
When Kapil asked him about his love story, Akram confessed that it was love at first sight for him. He also admitted that he had never actually proposed to anyone in his life, but with Shaniera he knew he had to do it immediately."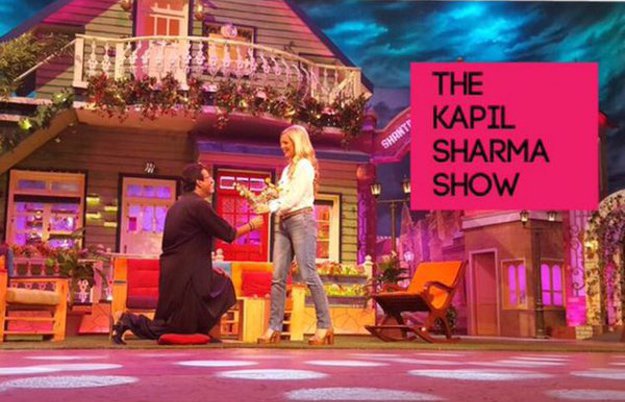 Wasim being a king at the gentlemen's game brought out the gentleman in him and went down on one knee.
"Then Wasim went down on his knees with flowers and a ring. He was ecstatic when she accepted his proposal. Shaniera responded by saying she will accept his proposal no matter how many times he proposes," the source added.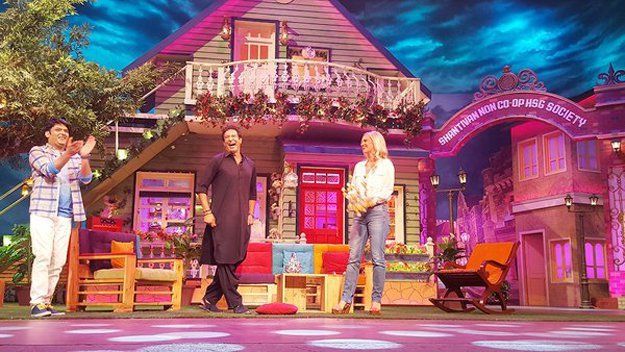 Akram was really happy for being on the TV show and even happier to get the chance to propose to his wife on-screen. WAZ also took to his twitter to thank Kapil:
We wish Wasim & Shaniera countless moments of laughter and a lifetime of happiness.