Nawazuddin Siddiqui is one of the more versatile actors of our generation. And he is one of the very first to successfully bridge the gap between what's perceived to be indie and what's considered mainstream.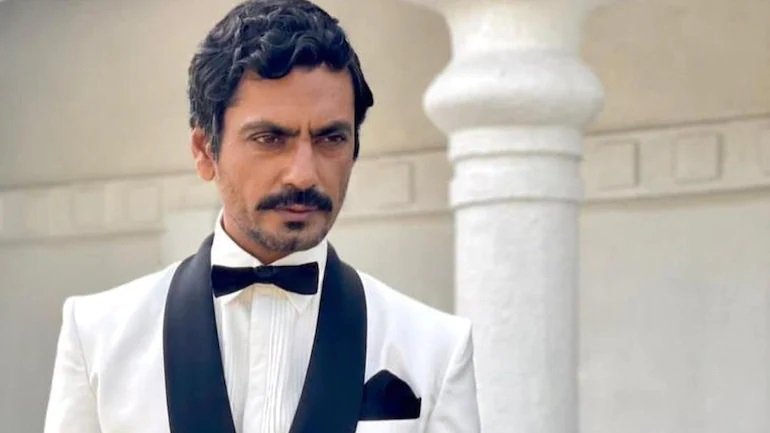 And yet, after all the success he has achieved in his career, he still has to face casteism, an ancient barbaric crime still commited under the garb of tradition. 
Here's the Emmy nominated actor talking about it himself: 
The actor talks about how his grandmother was from a 'lower' caste, due to which his family had to face discrimination. Twitter has been praising the actor for never shying away from talking about the reality of the caste system in India. 
We need to have more conversations around this listen.