I'd start by saying that I may be late to the party, but I finally had the chance to watch the Pakistani family drama, Cake. And every rave review, appreciation post, and accolade for the movie made perfect sense.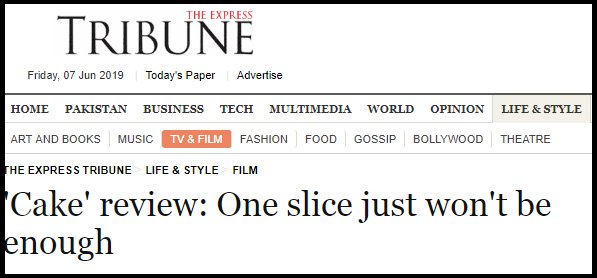 Directed by Asim Abbasi, Cake is a two-hour-long family drama starring Sanam Saeed and Aamina Sheikh in the lead roles.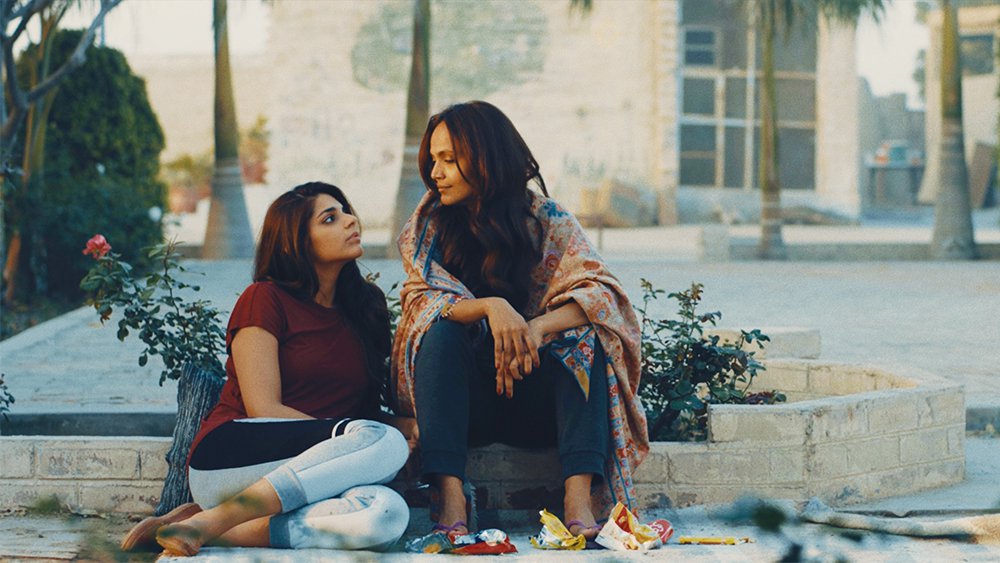 And here's a movie where family conflict is not mired in unnecessary emotional turmoil but necessary discussions, where sisterhood does not just deal with 'men' troubles, and where, the ending is not 'happy' but still warms your heart – because it is real.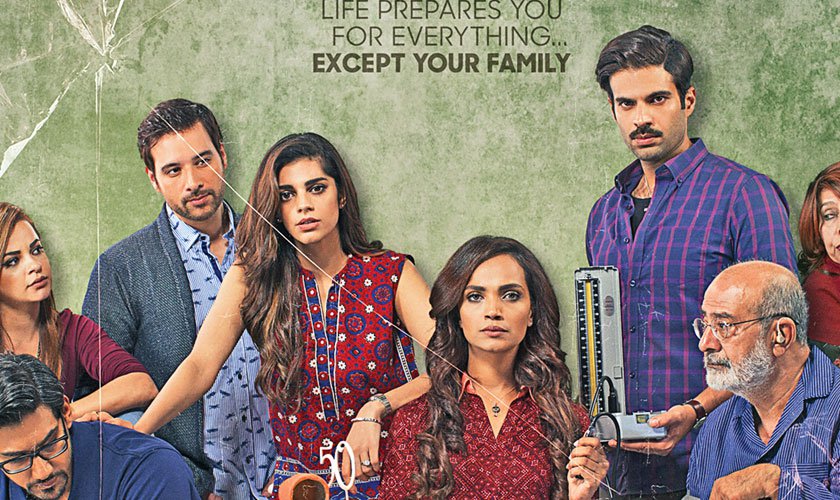 The story revolves around three siblings, Zareen (Aamina Sheikh), Zara (Sana Saeed), and Zain (Faris Khalid) who are brought back together when their parents fall ill, one after the other. 
Zareen is the middle child, whose dreams are buried under the burden of family responsibilities as she looks after ailing, slightly eccentric parents and the family business. Zara is the youngest child, still battling to rise from her past transgression. And Zain is the eldest sibling, whose focus has been more on his own family than his parents.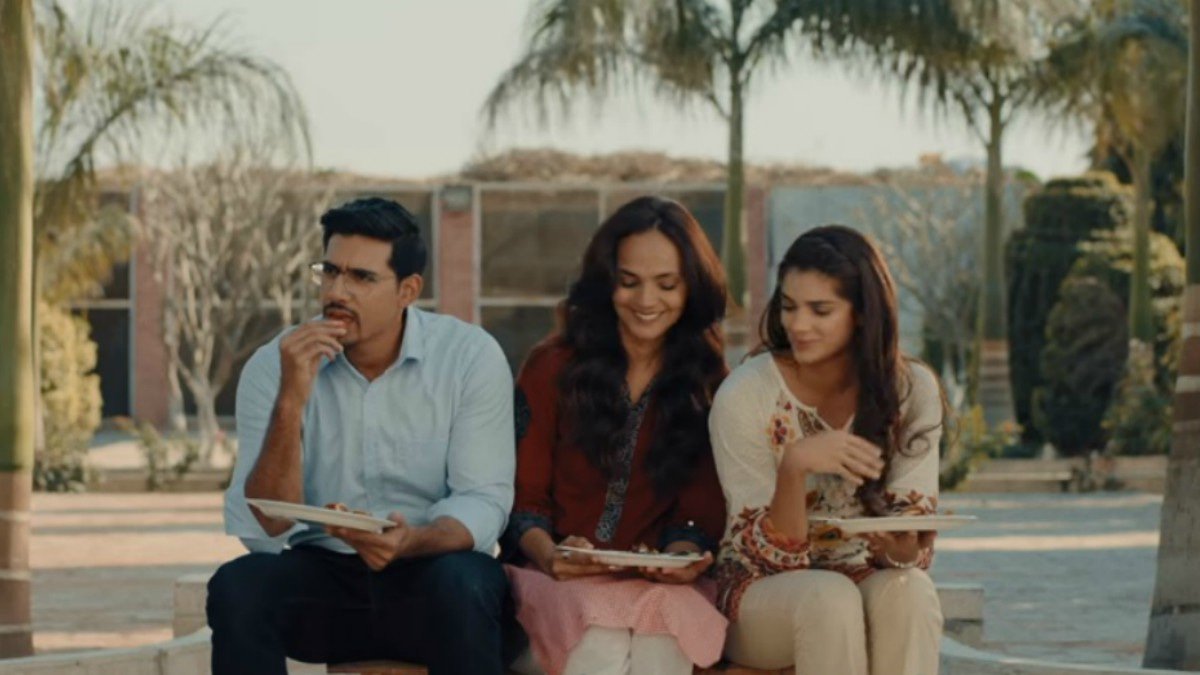 On the face of it, the movie may appear to be just another family drama, where long-buried secrets and old conflicts rise to the surface when an accidental reunion serves as a catalyst for long-forgotten but much-needed discussions.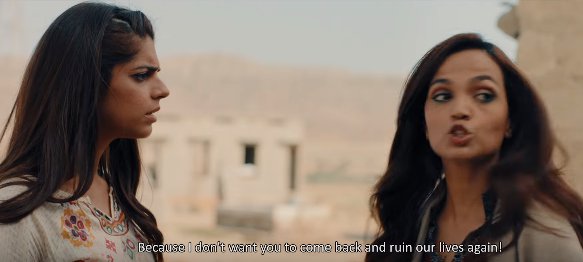 But Cake is so much more than – the credit for which goes primarily to the debutant writer and director Asim Abbasi, who is ably supported by excellent performances by the starcast. 
For starters, Cake is one of the few movies, across borders, to represent the unique duality of a sibling bond – one where you make supreme sacrifices for each other, and yet, can hold in even minute resentments for years and years.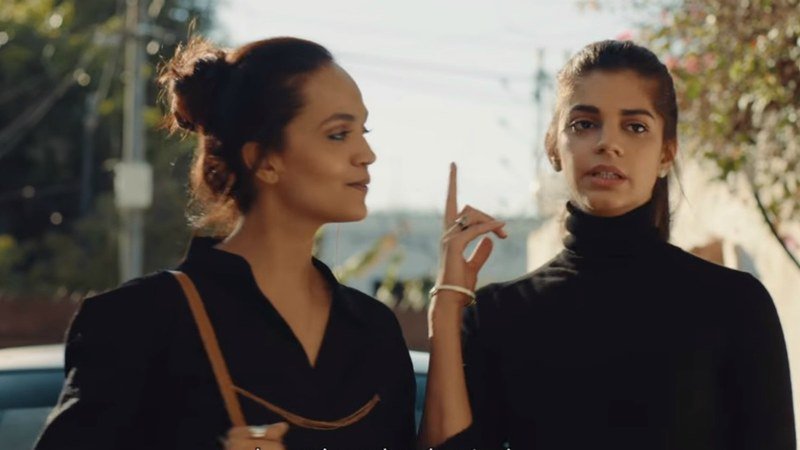 Cake also brings forth an emotional dilemma we've all seen (or even experienced) but don't always express – the fact that it's not necessary that a good parent is also a good human being. 
More importantly, parents are humans too – humans who may commit grave mistakes in the belief that they're 'protecting' their child.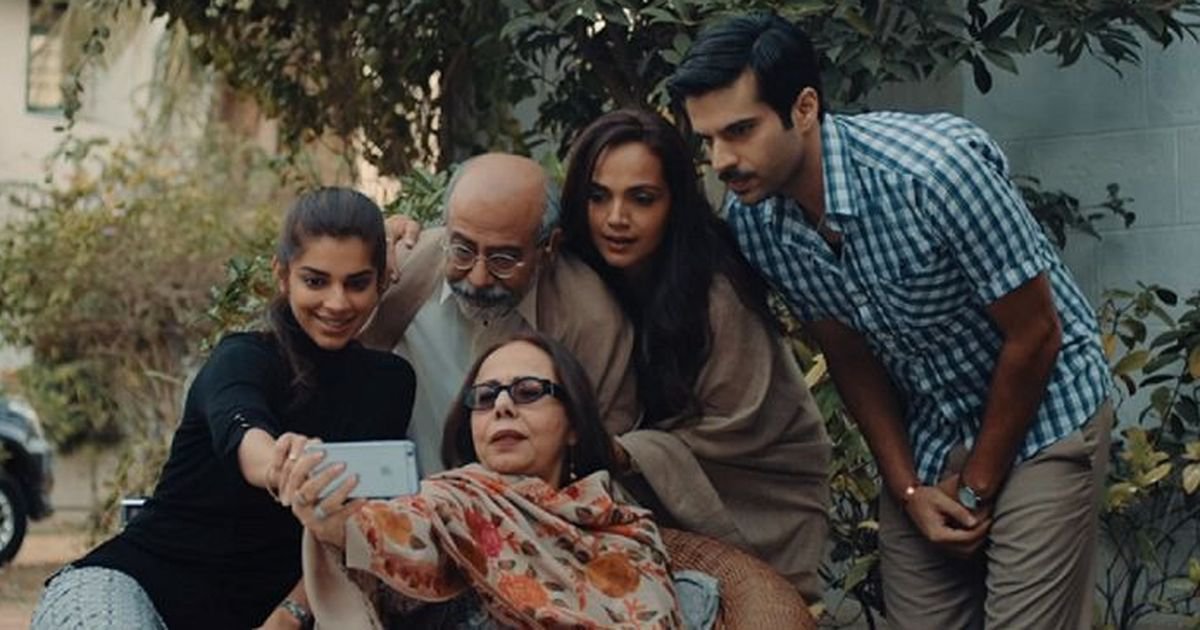 The third aspect Cake not-so-subtly brings to light is why the 'log kya kahenge' syndrome is one that needs to be let go off.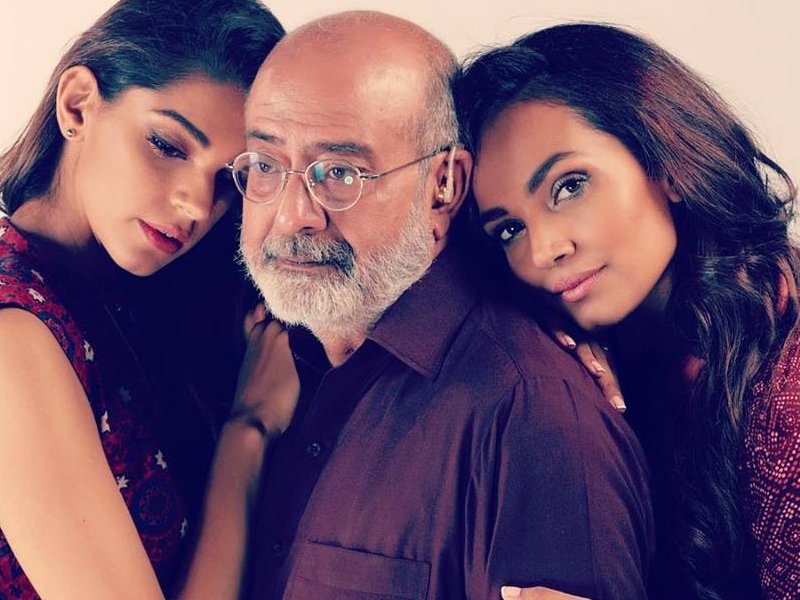 That is not to say that the movie is without flaws. There are moments that appear exaggerated, and conflicts that perhaps had no place in the storytelling. 
But the sense of nostalgia that the movie provides is more than just its intrinsic fourth element. It also works to distract from the shortcomings, albeit few, that the movie has.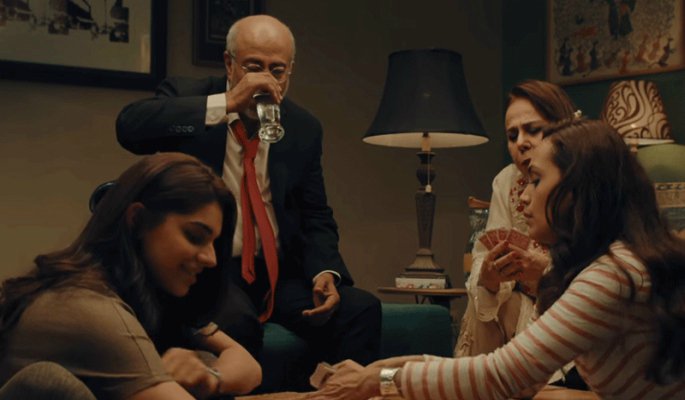 It's a movie that makes for a comfortable, though emotional, viewing, one that leaves you feeling content -because it does not feel like watching cinema. Rather it feels like the life of a neighbor, a friend, or perhaps, even your own, on screen. 
A special mention to the absolutely brilliant soundtrack that helps take the story forward, and is the perfect background score to the emotions that the movie unravels and expresses.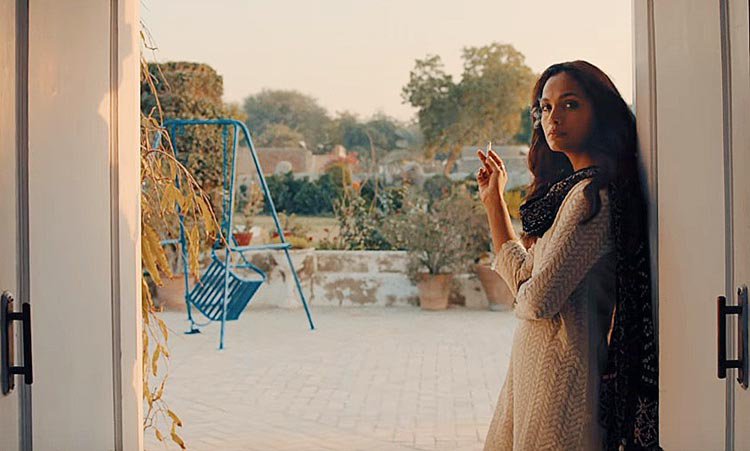 It would be unfair to say that Pakistani dramas (movies and shows) are not dramatic, problematic, or exaggerated. Yet, the one thing that sets them apart, is the vein of realism that creators inject in their productions.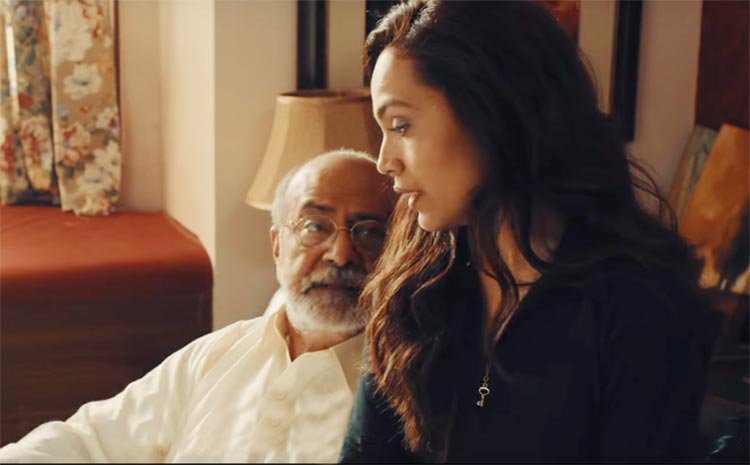 And that is what helps Cake rise above from being just another emotional, family drama. That is what makes you shed a tear (or a few hundred), miss your parents, hug your siblings, or simply, reflect on your life choices as the end credits roll in. 
Click on this link to see the list of latest Netflix shows curated by ScoopWhoop.