In less than '25 days', season two of Sacred Games will start streaming. So, of course, our excitement over nuclear destruction, 'Sardar Ji', and Gaitonde ka teesra baap, is at an all-time high.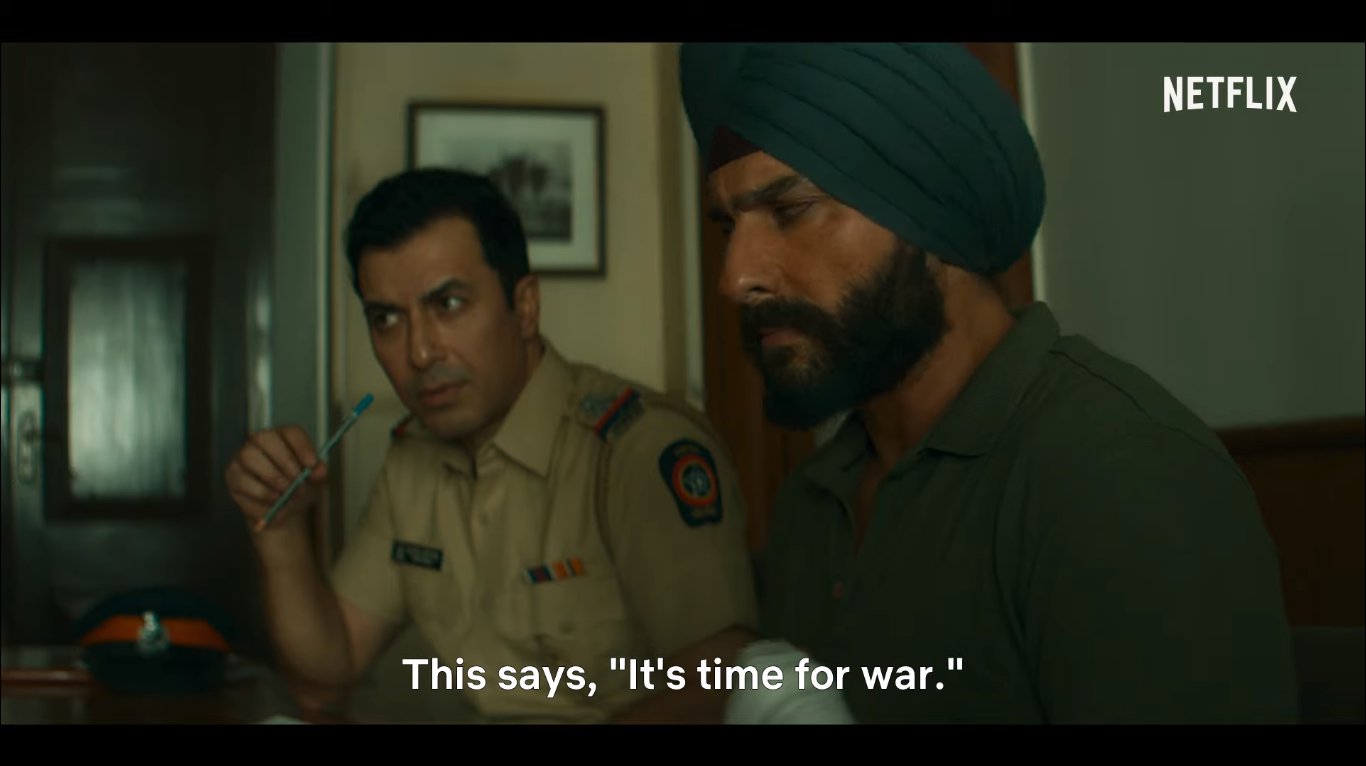 Add to that this photo that Netflix released of the season 2 cast 'getting along', and naturally, we're planning to binge-watch season 1, again! 
But the one thing that's distracting us from all the mystery that looms ahead is Pankaj Tripathi aka Guruji looking dapper AF in this retro look – which is a far cry from the 'saintly' look he's been serving in the trailer. 
Not far behind is Bunty aka Jatin Sarna, who is definitely 'boom'ing his way into our hearts, serving a look that could easily place him in the Mad Men universe without anyone batting an eye.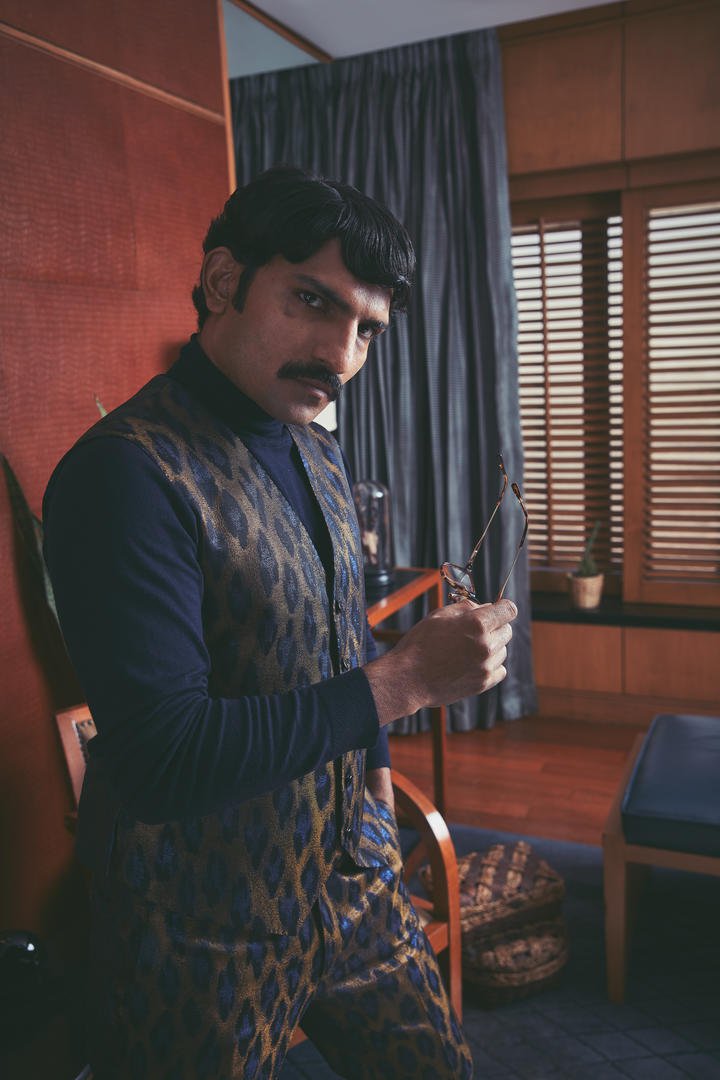 Of course, the rest of the cast wasn't far behind in bringing 'dapper' back in style!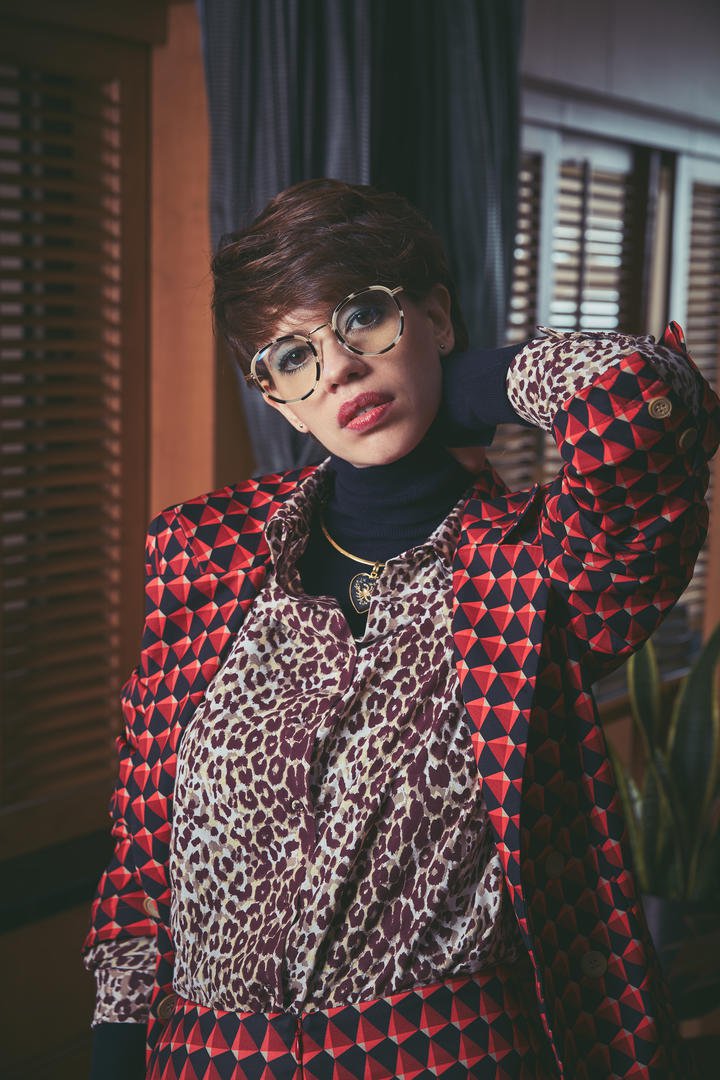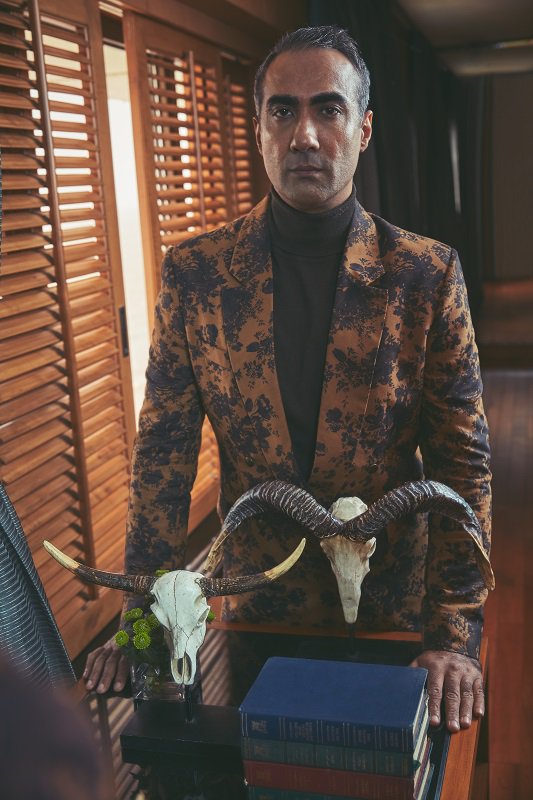 Twitterati was quick to talk about how 'ready' the players looked for the not-so-sacred games. 
Bunty ke haath me radio kyun hai? Chhatri kyu nahi?

— DIVYANSHU (@MSDivyanshu) July 22, 2019
Swag se karengey sabka swaagat. 🙏

— Raghav Sharma (@raghavsharma127) July 22, 2019
Wow, this picture is so cool!

— Mark (@AcheshShetty) July 22, 2019
What an awesome pic. And look at those costumes

— Nikhil Ram (@Nikhil_Rams) July 22, 2019
Pachees din bhi nahin hai humare paas, and we couldn't be happier about that! 
All images provided by Netflix.