We just bumped into James Michael Tyler's a.k.a. Gunther's Instagram account, only to discover that he's really living the Gram life. 
For a second we didn't believe our eyes.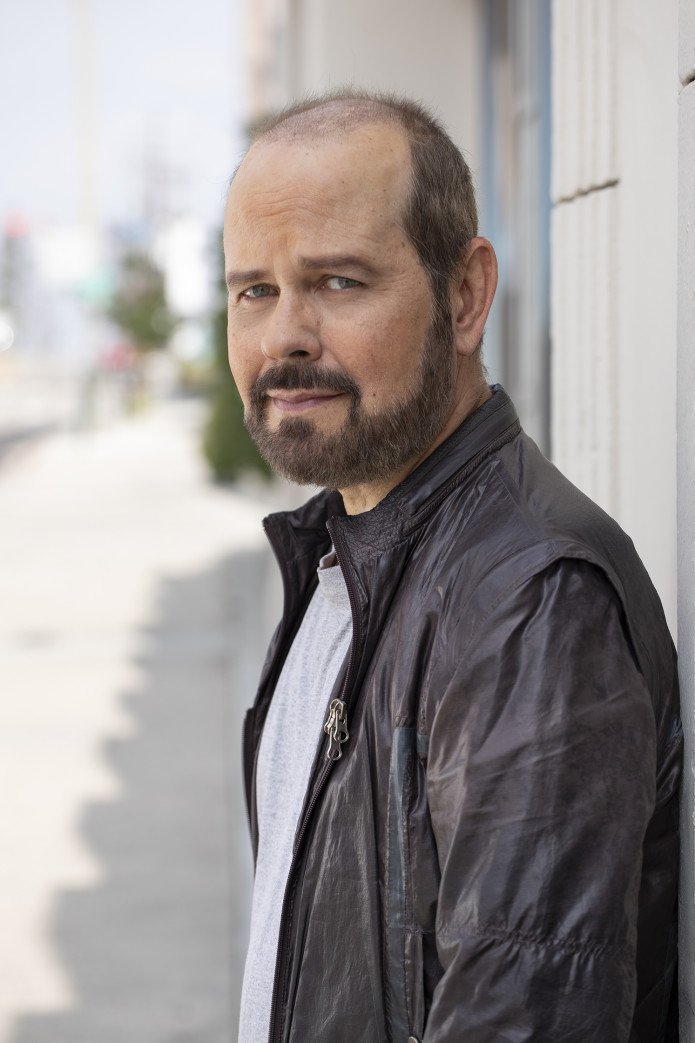 Although his Instagram account is that of a typical millennial, looking at a not-so-young Gunther made us realise that we were getting old.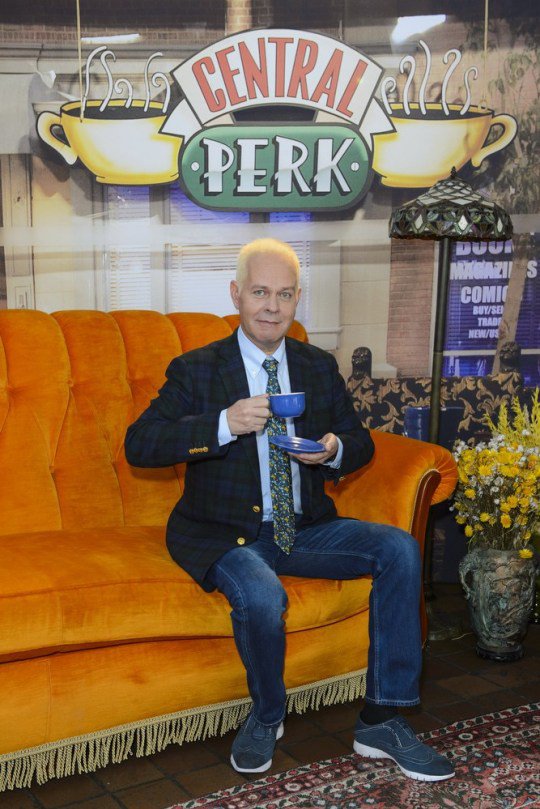 Turns out he has quite a wanderlusty soul, himself. 
What do you mean he has a wife? How could he move on from Rachel so soon?
Oh wait, it has been almost 25 years since Rachel chose Ross over him. 
Wow, looks like he also has a cuter version of Mr. Whiskerson's doppelganger.
Gunther's aesthetic photography skills are a little better than Pheobe's singing. 
Looks like he misses F.R.I.E.N.D.S as much as we do.