Apart from us meeting Sonakshi Sinha, you'd probably be wondering what exactly a Selfie Cafe is. 
Simply put, it literally is EVERY SELFIE LOVER'S PARADISE! 
So when I, (an avid selfie taker) got to go there, it felt like what every kid feels at Disney Land. Would you look at that?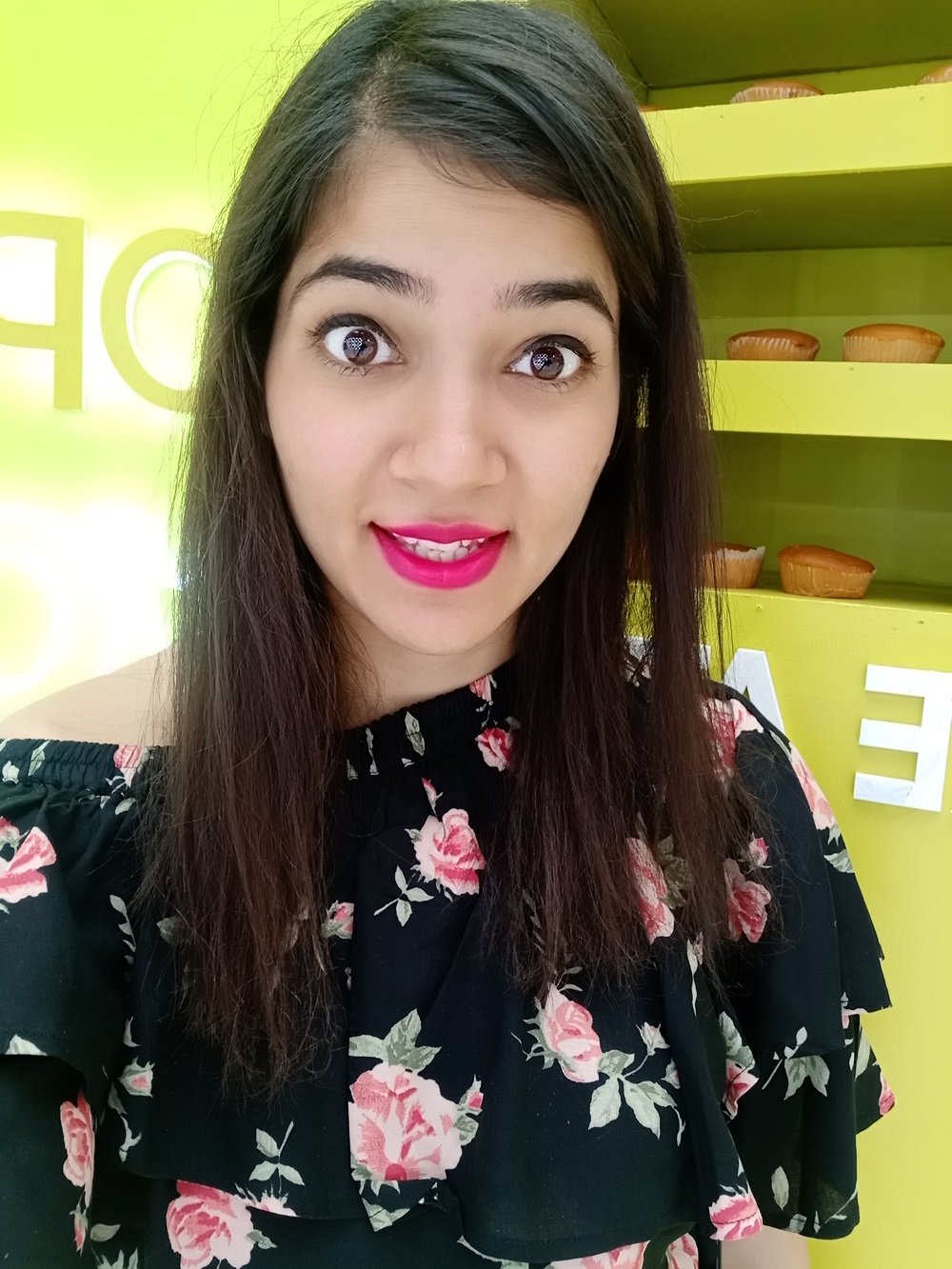 But the big surprise was that Sonakshi Sinha was going to be there too, to experience all of the madness herself and launch the new OPPO F5 Youth. While waiting for her, I did not mind taking a few pictures of myself from all possible angles. Phew!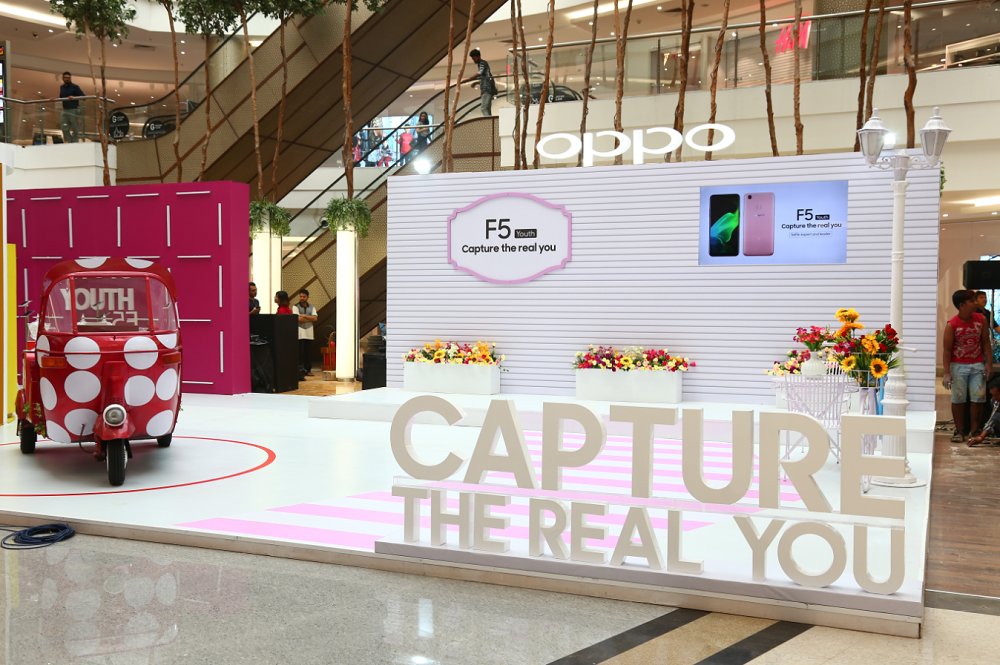 To give us, selfie lovers, the best experience, and launch the new #OPPOF5Youth, they created a selfie heaven of sorts with there were four different selfie booths, each with the perfect lighting and the perfect set-up to take equally perfect pictures.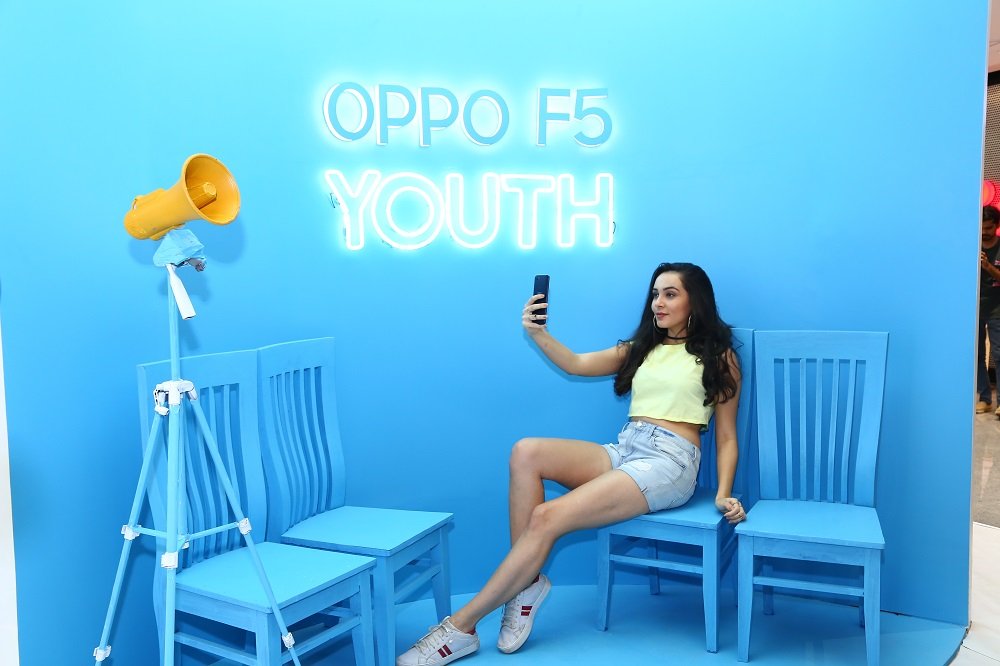 I think I went a little overboard… but who cares, everybody was going gaga all over it.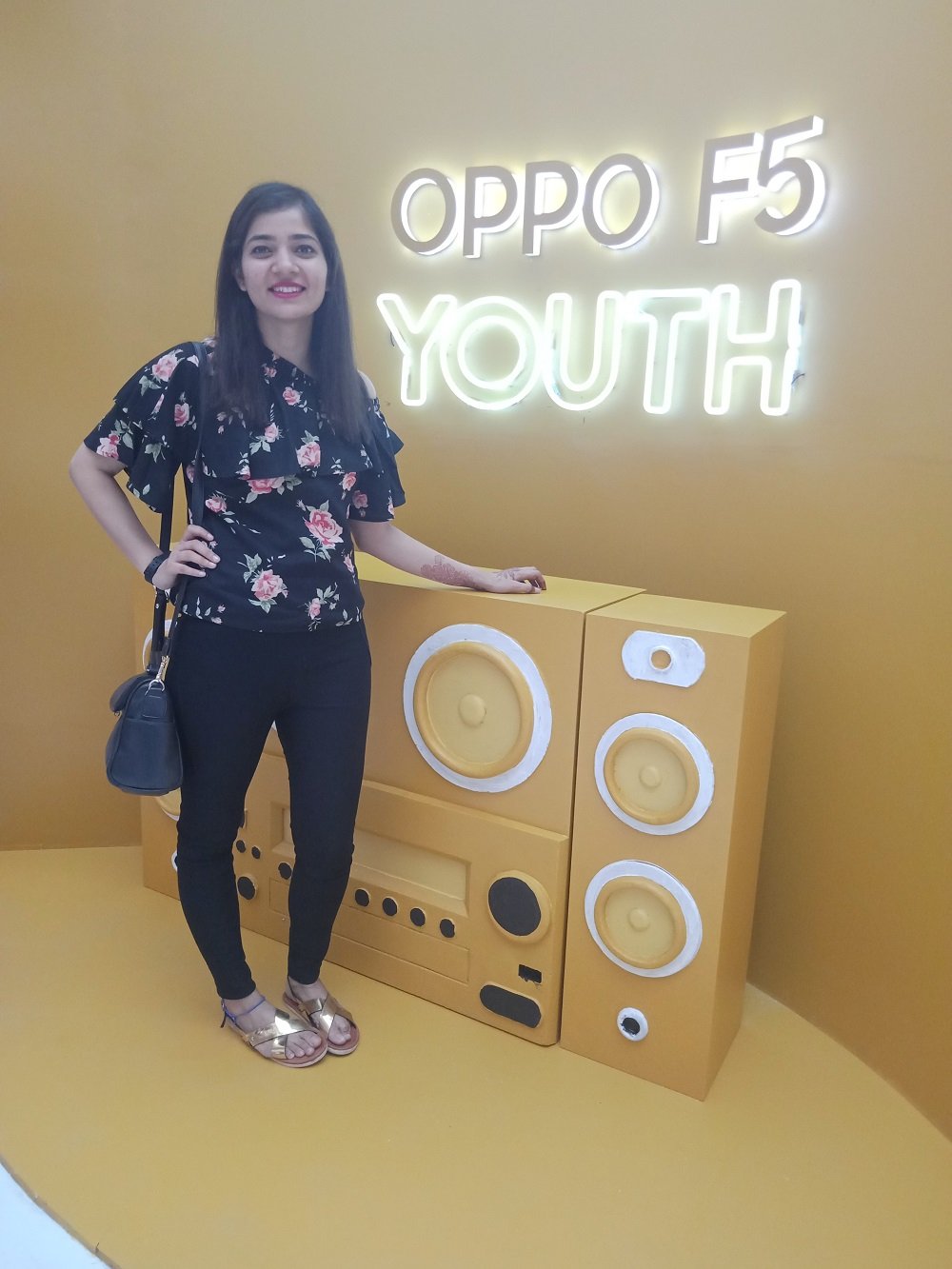 There was just one thing missing in the whole celebration though. And that was Sonakshi Sinha. After waiting for what felt like aeons, she finally arrived and the entire place got lit up with the cheering. 
Here's she, meeting her fans, taking pictures and I just stood there watching. Damn, I should have taken a picture.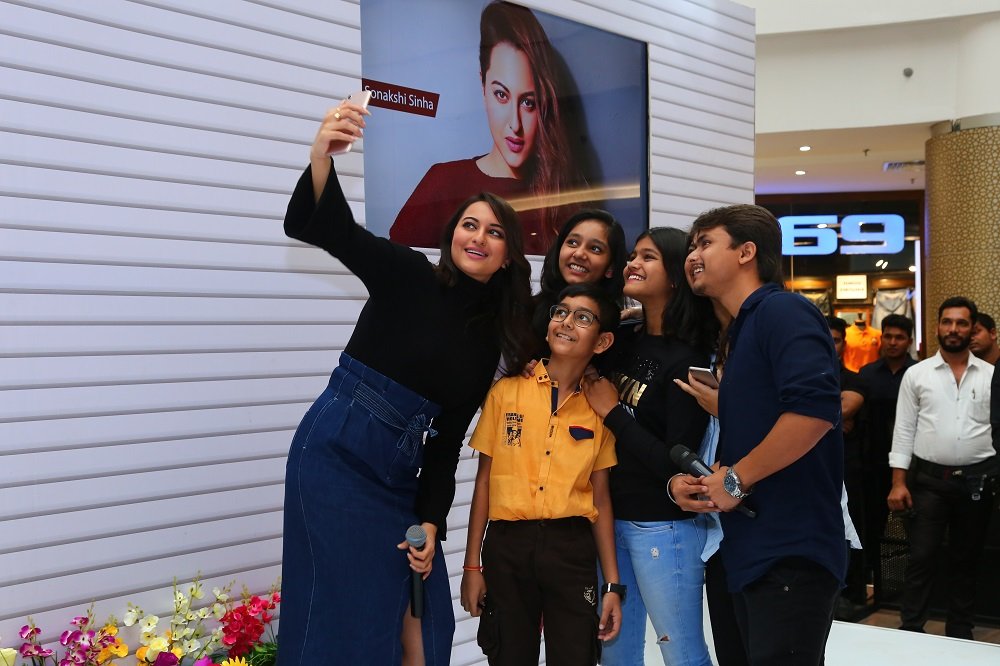 After taking I don't know, maybe a gazillion pictures and selfies, we started wrapping up for the day. The OPPO F5 Youth has surely caught my eye and my pictures have never looked better. All thanks to the AI technology, it has taken my selfie game up a notch. Packed with a 16MP selfie camera, a 13MB rear camera and a 6-inch full screen, this one is unbelievingly priced quite low for its features.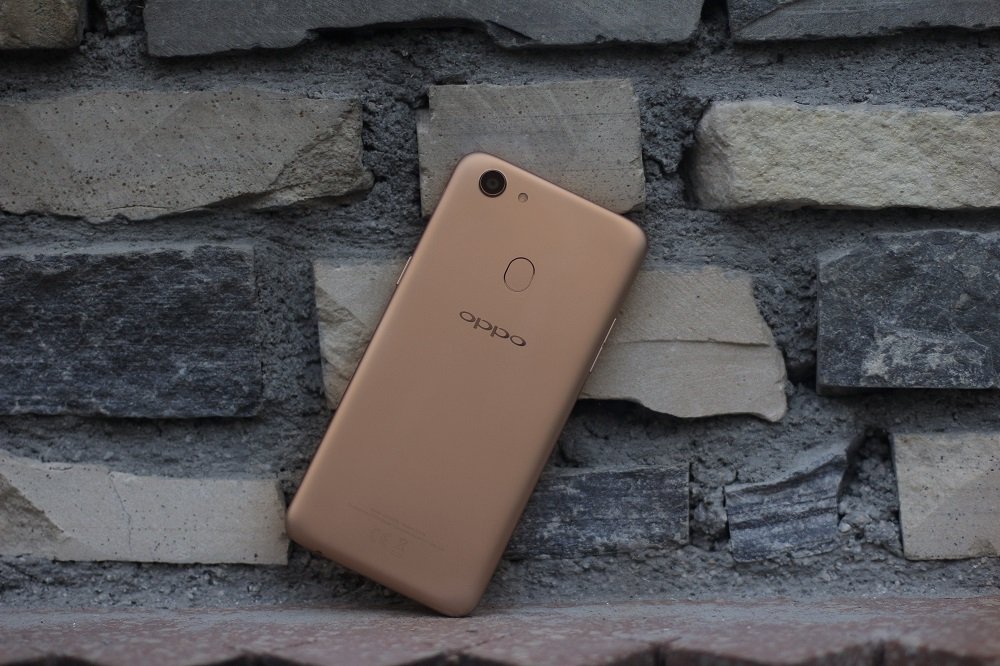 I mean, look at all these likes and comments. Trust me, I don't ever look like that.
Peace out!