Roadie banega tu? Roadie banega? Madarch*d, tu Roadie banega?
I don't need to tell you whose legendary words these are. Roadies was the shizz back in the day and most of us were afraid of Raghu (you can accept that here, it's a safe space).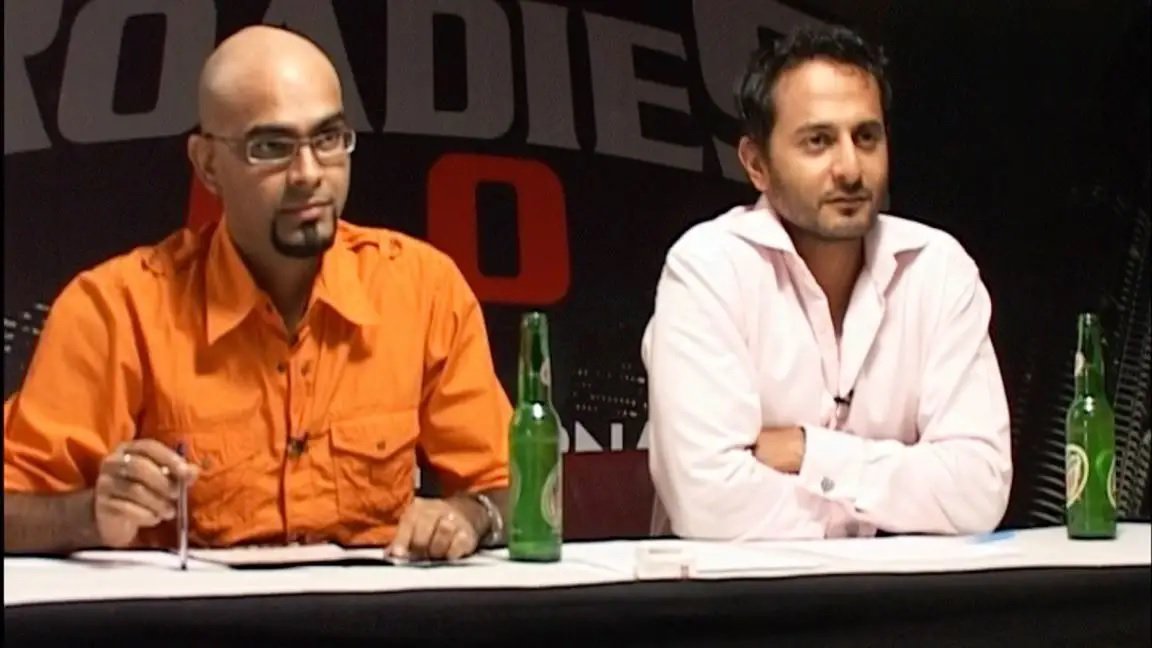 Raghu was that kind of a guy, you know? This is the template conversation from any Roadies audition Raghu took:
Raghu: Apne baare mein kuch bata.
Contestant: Sir, I am from Chandigarh and your biggest fan.
Raghu: Kya pucha maine? Kya pucha? I asked you to tell me something about YOURSELF.
Contestant: But sir…

Raghu: KYA SIR? KYA SIR? Har**mi KYA SIR? HAAN BC? KYA SIR?

Contestant: But…

Raghu: Main tujhe thappad marunga. Tu SIR bol mujhe, main tera SAR todunga.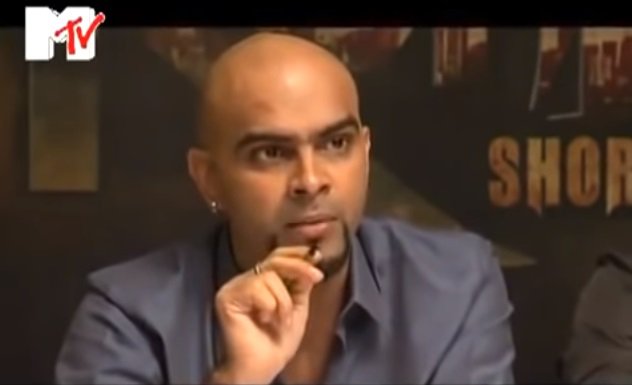 Not gonna lie, this gave me a lot of kick. 
It was entertaining to see other people going through this torture. It was my cheap thrill.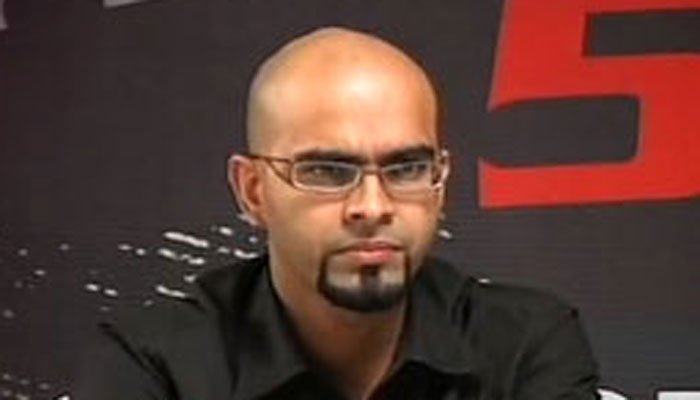 However, I did feel for the contestants who had to go through this agnee pariksha – because there was nothing you could say to stop him from shouting if he wanted to shout. You could be like 'I want to be a designer' and he'd find a way to abuse you for not doing enough push ups. 
*Tu designer banega?*
However, I'd be lying if I said I wasn't simultaneously imagining scenarios of me going for the auditions and killing it. You can judge me, but you know we have all been there.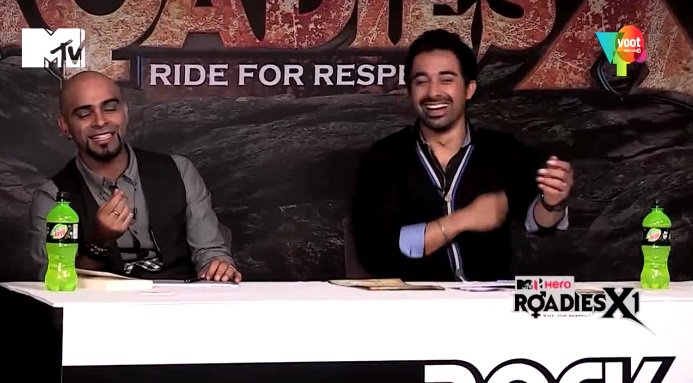 I wanted Raghu's validation as much as I felt intimidated by him. And the makers knew it was true for a lot of people. So they milked it to get more viewership – but tab mujhe kahan pata tha?
Raghu was also the ultimate task master. There would be special episodes where he'd 'emerge' and everyone would lose their shit.
*Aur phir maine Raghu sir ko dekha. Meri toh ph*t ke haath mein aa gayi. Aaj kya hoga? It was scary.*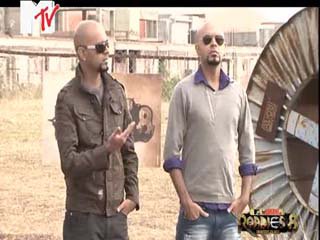 If you have seen Roadies enough, you know that used to be the standard vox pop from contestants during a 'Raghu sir cameo' episode.
Honestly, it was a bit scary back then, because he used to come and take everyone's case. Watching that, I felt like I have also done something wrong, for absolutely no reason.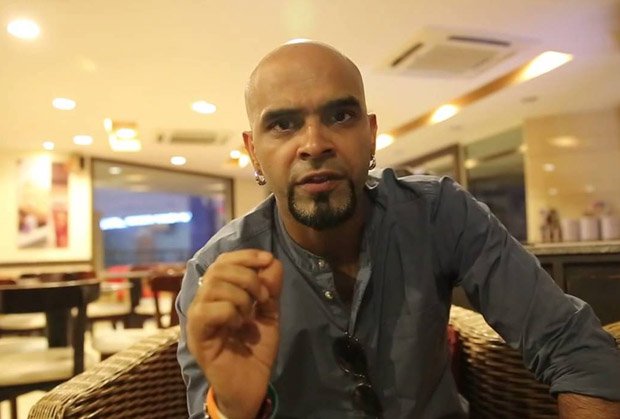 Of course, in retrospect, he was just being a snitch revealing contestants' plans to each other. But again, tab mujhe kahan pata tha?
Rajiv also came for a few seasons but he didn't have that 'Raghu appeal'. Rannvijay, on the other hand, was kinda cute AF.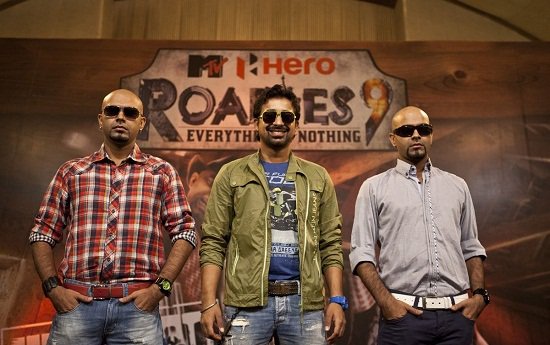 At some point, all three of them started doing different shows, with Raghu and Rajiv quitting Roadies completely. That was also precisely the time that I stopped watching it.
Now the brothers are back with Skulls and Roses but I am afraid we need a separate article to cover my feelings about it (very soon, very soon).
So, to finish this, I will just say that Raghu from Roadies was not a judge, he was an emotion. A very scary emotion.