Sacred Games has always had a way with dialogues. And most of these dialogues, we can use them in real life. Except, when we are in front of our parents. 
Anyhow, we tried to use the dialogues from season 2 of the show in real life situations and let's just say, they fit. 
1.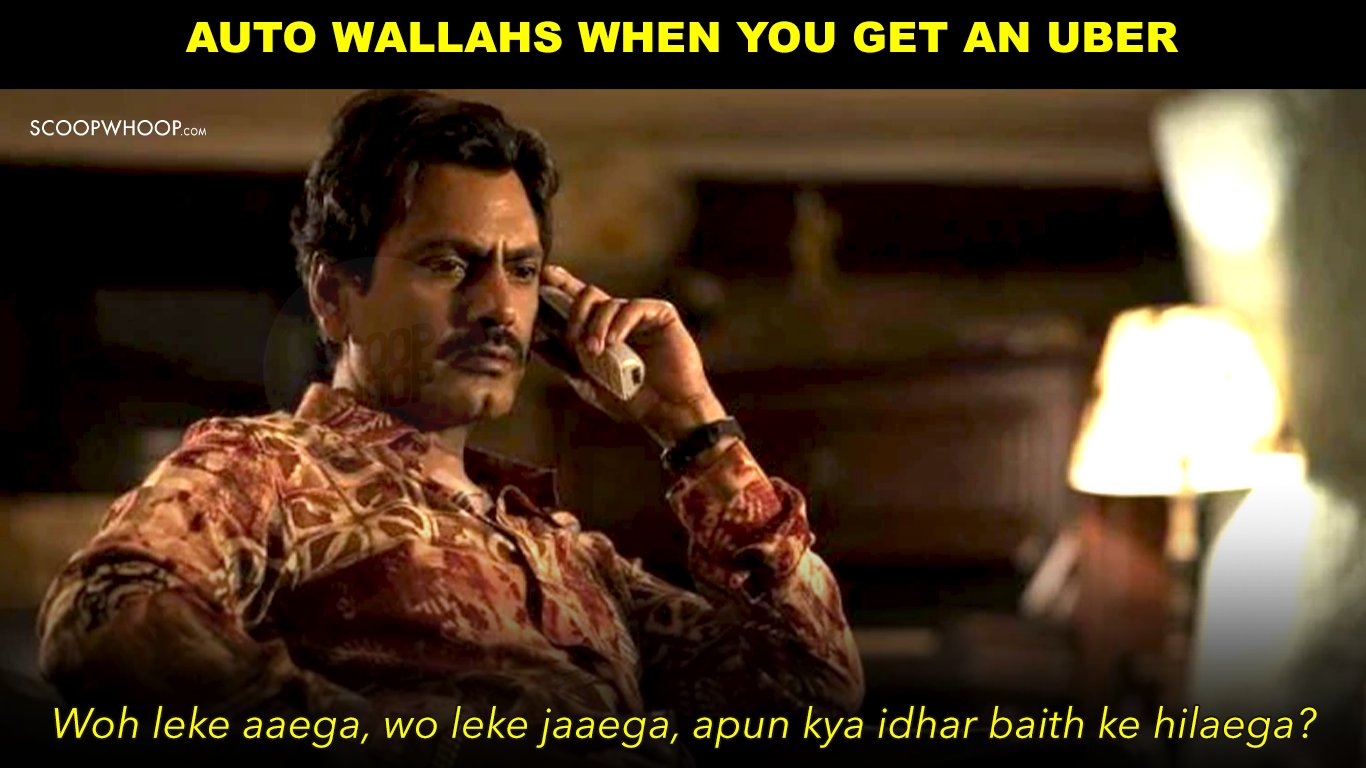 2.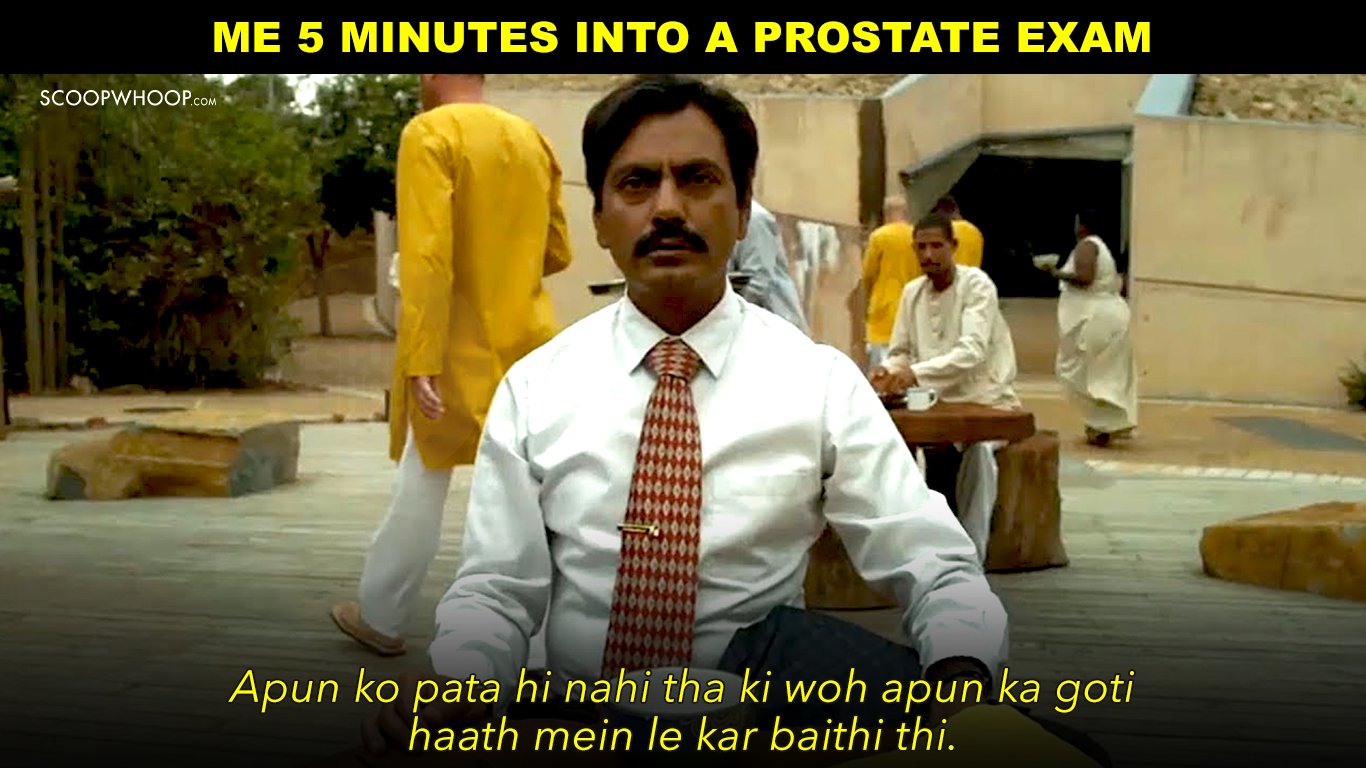 3.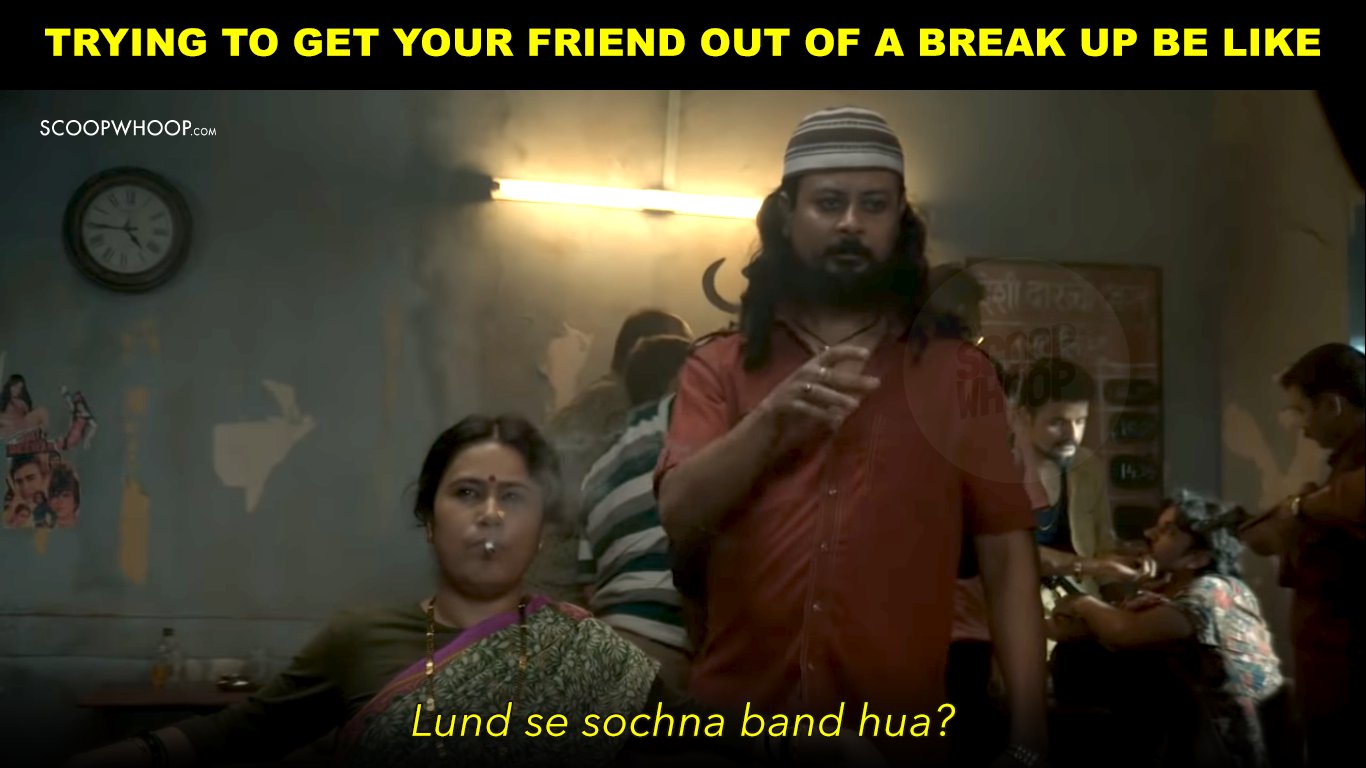 4.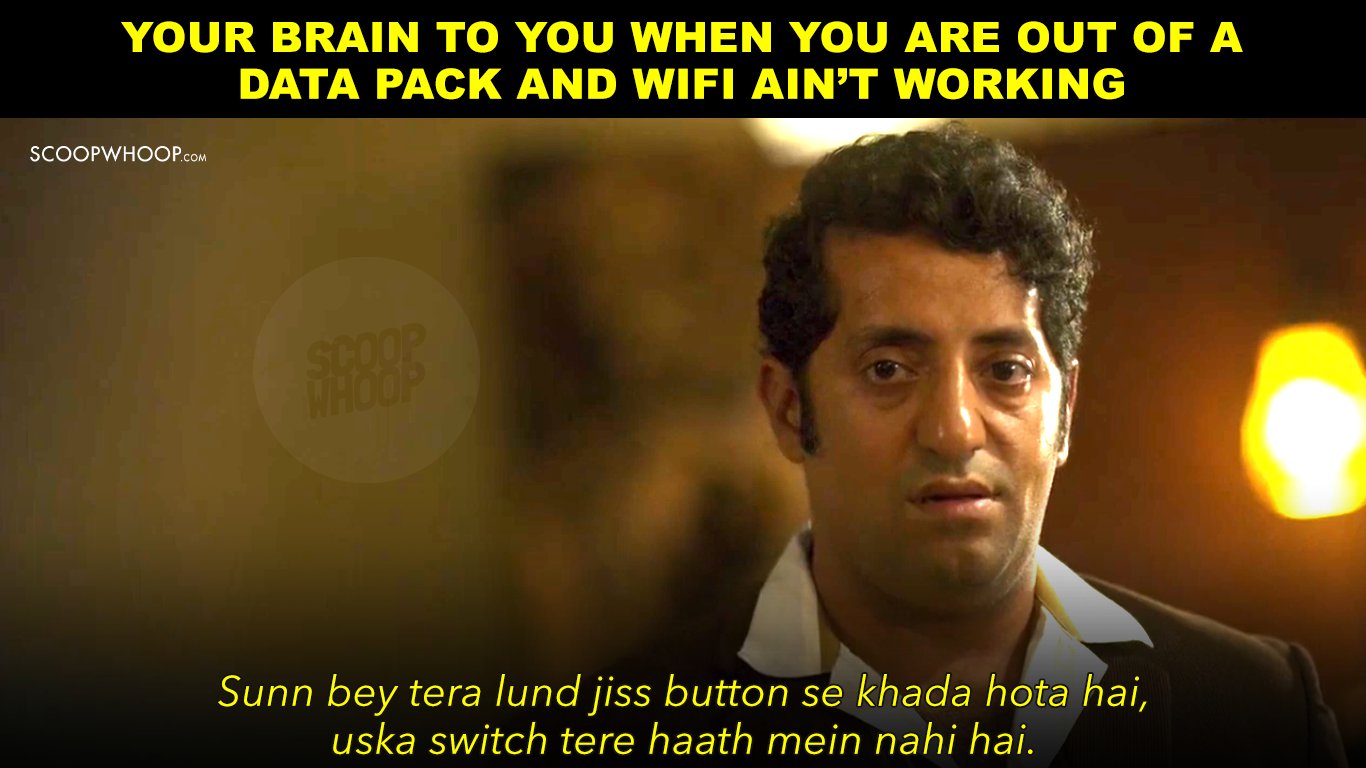 5.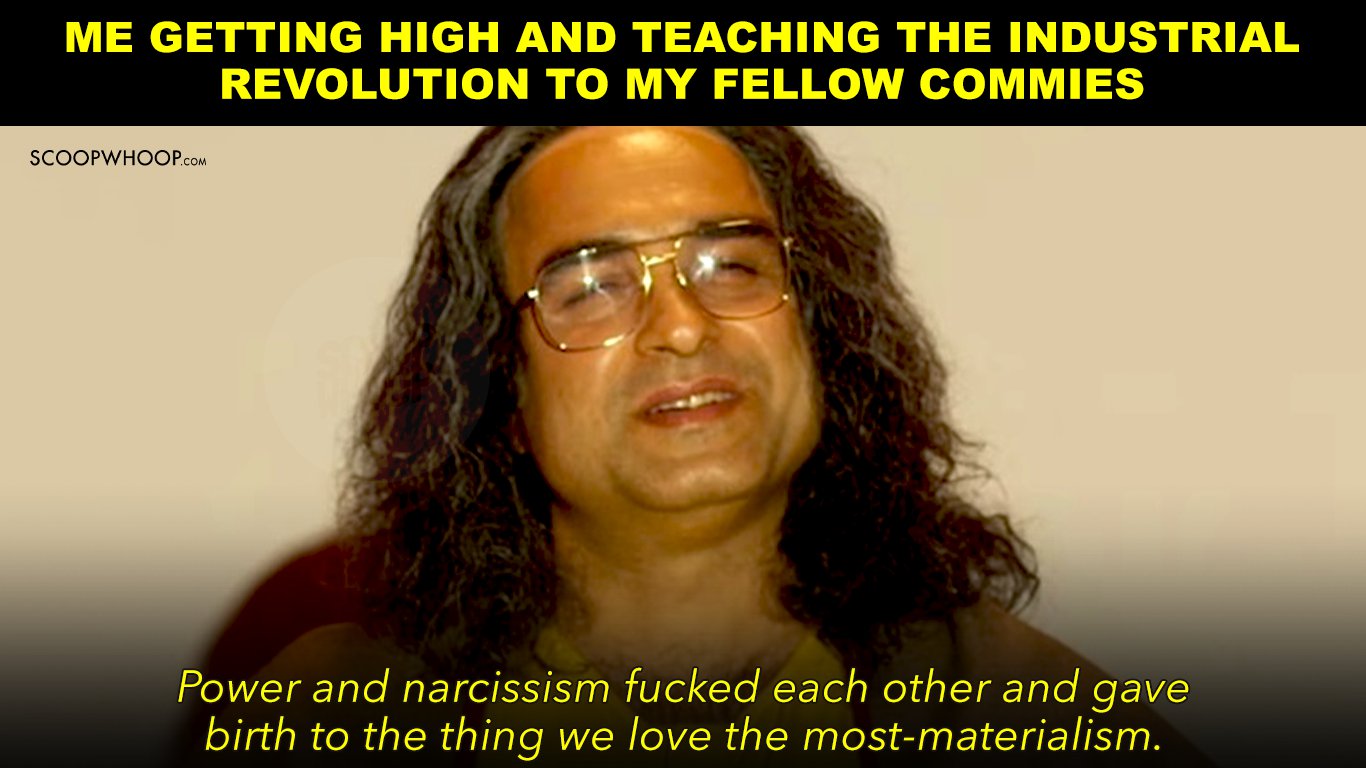 6.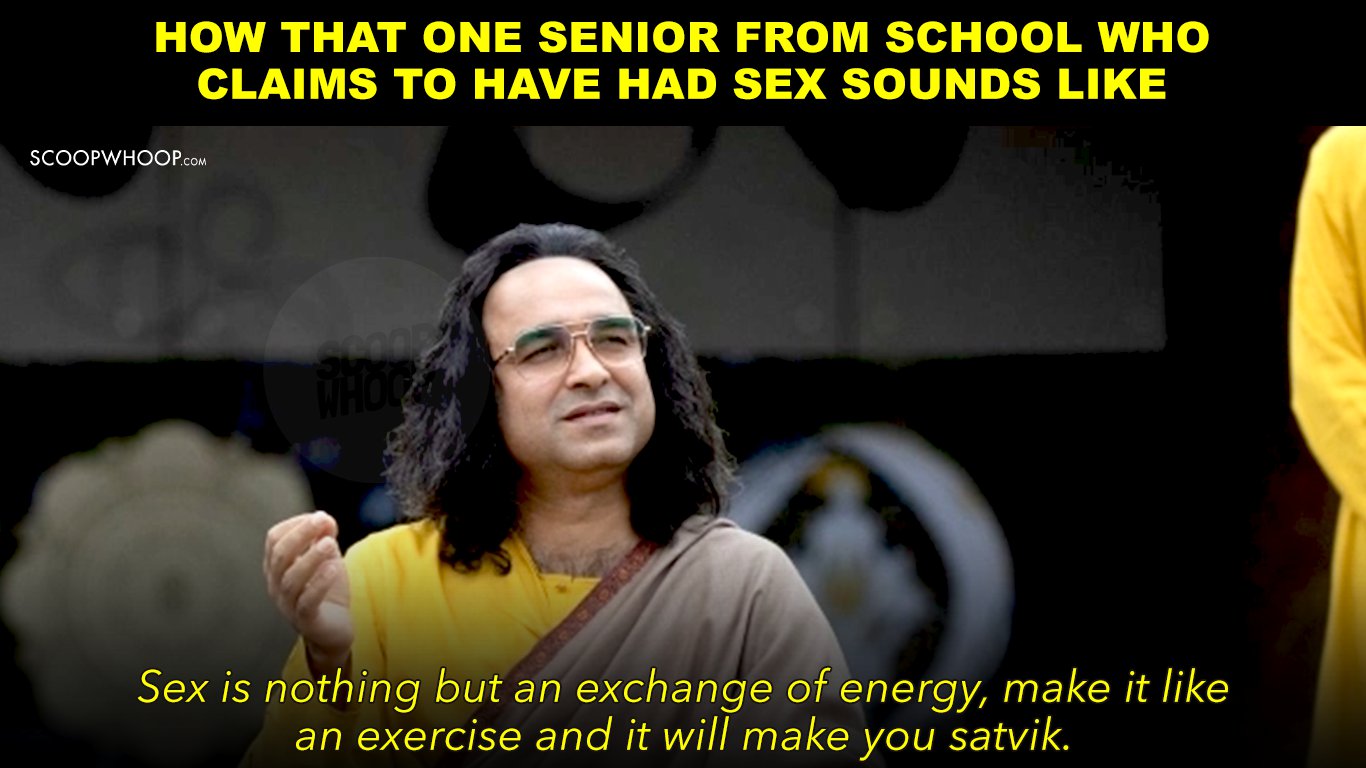 7.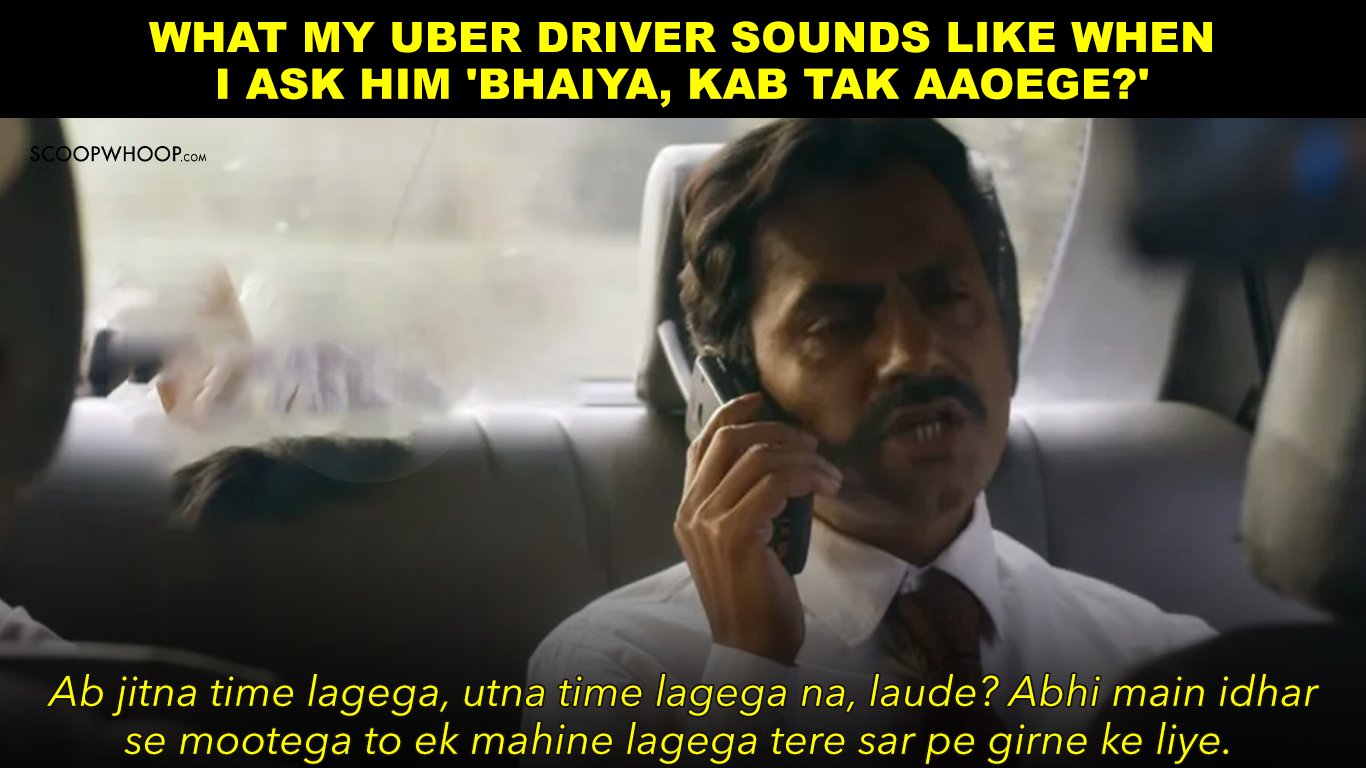 8.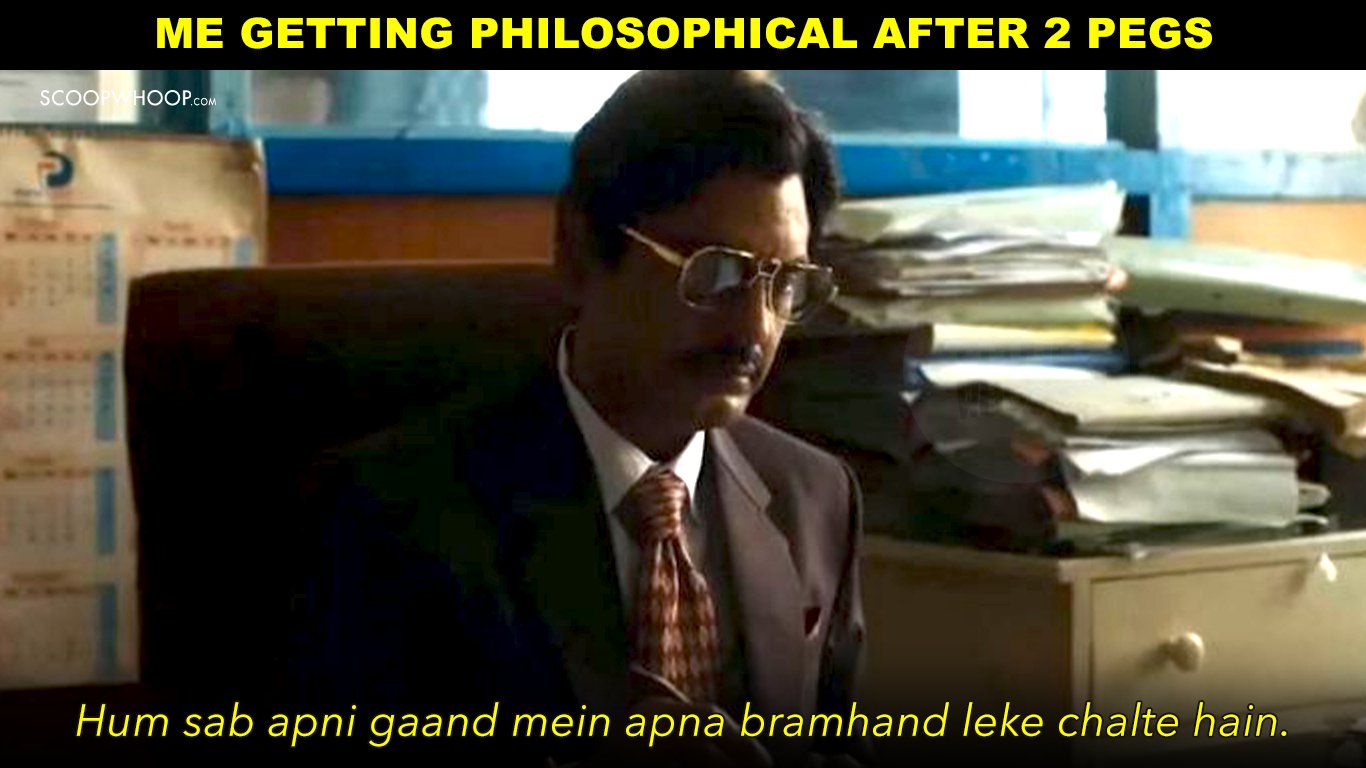 9.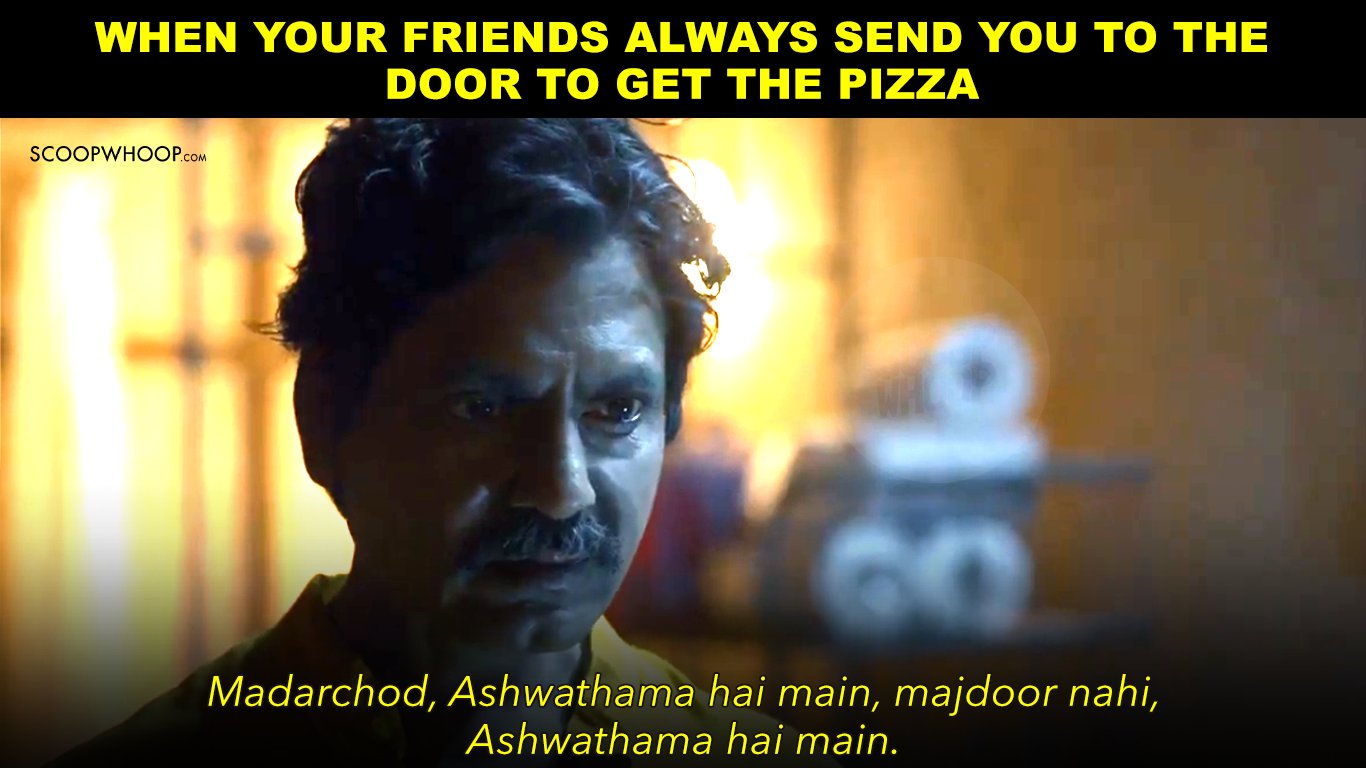 10.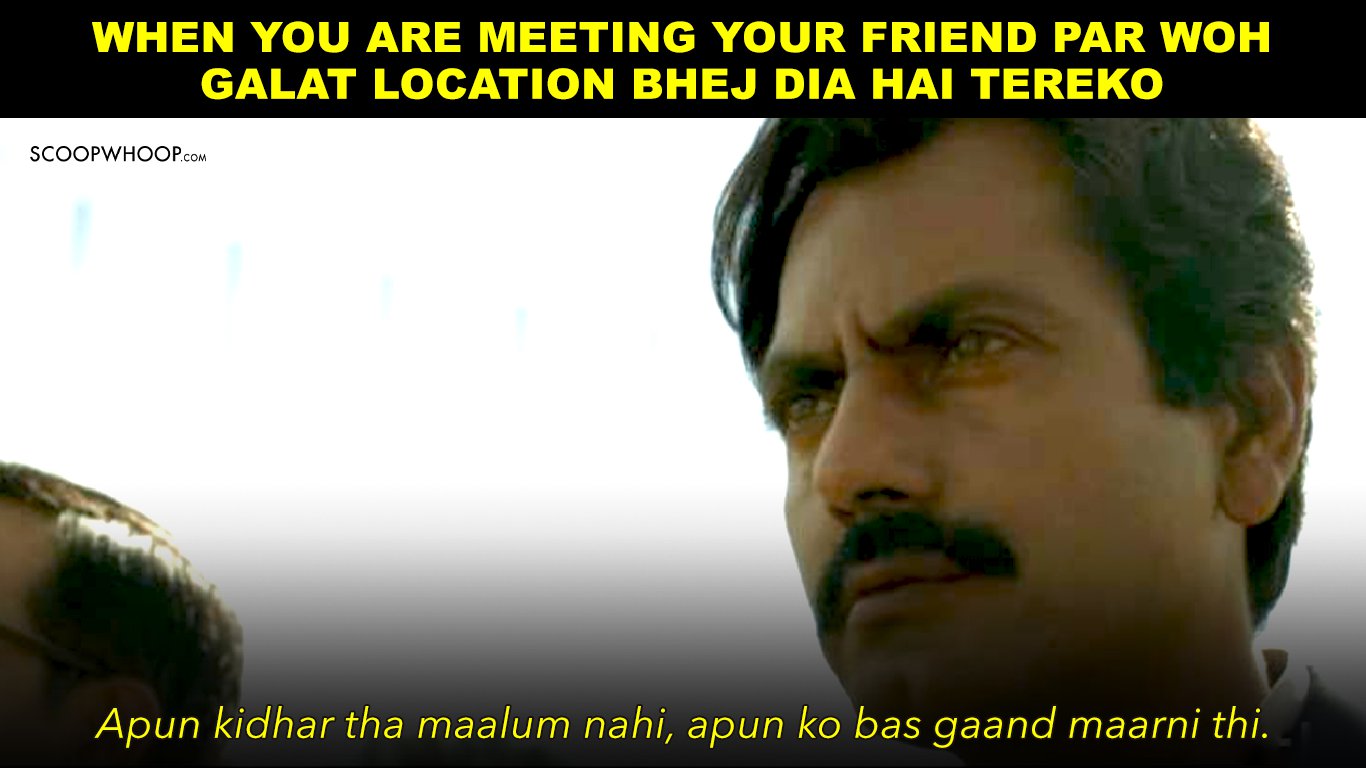 11.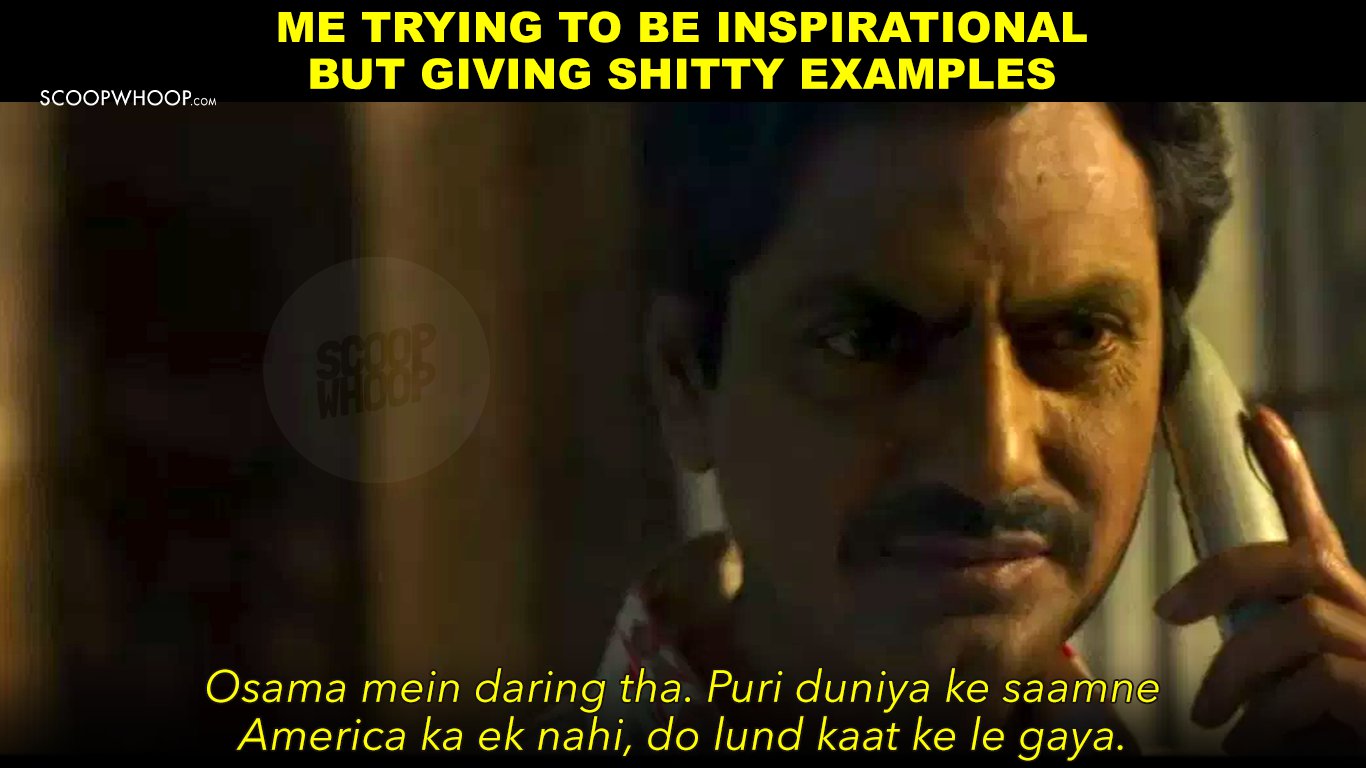 12.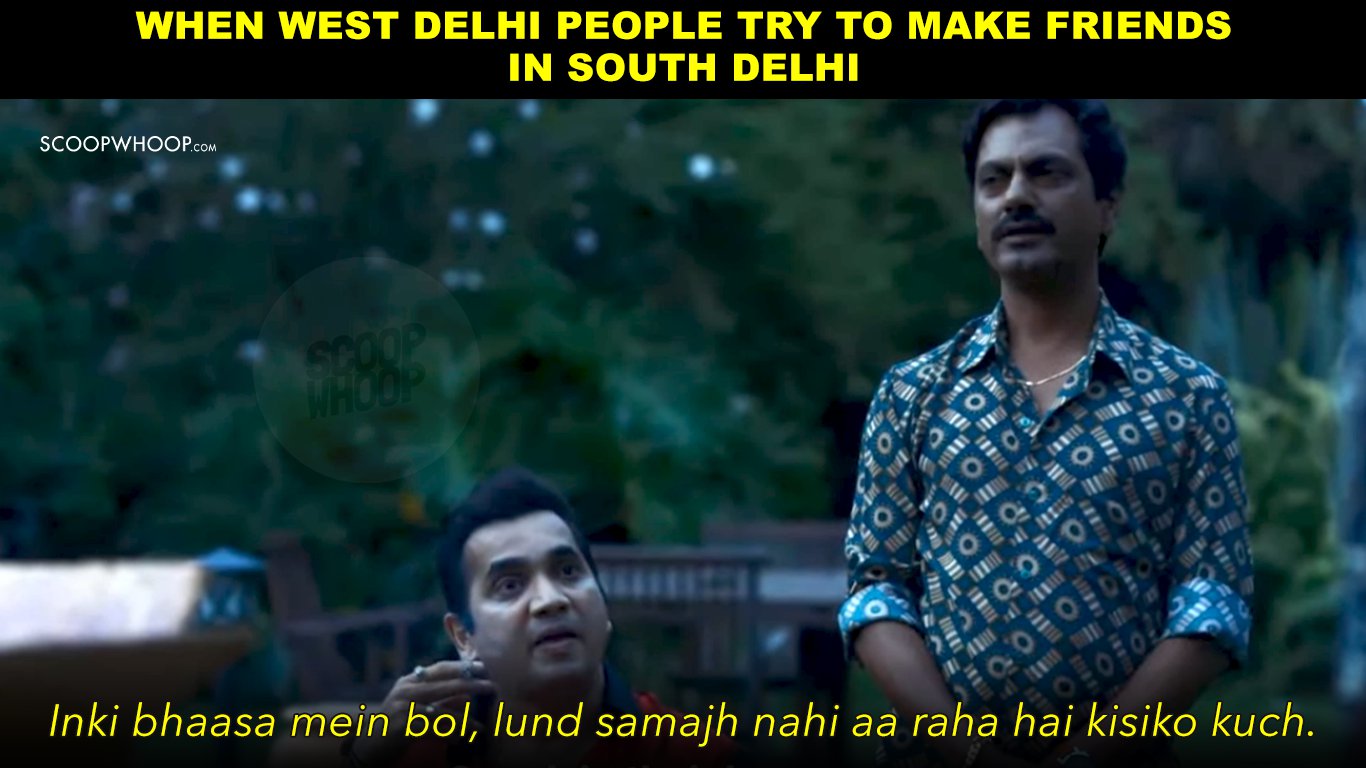 If you can think of any other dialogue that fits here perfectly, do let us know. 
For more stories on Netflix, click here.