In association with
MX Player
For most of us, college is the zenith of our lives. It's got all the good stuff — the prom, glamourous mini skirts, the biceps, and triceps. You remember the time you leapt and pirouetted across your college's sloping terrace, right? No? Looks like none of us attended the KJo College of Higher Studies after all. Which means now we can talk about more genuine memories from our campus life with a show that hits the nail right on the head.
MX Player's
 Original series, 
'Campus Diaries'
, is the next big youth drama series that is a must-watch and brilliantly brings alive a coming of age narrative that is oh-so-relatable. This one's a welcome addition to the likes of Kota Factory, Panchayat, Aspirants and Engineering Girls that chronicle the reality of education in our country and how it affects young lives. It captures present-day college life with a frightening level of accuracy and shines a light on the
real
challenges young adults face while also taking us on a trip down memory lane. We watched the show and compiled 8 moments from it that stood out. 
1. When the second-year seniors aren't let off easy for brutally ragging the freshers.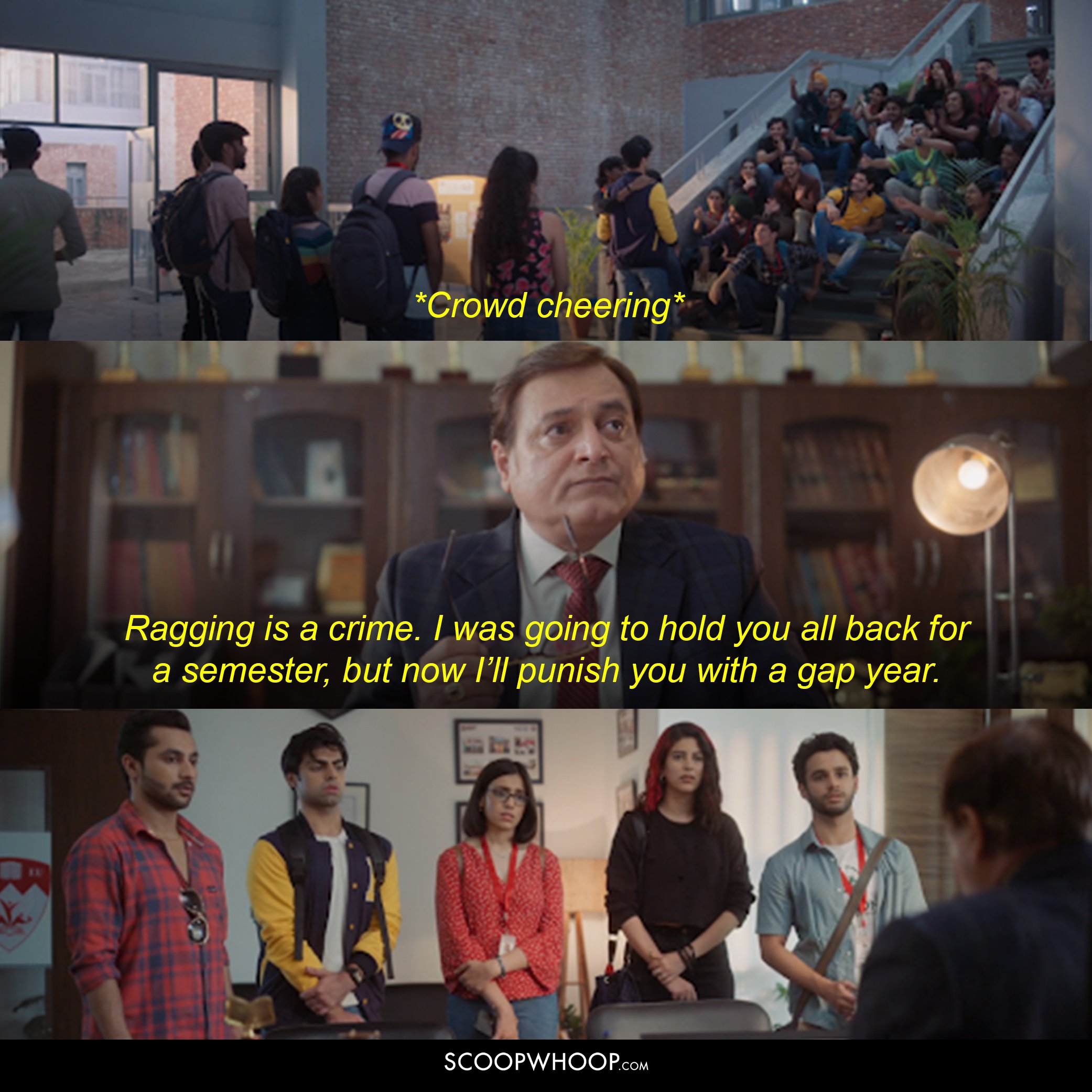 2. When each member of the gang tries to take the blame to save each other.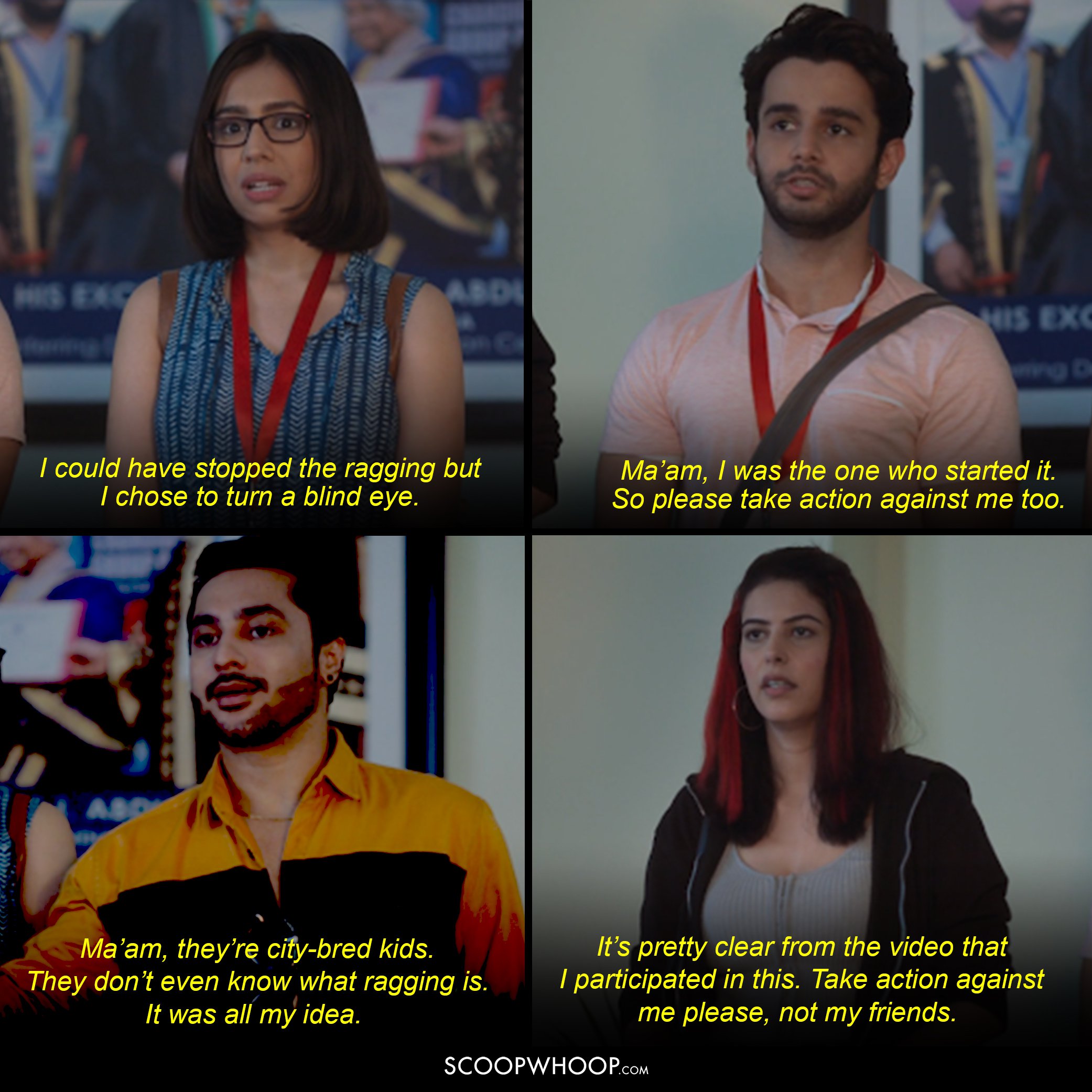 3. When the gut wrenching plot on unrequited love painfully takes us back to our first heartbreak ever.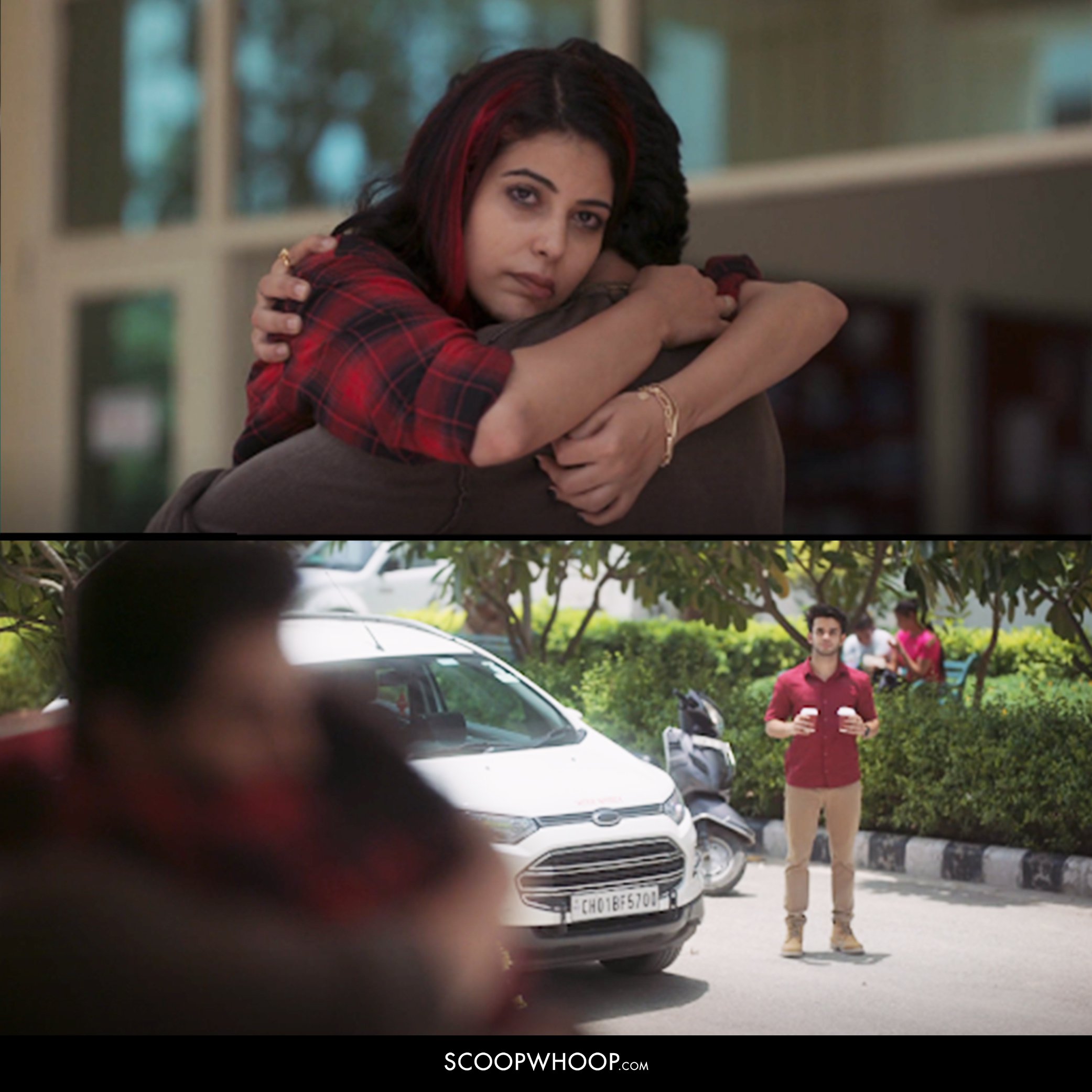 4. But at the same time pushes us to channel our love to pursue something constructive and to make ourselves better with lifechanging decisions.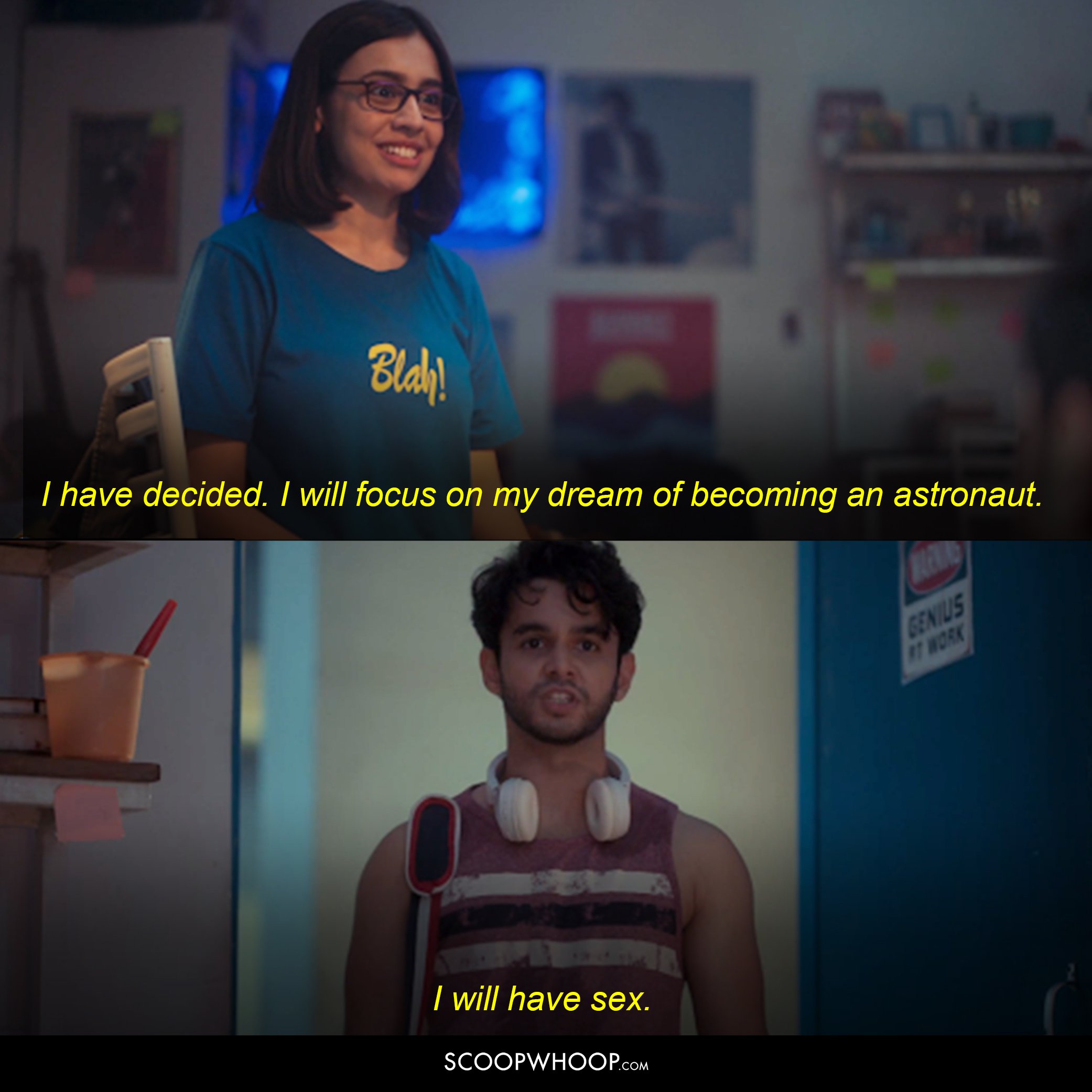 5. When one of the students calls out a professor for bullying a student.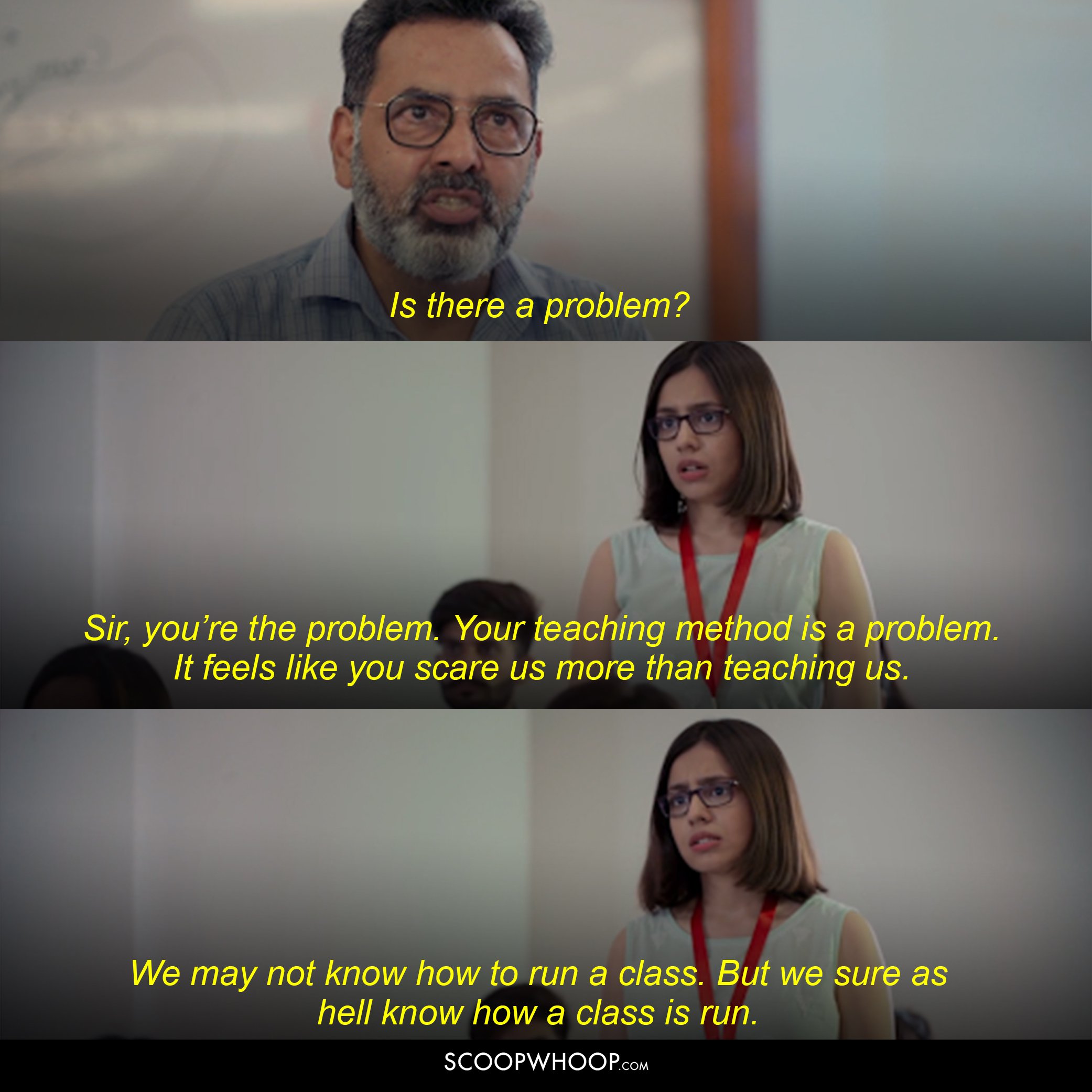 6. When the show establishes a sharp distinction between true vs toxic love.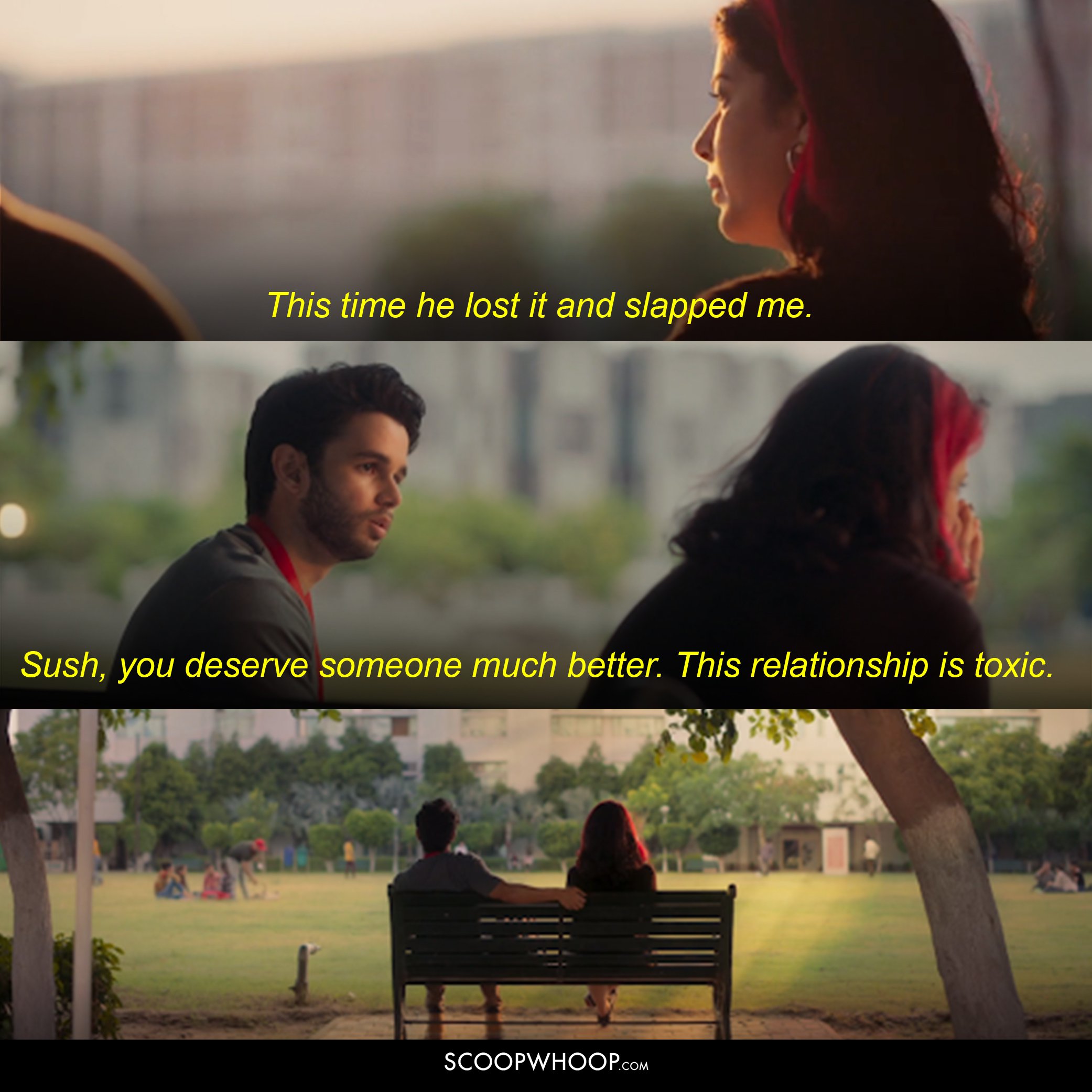 7. When we realise that friendships are far more valuable than relationships.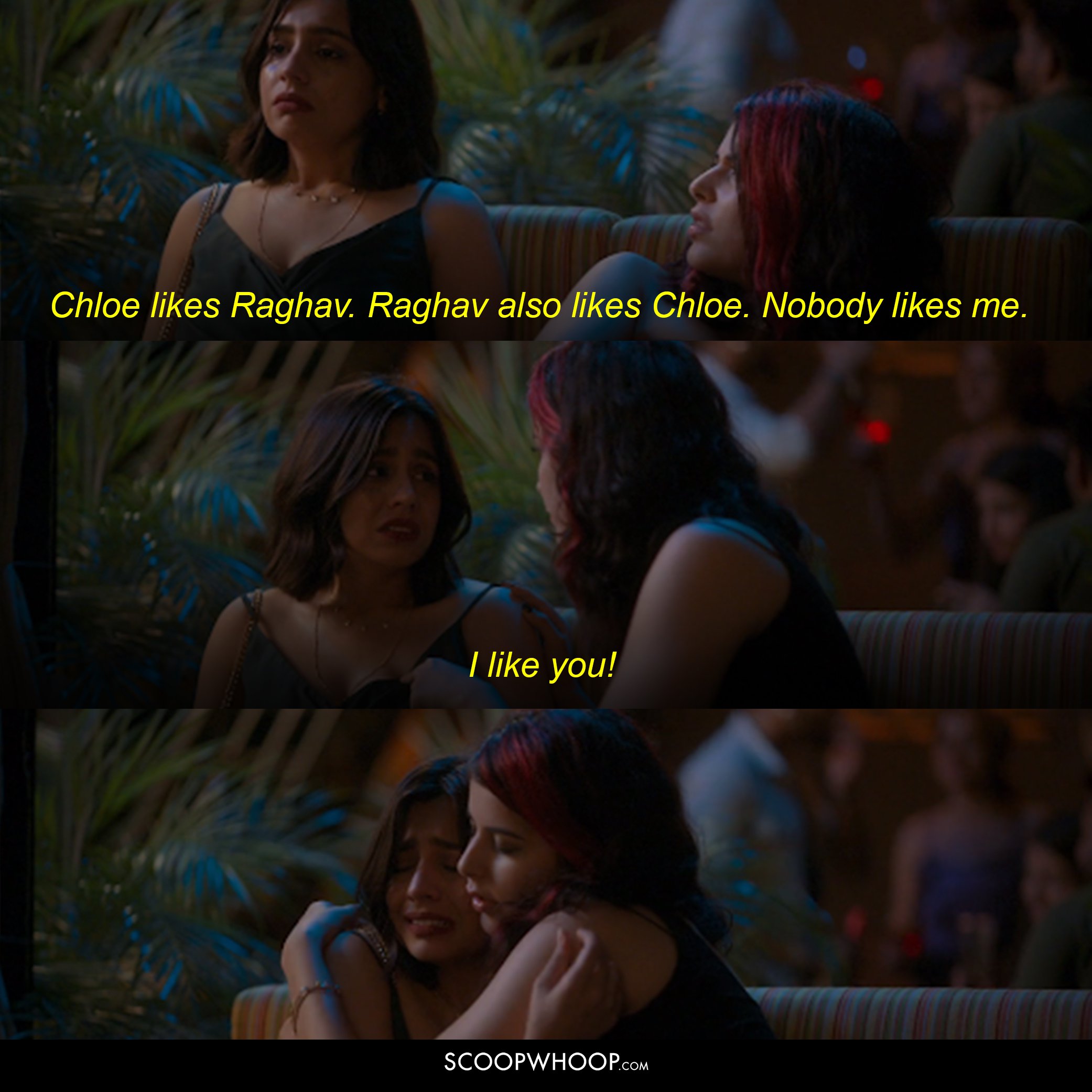 8. When the culture of casual substance abuse by students is highlighted.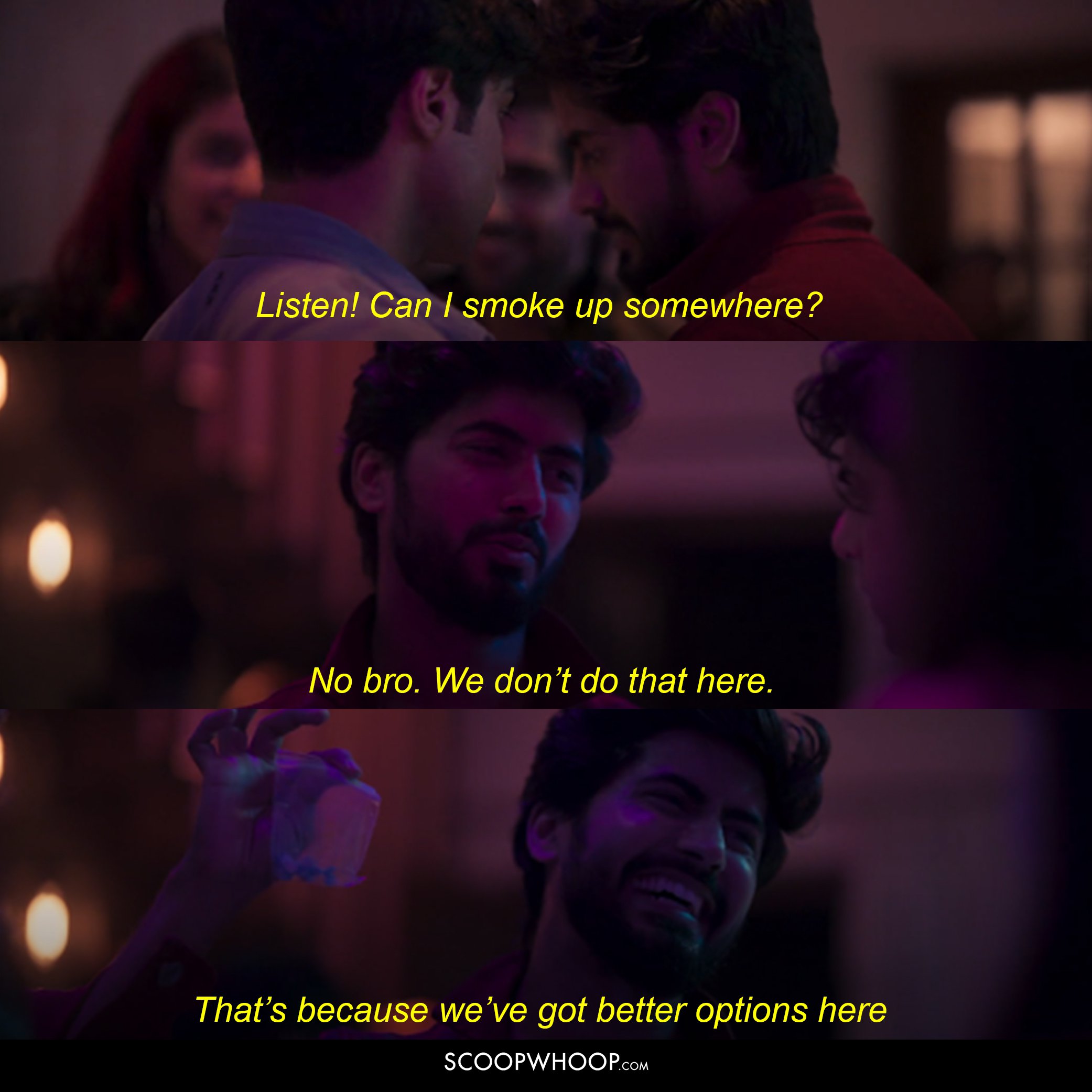 Facing the world as a university student shaped a major part of our personalities, so it can't be all sugar, right? And 'Campus Diaries' is one of those few shows that remains anchored in reality while giving us a beautiful story about 5 friends. We think this show should totally be on your weekend binge list. It is currently streaming on MX Player, but for now, you can check out the trailer below.