We all have a little weird kid inside us. And no matter how larger-than-life celebrities seem to be, they are no different. Here are some Bollywood celebrities and their weird habits which might just make you feel less weird about yours. 
1.

Sunny Leone has a habit of cleaning her feet every 15 minutes. 

She does it even between her shots causing a delay in shoots. But she doesn't believe in fixing this fixation. She is at ease with this habit of hers!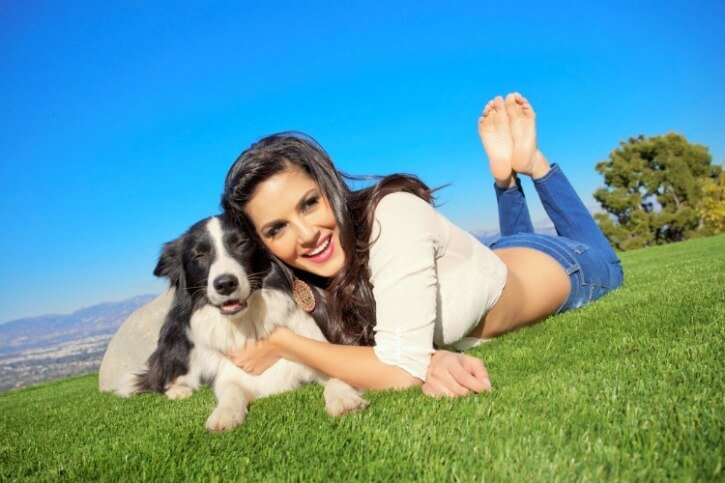 2. Amitabh Bachchan wears 2 watches to keep track of different timezones.
Big B is no less when it comes to being obsessive. To keep a track of different time zones, he wears two wrist watches. He does this especially when Abhishek and Aishwarya are travelling abroad.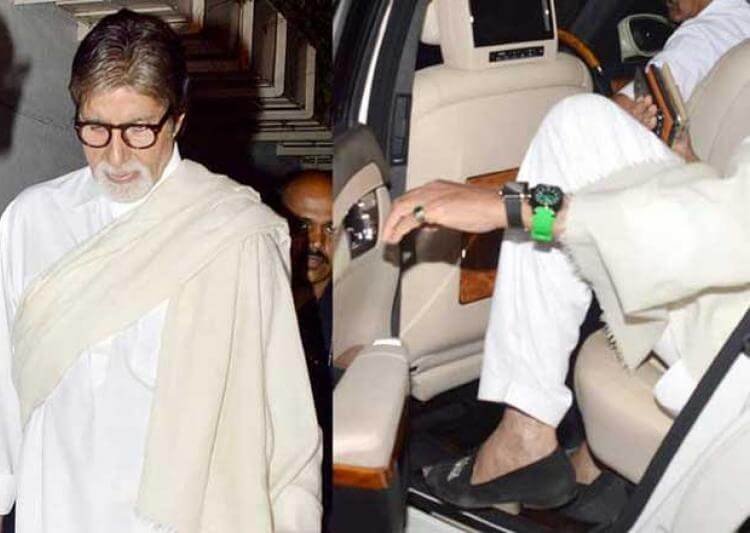 3. Preity Zinta checks the bathroom before zeroing down on a hotel room.
Preity likes a clean bathroom and she makes sure she checks the washroom before zeroing down on a hotel room. She is one woman who takes hygiene seriously.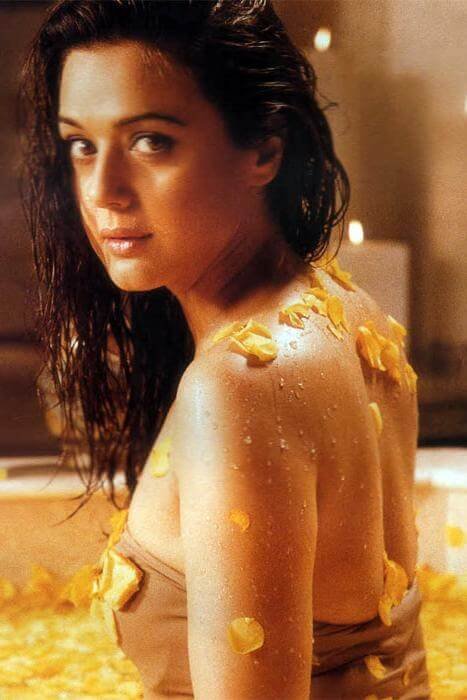 4. Salman Khan has a huge collection of soaps.
Herbal, designer, aromatic – you name it and he has them all!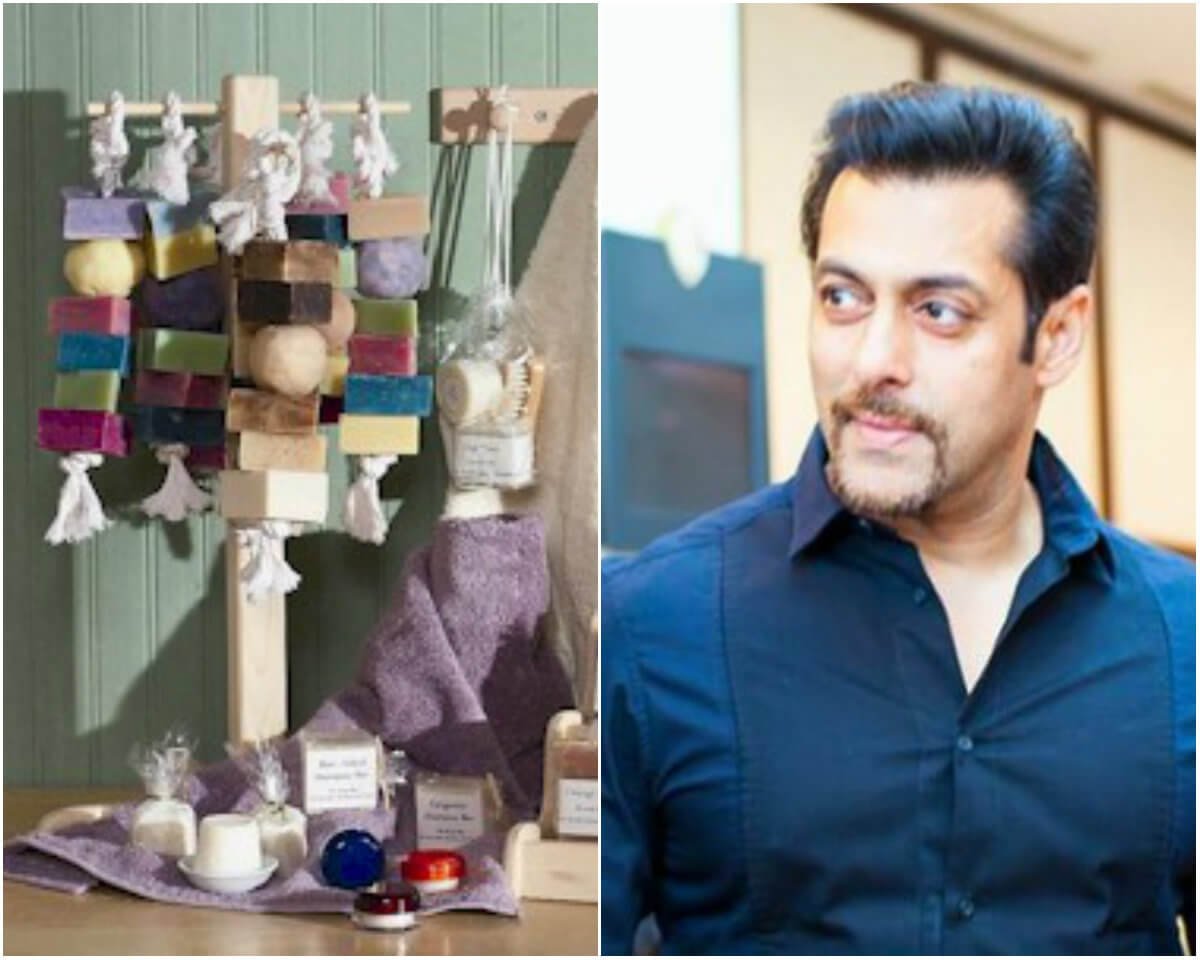 5. Sushmita Sen is fond of snakes and even has one as a pet. 
Move over pet dogs and cats. Sushmita Sen owns a freaking snake!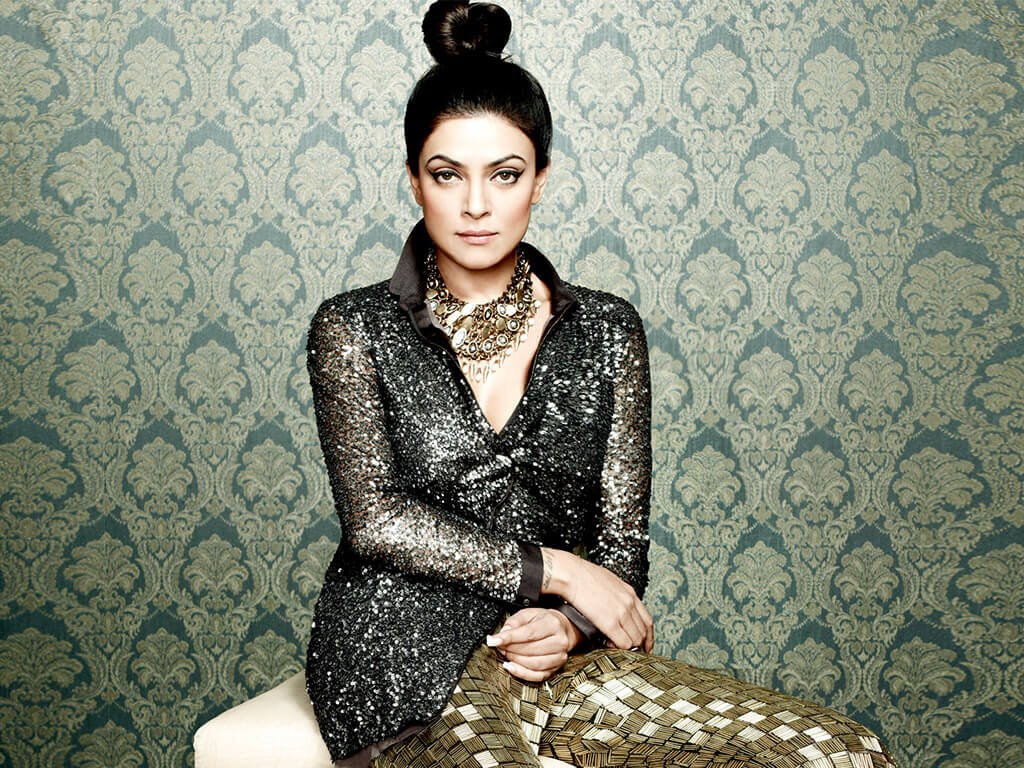 6. Saif Ali Khan has a library in his bathroom!
While you might know that Saif is an avid reader, did you know he has an entire library in his bathroom?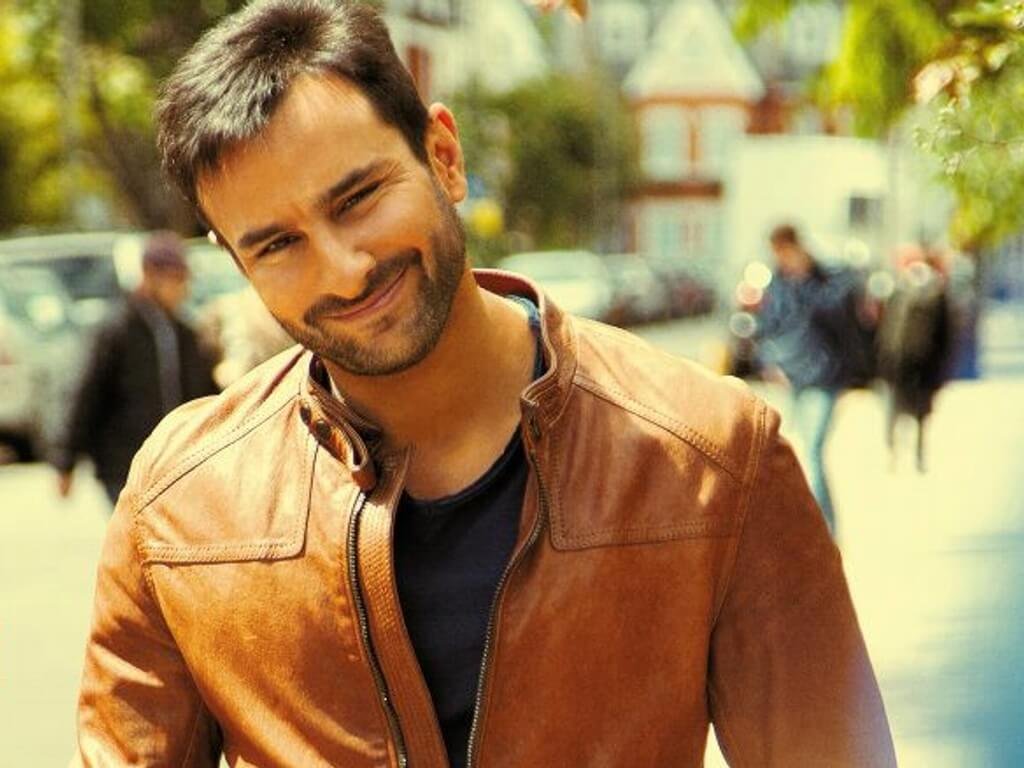 7. Ayushmann Khurrana has a fixation with super clean teeth and carries his dental kit wherever he goes.
So, THAT is the secret to his adorable smile. He likes to brush often in the day and hence, his dental kit is his constant companion.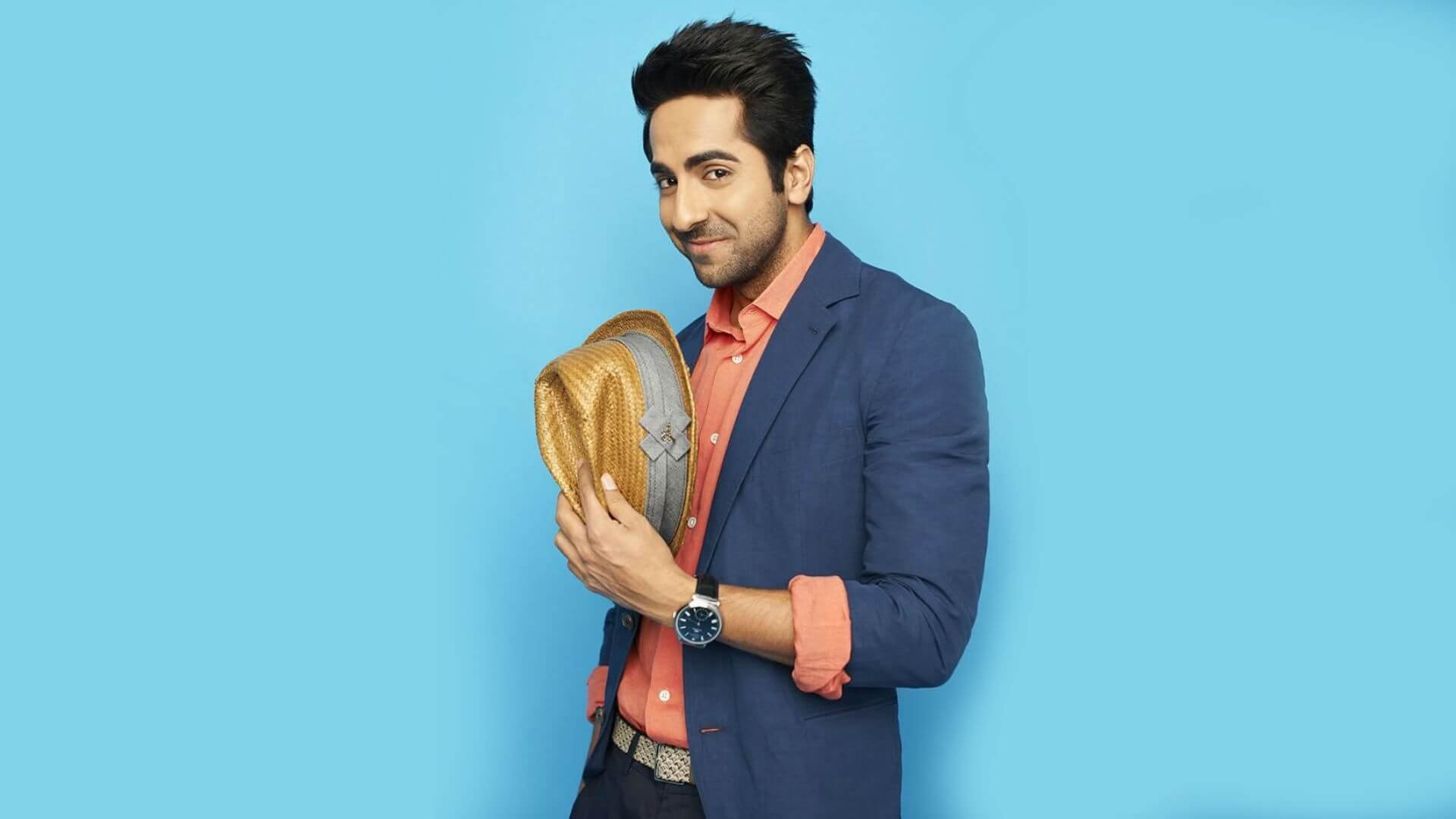 8. Jeetendra apparently eats papaya while taking a dump. 
Jeetendra has a habit of eating payapa when he is sitting on the pot. Papaya reduces the chances of constipation, so it's fine even if it's strange, right?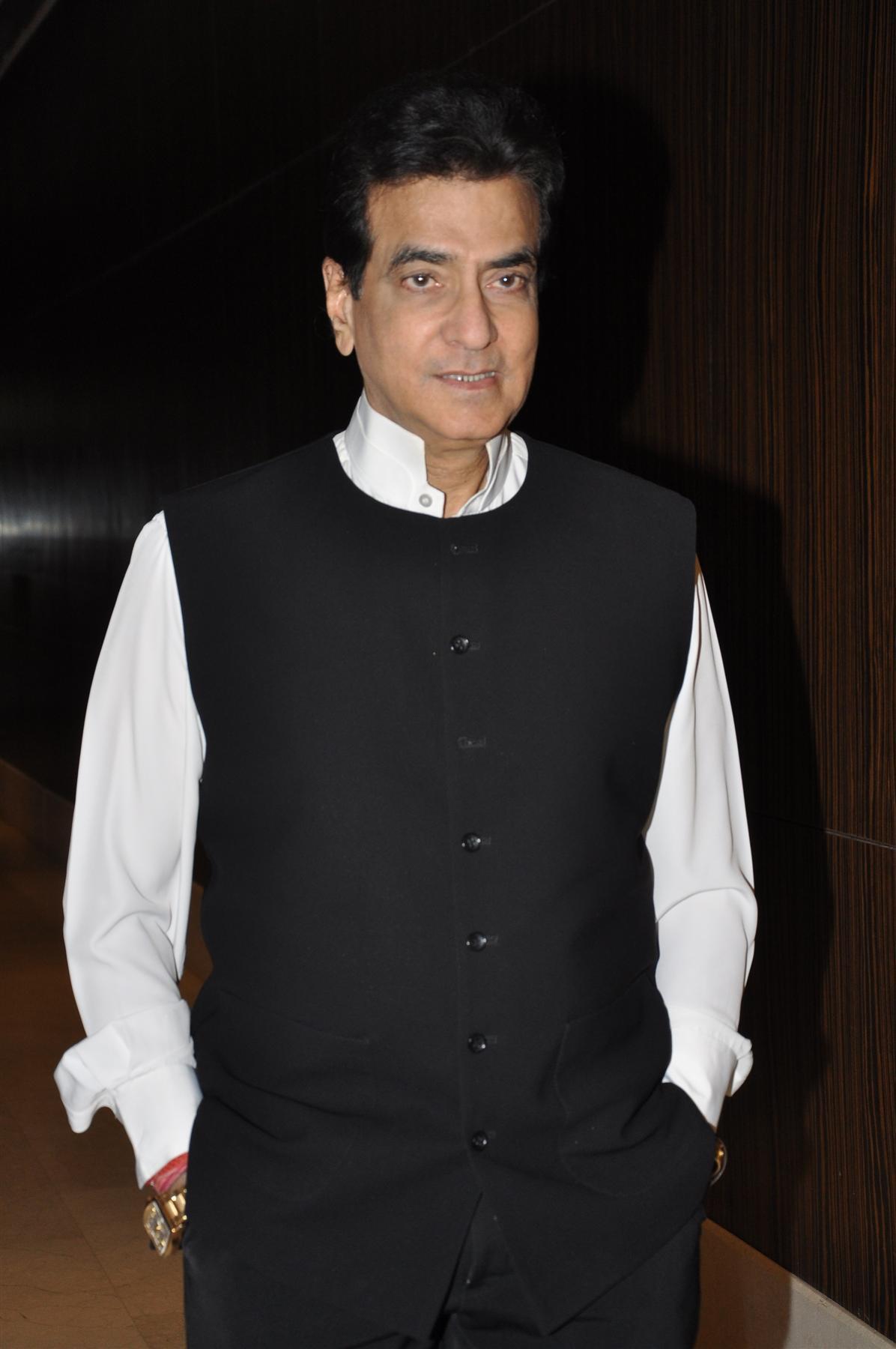 9. Bobby Deol touches wood after almost every sentence while talking.
The actor even confessed to keeping a block of wood in his bag to do it! Insane, isn't it?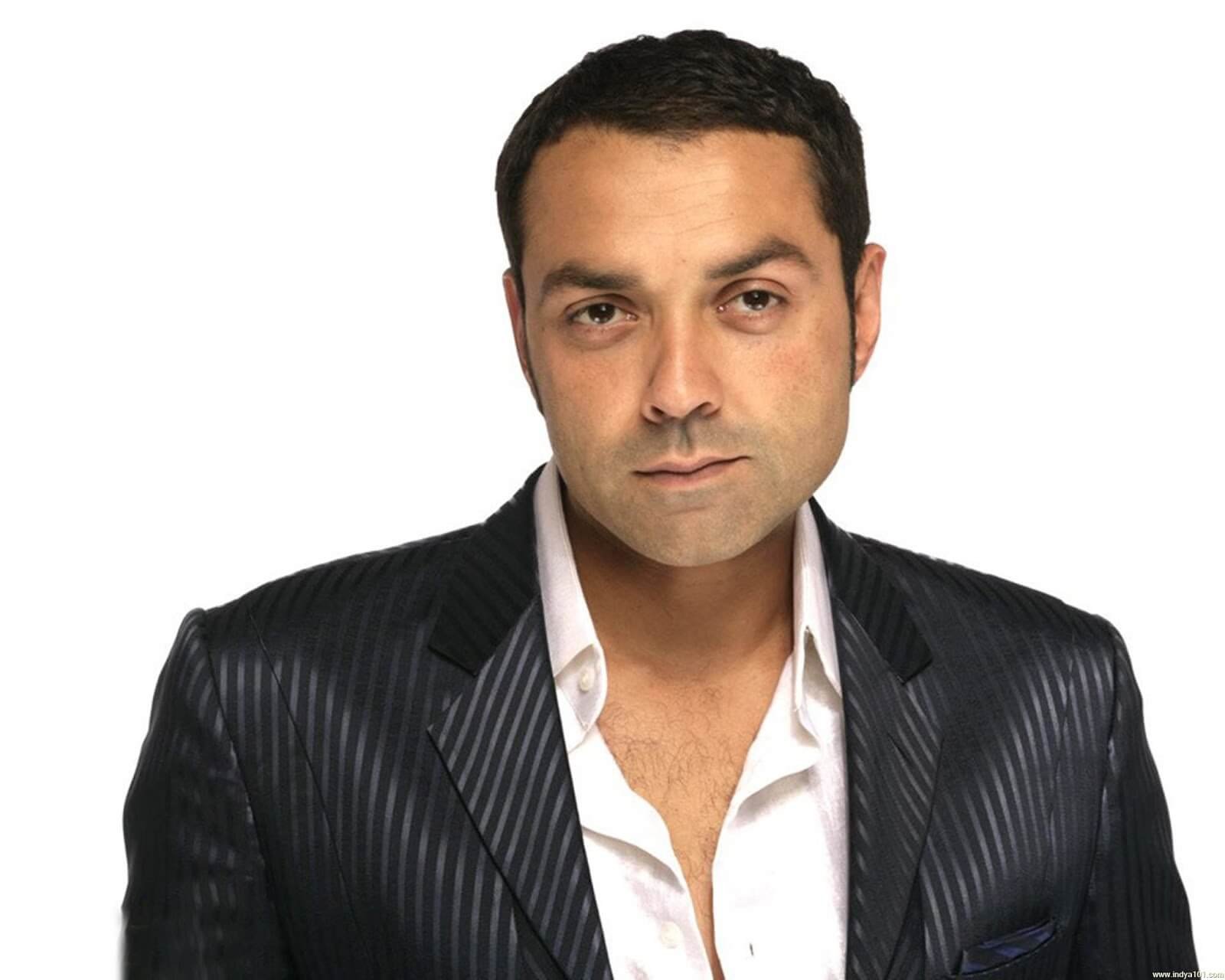 10. Akshay Kumar prefers flying abroad before a film release. 
He fears that his stay in India would affect his film's Box Office collections! We have no idea how many trips does he manage with so many films in his kitty?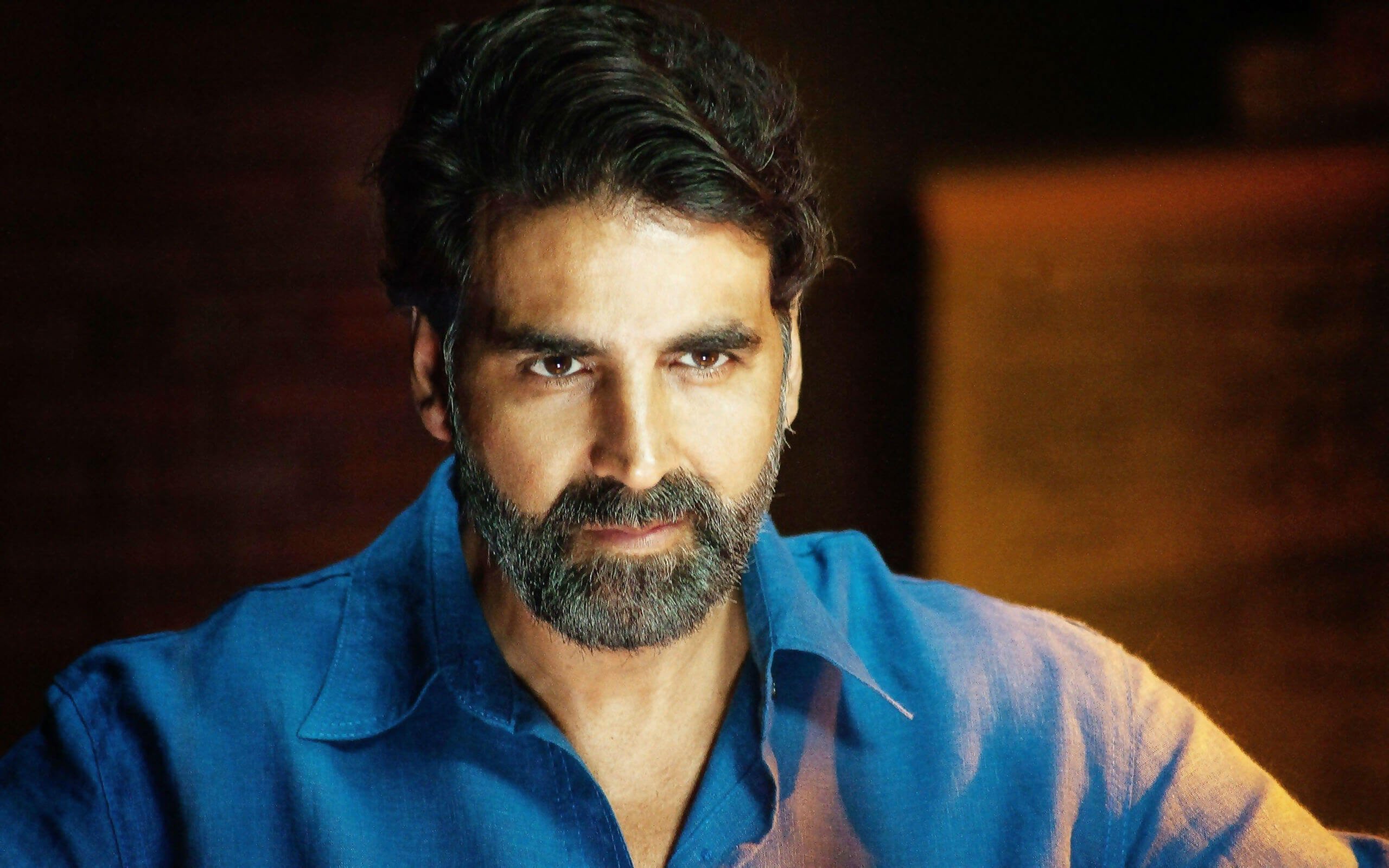 Thank goodness, we are not alone!
Masthead courtesy: Blogspot