Jim Carrey is one of the funniest men to have adorned the silver screen. His sense of humour is one of a kind, and his ability to channel characters in films as diverse as The Mask, Ace Ventura, Dumb and Dumber and Eternal Sunshine of the Spotless Mind is without doubt special.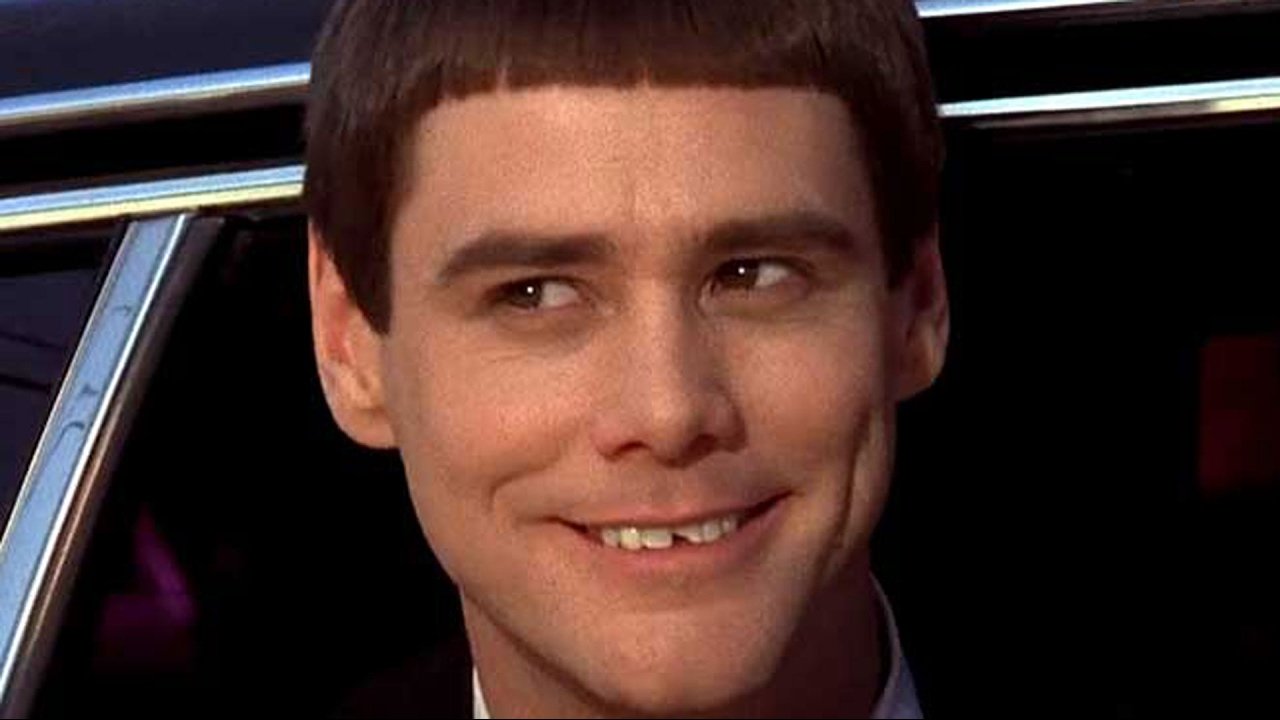 However, there have been many reports in the international media which have us all worried for the actor.
And this recent interview at the New York Fashion Week will really make you go, whaa?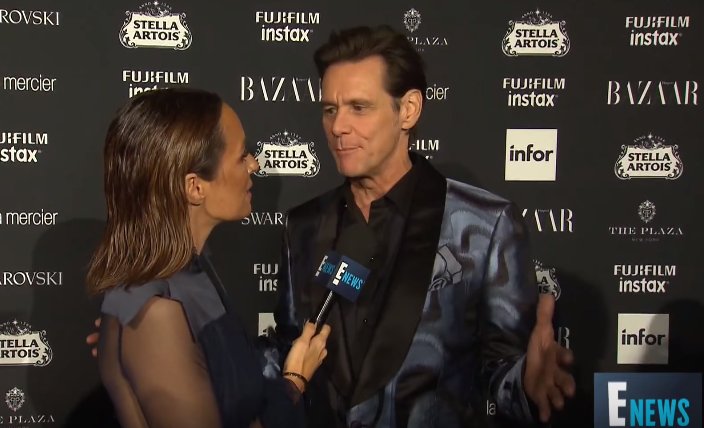 He took a hiatus from acting and spent time painting, welding and expressing himself through art. And no one's really questioned Carrey's 'evolved beliefs' up till now. As he appeared on the red carpet of the New York Fashion Week (NYFW), he gave the most random interview ever.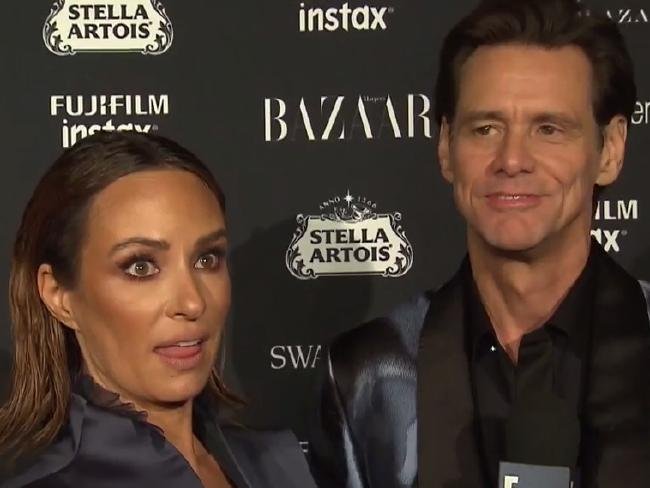 Even as the interviewer complimented him on his dapper suit, the actor responded with, "I wanted to come to the most meaningless thing on the planet." Even as she was slightly thrown off, the interviewer held her wits together to continue asking questions, to which Carrey said "we don't matter, and that's the best part."
Watch this bizarre interview here:
WHAAAAAAAAAAAAAAA?