Indian television is a bizarre place! This isn't news to us but what surprises us is how they top themselves each week. While some are still stuck in the kaali shakti game, there are others who have managed to raise the bar (raise or lower?) of reality television. Just so you know, dancing and singing shows are too passé now.
Check out the bizarre stuff that happened on desi TV this week.
1. Kawach
The plot of this kaali shakti show basically goes around in circles. Every week, the vamps try to pull some black magic to defeat the pious bahu but as expected, the bahu (Mona Singh) prays a little and escapes. The guy from Naagin (Arjun Bijlani) has entered this show but shortly after his introduction, he was reduced to this!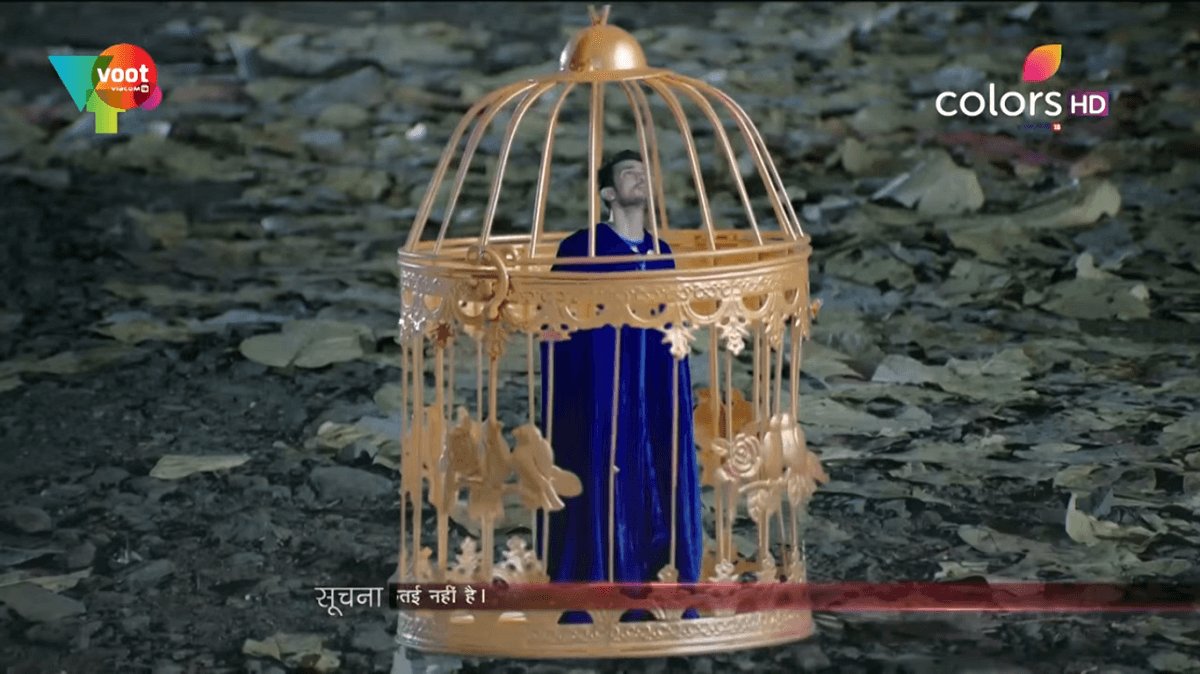 2. Yeh Kahan Aa Gaye Hum
This And TV show has seen mutant human-werewolves, bulls and even went through a phase of shape-shifters and just when we thought they were done, they pulled another cat out of the bag. They now have a chudial on the show. Apparently, she died and her kids survived and this is how she protects them. Well, those kids are going to need therapy for a long time!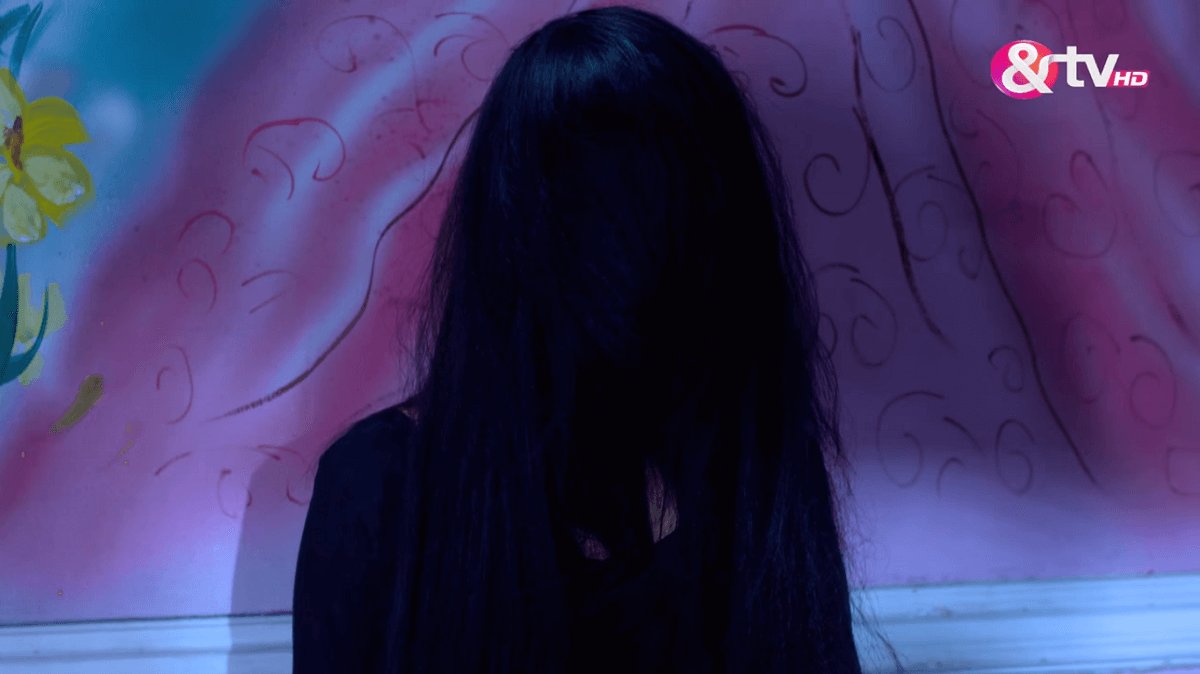 3. Brahmarakshas
The guys at Zee TV felt left behind when they heard that the other 'entertainment' channels were winning the supernatural race. They jumped in with all guns blazing and introduced this show. But for some reason, the episodes of this show seem like they were all shot together. 
There's one beefed up guy with really bad make-up who roams the jungles with continuous growling and is following a newly-wed couple. I can't believe I'm still waiting for some plot to kick in this one.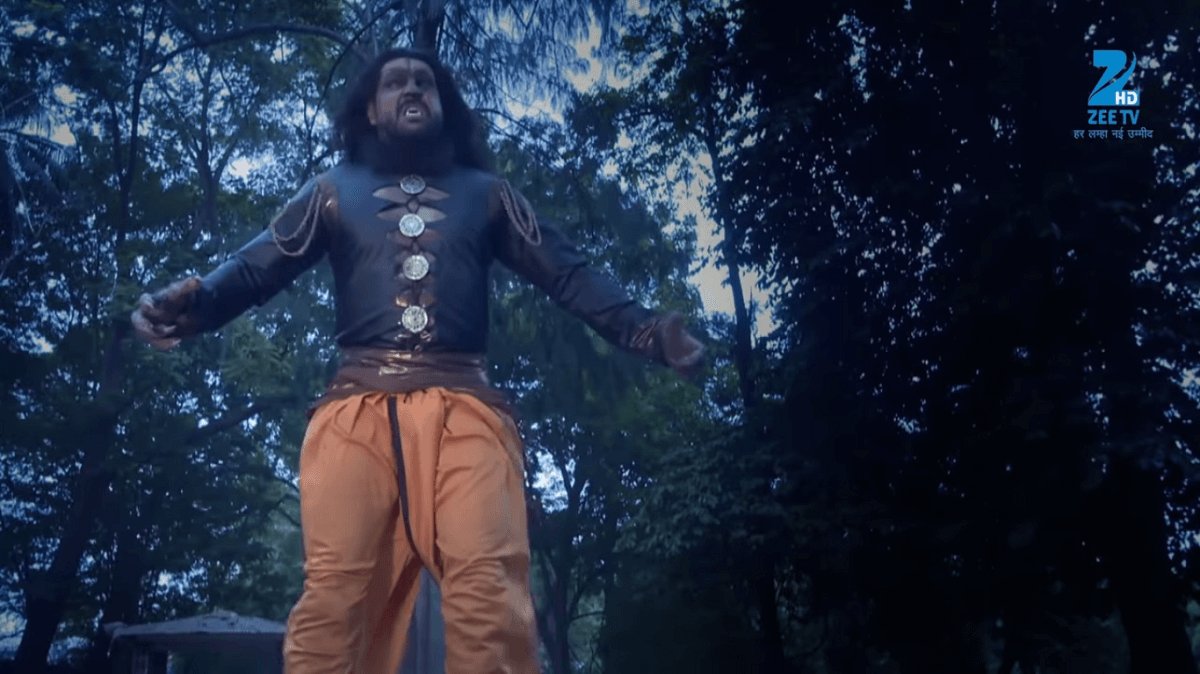 4. Nagarjun Ek Yoddha
To be fair, this show has stayed true to its bizarre quotient. They decided to go ahead with the snake mythology route and remained honest with it. But what I still don't understand about the characters in this show is: why do they keep acting surprised? The lead character of the show keeps getting shocked by some revelation every few episodes and frankly, he has been in this universe long enough now. The snake and human world has collided on the show but the humans are still acting confused. Drop the act, guys!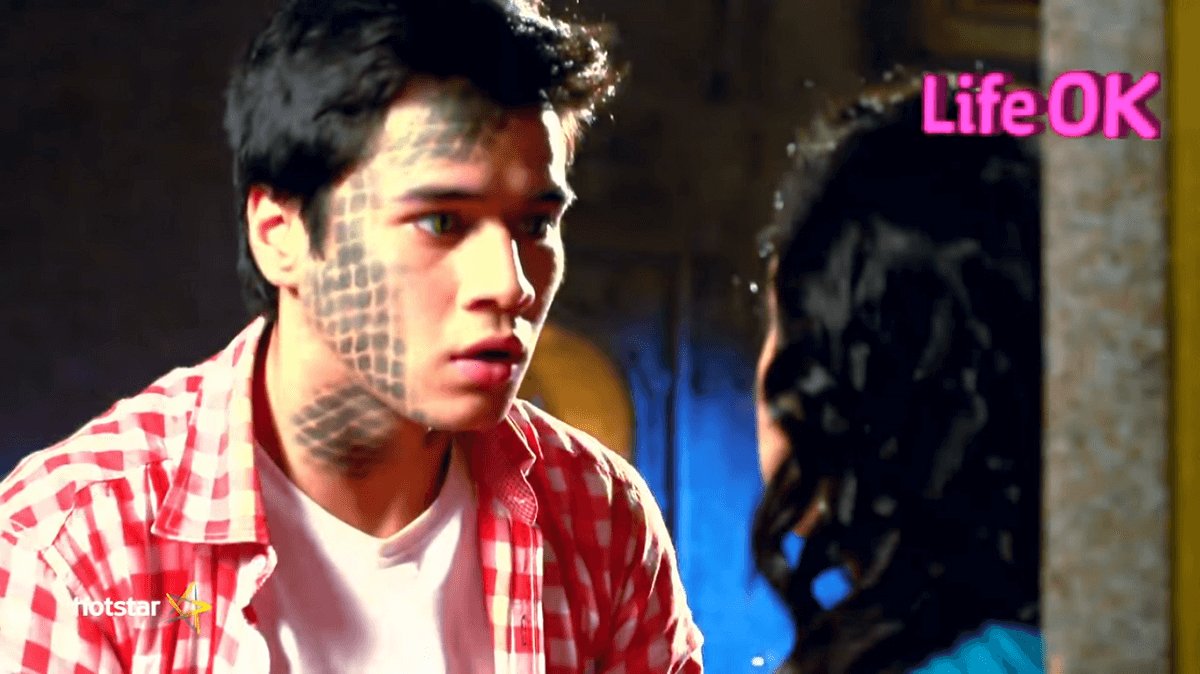 5. Real 2 States Couples
Just when we thought Chetan Bhagat was done with television after the debacle of Nach Baliye, he has surprised his 'fans'. This time he is hosting a show that's inspired by his book, which earlier inspired a movie as well. Real 2 States Couples is one of those reality shows that is so bad that it's good and I'm sorry to admit but this has already found a place in my 'guilty pleasures' list. 
The bride-to-be travels to the groom's hometown (they are both from different states, duh!) and spends a few days adjusting with his family. While she's visiting, the family judges the girl on her weight, clothes, manners and even eating habits. I can't even…
You have to watch this one to believe it. FYI, it broadcasts on the new channel FYI TV18.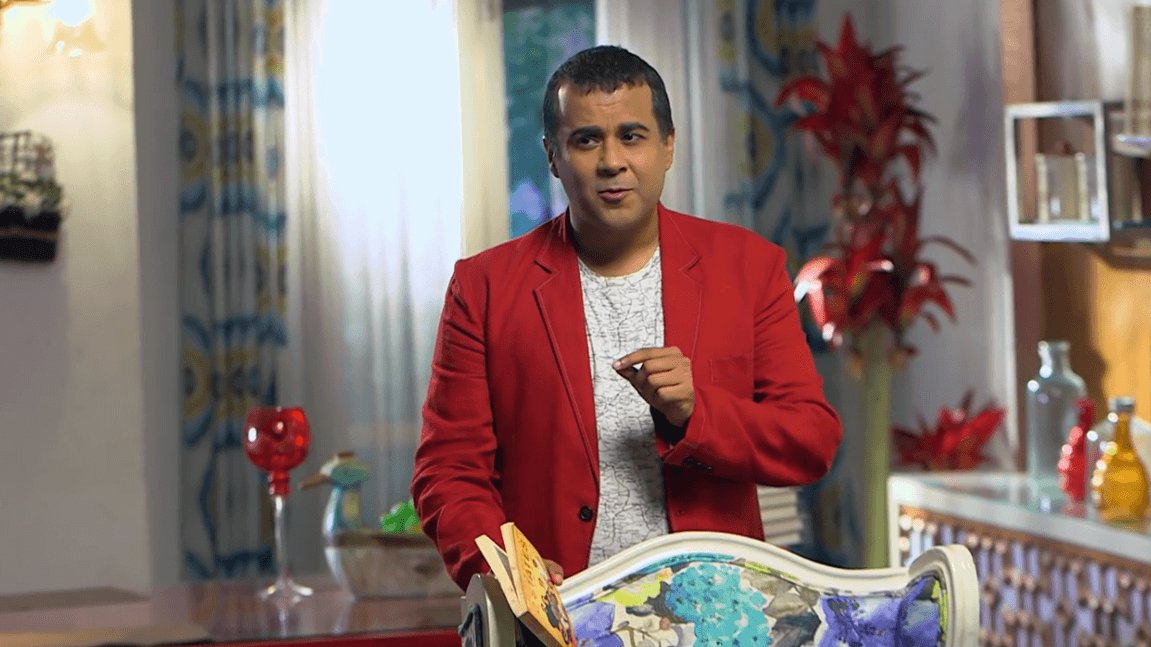 ICYMI, he's even holding the book, that he wrote, while hosting the show!
TV, you never disappoint us!