After pictures of actor Anil Kapoor, where he is seen hanging from from the footboard of a packed local train, went viral, the Western Railway Publicity Department sent a notice to event management company behind the shoot, seeking an explanation for violating safety terms and conditions, says a report in Mumbai Mirror.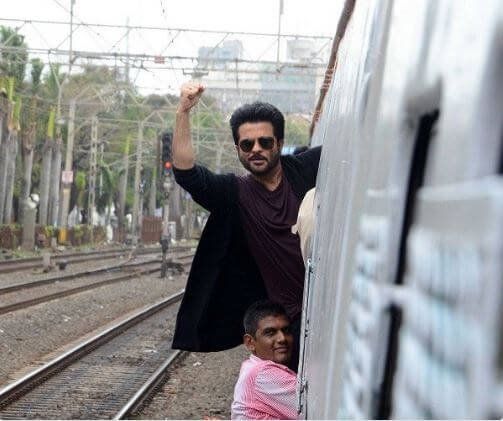 According to the report, the stint was a part of a promotional event for one of Kapoor's upcoming TV shows. 
Senior Divisional Security Commissioner, Western Railway, Mumbai Central Division, Anand Vijay Jha told Mumbai Mirror,
"The agency failed to ensure that Anil Kapoor observed safety measures while performing stunts. They have accordingly been issued a warning notice."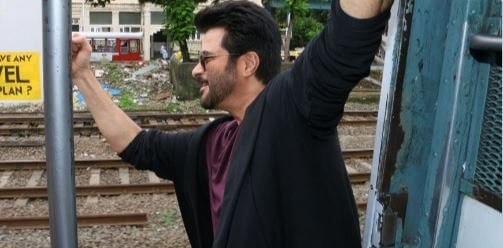 While the former member of Indian Railway Users Consultative Council told Mumbai Mirror,
"A star performing stunts in a local train will send a wrong message to the young generation. It should not be allowed; commuters are already facing problems because of youngsters attempting stunts."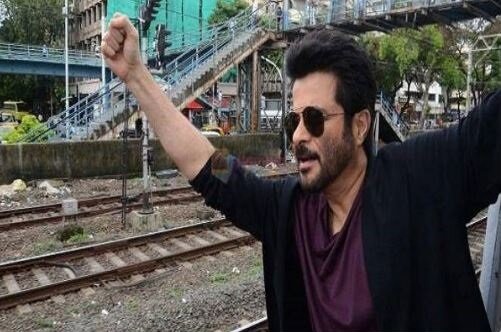 Keeping in mind the number of deaths caused on locals due to negligence, the senior divisional security commissioner further said that the Western Railway officials have requested the actor to become their brand ambassador and campaign against travelling on footboards and performing life-threatening stunts.