So all my normies know – V-day is right around the corner and love is practically in the air yada yada. Couples are already out there making their plans and what not. But if you like it lowkey and do not wish to step foot in the noise outside, we got you. We understand that for some people it's all about snuggling inside blankets and binging shows and movies. And especially with winters already coming to an end, why waste a single day of the cuffing season, right? 
With that being said, we thought we'd give an ode to our cinephile couples with some really cool recommendations. We have been thoroughly binging shows and movies on Prime Video channels and they're so good! Moreover, it's so convenient to access all these platforms like Lionsgate Play, MUBI, Hoichoi, Discovery+, and others, simply through a single Prime Video account and respective add-on subscriptions of course. Anyway, we couldn't pick our favourite platform, so here is a list of shows and movies across Prime Video channels that make for a great binge this Valentine's day.
1. Shotgun Wedding (Lionsgate Play) 
This is a lighthearted and entertaining rom-com that will definitely make you laugh. Jennifer Lopez and Josh Duhamel have great chemistry on screen and their performance totally complements the witty plot of the film. The storyline revolves around a couple that has to make some hefty sacrifices in order to save their loved ones, well until death does them apart. On top of that, don't we always love a good Jennifer Coolidge moment? And this one has a lot of them.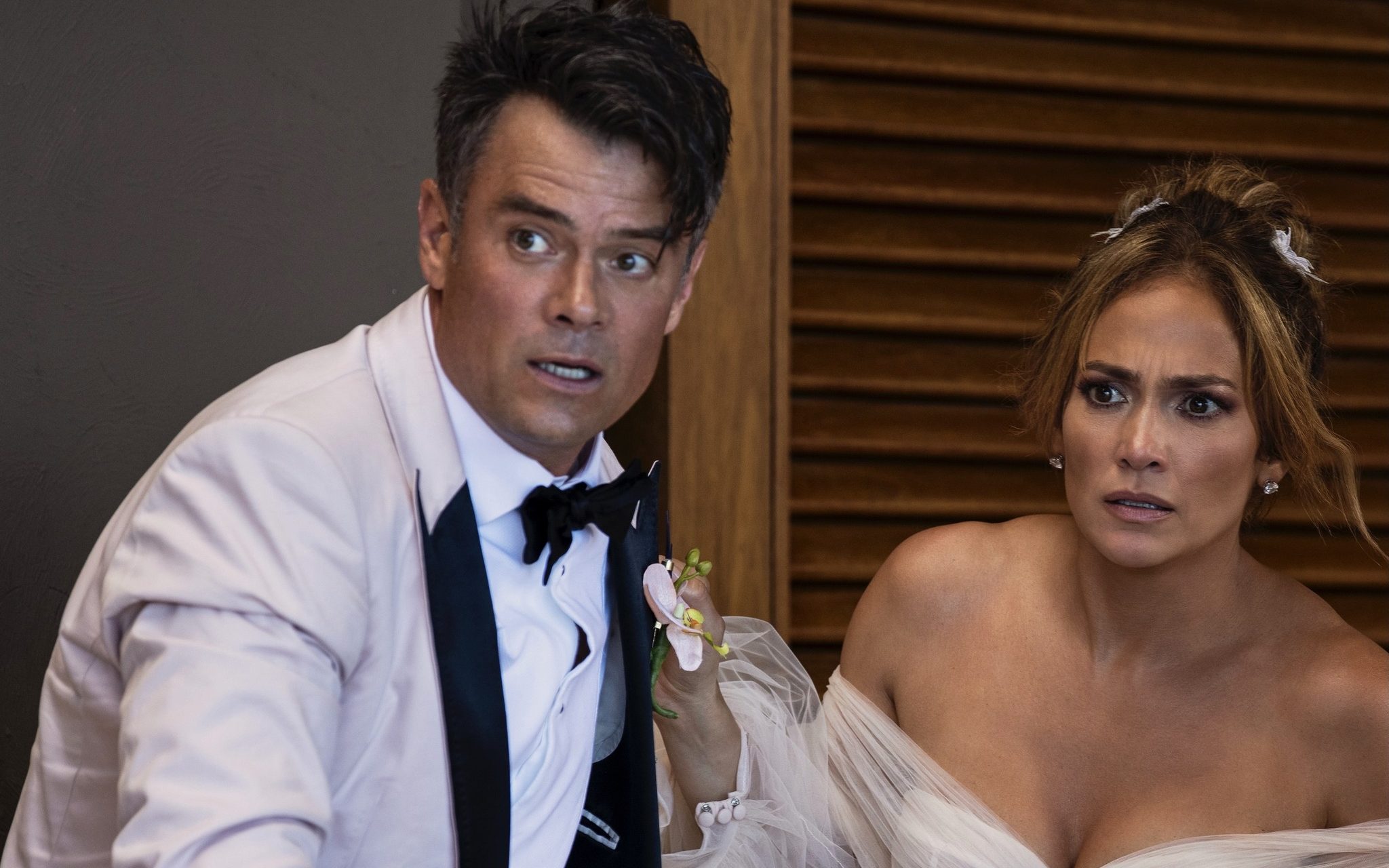 2. Love Island UK Season 8 (Lionsgate Play)
If you don't live under a rock, you probably know what the show is about. It follows a group of single contestants as they live together in a luxurious villa, trying to find love and win a cash prize. It is a guilty pleasure that will have you hooked from start to finish. Especially with such bizarre (and hot?) tasks, the show is a total catch. If you want to watch something light and entertaining, this is the show for you.
3. The Worst Person in the Word (MUBI)
So this one is definitely going to break your heart. We're trying hard to not spoil it for you but YOU ARE going to cry. It's one of the best international films to come out recently (biased opinion, but that's what you're here for). The acting is top-notch, and so are the dialogues. They make you laugh and dread at the same time. This is a story about Julie, who tries to figure out her career and personal identity through troubled relationships. Sounds like just another 20-something-year-old, eh? 
4. Srikanto (Hoichoi)
"Srikanto" on Hoichoi is a musical retelling of Sarat Chandra Chattopadhyay's eponymous novel. It is a must-watch for fans of Bengali content and anyone looking for a heartwarming and tragic series. It also tackles important themes such as relationships, family dynamics, and the struggles of modern life, making it thought-provoking and a very, very emotional watch.  It is a testament to the high-quality content that is available on the platform, and it is sure to leave a lasting impression on you.
5. Minus One (Lionsgate Play)
No matter what stage of a relationship you are in, this one's gonna hit home. The story revolves around a couple that moves in together but breaks up but…still lives together? Strange? Yeah we know. It's fun to see them struggle to keep a balance between their personal lives and try to move on from their romantic relationship. Overall, it makes for a fun couple watch. Aisha Ahmed had our heart, no cap. Her performance is funny, witty and absolutely adorable. And of course, Ayush Mehra's energetic performance compliments it well. 
6. Written In The Stars (Discovery+)
Another dating show on the list! This one follows a group of singles looking for love, matched by the stars. They've got the world's best astrologers who set them up according to only their birth charts. Astrology has been pretty big in the dating game recently, so if you find it intriguing, you've gotta watch this. And umm, spoiler alert, but these people are *coughs* hot *coughs*. 
These were some of the shows and movies that we have been binging on, and we're OBSESSED. So go ahead and start shortlisting your picks right away. Honestly, these make for a great watch whether you're in a relationship or not. Cuz let's not discriminate lol. Kudos to Prime Video channels for making the access to such a vast library of this many platforms so easy. Here are the add-on subscription charges(per year) for the aforementioned platforms for you – Lionsgate Play ₹699, Discovery+ ₹399, Hoichoi ₹999, and MUBI ₹1999. From arthouse cinema, to mindless reality binges – they've got 'em all. So go on, check out the trailers and let us know which ones are you watching this V-day!