India is damn excited about the Justin Bieber concert but looks like pleasing the 23-year-old pop sensation is going to be a task for the organisers of his Purpose Tour concert.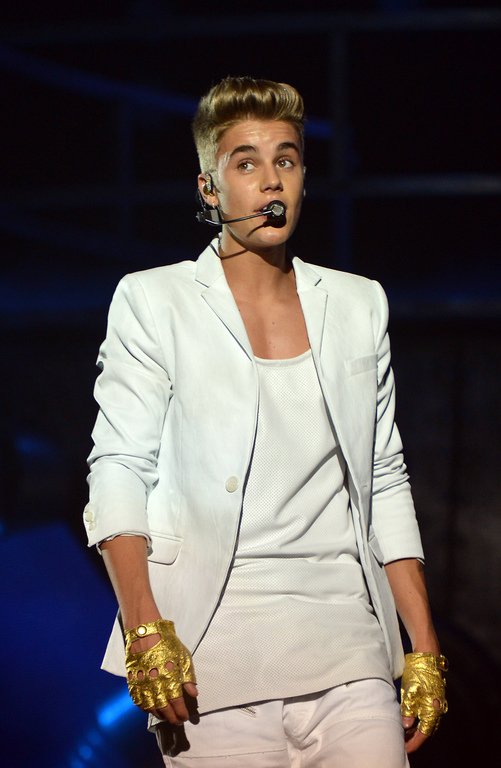 Just a week before his arrival for the D-Day , a list of bizzare demands has reportedly been issued by the Canadian sensation. 
According to a report filed by The Times Of India, As soon as Bieber lands in Mumbai, he will straight away head to his hotel in a Rolls Royce and later be chauffeured around by a crew of 120 people.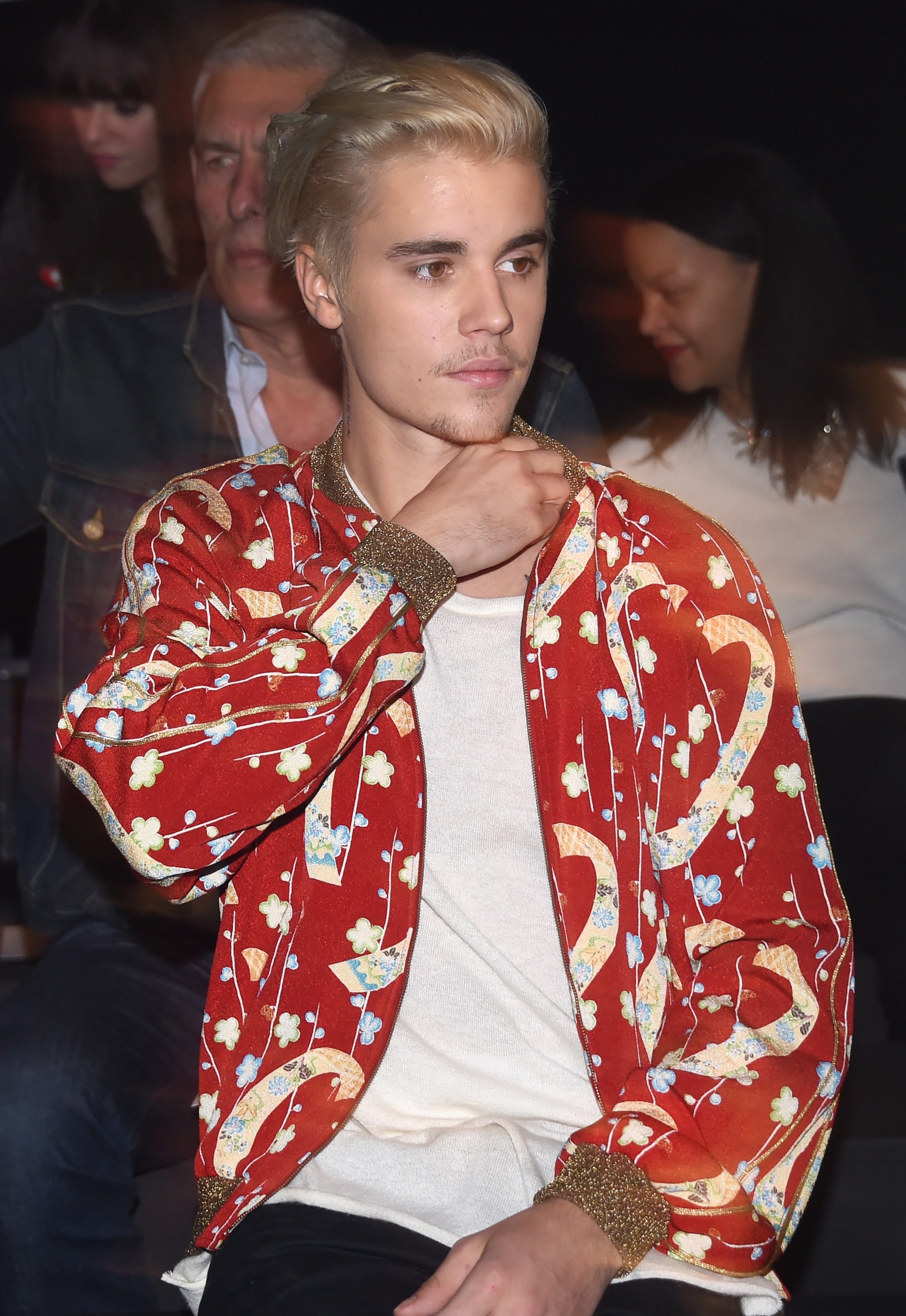 He will reportedly be carrying 10 containers along with him which will have his 'basic requirements' for the backstage. 
2) Playstation
3) IO HAWK (Hoverboard)
4) Sofa set
5) Washing machine
7) Upholstery
8) Wardrobe cupboard
9) Massage table
Wait, he is not finished yet. The list continues…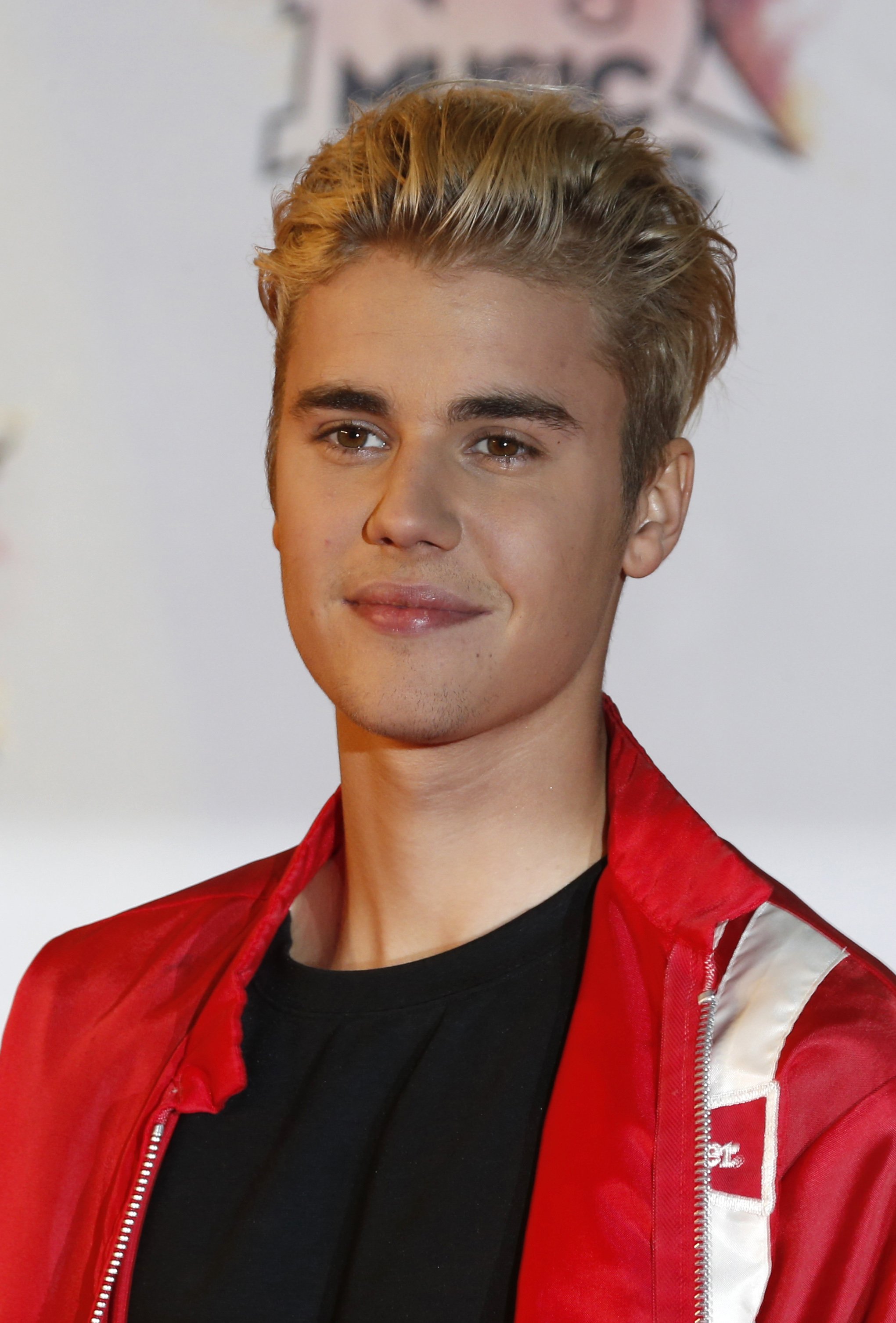 Bieber has also given a specification for his food requirements along with a request of a 'Jacuzzi', that he will be needing behind the stage on May 10. But why?
Here are the other demands from the pop sensation:
2) Fresh Flowers (No Lilies) 
3) Scented Candles
4) Coconut Water
5) Almond milk
6) Strawberry And Vanilla Protein Powder
7) Raw Organic Honey
8) Decaffeinated Herbal Teas 
9) Fresh Fruit And Vegetable Platter
10) Dressing Room With White Curtains
11) Large Glass-Door Refrigerator
12) Clothing Shelves
13) Eight Power Outlets 
14) Twelve White Handkerchiefs
15) Twenty-Four Still Water Bottles, 
16) Twenty-Four Alkaline Water Bottles
17) Four Energy Drinks
18) Six Vitamin Water Bottles
19) Six Cream Sodas 
20) Fridge Packed With Assorted Juices And Fizzy Drinks
22) Four Vanilla Protein Drinks 
23) Half A Gallon Of Almond Milk
24) An Expert Masseuse From Kerala
25) Hundred Hangers
27) Hydrating lip balms
28) Vanilla room fresheners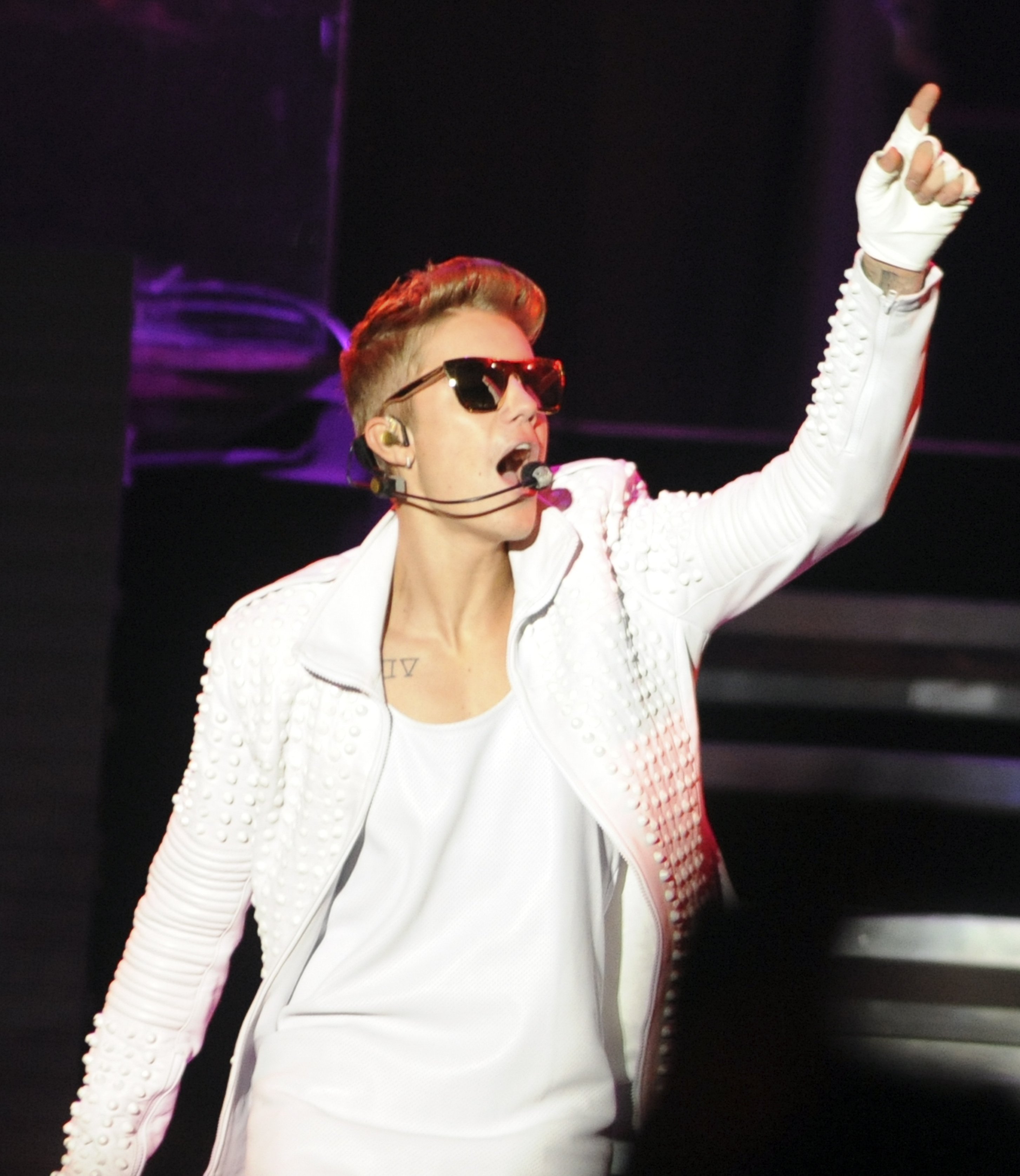 A Indian yoga basket containing aromatic essential oils, jasmine, mogra, rose and camphor incense sticks, and books on yoga will be also be reportedly placed in Bieber's suite. 
Coming to his crew. They will be rewarded with the following luxuries:
1) Spray Tan Salon
3) Steakhouse
4) Italian restaurant
5) Shopping Mall
6) Bowling Alley
8) Skate Park
9) Casinos
10) Nightclubs
11) Basketball Courts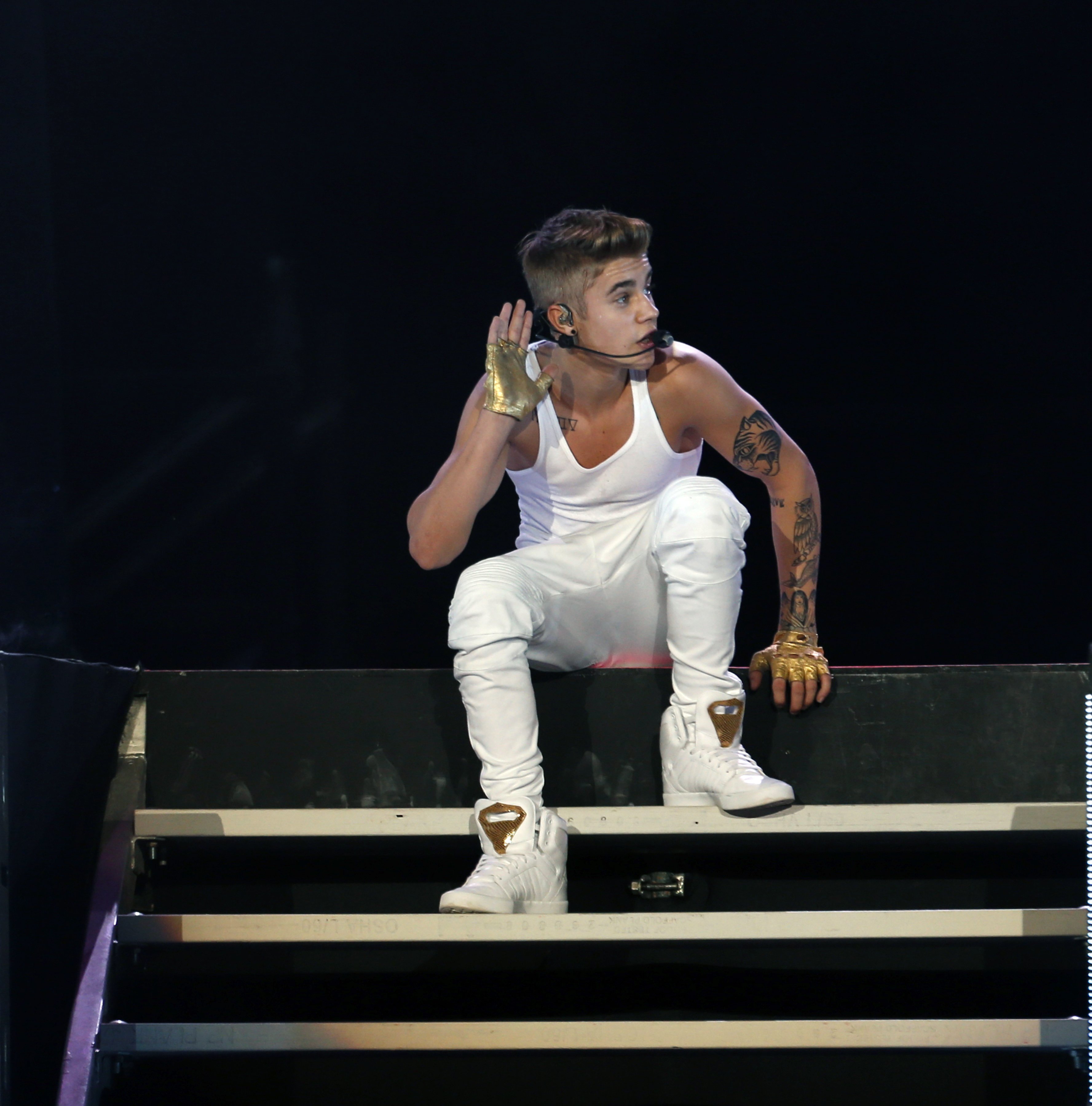 Here's what all the pop sensation has added to his wish list for his hectic-yet-luxurious itinerary:
Lavish Dining Experience On Day 1:
Indian cuisines will be served in traditional gold and silver coated 'thalis' by royal butlers flown in especially from Rajasthan. The dinner plates are being customized with engravings of the singer and his entourage's name embedded in beautiful Devanagari script. 
Mumbai City-Tour On Day 2:
A visit to the Gateway of India, Kala Ghoda, Mani Bhavan in Mumbai will be followed by a luxurious Ayurvedic spa session. There are also plans of visiting an underprivileged home apart from a possible party being hosted by a leading industrialist and film star.
Purpose Tour Concert On Day 3:
Held on May 10 at D.Y. Patil Stadium in Navi Mumbai, the concert will be followed by a private yacht party with some live karaoke singing.
New Delhi-Agra-Jaipur On Day 4:
Apart from these cities, visiting the iconic wonders of the world, The Taj Mahal in Agra is also part of his plans.
Justin Bieber's India tour rider includes a "Indian Yoga casket", a jacuzzi and a press release that lists all his demands out for you. pic.twitter.com/afwHpMJHJM

— Arjun S Ravi (@arjun_s_ravi) May 3, 2017
Looking at the list I really wonder, 'What do you mean?'
(Feature Image Source: AFP)