There's a wedding in the family and we need clothes. In fact, a lot of clothes! Each one of us faces this insanely tough situation every time somebody we know gets married. Repeating what you wore for your cousin's wedding last year is not an option, plus it has already run out of fashion. So, what do we do now? We turn to the glitzy world of Bollywood for inspiration. Whether it is something as tiny as Leela's chaand baali or as grand as Mastani's gold anarkali, we know that Bollywood's fashion trends never disappoint.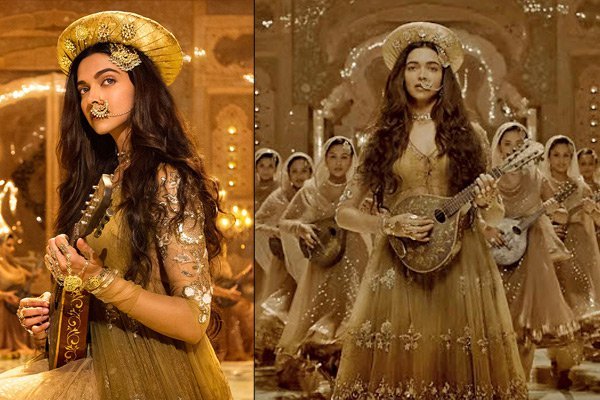 But what if we told you that the celebrity outfits that you turn to so fondly for inspiration end up in a dark place, locked up, and maybe even forgotten? 
Well, that's what happens to most of them. They are locked up in trunks, kept in the production houses, labelled with their respective movie names, and forgotten, claims Ayesha Khanna, a stylist for Yash Raj Films, reports Mid Day. 
They become just another '
peti',
like they contain fruits or vegetables, and not outfits that have inspired an entire generation.
These clothes are then mix-matched and used for junior artists, in other movies of the same production house. This is done with utmost care by devising completely new combinations, so that the audience doesn't realize that the outfit has been reused. 
Disappointed much?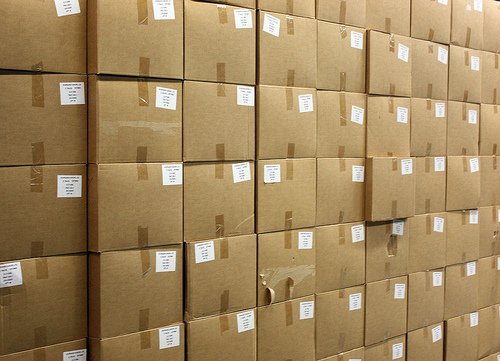 But, not all clothes end up in the production house's petis. At times, actors and actresses also keep a certain favorite outfit with them. They might never wear it in public and just keep it as a memory, or for nostalgia's sake. 
There have been instances when the actors have taken their special outfit, with the producer and the designer's permission, once the shoot is over. 
There have also been times when actors have brought their own clothes to wear for the shoot on sets. This, they say, adds a personal touch to their character.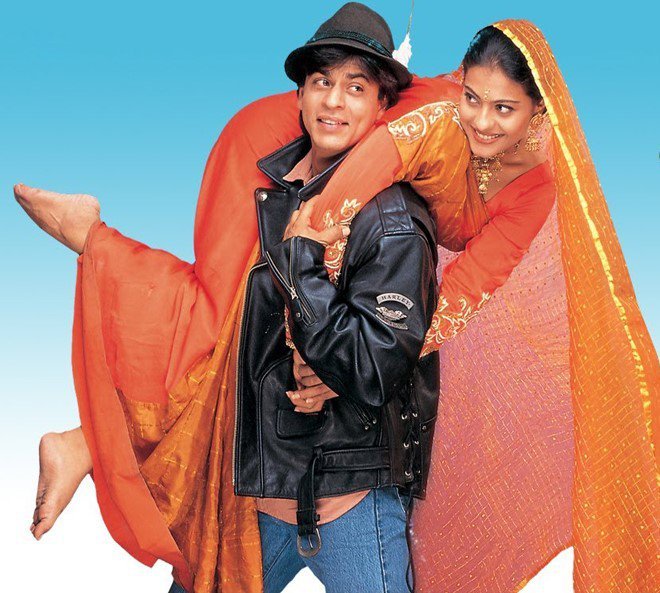 Now let's come to the other possibility in context of these clothes. 
Turns out, when a high-end celebrity designer is hired to make outfits for a particular movie, they usually take back the clothes with them. 
This happens every time a Manish Malhotra or Anju Modi comes on-board, to create outfits that are more of a spectacle than they are wearable. Remember Anushka Sharma's emerald green gown weighing 35 kilos that she wore in Bombay Velvet? That's what we're talking about!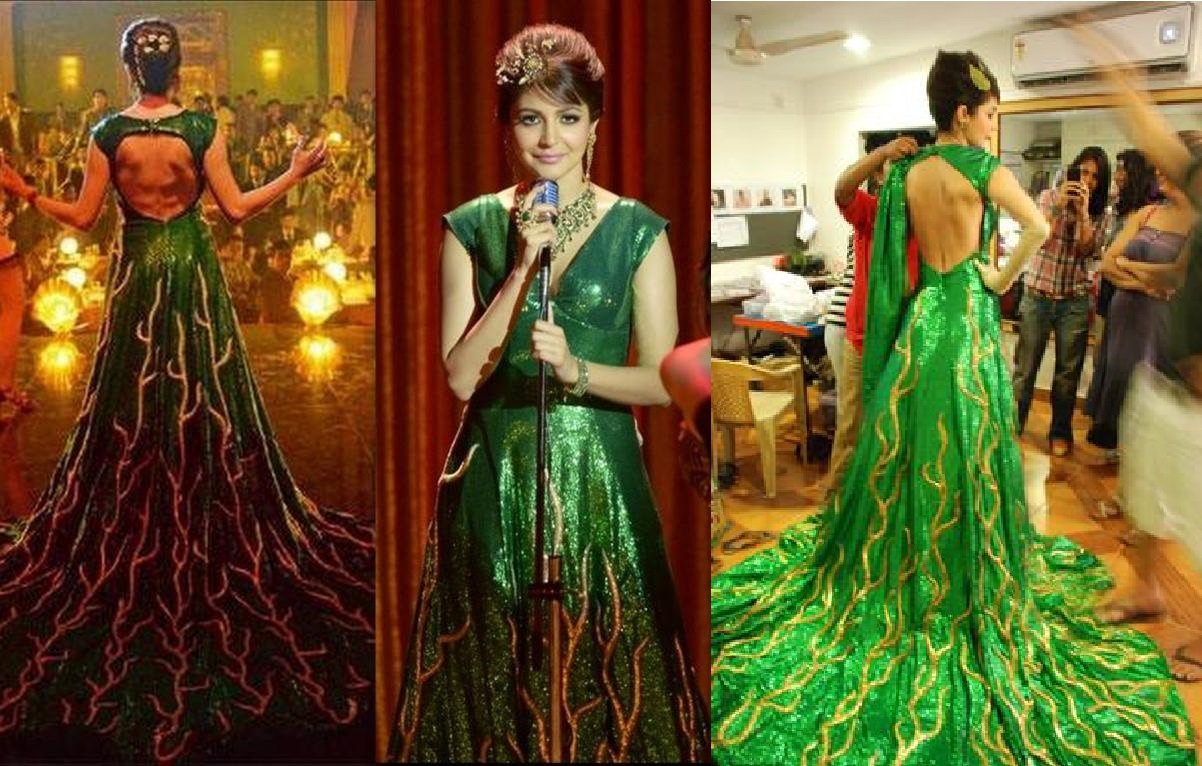 Sometimes, ensembles that become iconic and set the world of fashion on fire are also auctioned to mostly raise money for charity. Even if it is a dress donned by an A-lister in any of their movies, it generally goes for high bids.
Rajnikanth and Aishwarya's elaborate outfits from some of Robot's scenes were auctioned online, to raise money for an NGO. We are quite aware of Rajnikanth's philanthropic deeds, and this was yet another way to contribute to the society. Rajni Sir for life!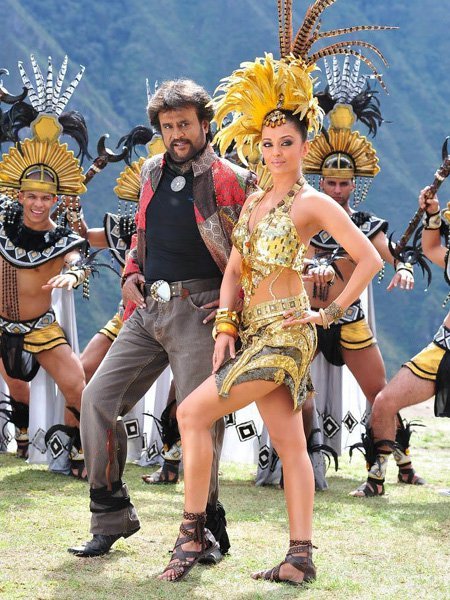 Don't you think life would've been so much simpler if we could just go and buy these clothes after the shoot's wrap up? It would put an end to our hunt to find the perfect tailor and to folders containing magazine cutouts of dresses that we'd like our outfit to be 'inspired' from. This would mean no more disappointing copies, instead 100% original outfits straight from the movie! 
Sounds like a dream, doesn't it? Unfortunately, that's never happening, unless of course you raid the petis next time you're in a production studio. JK! Don't even try doing that!