Indian Idol was the biggest platform for aspiring singers to showcase their talent and make a name for themselves. It was huge, it was all the rage and it had a very loyal fan base. But it has been 4 years and we haven't seen another season of Indian Idol yet. So we decided to re-visit some old seasons and enjoy some good singing. And it led to us wondering, where are these singers now? Some of them were really good on the show, so what happened to them? Are they still singing? What are they doing?  
So read on to know where our favorite Indian Idol contestants and winners are now – 
Season 1
Winner: Abhijeet Sawant
Now he does stage shows in  India and abroad and has also joined Shiv Sena. 
Abhijeet Sawant won the Indian Idol season 1 and then went on to participate in a couple of other singing reality shows. He was the first runner up of Clinic All Clear – Jo Jeeta Wohi Superstar, and finished third in Asian Idol. He gave his voice to few songs in Bollywood, but sadly it went unnoticed. Now he does stage shows in India and abroad. And he has joined the Shiv Sena with a mandate to attract youth to the party fold.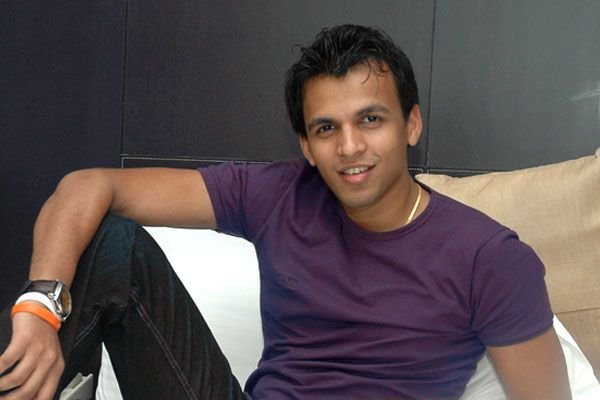 Most Popular Contestant: Rahul Vaidya
Now he hosts some TV shows now and then. 
Rahul Vaidya finished third on the first season of Indian Idol, although he was hotly tipped to win. After Indian Idol he released his album which did not work for him. Now he hosts a show on TV but is no more popular like earlier. He did playback singing for films but his career did not take off.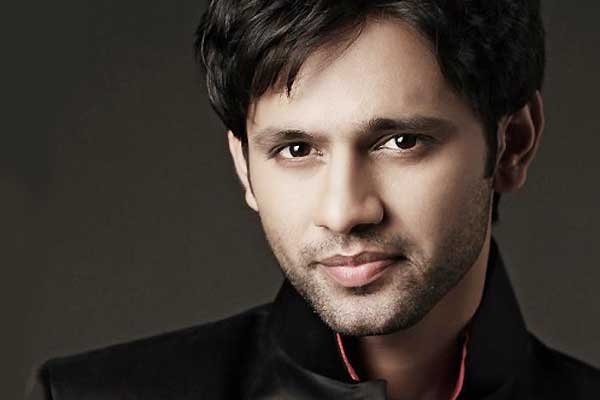 Season 2
Winner: Sandeep Acharya
He died of an illness that caused jaundice on 15 Dec 2013. 
Winning the Indian Idol was the first step for Sandeep Acharya's bright future. Post winning Indian Idol he came out with his album, which was a partial success and performed all over the world. He once shared the stage with Mr Amitabh Bachchan while performing in Leicester. He won many accolades in India and abroad. He won the award for best new Bollywood talent in New Jersey, USA. He won the Sur Aradhna award in Delhi's Siri Fort Auditorium for best upcoming male singer category and also an award by Music Academy, presented by the CM of Rajasthan, Ashok Gehlot. Sandeep died following an illness that caused jaundice on 15 December 2013. But he truly made a mark for himself while he was alive.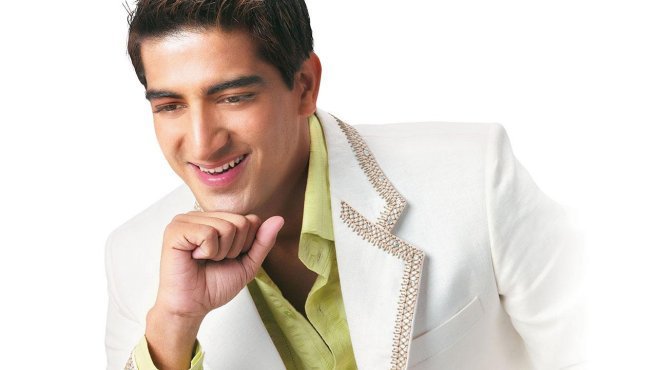 Most Popular Contestant: Monali Thakur
She is a celebrated Bengali and Bollywood playback singer. 
Monali Thakur is one of the most successful Indian Idol contestants. She has sang for many films like Lootera, Race and Golmal Returns. She is a celebrated Bengali singer as well now.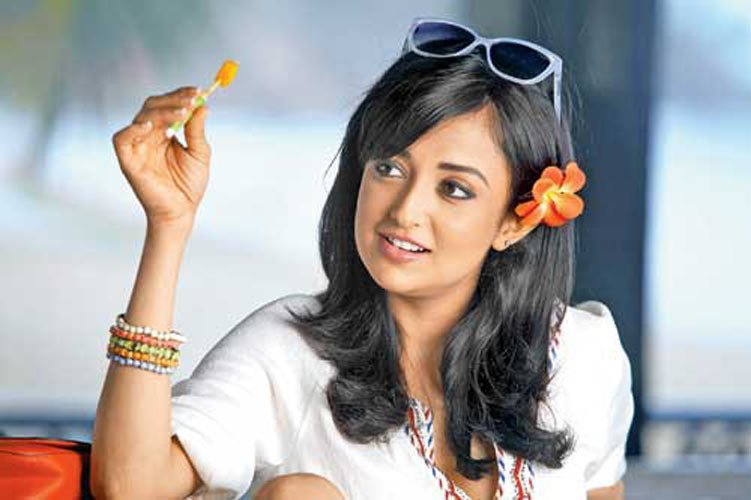 Season 3
He is now a successful Nepali actor and singer. 
After winning Indian Idol 3, Prashant launched his maiden album Dhanyavad (meaning "Thank You"), consisting of Nepali and Hindi songs. In 2009, Prashant Tamang started his acting career in Nepali films. His first film Gorkha Paltan was released in 2010. He is one of the most popular singer and actor in Nepal and has two movies scheduled to come out in 2016.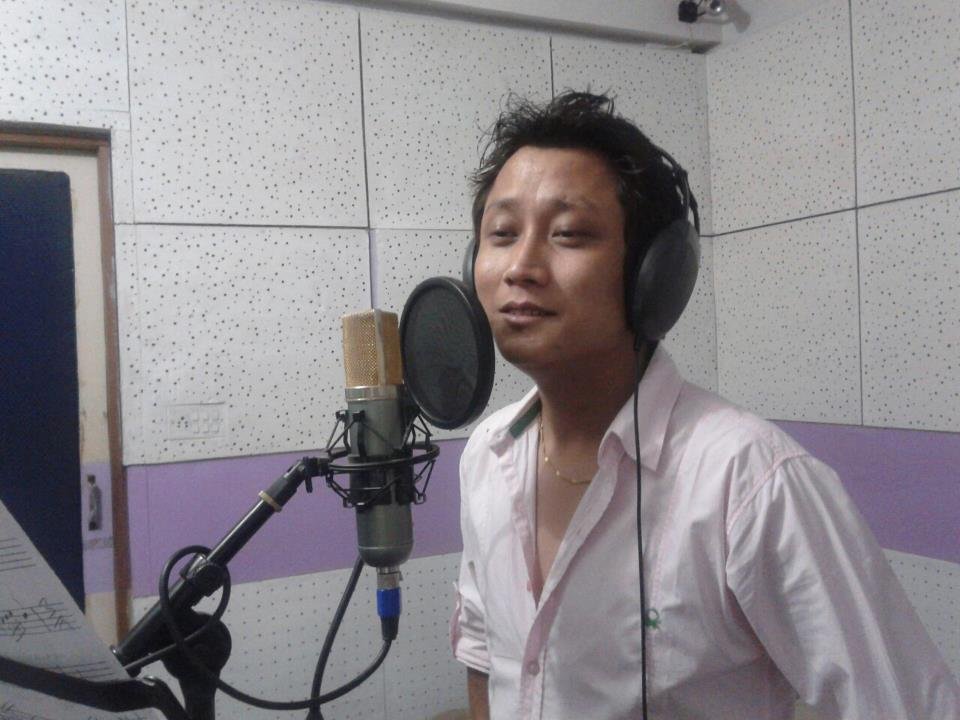 Most Popular Contestant: Meiyang Chan
He is a celebrated TV host and has acted in some Bollywood movies as well. 
Meiyang Chang was immensely popular contestant of Indian Idol 3. Even though his singing career didn't pick up, he is an establish TV host. He also acted in Badmash Company with Shahid & Anushka and had a small but pivotal role in Byomkesh Bakshi as well. Meiyang has been on the screen one way or the other.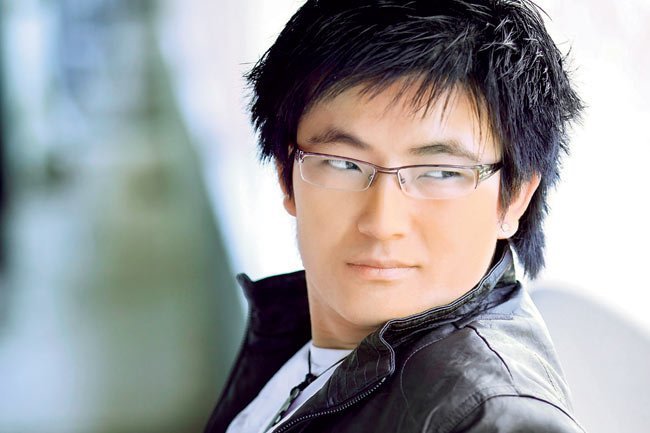 Season 4
Winner: Sourbhee Debbarma
She is a stage performer and also a Guinness World Record holder. 
She was the first woman to win Indian Idol. She is a great performer and has performed all over the world in places like Hongkong, Nigeria, Durban, New York, London and many more. She launched her debut album 'Meherbaan' and was also nominated for it in GIMA 2010 (Global Indian Music Awards). She is also the record holder of Guinness World Records for singing non-stop suspended upside down for 4:30 mins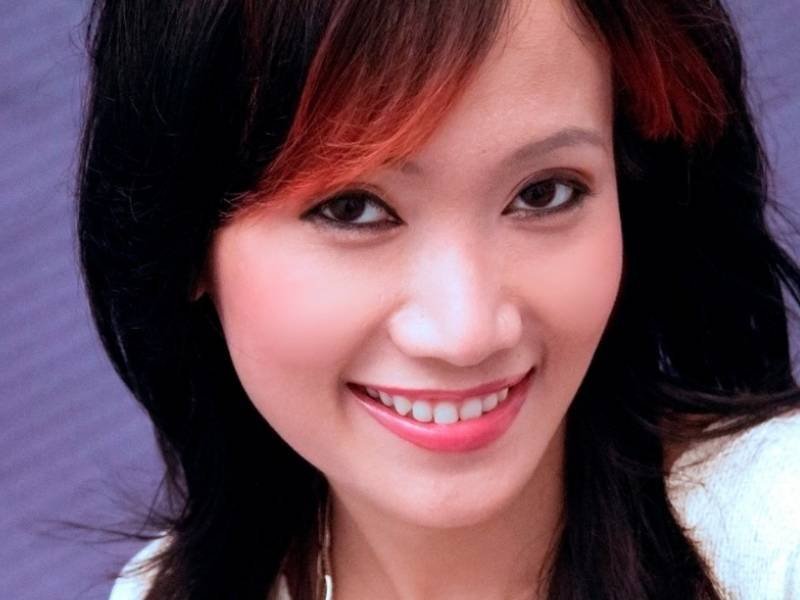 Most Popular Contestant: Bhavya Pandit
Filmfare Award for Best Female Playback Singer – Tamil.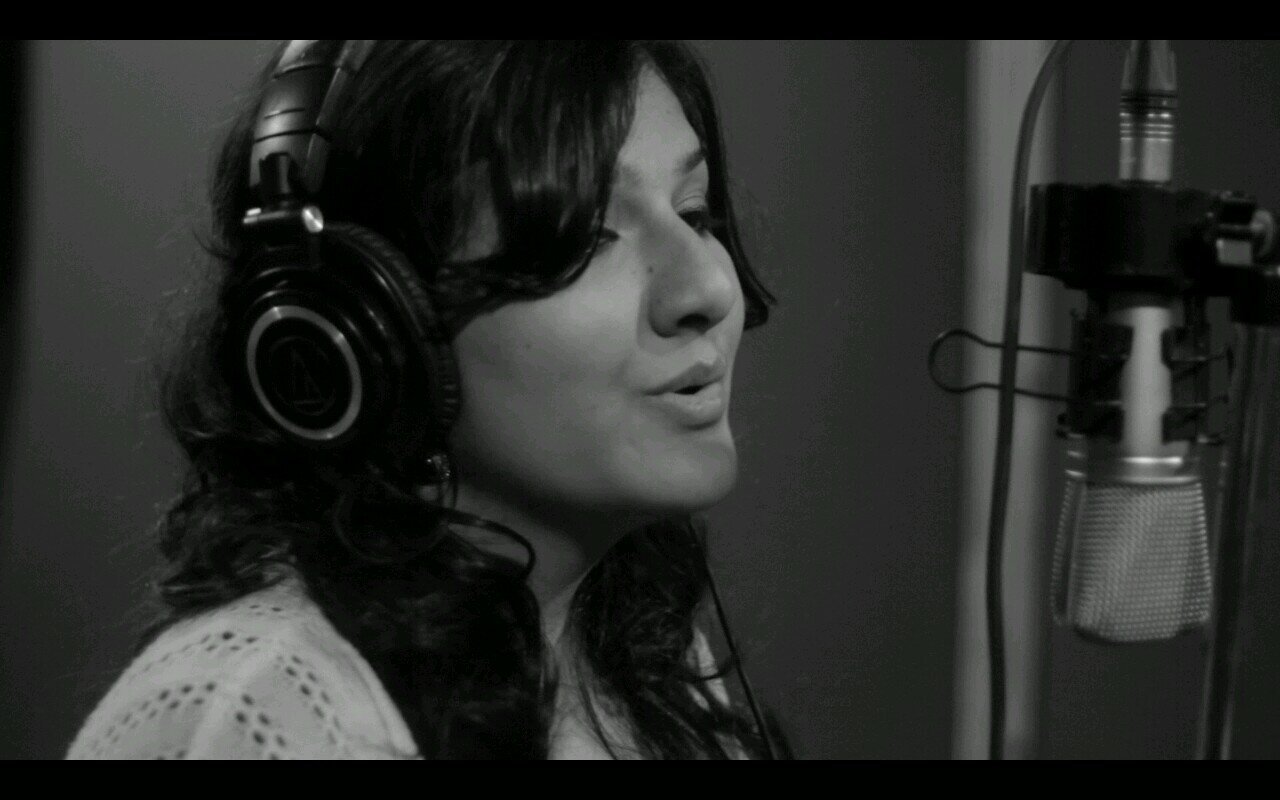 Season 5
Winner: Sreerama Chandra Mynampati
He is an established Telugu singer and has also sung for Bollywood.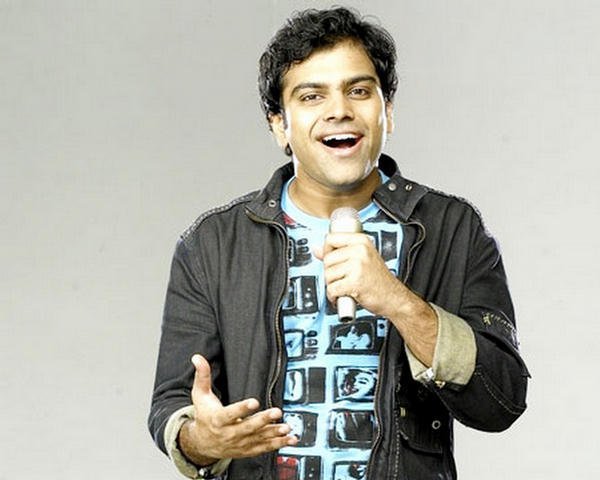 Most Popular Contestant: Bhoomi Trivedi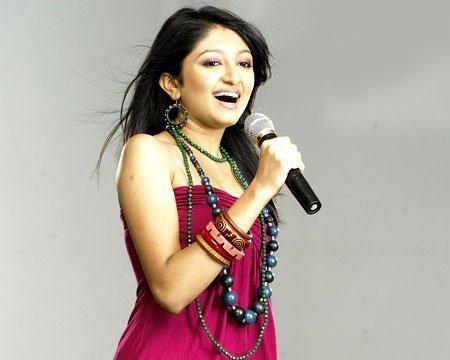 Hello Namaste Sat Sri Akal, but it didn't do very well. He has sung some Punjabi songs but nothing too mainstream.