You win some, you lose some. But looks like Oscar nominees definitely win some a lot even when they don't get the Oscars. According to the Independent, nominees take home a gift bag worth $126,000, that's around ₹1.03 crore! Yep!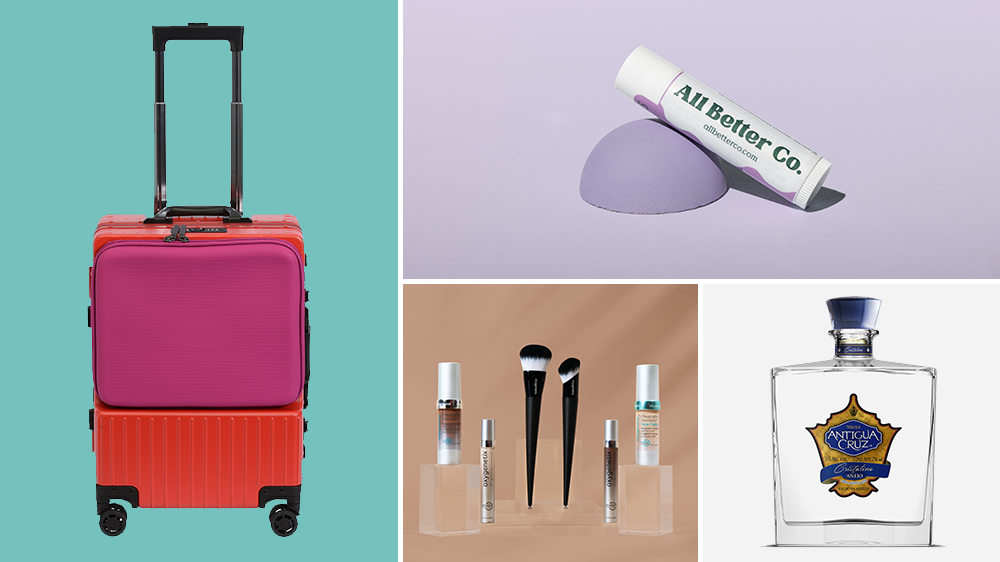 This gift bag is called "Everyone Wins" and is presented to those nominated in the main categories – Best Director, Best Actress, Best Actor, Best Supporting Actor, Best Supporting Actress, and Best Director.
The gift bag for Oscars nominees is distributed by a Los-Angeles based company named Distinctive Assets, and although it's not associated with the Oscars, it's distributing the goodie bags since 2002. The bag has a total of 60 gifts in it. Here are a few of the things the gift bag includes –
1. Getaway to a Canadian Estate | ₹33 lakh
The nominees will get a $40,000, or around ₹33 lakh, getaway to a 10-acre Canadian estate called The Lifestyle. It'll be a three-day escape, which comes with a 965 Shelby AC Cobra 427 Roadster and a 2023 McLaren Artura.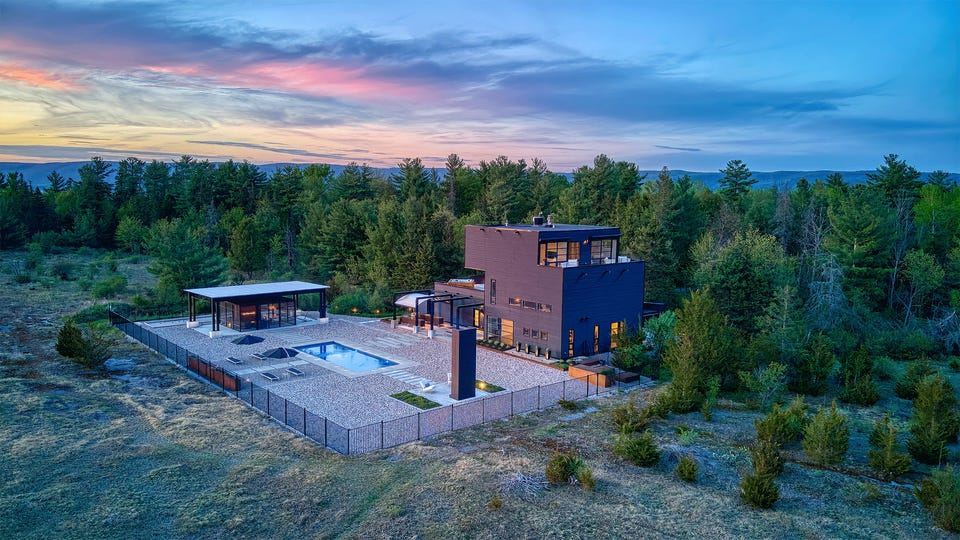 2. Home Renovation | ₹20 lakh
They'll also get $25,000, or around ₹20 lakh, worth of project management fees during home restoration from Maison Construction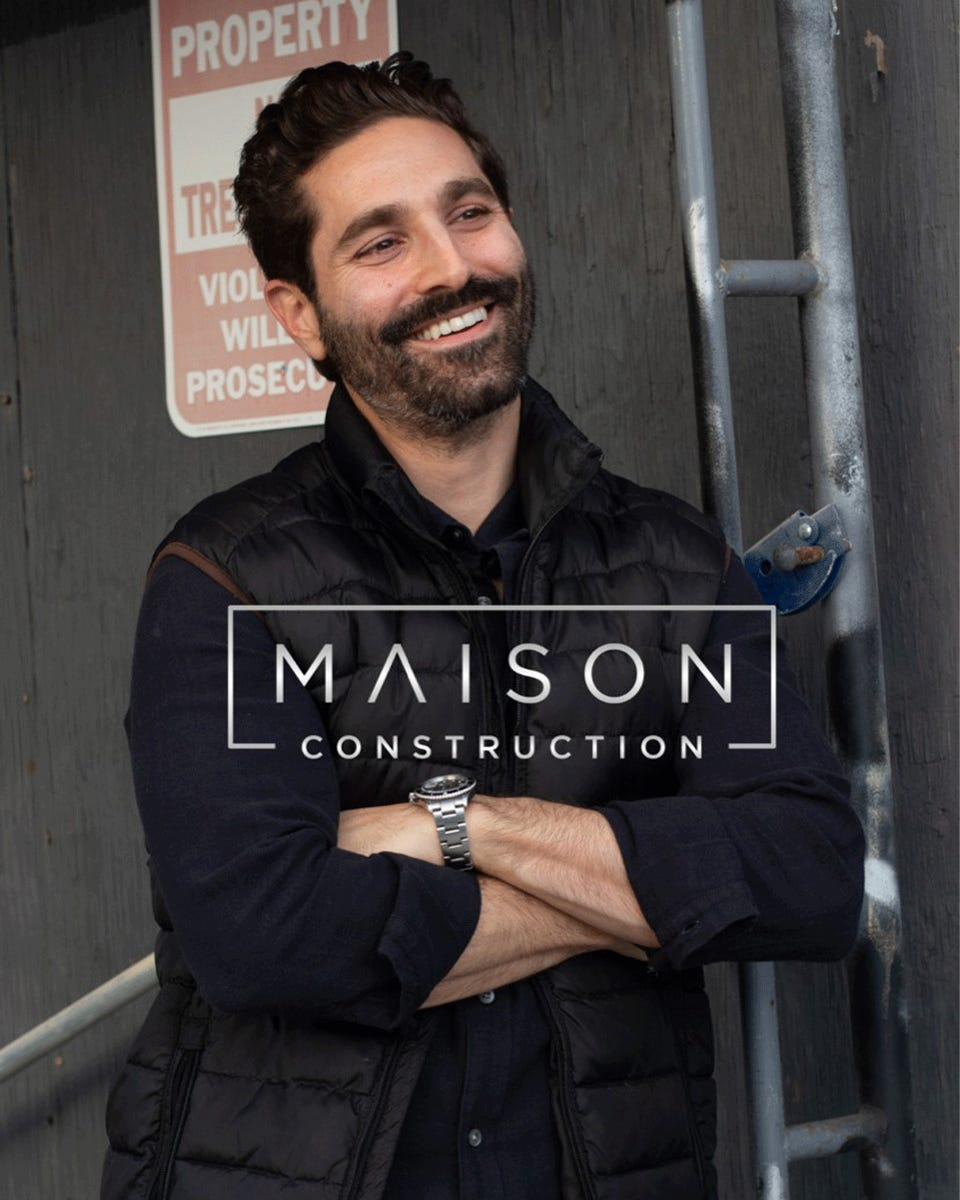 3. A Trip to an Italian Island | ₹7.3 lakh
Oscars nominees will get a three-night stay for eight people worth $9,000, around ₹7.3 lakh, in a restored Italian lighthouse. It's a hillside lighthouse on an island off the coast of Italy, and gives celebrities the privacy they need. Adventures include a yacht trip to Capri, road trips on a vintage Vespa, or drinks with toast-worthy ocean views from the property's rooftop bar, reported Forbes.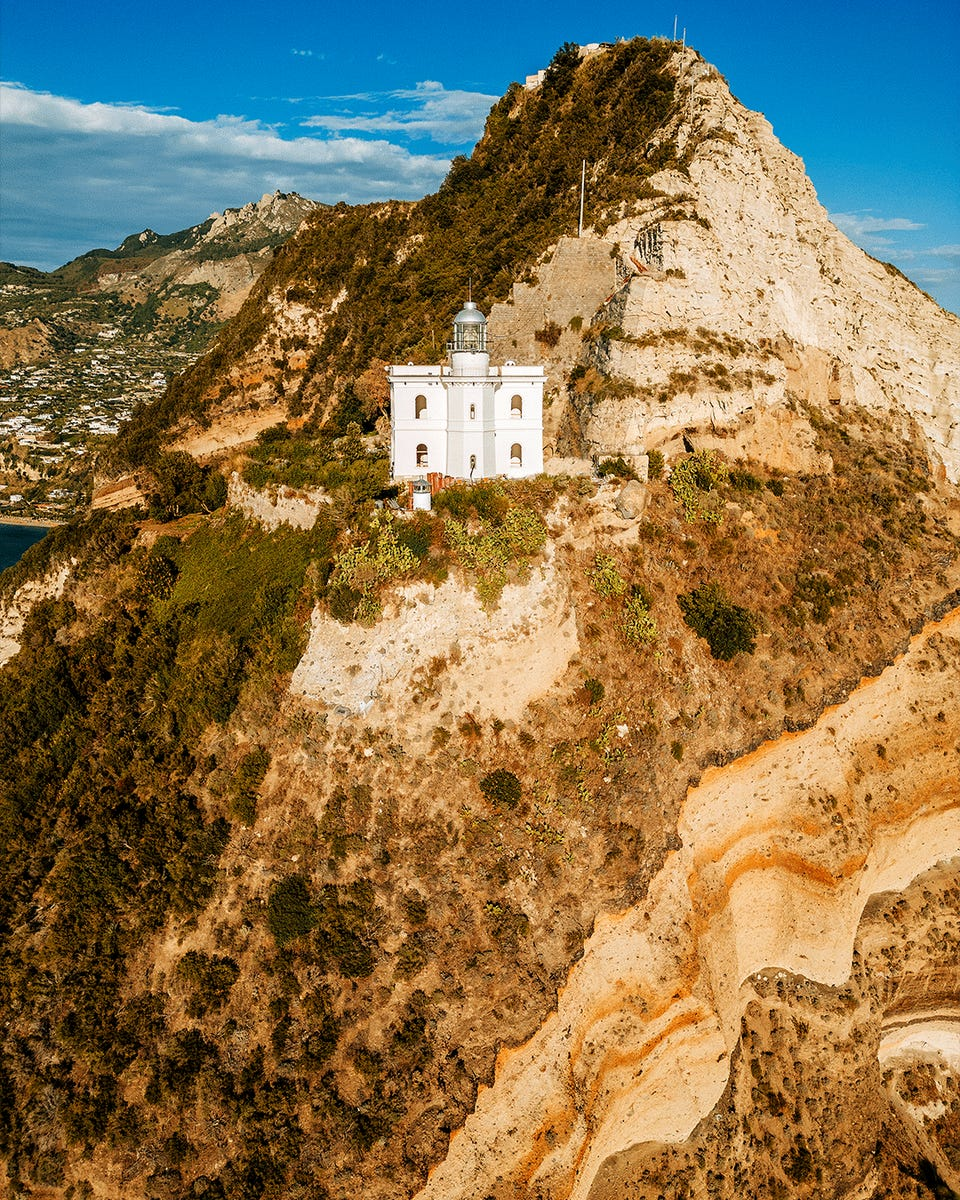 4. Art Lipo Plastic Surgery | ₹10 lakhs
The nominees can opt for an Art Lipo Plastic Surgery worth $12000, or around ₹10 lakhs, from the renowned figure artist and sculptor Dr. Thomas Su. This Celebrity Arms Sculpting procedure is a form of liposuction that tones the arms.
5. Oxygenetix Makeup Products | ₹10 lakhs
The nominees also get a year's supply of oxygen-enriched foundation and concealer from the brand Oxygenetix. This $12000, or around ₹10 lakhs, the gift also comes with a Potenza micro-needling treatment in either Beverly Hills or Ft. Lauderdale, a procedure that claims to give firmer skin.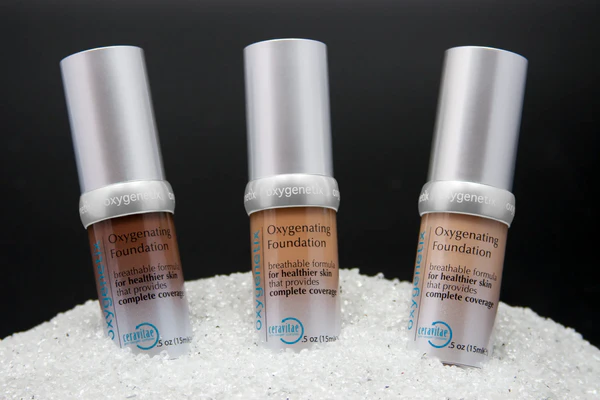 6. Antiaging Treatments | ₹8 lakh
Nominees can opt for facial treatments from New York plastic surgeon, Dr. Konstantin Vasyukevich, which include chemical peels, fillers, etc. These treatments are worth $10,000 or around ₹8 lakh.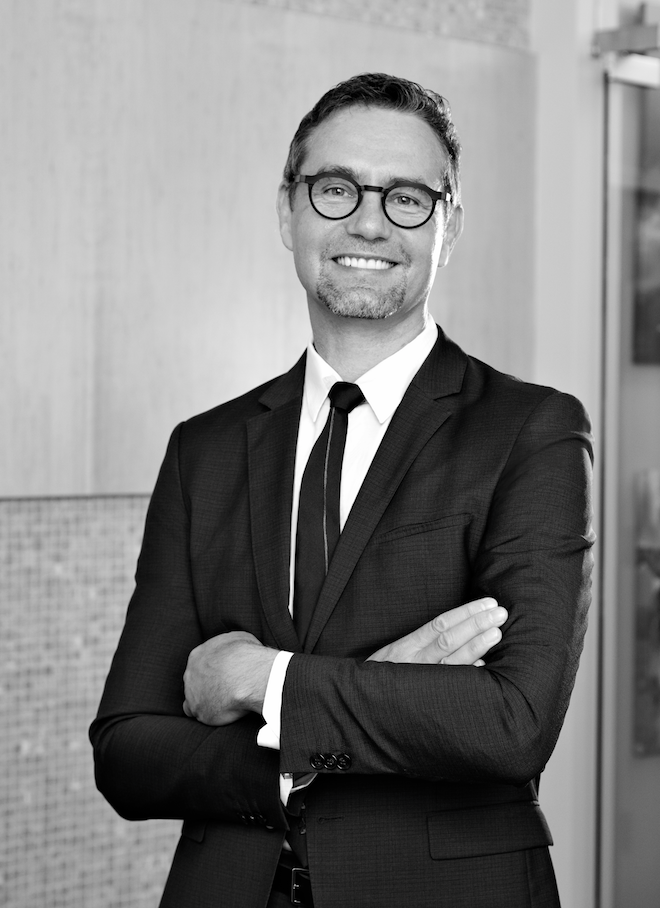 7. Hair Treatments | ₹5.75 lakh
Nominees don't just get to get antiaging, firmer skin but also hair treatments worth $7,000 or ₹5.75 lakh. It's provided by Dr. Alan Bauman and includes hair loss-fighting supplements, topicals and PRP hair restoration treatment.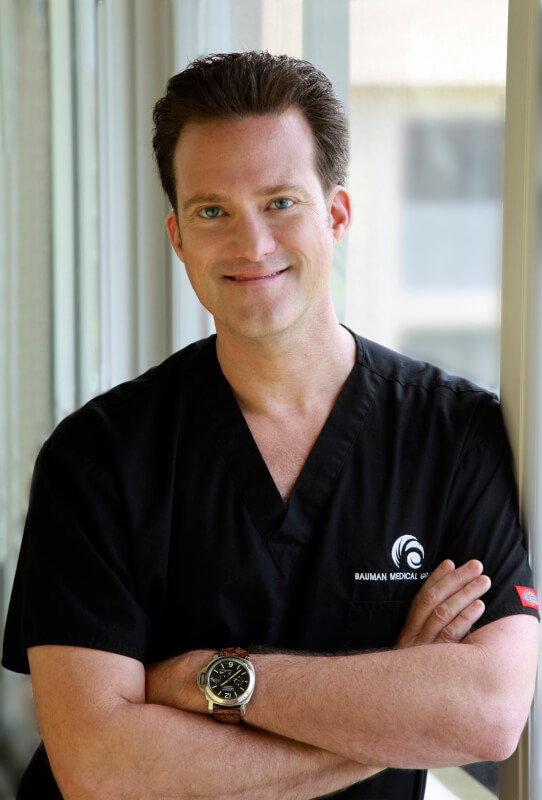 8. At-Home Health Testing | ₹1.5 lakh
KnowingLabs is providing nominees with the facility of at-home health testing focused on fitness and physical performance, skin appearance, brain health, and overall ageing. This costs around $1800 or around ₹1.5 lakh.
9. 18-karat Gold Bracelet | ₹1 lakh
The aim of this year's goodie bag is to promote women-led businesses. Hence, it also includes an 18-karat gold bracelet from Rareté Studios Jewelry, a female-owned jewellery brand, with a customized initial bead and gemstones including Herkimer diamond and citrine. This bracelet costs $1200 or around ₹1 lakh.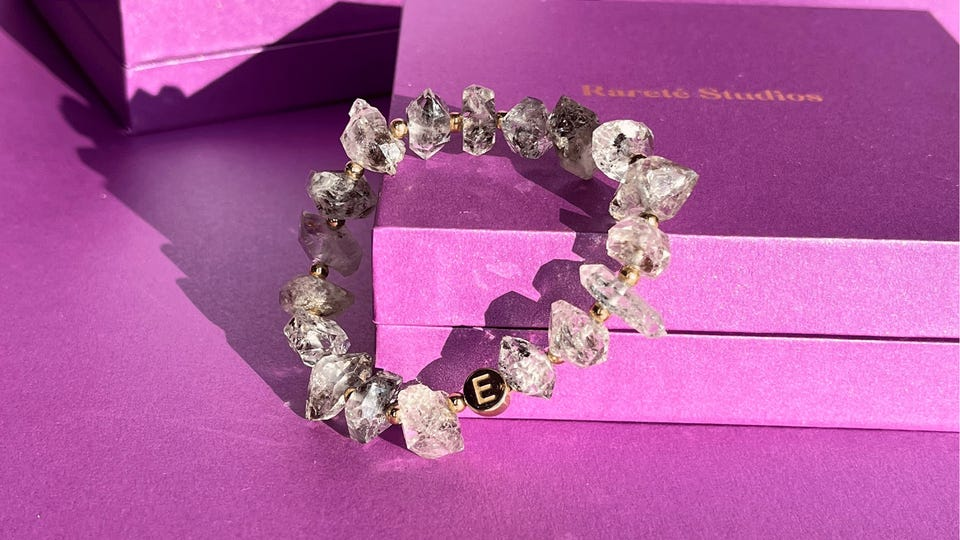 10. A Book For Life | ₹52,000
Nominees are also getting a book for life, called A Book For Life by Jo Bowlby. This $630, or around ₹52,000, the gift includes a training session with the author who's also a spiritual coach.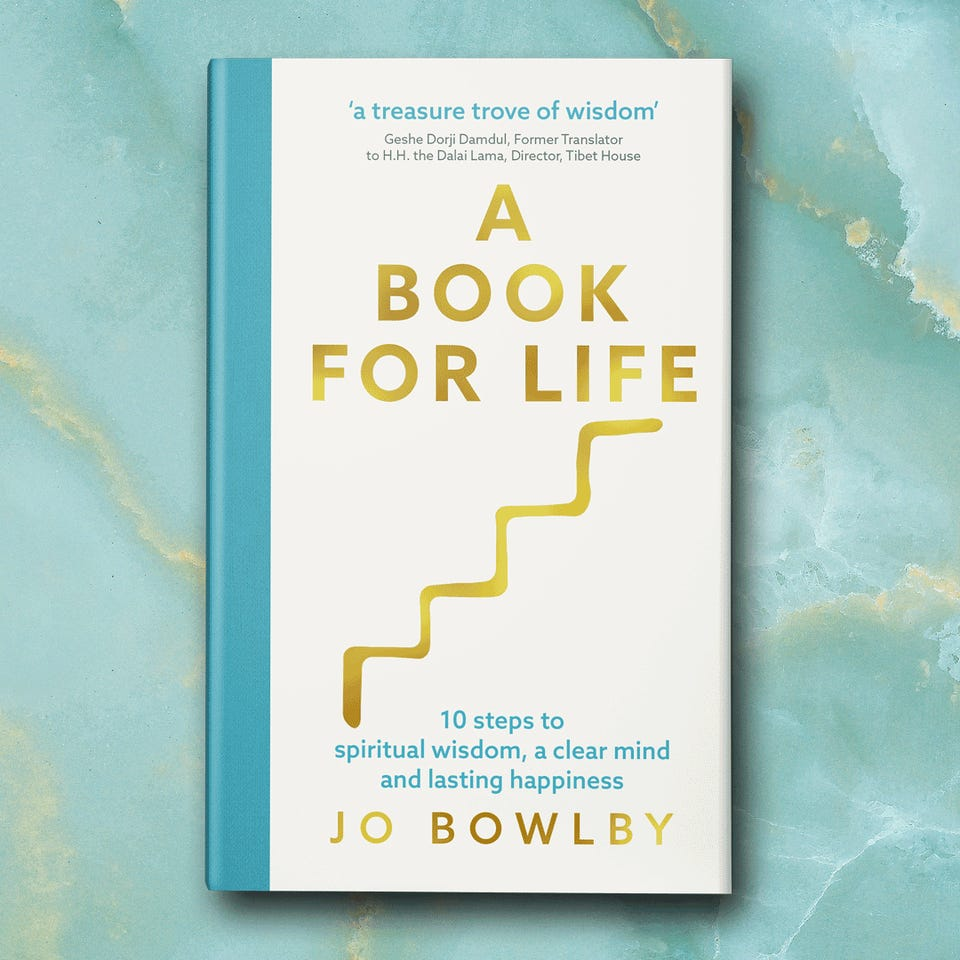 11. Havaianas Carry-On Luggage | ₹16,500
The goodies come in stylish Havaianas carry-on luggage, which costs around $200 or ₹16,500, and also include their iconic flip flops.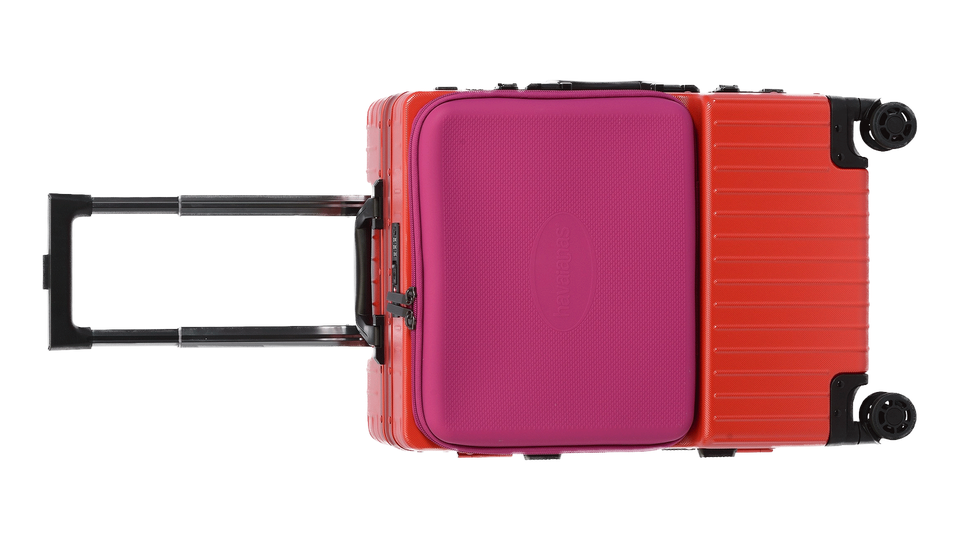 The goodie bag doesn't just include expensive gifts but also some small, meaningful ones as well. It includes a $16 loaf of Japanese milk bread and a $13.56 pack of Clif Thins among others.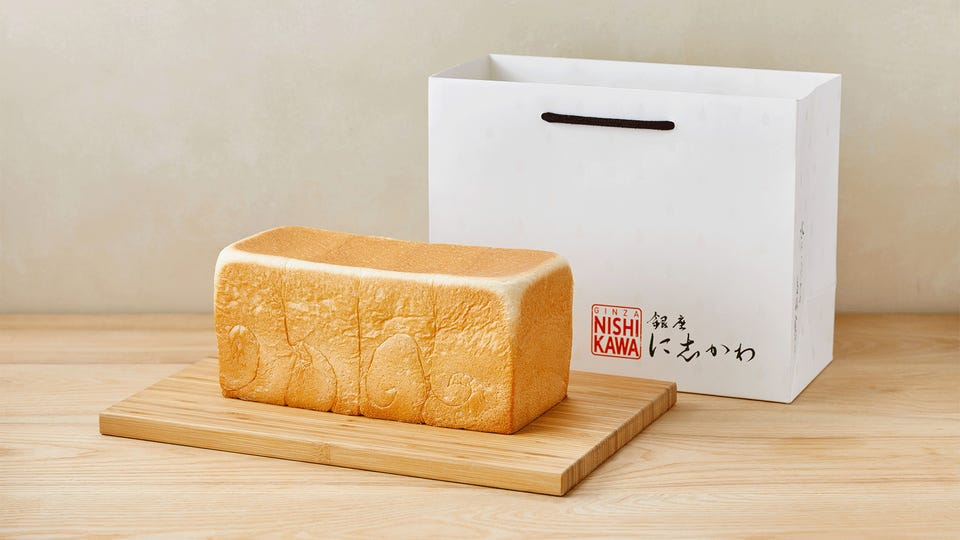 According to the Distinctive Assets' founder, Lash Fary, the aim of curating this gift bag was not just to include expensive gifts but also to spotlight diverse brands, hence, 50% of the included companies are woman- and minority-owned.