As all good things come to an end, so did GoT. After some sweet 9 years, our watch has ended. But that doesn't mean we won't get to see more of our favourite stars, right?
Here are the future projects our GoT fam is going to appear in-
1. Emilia Clarke 
The Mother of dragons who single-handedly gave us goosebumps every time she said 'Dracarys', is going to star in Above Suspicion, an FBI crime-thriller, and a British romantic comedy, Last Christmas.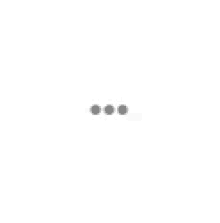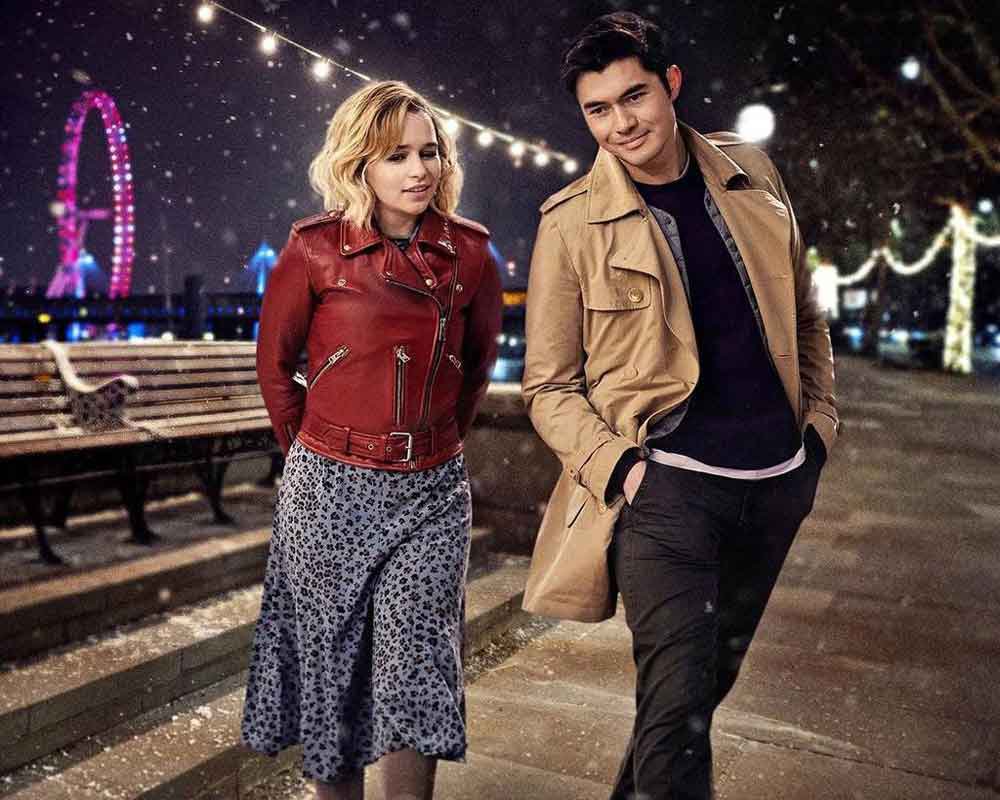 2. Kit Harington
Kit Harington will have a voice role in How to Train Your Dragon: The Hidden World, this July. In a Variety interview, he said he doesn't want to commit to a role as demanding as Jon Snow. 
Looks like, after getting named 'The King in the North', 'The rightful heir to the iron throne' and yada yada, Kit wants a break.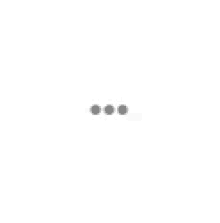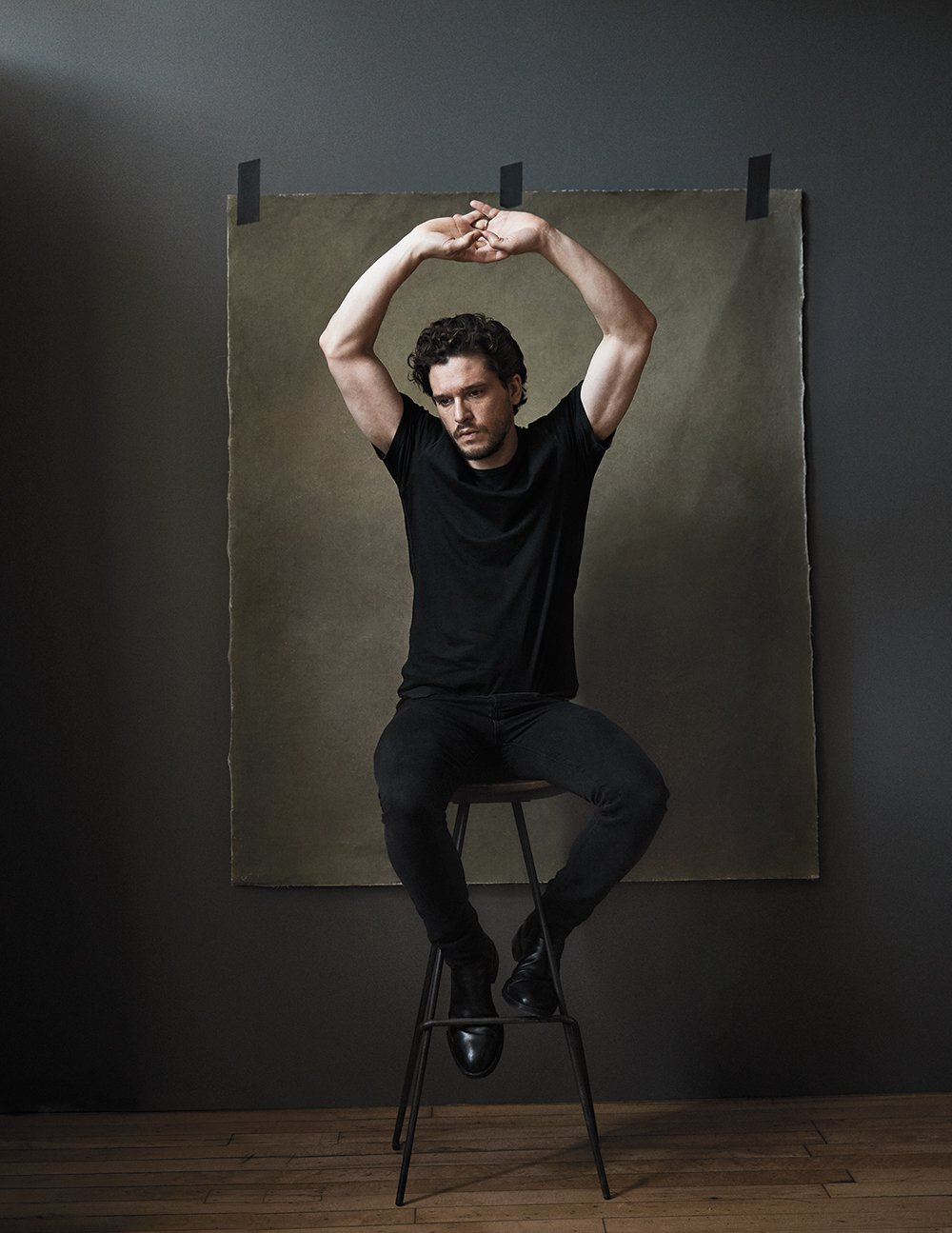 3. Sophie Turner
The Lady of Winterfell will reprise her role as Jean Grey in Dark Phoenix. She'll also star in Broken Soldier, based on a war veteran suffering from PTSD.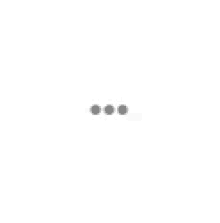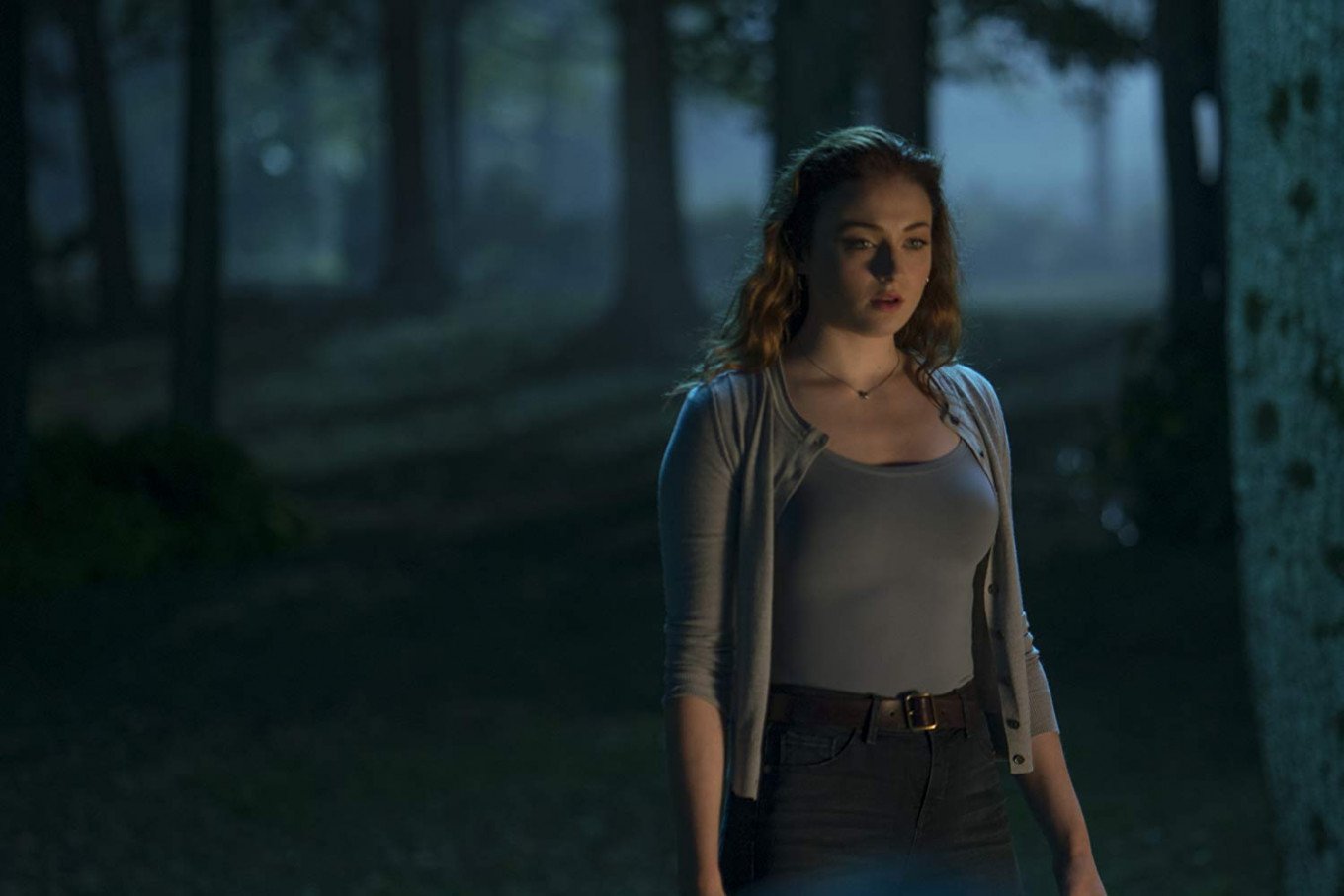 4. Maisie Williams
Arya Stark of Winterfell/ The Night King Slayer/ The GOAT- while Maisie is already our superhero, now she's going to try her hand in the superhero world. She'll star in the X-Men spin-off, The New Mutants as Wolfsbane. She'll also star in a comic book movie, The Owners.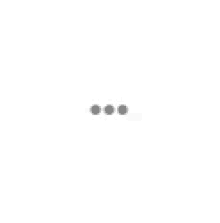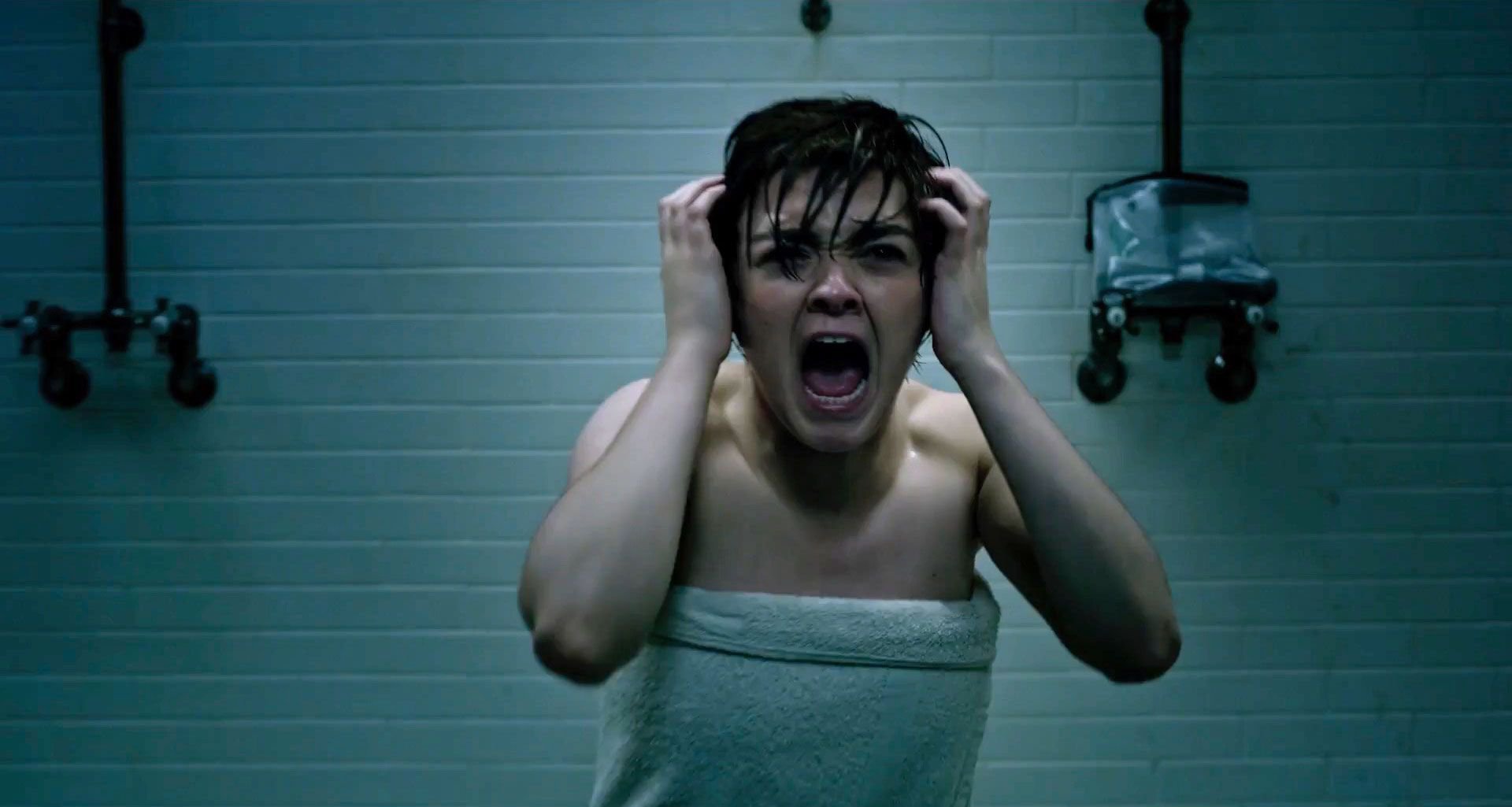 5. Peter Dinklage
The Hand of the King, then the Queen, and now the King again (phew). We know for sure that Peter has no shortage of roles. He's going to play the lead in an upcoming crime drama, The Thicket and the period piece, The Dwarf. He's also going to do voice role in The Angry Birds Movie 2.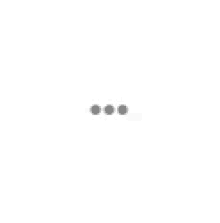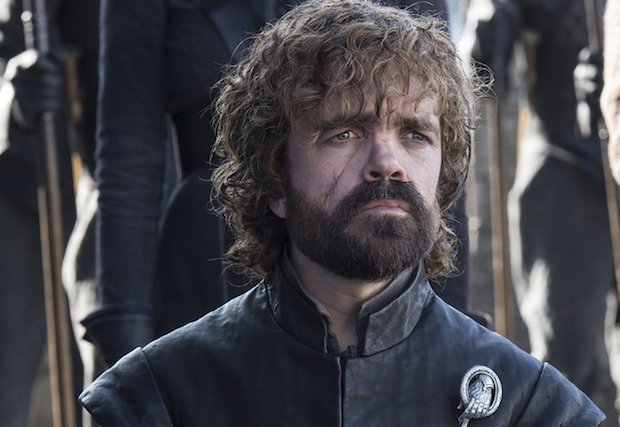 6. Lena Headey
Cersei will be seen sharing screen space with Ser Jorah AKA Iain Glen in immigration drama, The Flood, this year. Next year, she'll be seen in Gunpowder Milkshake and Crooks. 
I'm sure Dany will make peace with these two working together.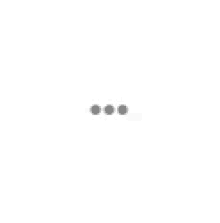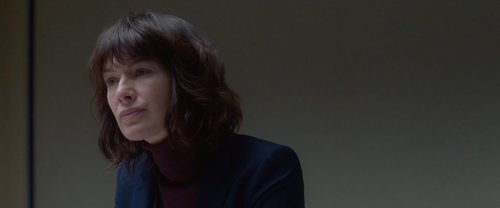 8. Iain Glen
Apart from his role in The Flood with Lena, he'll also lend his voice to Batman in DC's Titans.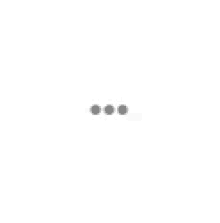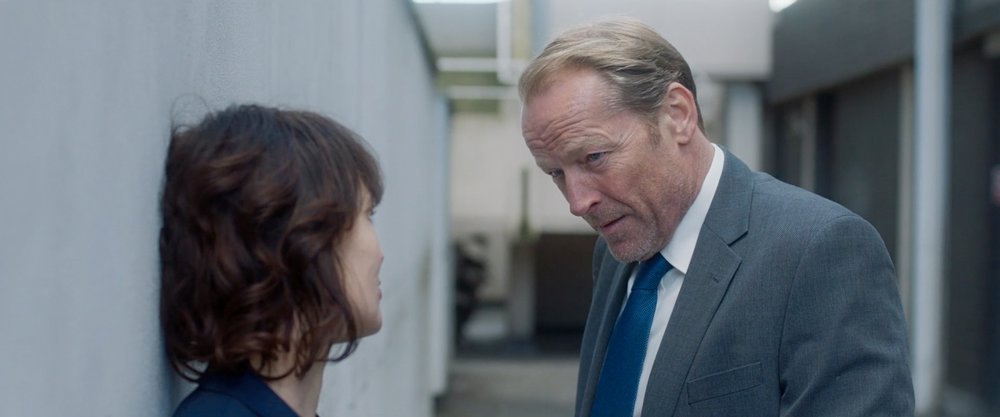 8. Nikolaj Coster-Waldau
Another GoT reunion is promised in Nikolaj's next project, Domino, where he plays a Copenhagen cop alongside the Red Woman AKA Carice van Houten. He also has Suicide Tourist, a detective mystery releasing this year.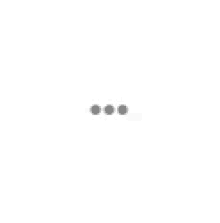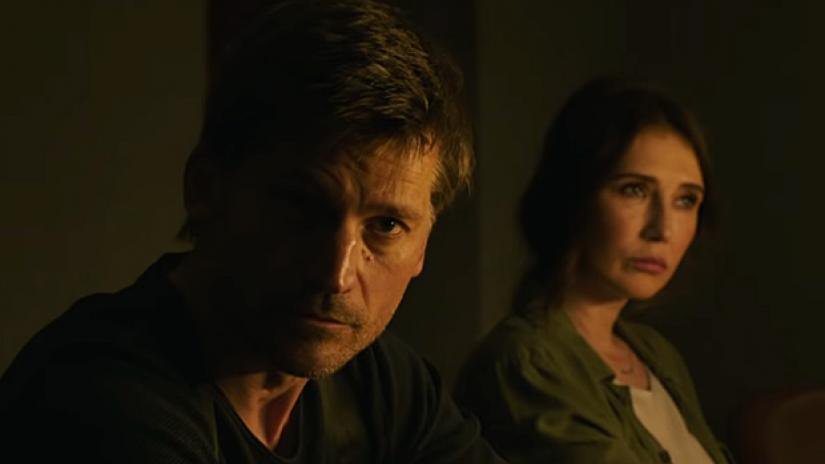 9. Gwendoline Christie
Ser Brienne of Tarth after fulfilling her promise to Catelyn Stark and protecting the Stark girls is on her way to film-ville. She'll feature in The Friend and The Personal History of David Copperfield, based on Charles Dickens' classic.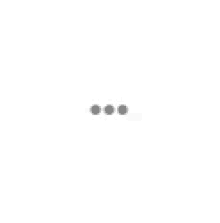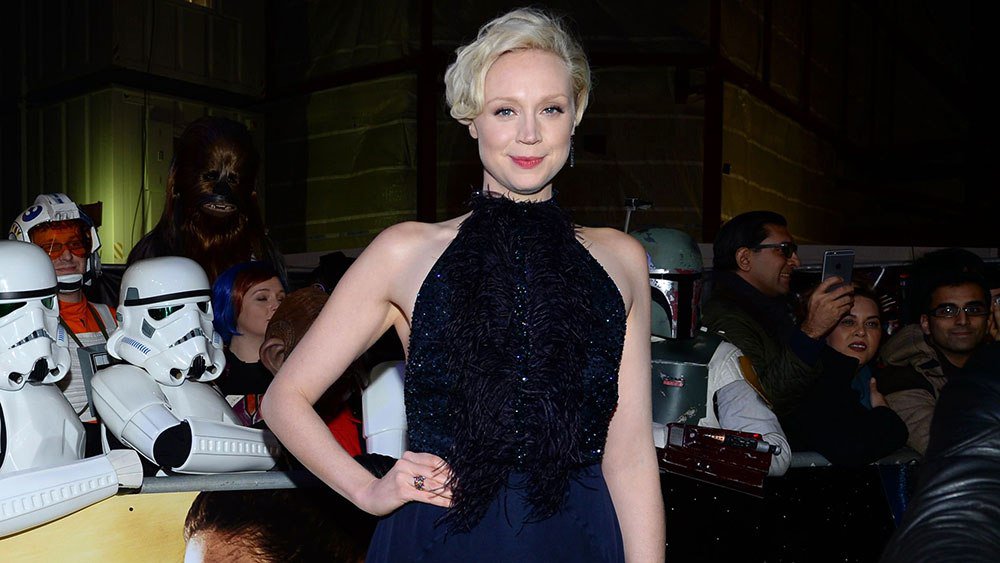 10. Isaac Hempstead Wright
The Three-Eyed Raven AKA Brandon Stark will feature in a sci-fi thriller, Voyagers, and an action adventure, The Blue Mauritius.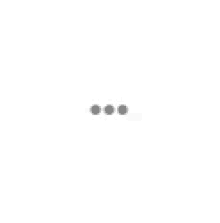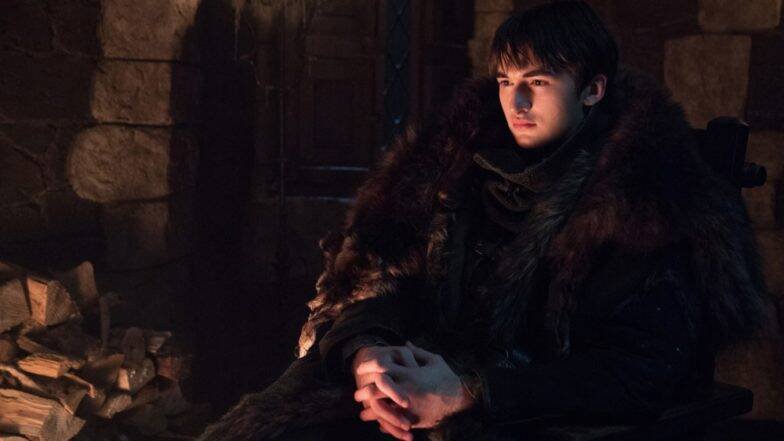 11. Nathalie Emmanuel
Missandei will 'head' on to star in Hulu's Four Weddings and a Funeral remake.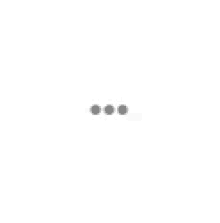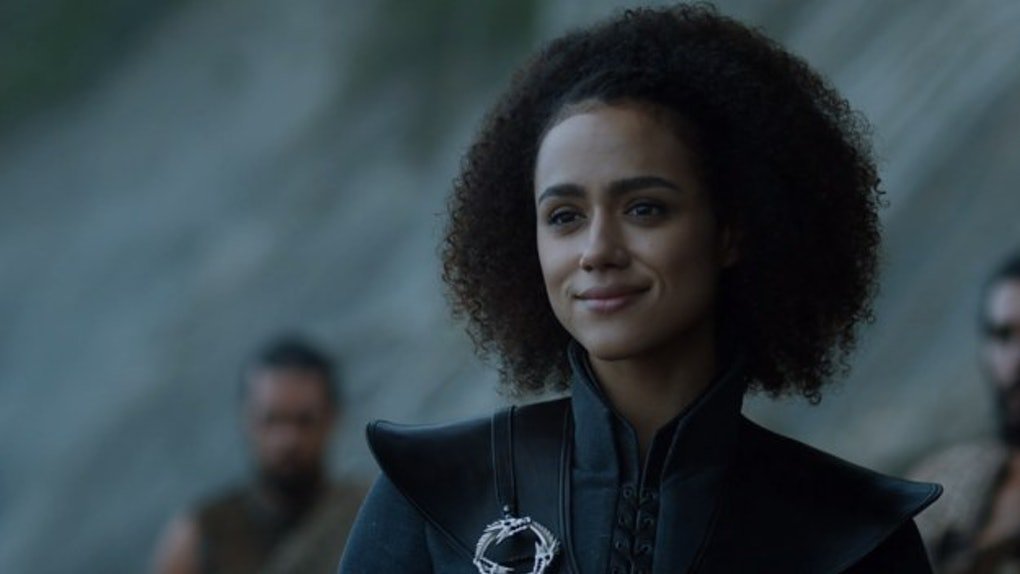 12. Jacob Anderson
Grey Worm's musical alter ego is known as Raleigh Ritchie. While he doesn't have acting roles lined up as of now, he'll perform in the following festivals - Belgian Rock Werchter festival and the Bath Festival in June.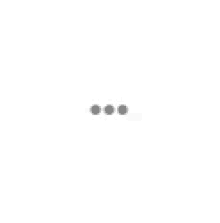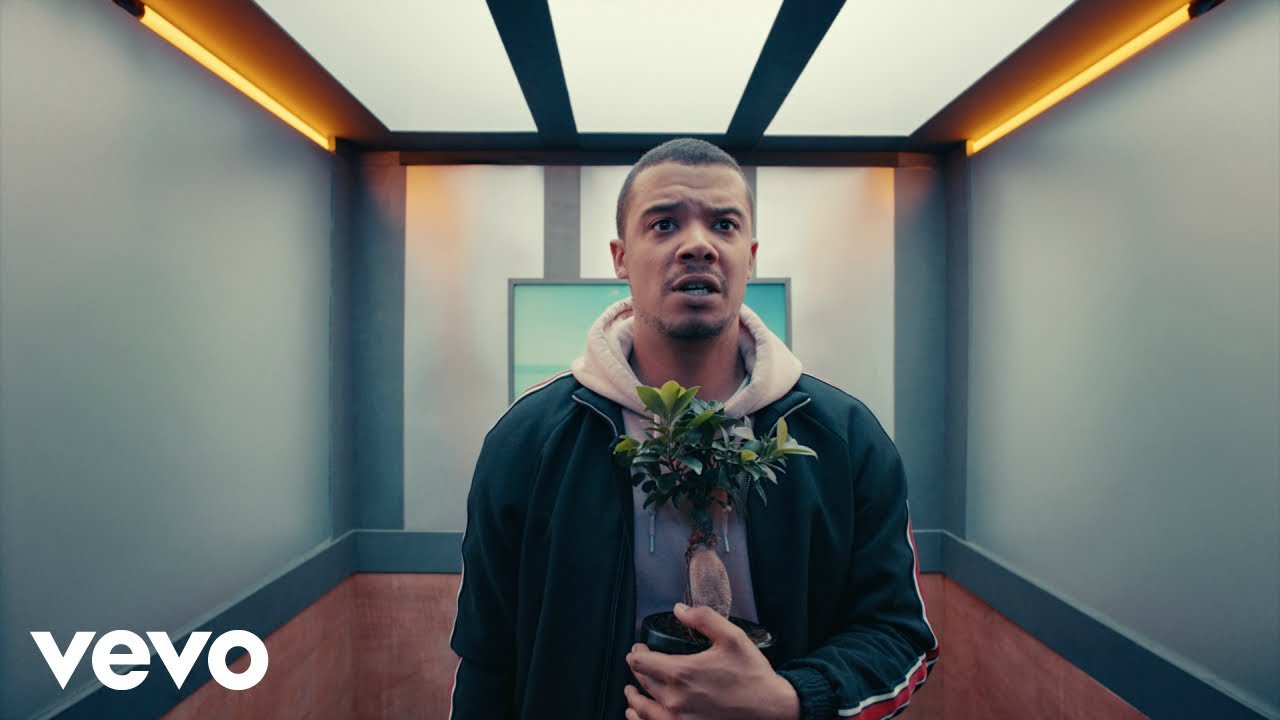 Farewell, you.