A certain amount feels a lot different when it's compared in rupees and other currencies. While an amount might seem big in the country, one gets a rude shock when travelling abroad.
No worries, though. If someone is planning to shift to a foreign country, the following article will give them a better understanding of things that one can do with ₹50,000 in India vs in other countries.
Let's check the list, shall we?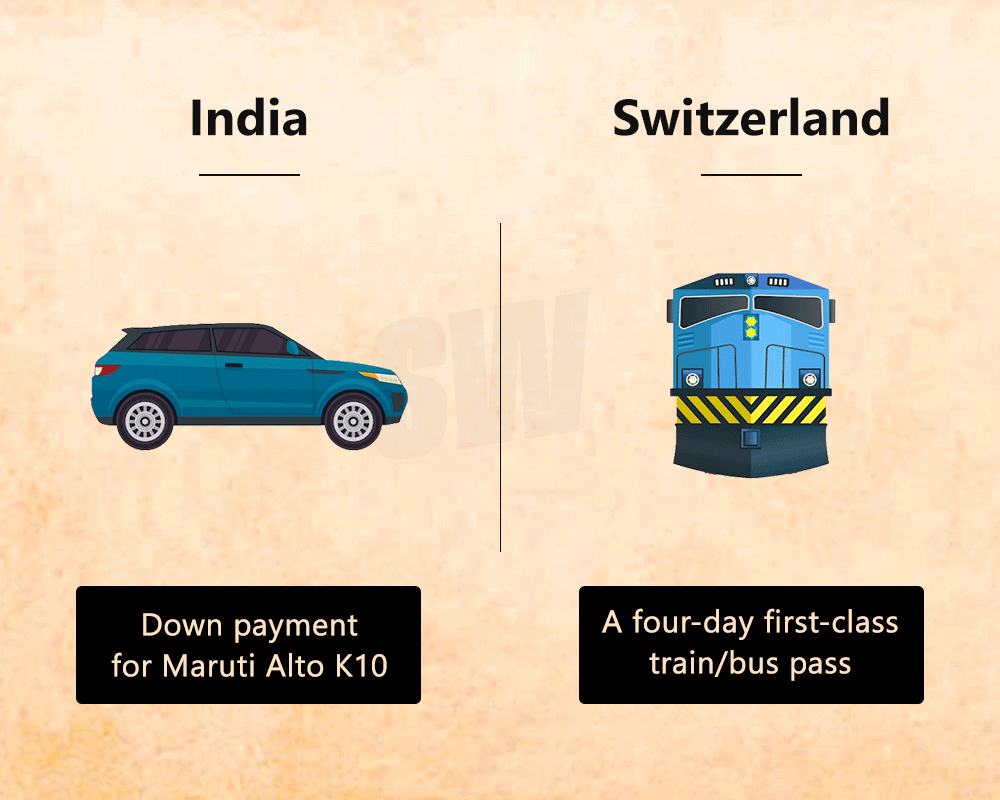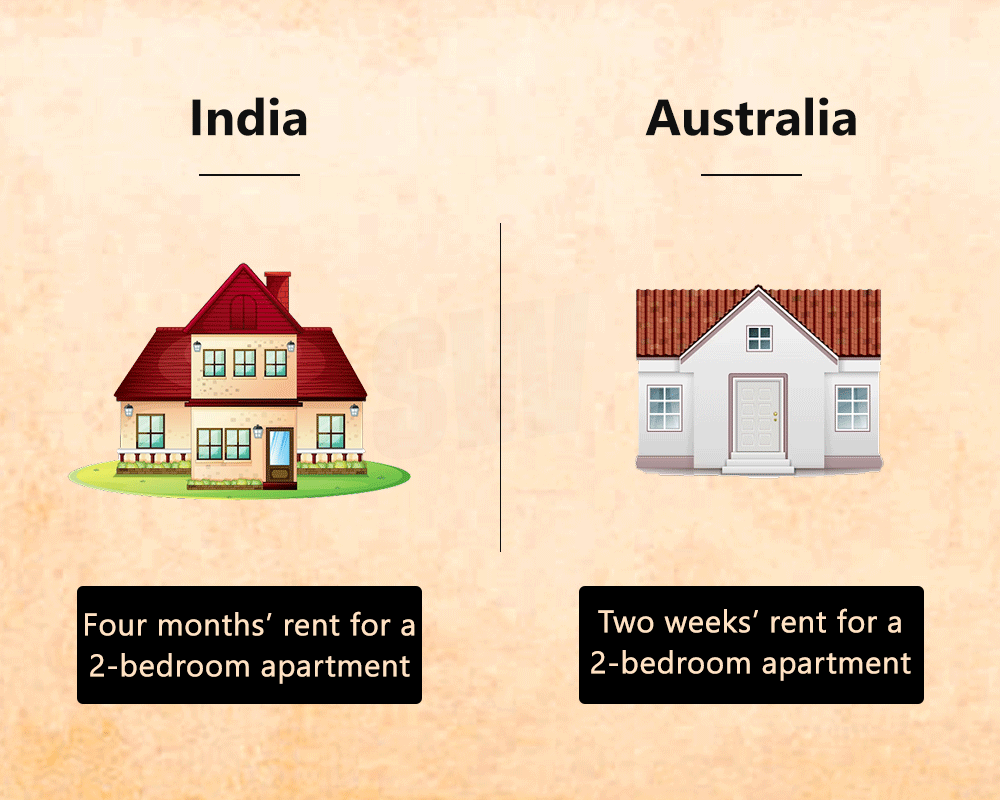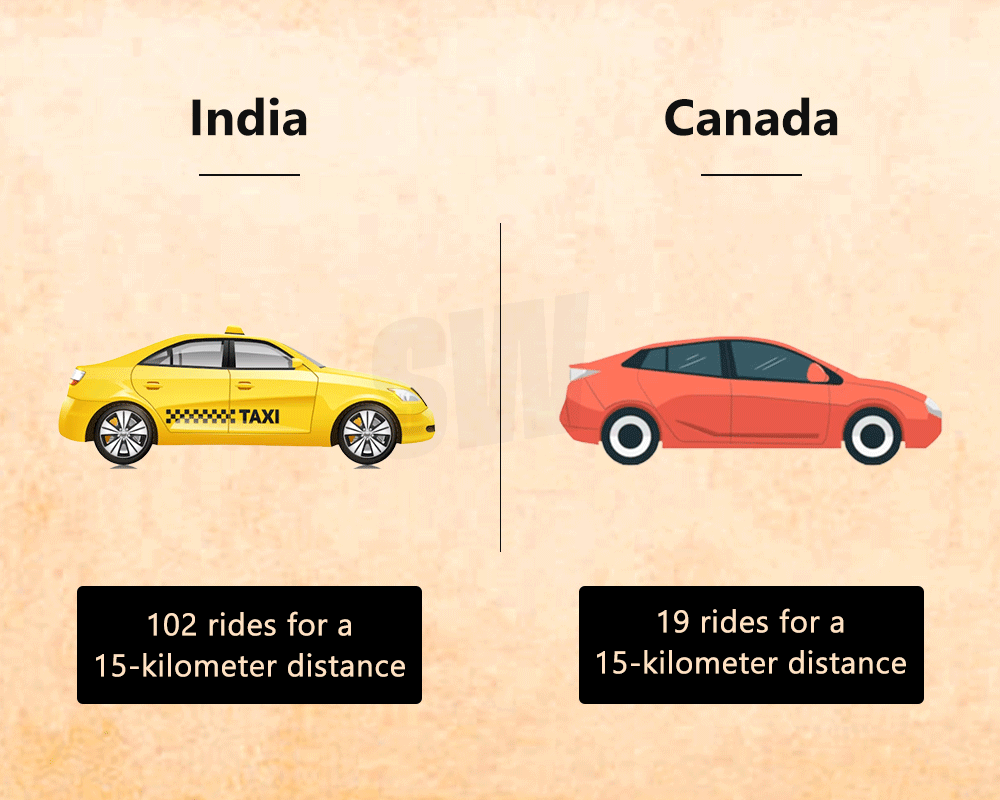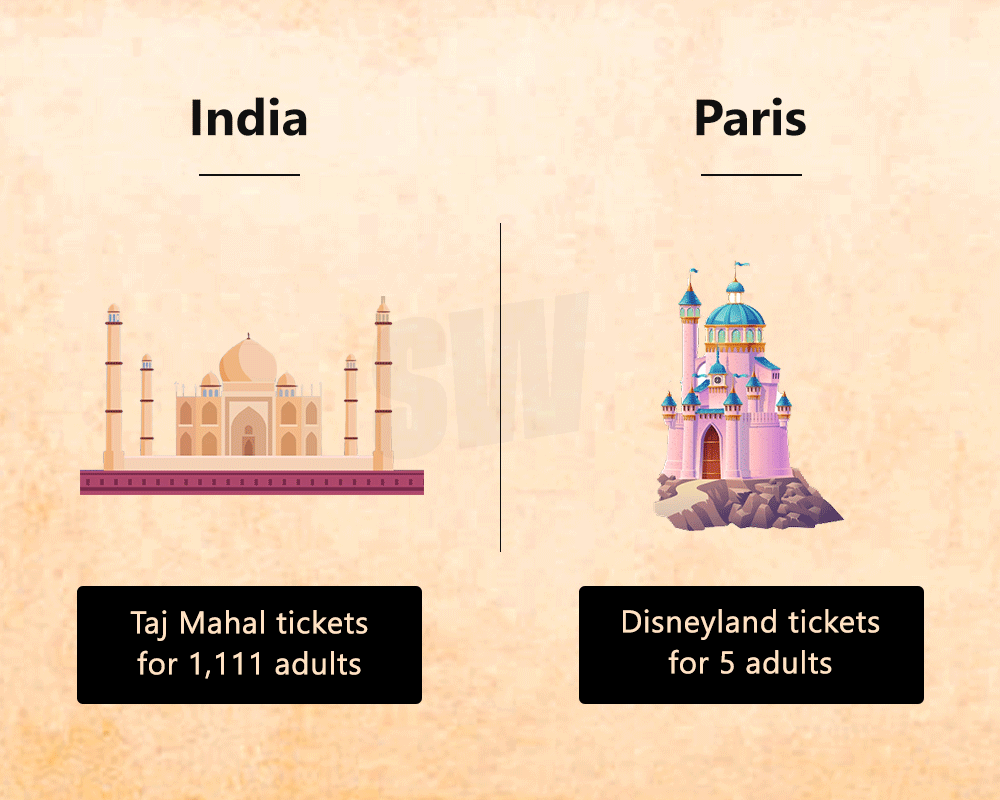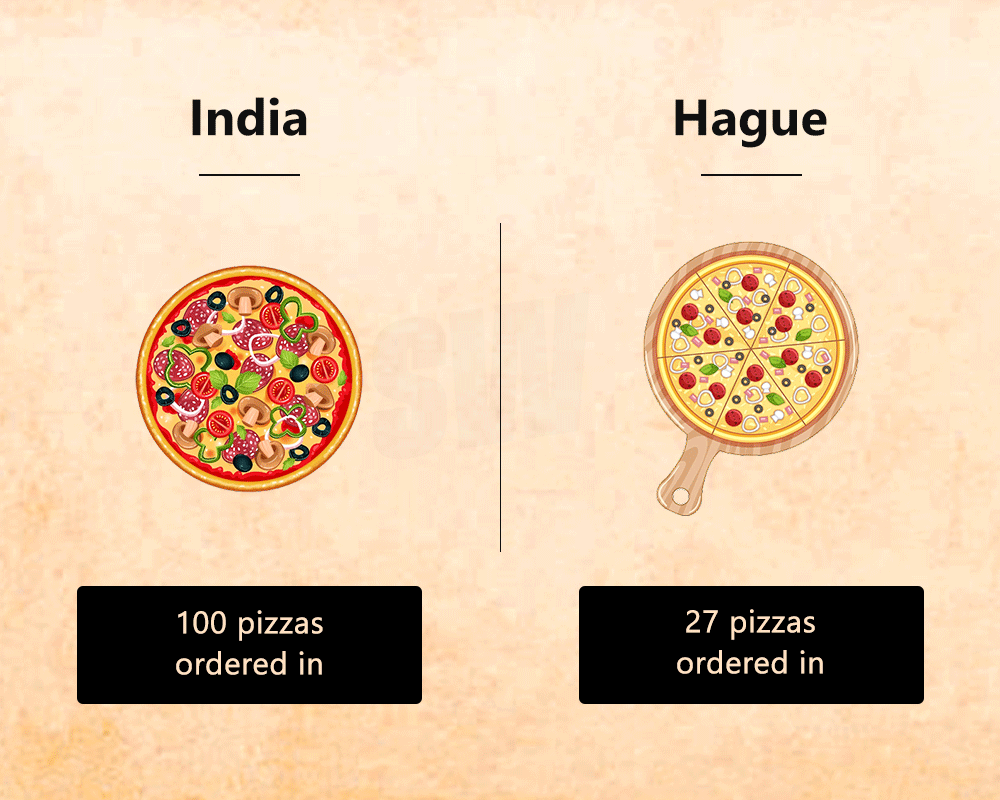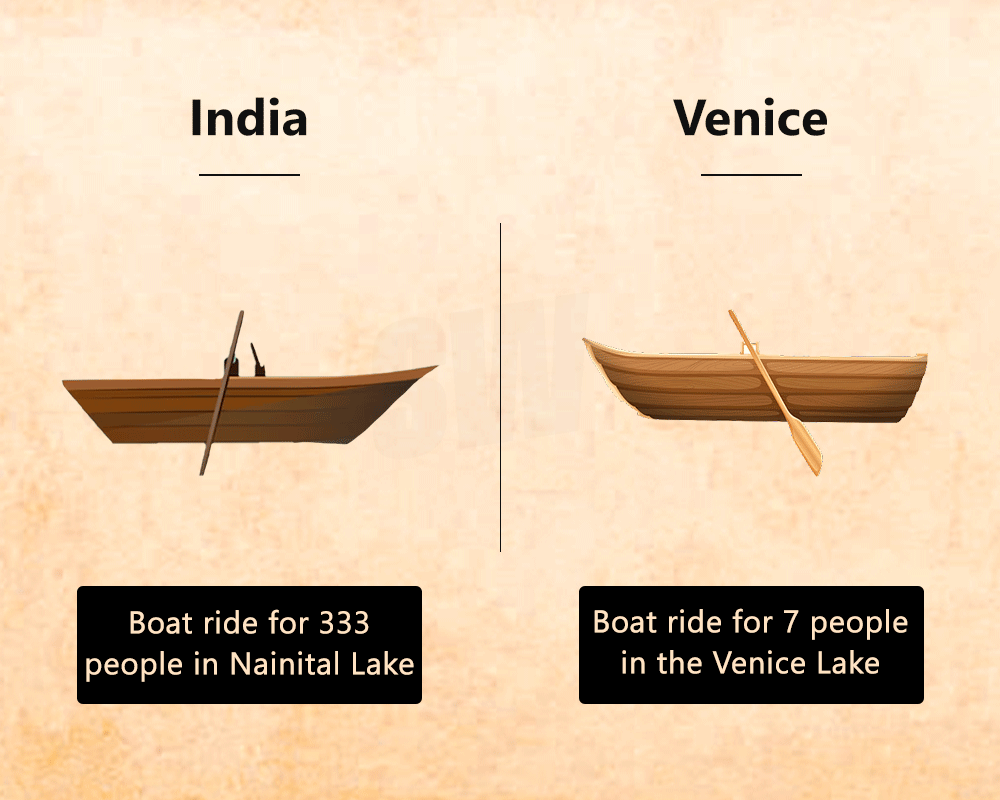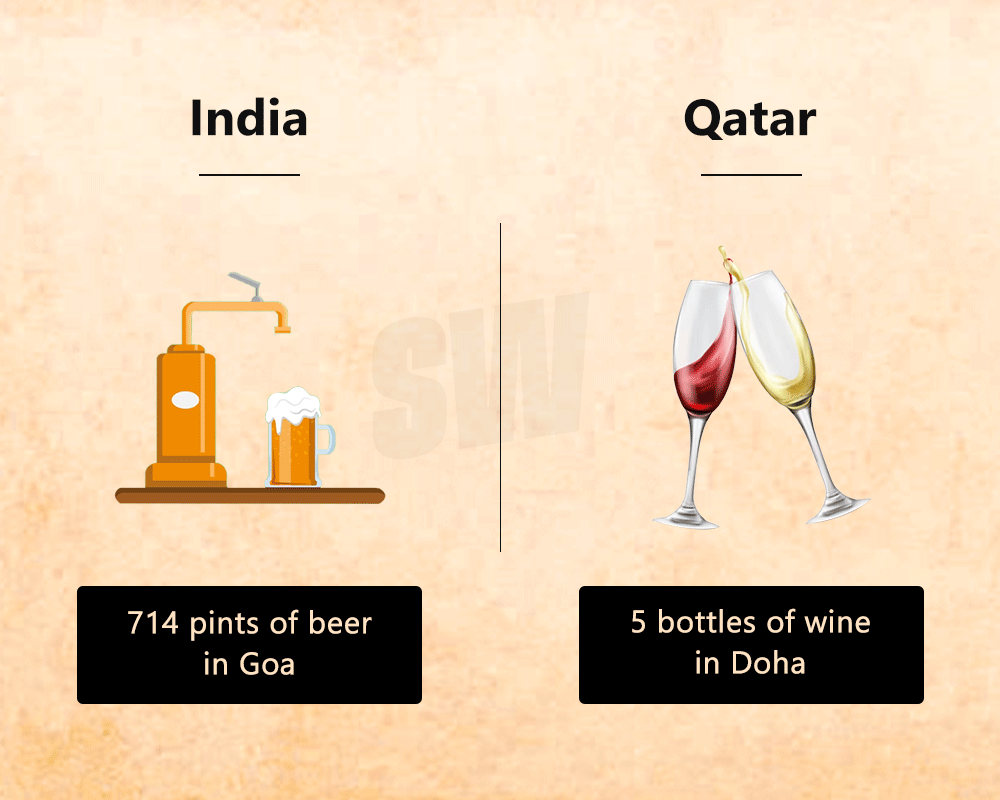 We have tried to include prices of luxuries to things that one needs in daily life, and hope that students and young working adults moving abroad have an idea of what to expect.