Do you remember the million jokes, tweets, videos and the sheer amount of man hours spent on making fun of Leonardo DiCaprio because he hadn't won an Academy Award? Oh yes. It exhausted some of us because the actor just kept pushing the envelopes with what was being considered 'Oscar-bait' roles and even while Leo was giving committed performances, he just wasn't winning.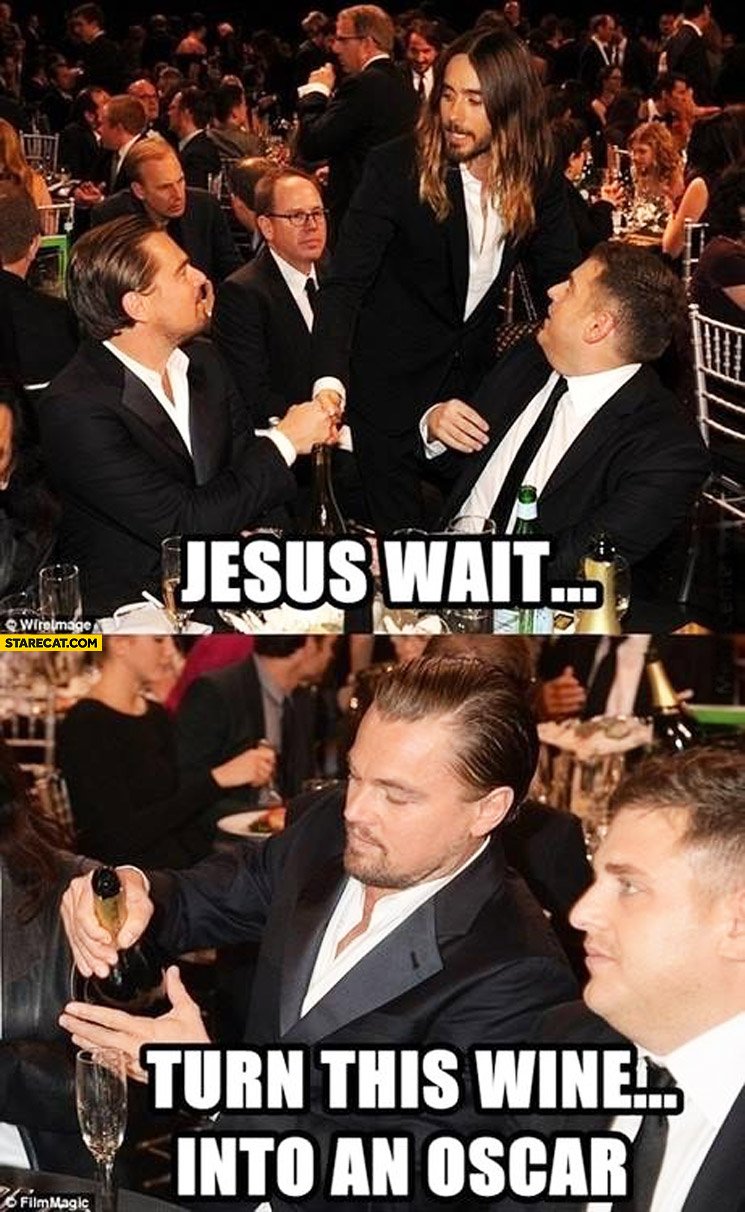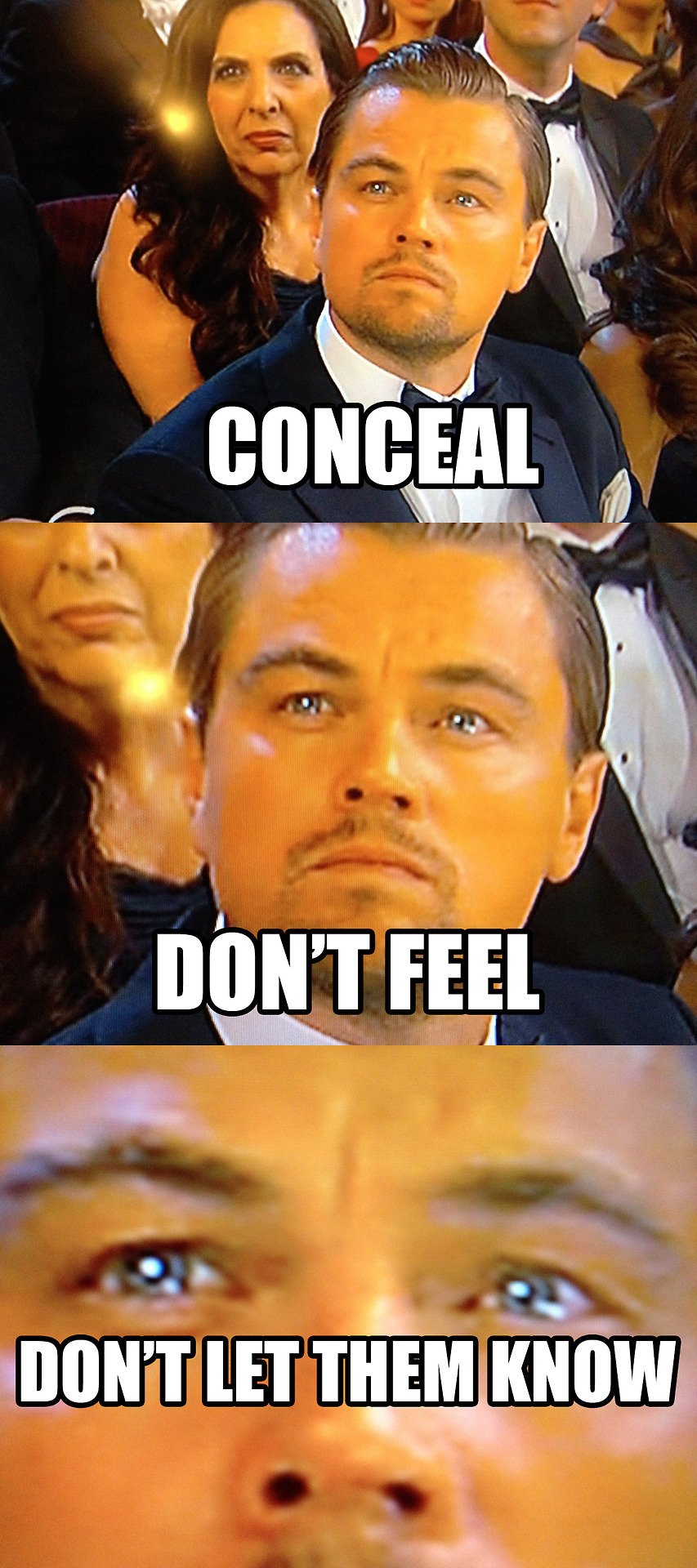 All that changed with Alejandro Gonzalez Innaritu's The Revenant. The movie which was explorer Hugh Glass' revenge saga, got quickly touted as the mother of Oscar bait. And with no other performance which impacted the landscape of leading men of some of the best movies, meant Leo's road to his Oscar win was without obstacles.
Fighting a bear and living inside a horse's carcass would finally make the Internet's dream come true.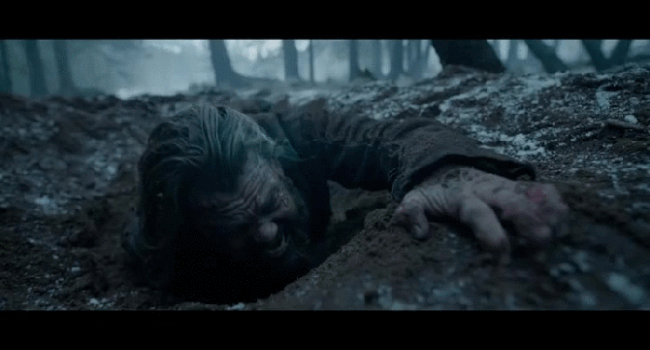 Leo went on to win Best Actor. And the Internet exploded.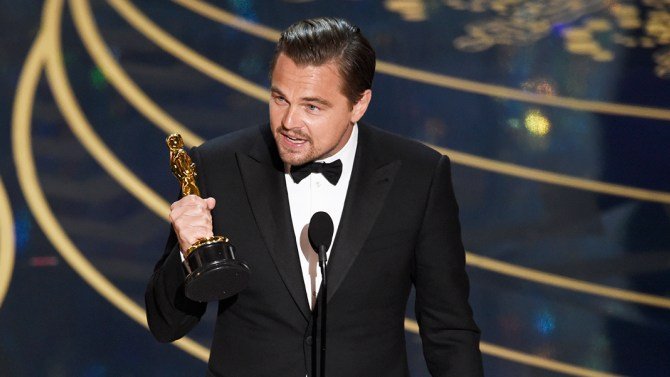 After him, the Internet has found its latest project in Amy Adams. For the uninitiated, the Oscar nominations were announced last evening and in spite of having two impeccably reviewed films and appreciated performances in Arrival and Nocturnal Animals, Adams did not win a single nomination.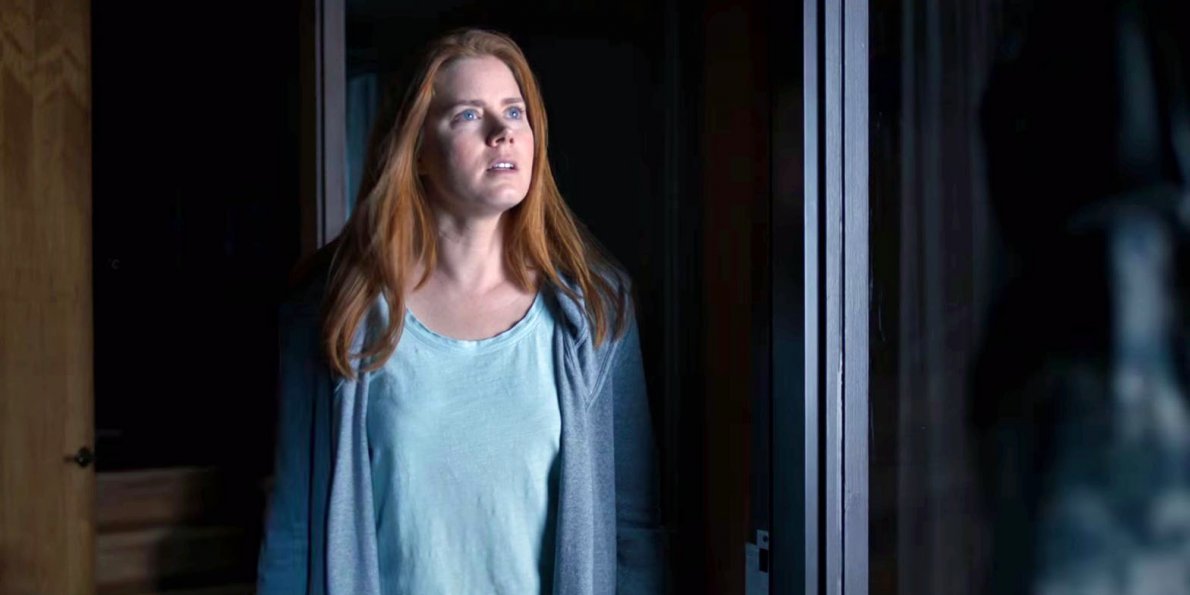 And it did not take long for people to start venting on Twitter.
"Hey! I just wanted to say–"

"Honey, I've been underrated all my life. Get used to it."-text between Amy Adams and Annette Bening— Louis Virtel (@louisvirtel) January 24, 2017
No Amy Adams for neither Arrival or Nocturnal Animals is a travesty. She's become the new Leonardo DiCaprio. GIVE HER AN OSCAR! #OscarNoms

— Joseph Wulfsohn (@JosephWulfsohn) January 24, 2017
Even Denis Villeneuve, the director of Arrival (which won 8 nominations otherwise) couldn't hide his disappointment over the 'soul' of his film not finding mention.

She has already been nominated a total five times before this, and never gone on to win. Which begs the question, will she ever win? Can the Internet get her to win an Oscar like it helped Leonardo DiCaprio? And she's not even been nominated this year, which means she's not even in contention. How many years will it take? No ones knows. But God knows it will give people on the Internet something to cry about.
There's always a next year of course.