Chandrachur Singh was the personification of the nice guy who sometimes finished last. We remember him from Josh (2000), Kya Kehna (2000), and of course the hit Maachis, a film made even more enchanting by the presence of Tabu. He gave a fine performance in the film, one that was beyond his years, and showed such potential, but the actor had his own plans.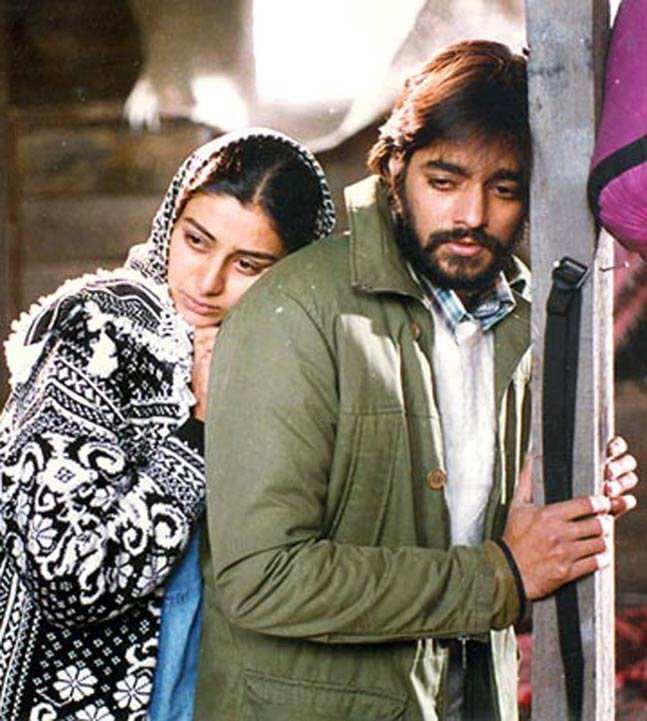 His broody eyes, and squeaky clean image made him an unlikely hero lacking the machismo of Salman's muscles, or Sharukh's quickfire wit. And after a short stint in Bollywood that spanned less than a decade, Chandrachur Singh disappeared without a trace and nobody knew any better.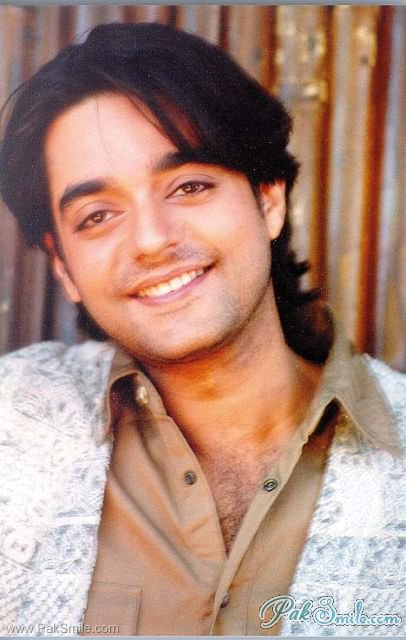 From the makers of historical shows like 'Jhansi Ki Rani', 'Maharana Pratap', and 'Ashoka', comes the latest based on the Maharana Ranjit Singh. And little bird has it that Chandrachur Singh will join the likes of Eijaaz Khan, Anuradha Patel, and Sneha Wagh to shoot for the historical drama.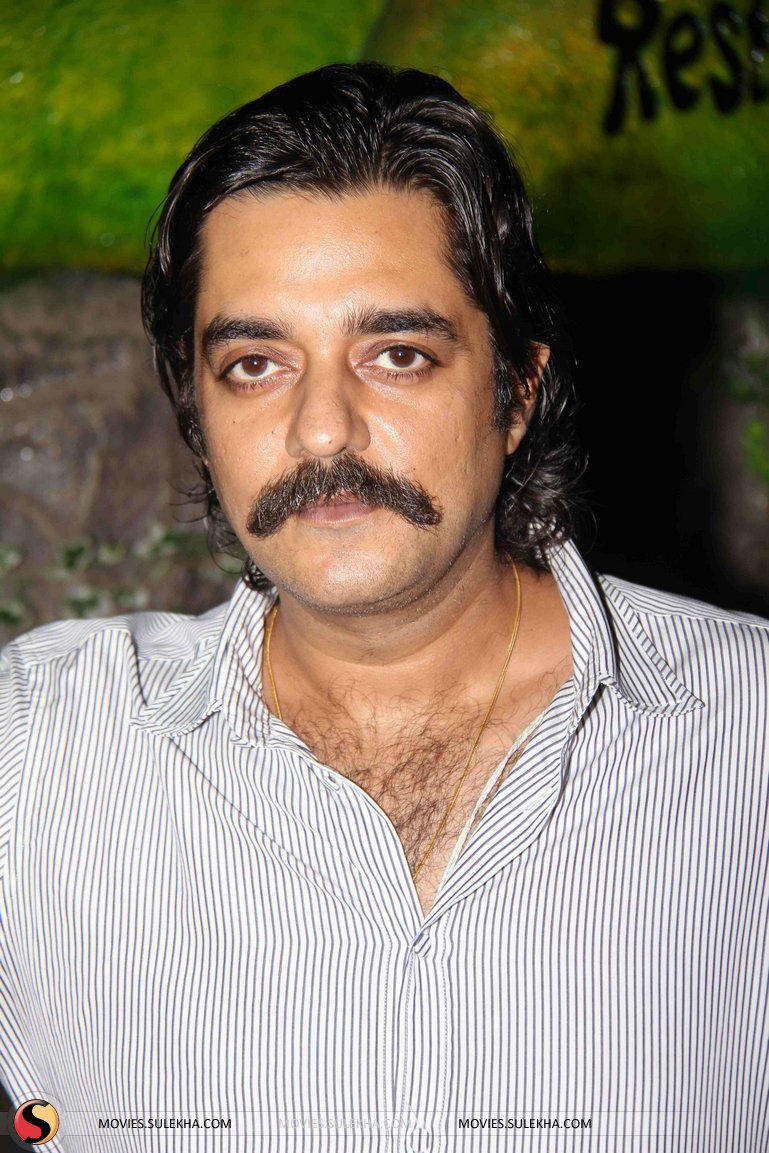 Chandrachur is said to play a friend of Ranjit Singh's grandfather Charat Singh. And going by Chandrachur's latest look, he seems to have found the role that eluded him all these years. We're hoping that the lost actor will return to the silver screen and prove a point to Bollywood who didn't see his worth or recognise his craft. The industry has matured in his absence, and is now ready to do justice to the prowess of Chandrachur Singh.