MS Dhoni's biopic is being certified a blockbuster at the box office. While there was speculation of a whopping amount being paid to Dhoni for telling his story, a report says master blaster Sachin Tendulkar allegedly didn't take a penny to reveal insights into his life for the upcoming biopic Sachin: A Billion Dreams. 
DNA quoted a source from the film unit saying, 
"The film is produced by Sachin's friend Ravi Bhagchandka. Sachin couldn't dream of charging any money from him."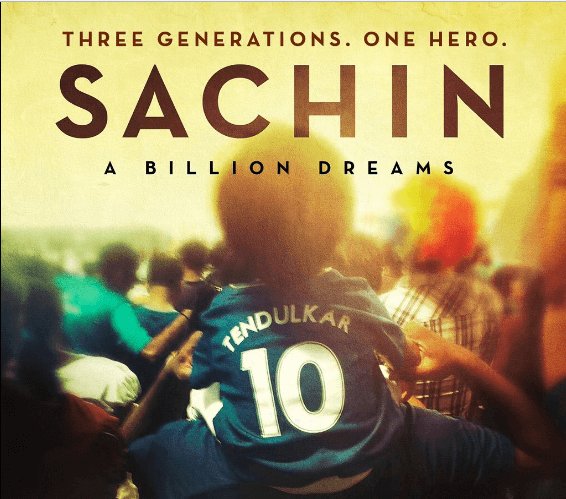 The cricket star reportedly also convinced the producer to cast his son to play the younger version of him in the film. 
The teaser of Sachin: A Billion Dreams, got about 54 lakh views, but the release date of the film is yet to be revealed. Tendulkar has a worldwide fan following, which makes this docu-feature one of the anticipated movies. 
But will it be a hit like Dhoni's biopic?
Watch the teaser: