How about I begin with an example? Imagine a '90s action movie scene: the hero has to fight multiple villains in order to save the girl. Now, when it comes to these villains, if there'll be a drug smuggler, it'll be played by a foreigner, right?  
Remember Bob Christo?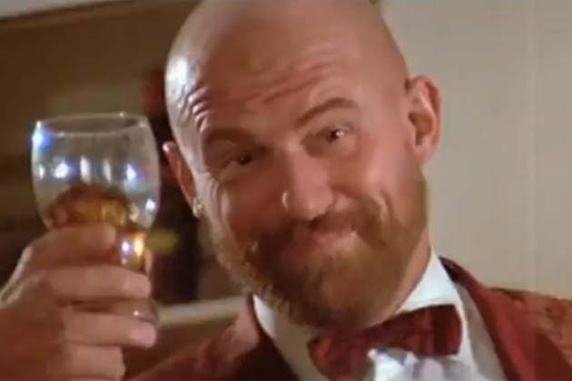 Now, let's move to present day Bollywood. Imagine an extravagant set-up for a song sequence with multiple background dancers, dressed in the same jazzy outfits. They're there to make the video look grand and even though you'll never notice each one of them, there's a huge possibility that most (if not all) of them are going to be of foreign descent (white, to be specific).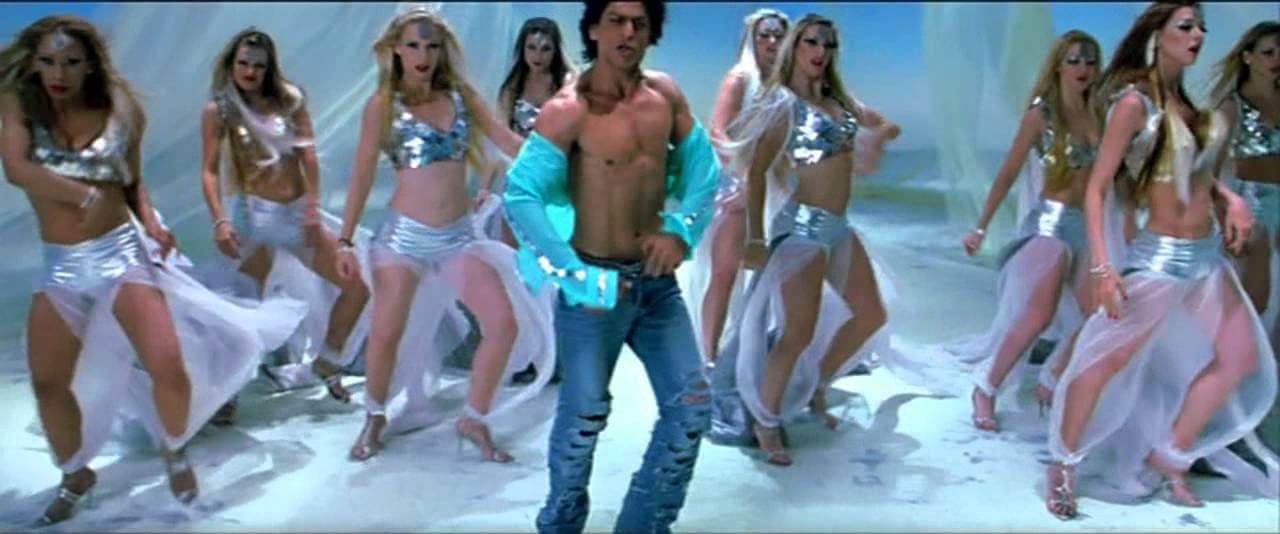 So, before you charge me with any kind of accusations about why I used the word 'white', let's get this clear that our nation has a deep-rooted obsession with fair-skin, and the huge fairness cream industry stands proof to that!
However, the point I'm trying to make here is that nothing really has changed over the decades in Bollywood, when it comes to typecasting people of foreign descent. 
This practice has in fact become all the more derogatory because they have gone from being villains with a relatively substantial part to background dancers and even worse, decorative lead actresses or item girls.
So, when we obsess over Priyanka Chopra or Deepika Padukone taking the big leap from Bollywood to Hollywood and changing the world's perspective about Indians, we're being hypocritical by denying that change in India when it comes to foreign artists.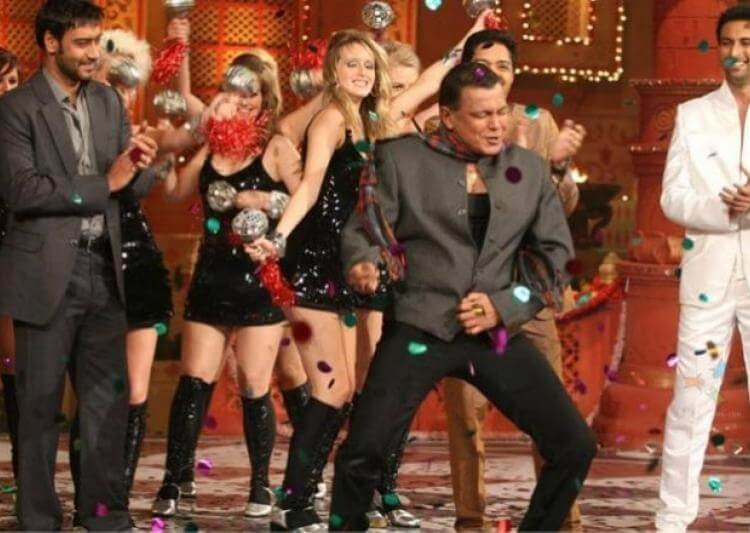 Let me break this down further. 
A while ago, Priyanka publicly made a statement, which sums up the general Hollywood way of thinking. 
She said, "I don't want to be a spoof in Hollywood."
Quontico's success and her upcoming movie Baywatch, stand witness to the fact that she is anything but a typical Indian girl, on screen. 
From her interviews in international magazines to the glamorous red carpet appearances, Priyanka has been receiving love worldwide. This love and appreciation denotes that the global audience is evolving and moving beyond the stereotypical image of Indians that they held in their minds.
Things have come a long way from the days when veteran Indian actors, such as Naseeruddin Shah, Om Puri and Shabana Azmi among others, worked in foreign films but never got the main lead, despite their talent and were relegated to supporting parts.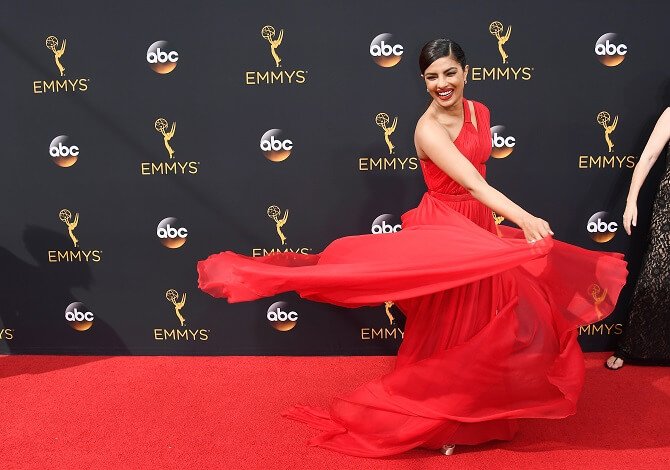 Coming back to India, we've seen a wave of foreign actors and dancers taking over the entertainment industry in the last couple of years. There is progress, sure! But, is this being progressively implemented? Not, quite!
We have Katrina Kaif, Jacqueline Fernandez and Nargis Fakhri leading the bandwagon when it comes to non-Indian actresses in the movies. Even though these women play 'Indian girls', their characters are written in a manner that lacks depth. 
Let's face it, they're basically there to make the movie look beautiful and glamorous. 
They're women and that too of foreign descent and that puts them in a restricted space given our male-dominated film industry and racial biases.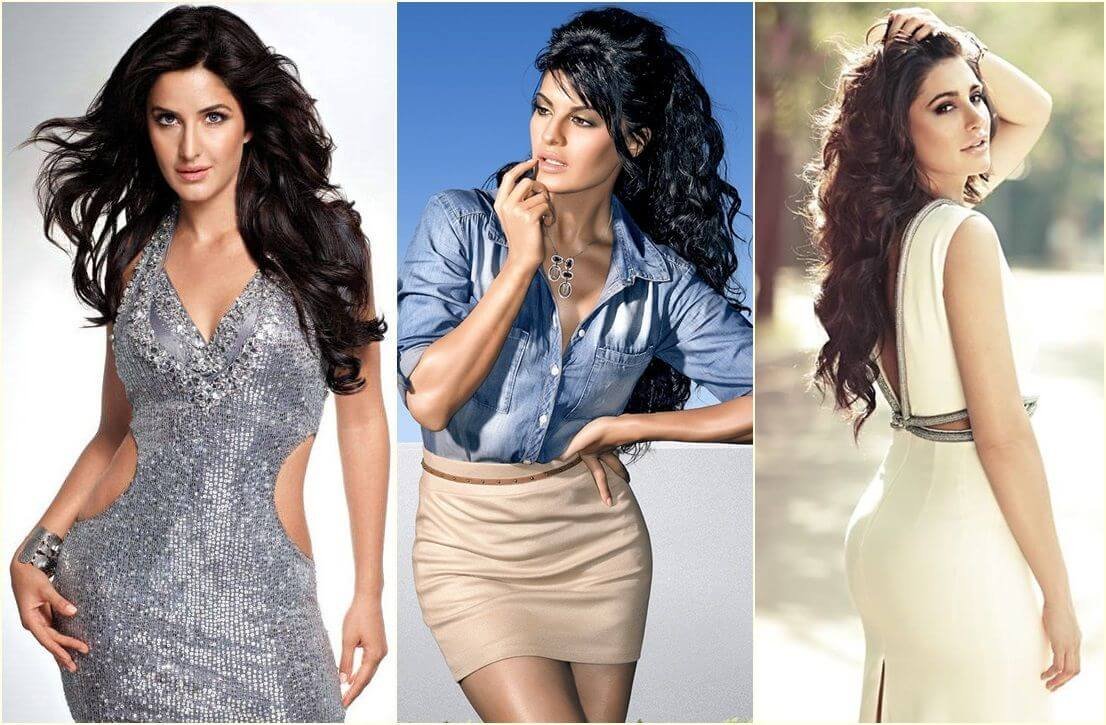 Their success is a result of the hard work they've put in. However, we're not too keen on giving them roles worth anything more than a song or two.
For them, it's the number of roles that have gotten them where they are, and not the kind of roles.
I say this, keeping in mind many others who came to fulfill their big Bollywood dream and faded out of our memory, the minute there was a new item number, topping the charts.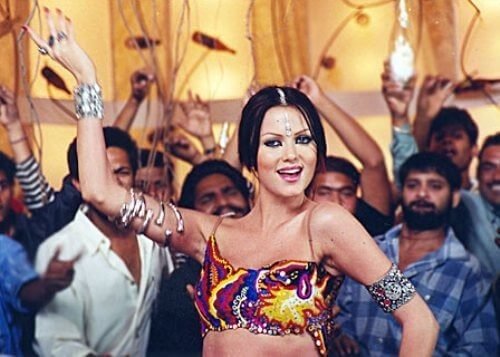 If we compare this to Priyanka's graph in Hollywood, it's the quality of her character that fetches her the recognition and not the number of times she appears on screen. 
The very fact that Priyanka bagged an American character that has depth and can be experimented with, proves Hollywood is opening it's doors to people, keeping their ethnicity aside.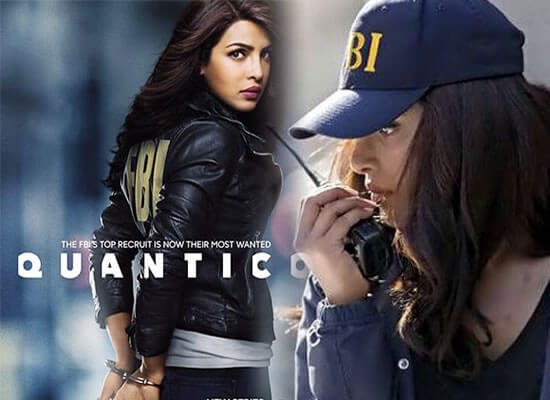 Also, we have to credit the global audience here. The entertainment industry in the West is keen on exploring work opportunities with people of different ethnicity only because the audience there is responding positively and evolving simultaneously. Whereas in India, we are still holding onto our set of norms and perceptions, without considering how as an audience, we aren't progressive enough. 
If we have to take something from Priyanka or Deepika's career advancement, it should not just be pride, but also a cue as to how we can change our outlook and try to evolve as well.