Netflix is chill, sure, but nothing beats the joy of watching movies in cinema halls.
Now this might be my old-school heart romaticising the experience but it is how it is.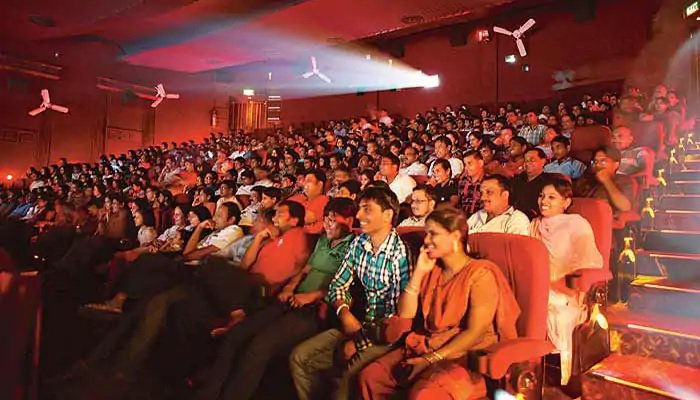 You see, any other place makes movie-watching a collection of other activities because you have the liberty to take breaks in between and do whatever you like.
It makes things more casual, which works for a lot of people, but I feel that is exactly what makes the experience lose its charm. Call me boring, but even in this day and age, I don't think there is anything more romantic than going to the theater for a movie date.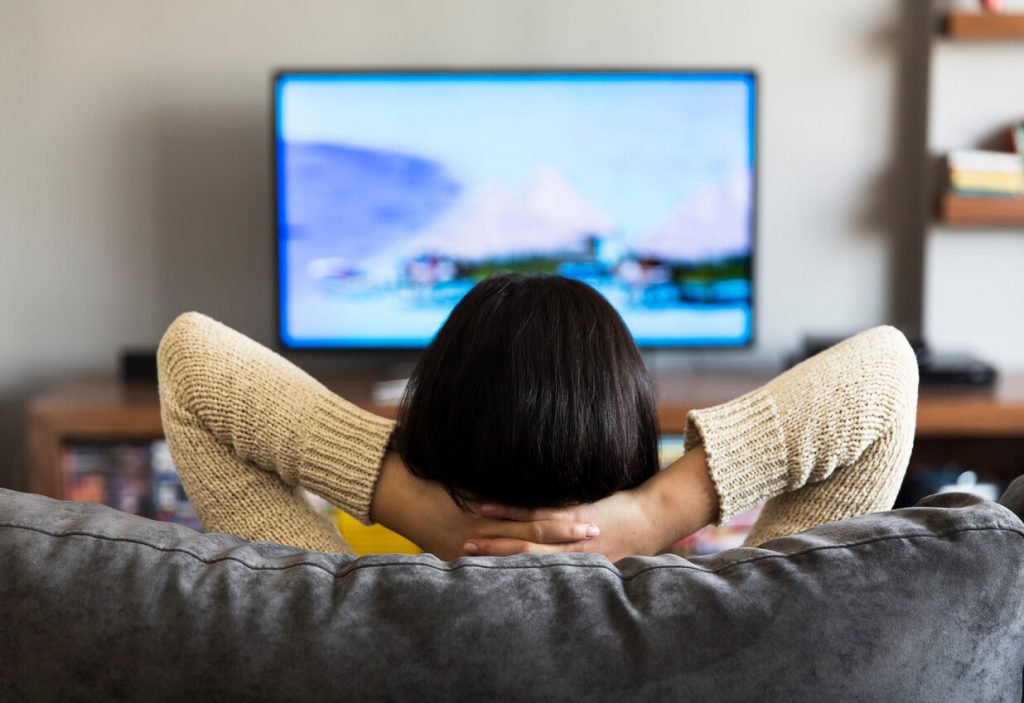 Halls are, and always will be my first choice to watch movies because they remind me of my childhood – when my much younger parents used to save money for big releases so that they could take me and my brother to watch them. That is when I first fell in love with films.
Now I have grown to love the smallest of things about the experience, like the opening and end credits on the big screen: The 'written and directed by', the 'introducing', the 'in and as'. This is so niche, that I am afraid if you don't relate to it already, you never will.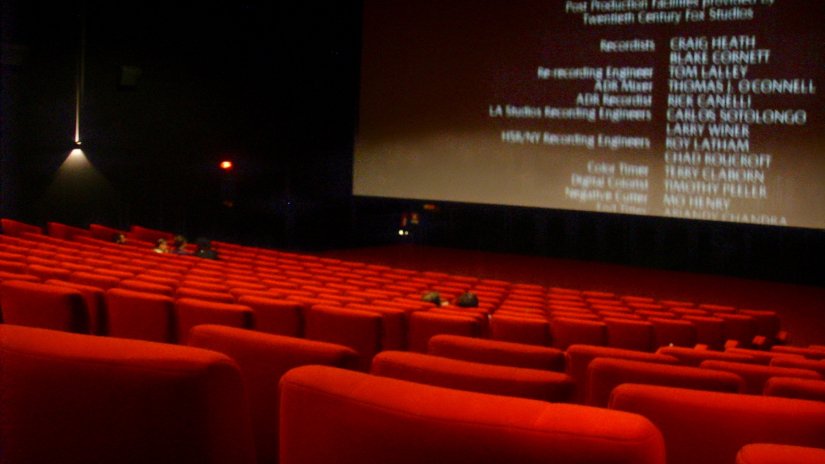 Also, I love the hypnotising effect the halls bring. Everything around you is dark, so you can focus on one thing, the most important one, the movie. 
And with sound surrounding you from all directions, you slowly become a part of the universe the filmmaker created so painstakingly.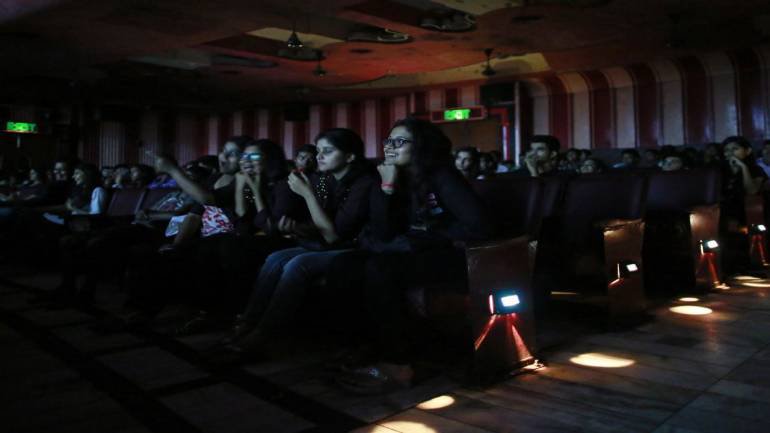 If the movie is good, you feel exhausted by the end of it. 
I swear on the art of filmmaking, I have cried the most genuine tears in cinema halls. With the knowledge that no one can see, it was easier, too.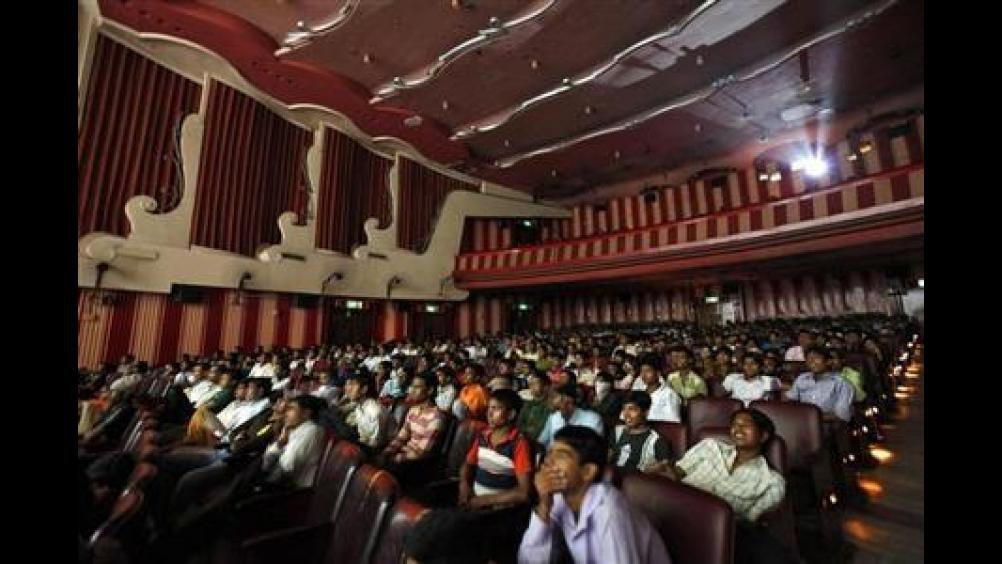 I have also laughed out loud, felt excited, shifted to the edge of the seat and had pop corns mindlessly because I was too engrossed to focus on anything else.
I have lived hundreds of lives inside movie halls and I love them for treating everyone equally. The person sitting beside me, or in front, or in the back – we are all one while watching films and I think that's beautiful.